 News
Lloyd Cole / new album 'Guesswork'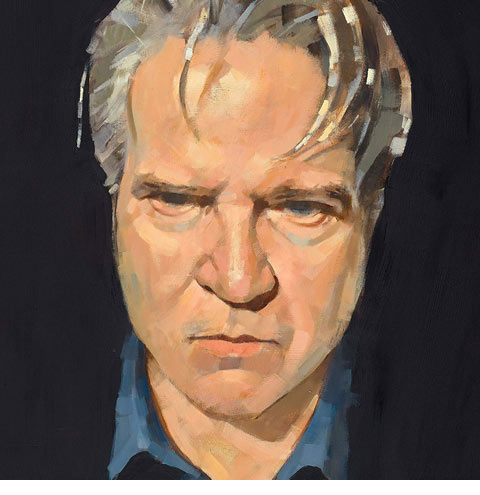 Lloyd Cole will release his a new studio album, Guesswork, in the summer.

According to Cole, his 11th solo long-player was recorded "mostly in my attic" and the album contains eight new songs, two of which are co-written with his old bandmate in the Commotions, Blair Cowan (who last collaborated with Lloyd on 2010's Broken Record). The music on the record is played by Cowan, Neil Clark (also an ex-Commotion), Fred Maher and Lloyd.
SDE readers may smile at the name of the last track – it's is called 'The Loudness Wars'. Whether it's *that* loudness war, remains to be seen.
The album isn't out for a while yet; 26 July 2019, to be exact. A UK and Ireland tour will follow in the autumn (details at on Lloyd's website).
Compare prices and pre-order
Lloyd Cole
Guesswork - vinyl LP
Compare prices and pre-order
Lloyd Cole
Guesswork - CD edition
Guesswork
The Over Under (Cole) 7:06
Night Sweats (Cole) 6:19
Violins (Cole) 6:48
Remains (Cole/Cowan) 5:09
The Afterlife (Cole) 4:28
Moments and Whatnot (Cole) 4:13
When I Came Down From The Mountain (Cole/Cowan) 4:50
The Loudness Wars (Cole) 5:23