 News
Lorde offers fans a 'discless' version of her new album, Solar Power
CDs bad. Vinyl fine, apparently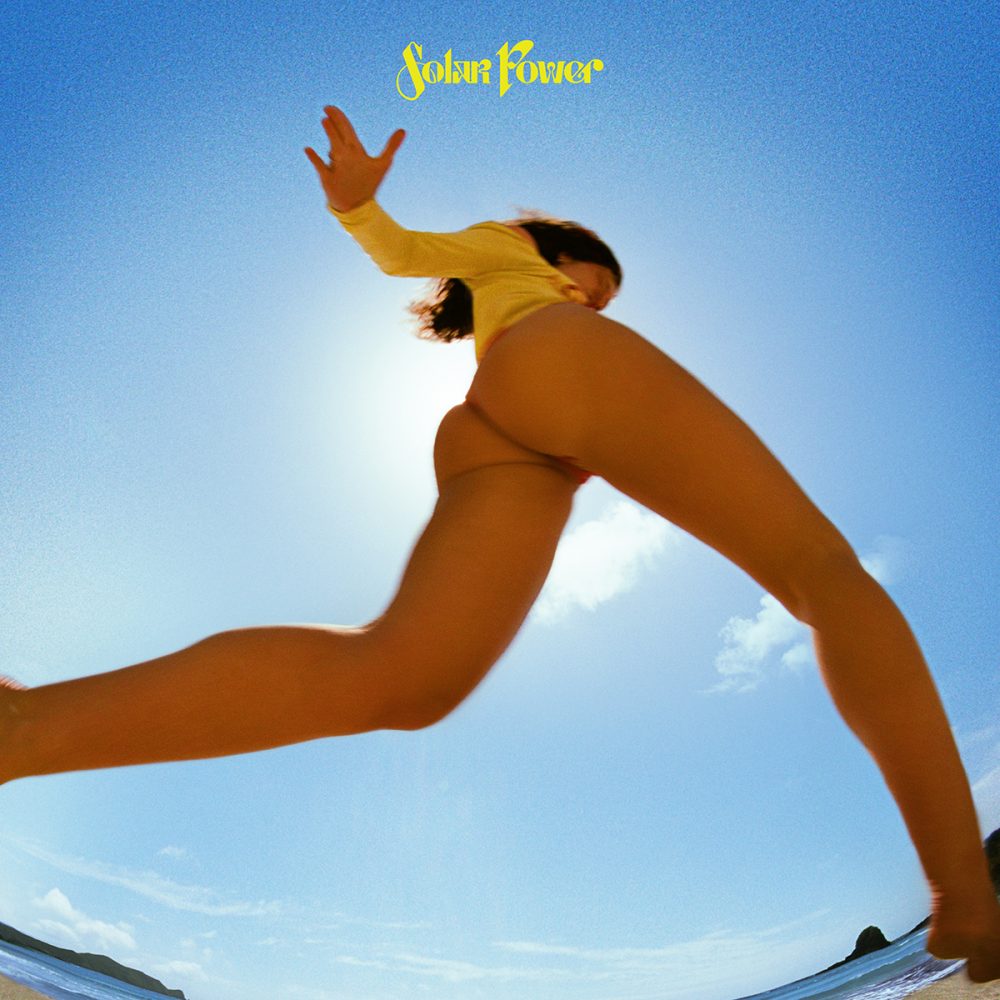 Lorde's newly announced album, Solar Power, will not be released on CD at all, but rather will be offered as a 'discless' physical product.
The New Zealand singer-songwriter will still make the record available on vinyl – indeed there are at least four different vinyl editions already – but CD buyers are going to be left disappointed and are offered what is in effectively a download dressed up in a physical package.
Lorde explained her thought process on her website: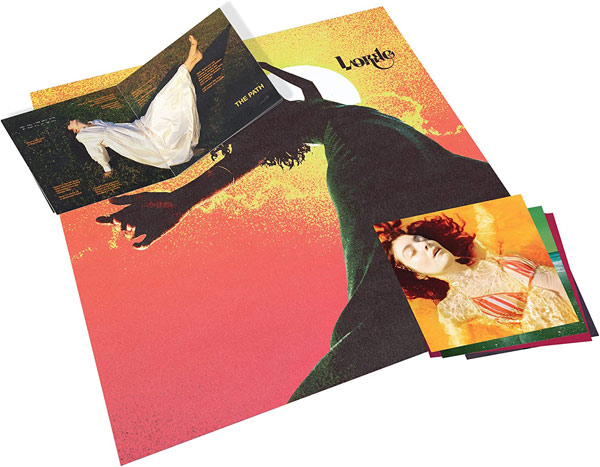 Amazon in the UK describe this CD-free version as a "Discless Carbon Positive Format" but then ironically have it listed as a 'vinyl' format!
This 'discless' package is a "100 percent biodegradable hard eco box". It comes with a hi-res album download (details not specified) and includes two bonus tracks, a poster, 32-page booklet and four postcards. Prices range from £16 to £19.
What are your thoughts on this? Is it just a gimmick? Does it even make any sense? Why is offering all that vinyl okay, but producing some CDs isn't? And if this 'discless' package does indeed "lie alongside" CDs in a retail environment, people are surely going to expect a CD in it, aren't they? Leave a comment on SDE.
Solar Power will be released on 20 August 2021.
Compare prices and pre-order
Lorde
Solar Power - discless box
Compare prices and pre-order
Lorde
Solar Power - vinyl LP
Tracklisting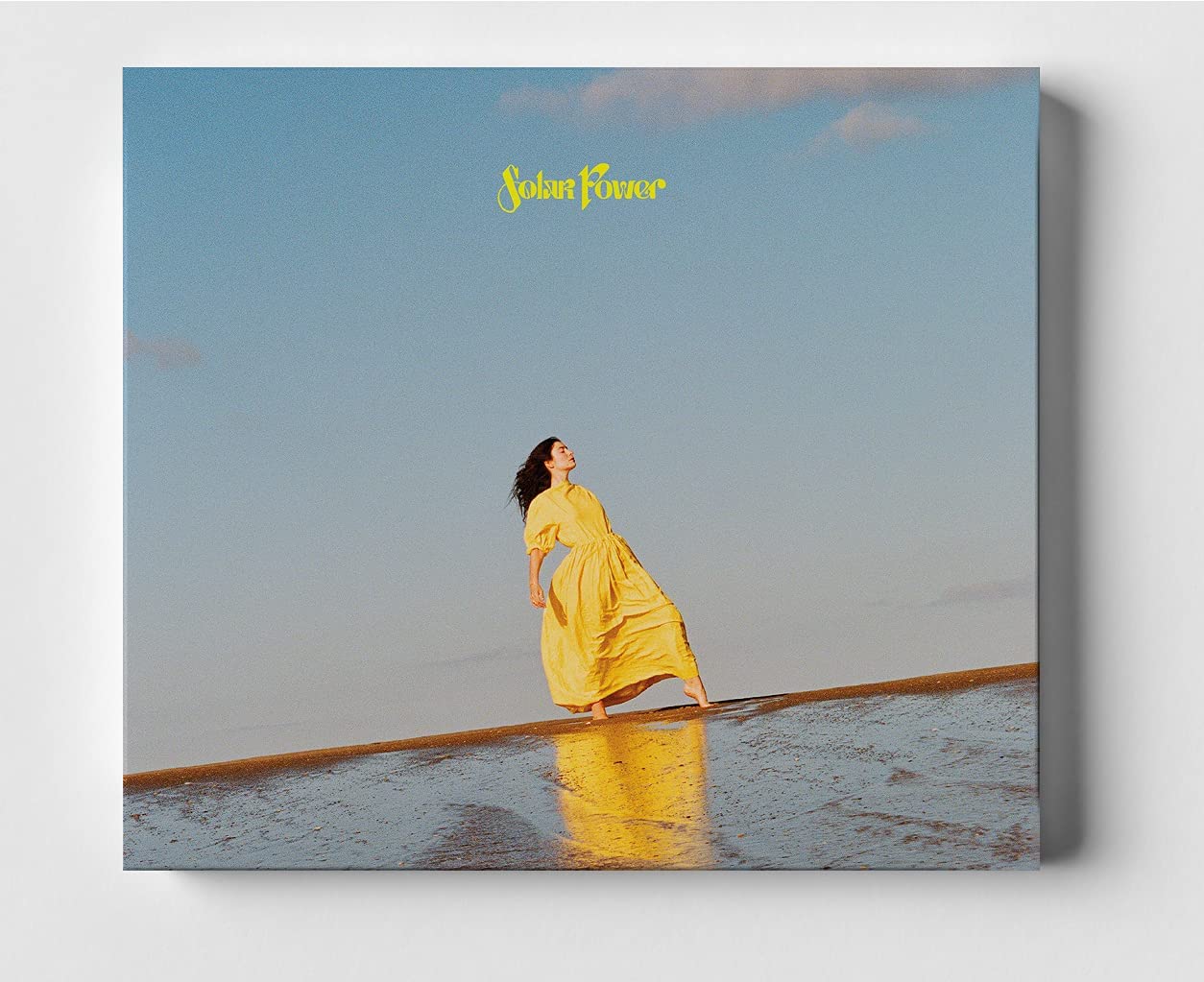 Solar Power Lorde
/
'Discless' music box (no CD)
The Path
Solar Power
California
Stoned in the Nail Salon
Fallen Fruit
Secrets From a Girl (Who's Seen It All)
The Man with An Axe
Dominoes
Big Star
Leader of a New Regime
Mood Ring
Oceanic Feeling

Bonus Tracks

Helen of Troy
Hold No Grudge