 News
Mark Knopfler returns with a new album 'Down The Road Wherever'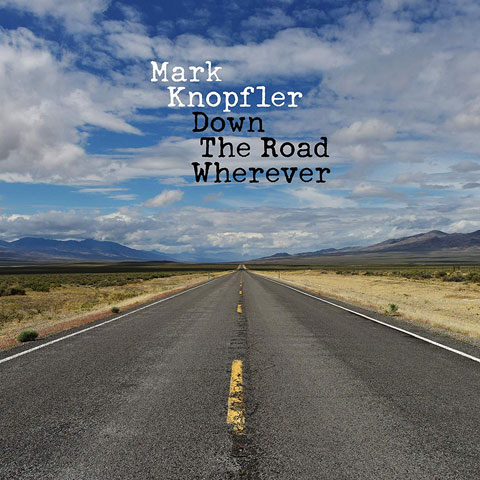 Mark Knopfler will release a ninth studio album, Down The Road Wherever, next month.

The former Dire Straits frontman tends to knock out solo albums every three years or so, and indeed, this follows 2015's Tracker.
The 13-track album is available on CD and 2LP vinyl but is expanded to 16 tracks for the deluxe CD edition.
A box set edition brings together 2LP vinyl and deluxe CD and adds a print of the artwork and guitar tablature of a selected track. The box also includes a bonus 12-inch single and a download code for all audio. The four-track 12-inch includes one of the three bonus tracks on the deluxe CD ('Drovers' Road') but the other three appear to be exclusive.
The album is described as staying "true to the folk and roots-inflected ambience of his solo material, but introduces new elements of jazz, funk and even a hint of the rockier leanings of earlier days." Long-time collaborator Guy Fletcher, returns.
Down The Road Wherever is released on 16 November 2018.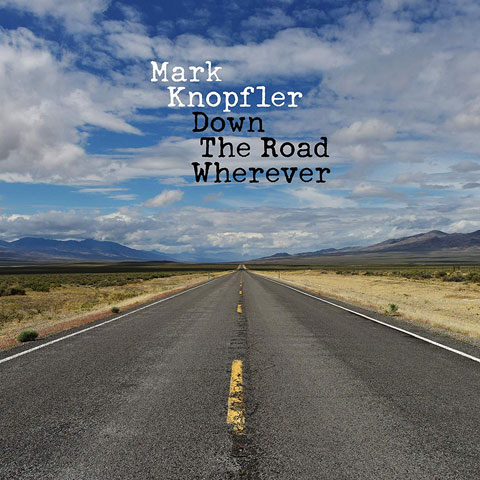 CD
Trapper Man
Back On The Dance Floor
Nobody's Child
Just A Boy Away From Home
When You Leave
Good On You Son
My Bacon Roll
Nobody Does That
One Song At A Time
Floating Away
Slow Learner
Heavy Up
Matchstick Man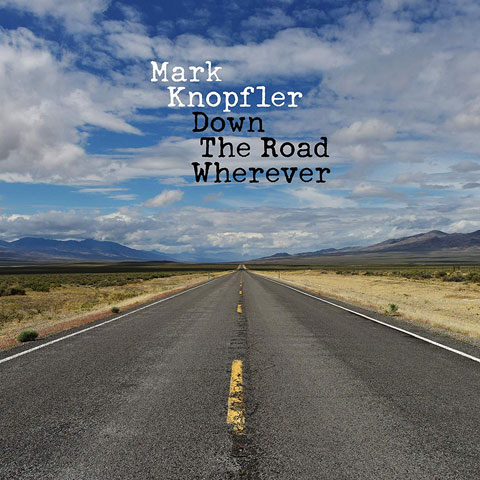 Deluxe CD
1. Trapper Man
2. Back On the Dance Floor
3. Nobody's Child
4. Just a Boy Away from Home
5. When You Leave
6. Good On You Son
7. My Bacon Roll
8. Nobody Does That
9. Drovers' Road*
10. One Song at a Time
11. Floating Away
12. Slow Learner
13. Heavy Up
14. Every Heart in the Room*
15. Rear View Mirror*
16. Matchstick Man
*Bonus tracks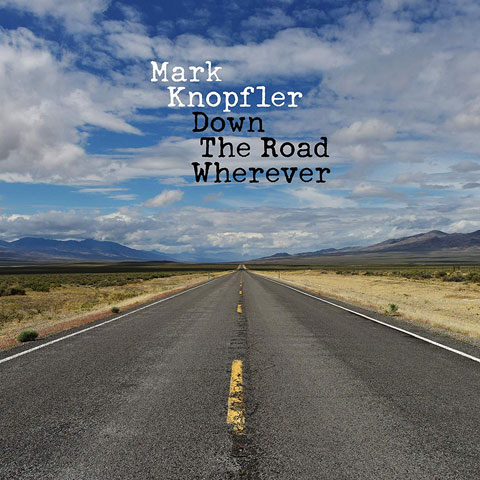 Down The Road Wherever 2LP vinyl
Side 1
Trapper Man
Back On The Dance Floor
Nobody's Child
Side 2
Nobody Does That
Good On You Son
Floating Away
Side 3
One Song At A Time
Heavy Up
Slow Learner
Side 4
Just A Boy Away From Home
My Bacon Roll
When You Leave
Matchstick Man
Bonus 12″ Vinyl in the box
SIDE 1
Drovers' Road
Don't Suck Me In
SIDE 2
Sky And Water
Pale Imitation