 News
Matt Berry / The Blue Elephant
Second studio album in less than a year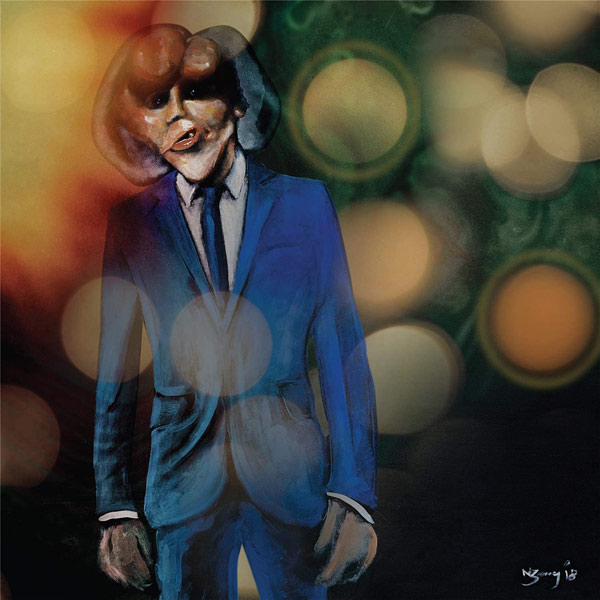 Matt Berry returns in May with The Blue Elephant, his ninth studio album.

A prompt follow up to last year's Phantom Birds (one of SDE's best of 2020), much of The Blue Elephant was actually recorded before its predecessor, and finds Matt in full-on psychedelic mode and showing off his impressive skills as a musician (he plays every instrument barring the drums) and well as his acumen as an arranger/producer.

The 15 tracks are actually woven into two long, gapless extended sequences of music (24 mins and 21 mins, respectively) which of course works perfectly for side A and side B of the vinyl. The label describe this as "a dizzying trip through an idiosyncratically British love of Psych, Freakbeat, Acid Rock and late '60s pop" and having heard a preview of the album, that's probably spot on! It's a real trip (man) and you can have a taster, below.
As well as the CD and black vinyl, there's an indies-only blue vinyl edition, a mustard-coloured vinyl (think Triumph Dolomite) and even a cassette tape designed to look like those, frankly, awful EMI tapes of the 1970s. The designers didn't know how to make a square fit into a rectangle, so 'solved' the problem by dumping a massive block of gold colour at the top where the title would also sit (most of The Beatles albums were like this).
You have to doff your hat to this playful touch and I guess if you're going to buy a tape you'll never play, it may as well be one that someone has put some thought into.
Incidentally, the mustard coloured vinyl is exclusive to the Acid Jazz Records online shop along with various bundles.
The Blue Elephant will be released on 14 May 2021.
Compare prices and pre-order
Matt Berry
The Blue Elephant - black vinyl
Compare prices and pre-order
Matt Berry
The Blue Elephant - CD
Compare prices and pre-order
Matt Berry
The Blue Elephant - cassette tape
Tracklisting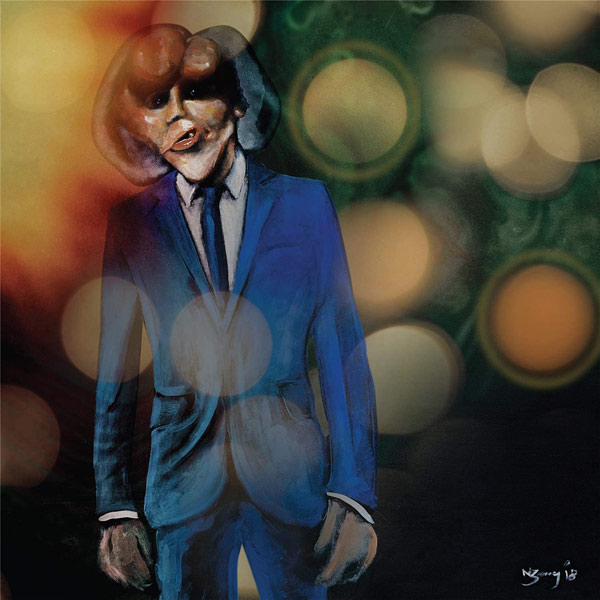 The Blue Elephant Matt Berry
/
Vinyl LP
Side One

Aboard
Summer Sun
Safe Passage
Now Disappear
Alone
Invisible
Blues Inside Me
I Cannot Speak

Side Two

The Blue Elephant
Life Unknown
Safer Passage
Like Stone
Story Told
Forget Me
Now Disappear (Again)