 News
Out This Week / on 9 June 2023
Reissues and releases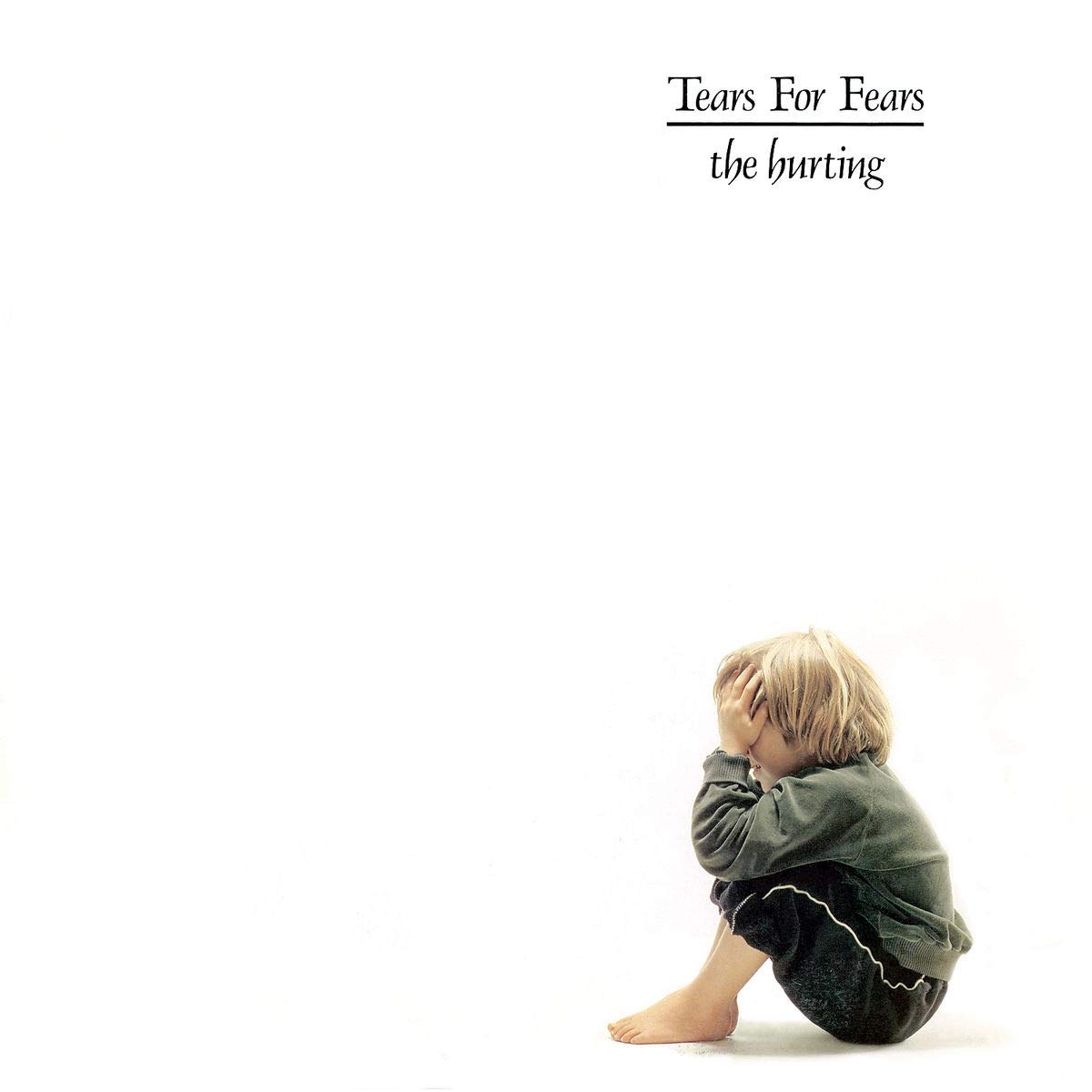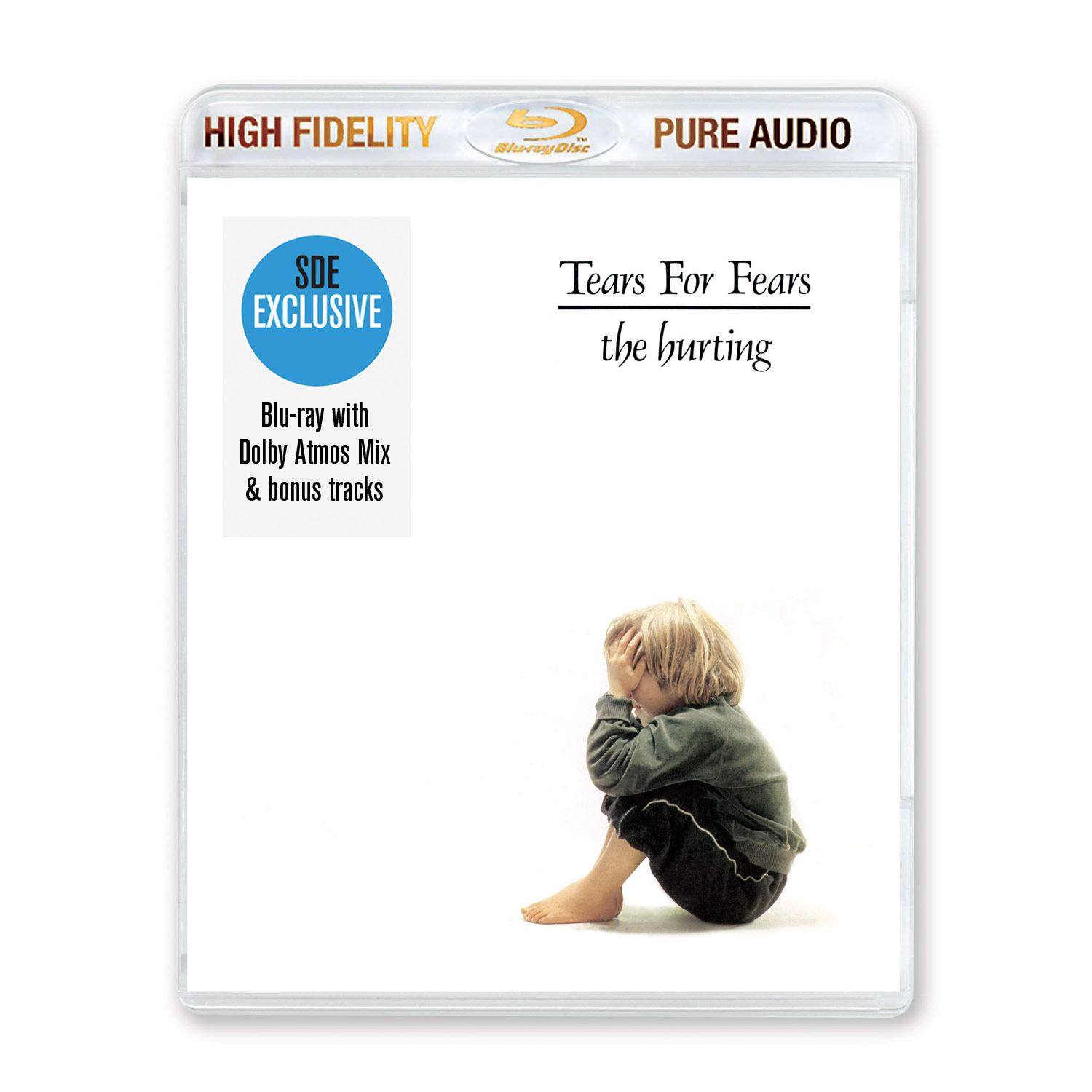 Tears For Fears / The Hurting Vinyl, Blu-ray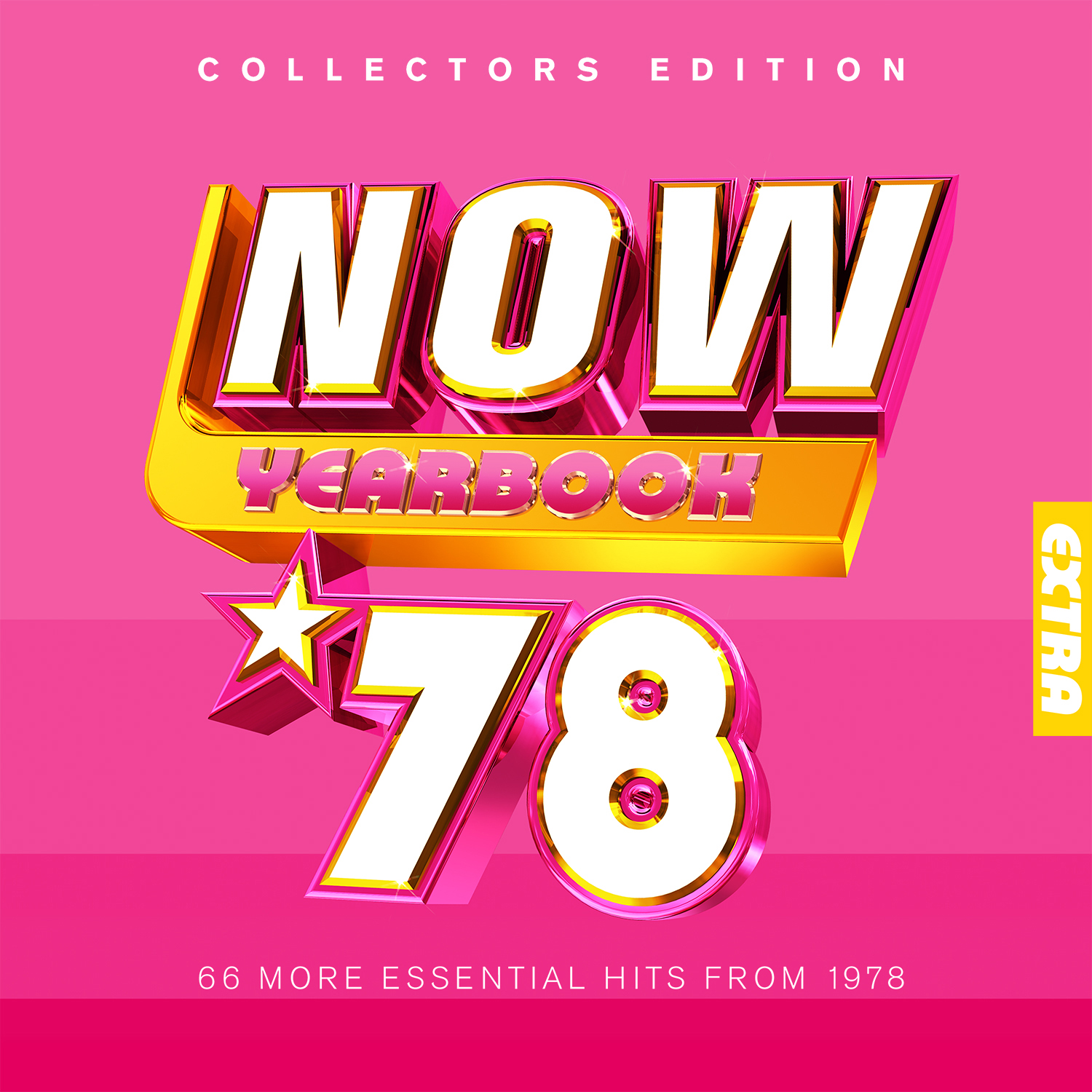 Various Artists / Now Yearbook '78 - Extra CD
This 3CD companion set to the original Now Yearbook 78 features 66 "essential hits" from 1978.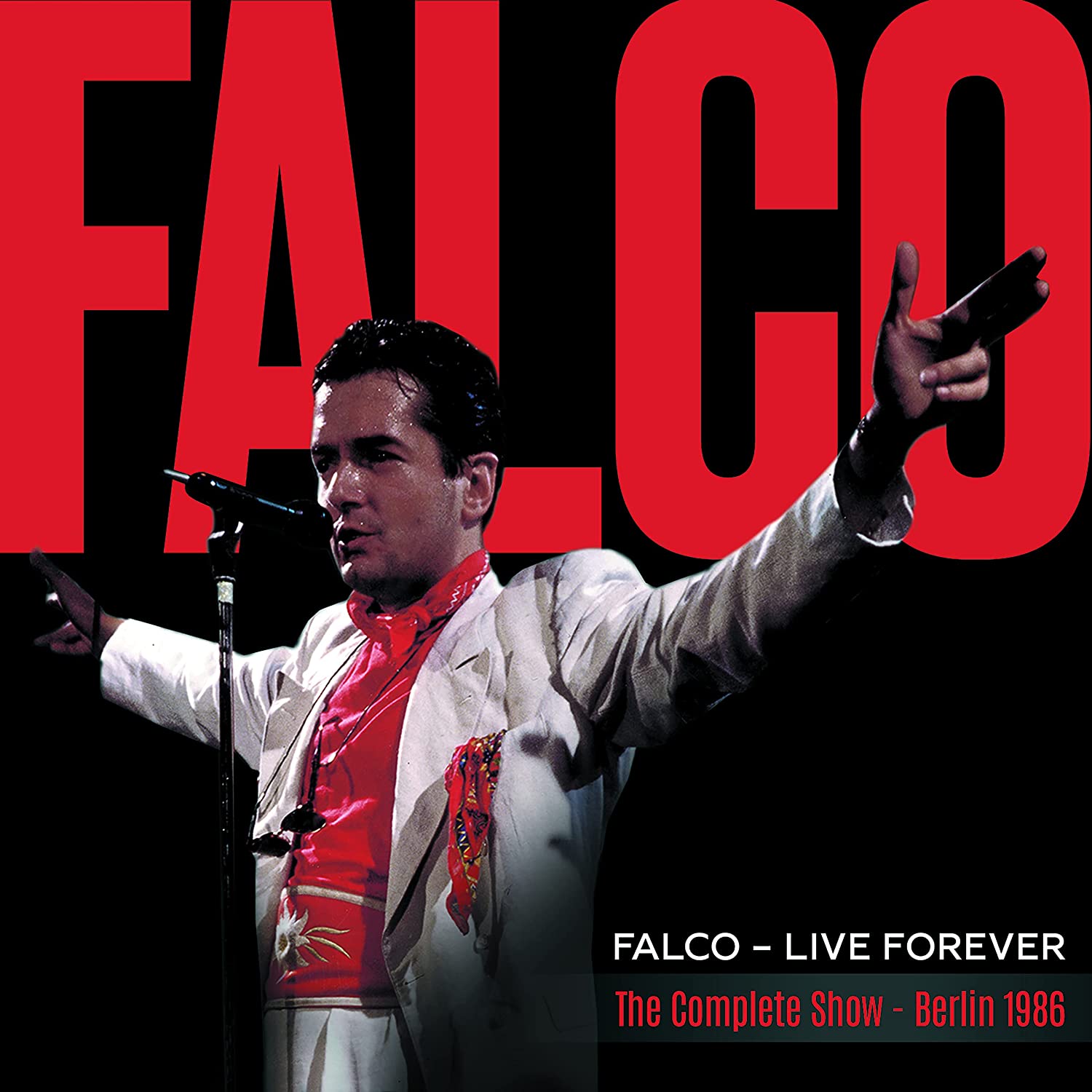 Falco / Live Forever: The Complete Show Berlin 1986 CD
Remarkably, this 1986 show in Berlin is the only Falco concert that was recorded with professional equipment and is available, in full, for the first time.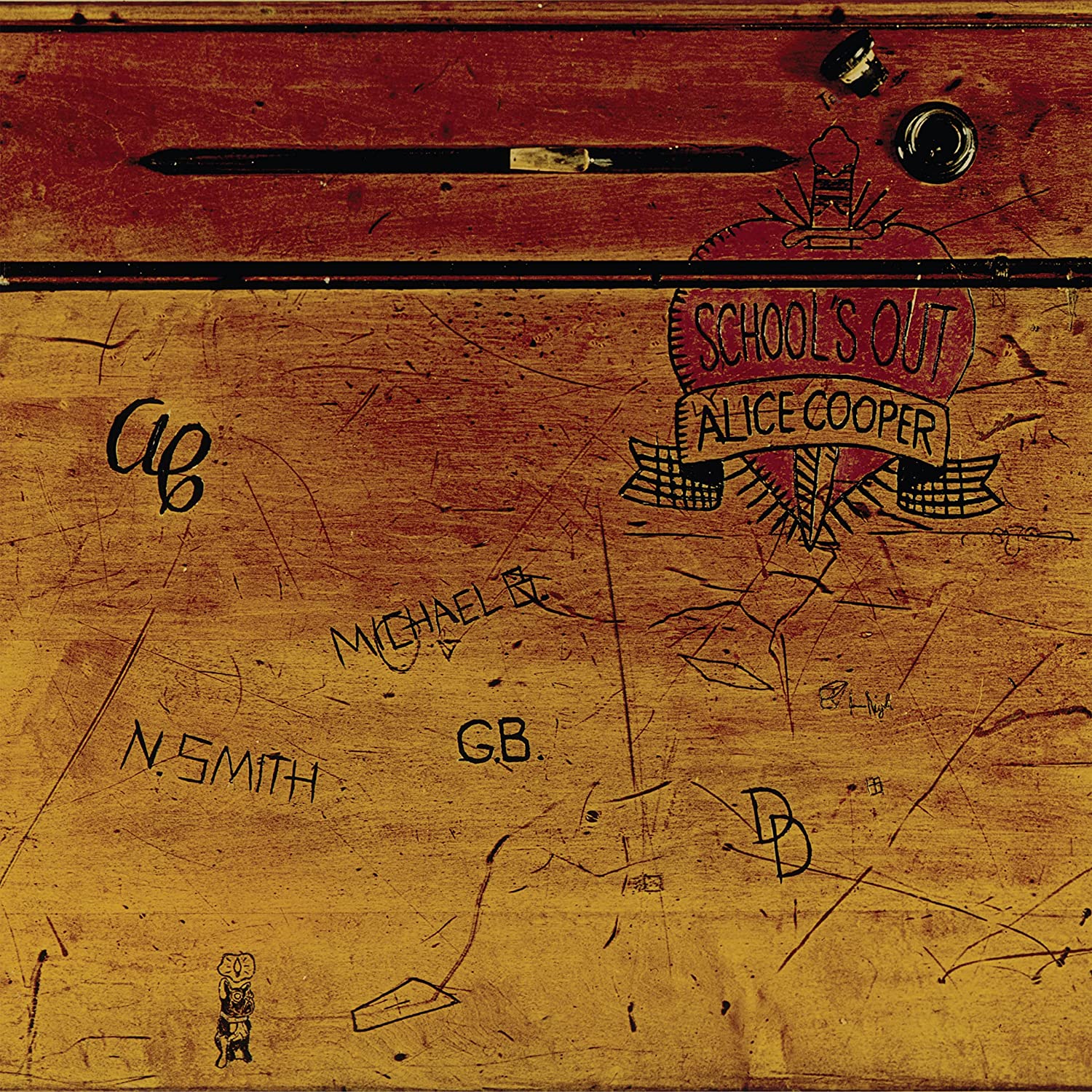 Alice Cooper / School's Out and Killer reissues CD, Vinyl
Alice Cooper's 1972 album School's Out will be reissued in June alongside 1971's Killer. Both feature newly remastered sound and are available as expanded 3LP vinyl editions and 2CD deluxe sets.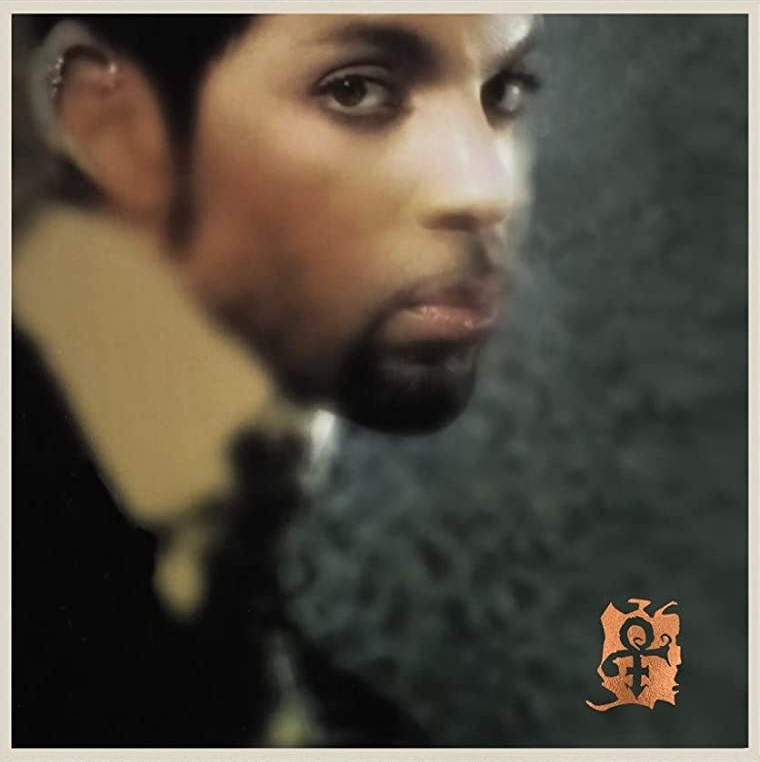 Prince / The Gold Experience and The Truth Vinyl
Previously released as Record Store Day special editions, these two Prince albums are now widely available on black vinyl. The Gold Experience doesn't have the bonus remixes included on the RSD package.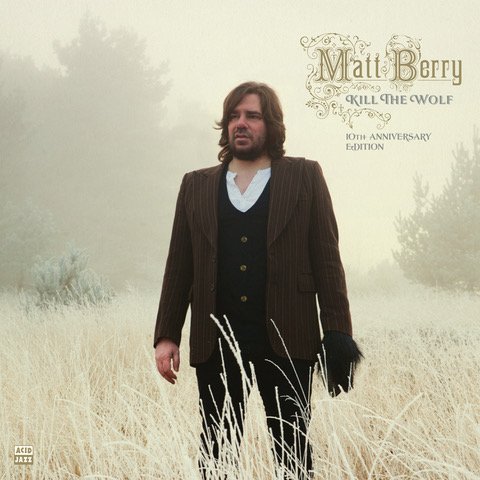 Matt Berry / Kill The Wolf CD, Vinyl
Matt Berry's 2013 album Kill The Wolf is expanded and reissued for its 10th anniversary.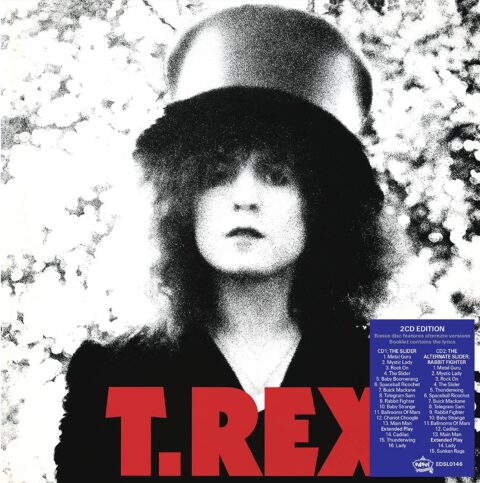 T. Rex / The Slider (2CD in deluxe packaging)
T. Rex's celebrated 1972 album is reissued as a 2CD set in seven-inch deluxe gatefold packaging. CD1 features the original album, accompanied by three non-album b-sides. CD2 contains "The Alternate Slider: Rabbit Fighter", an extra disc of fascinating 'work-in-progress' versions and demos, which (more or less) mirrors the original album's running order. Comes with an 8-page booklet with notes.
Compare prices and pre-order
T.Rex
The Slider - 2CD set in deluxe packaging
---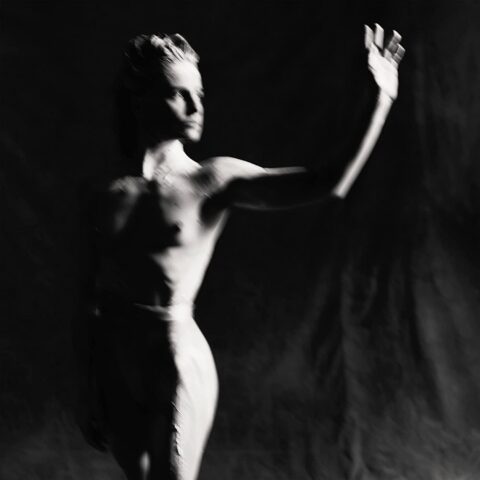 Christine and the Queens / Paranoïa, Angels, True Love (new album)
The new album by Christine and the Queens is a sprawling but intoxicating 20-track, triple album. Produced by Mike Dean, Madonna features on three tracks. A cut-down 9-track version is also available.
Compare prices and pre-order
Christine and the Queens
Paranoia, angels, true love - 3CD set
Compare prices and pre-order
Christine and the Queens
Paranoia, angels, true love - 3LP vinyl
Compare prices and pre-order
Christine and the Queens
Paranoia, angels, true love - single CD
Compare prices and pre-order
Christine and the Queens
Paranoia, angels, true love - single vinyl LP