 News
Out This Week / on 12 February 2021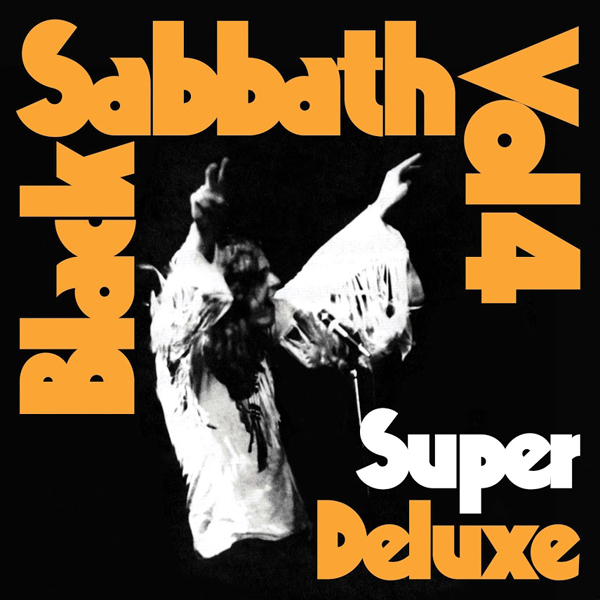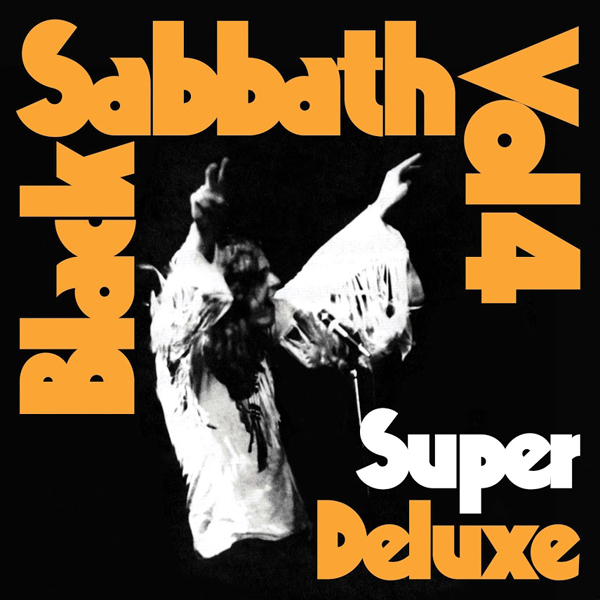 Black Sabbath / Vol 4 box sets CD, Vinyl, Box Set
Black Sabbath's 1972 album Vol 4 is reissued as expansive CD and vinyl super deluxe edition box sets.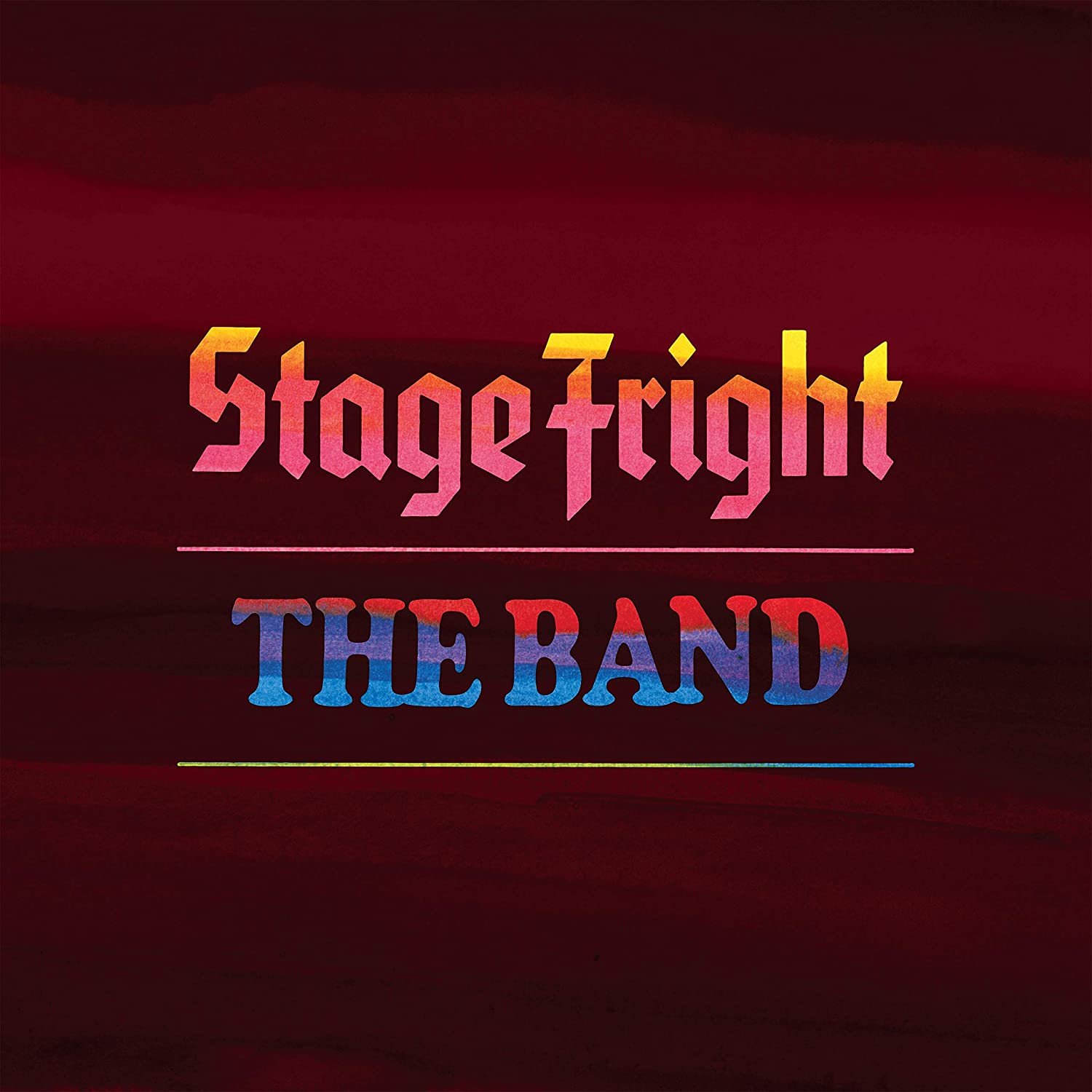 The Band / Stage Fright 50th anniversary CD, Vinyl, Box Set
Universal Music reissue The Band's third album Stage Fright across a number of formats, including a five-disc super deluxe edition.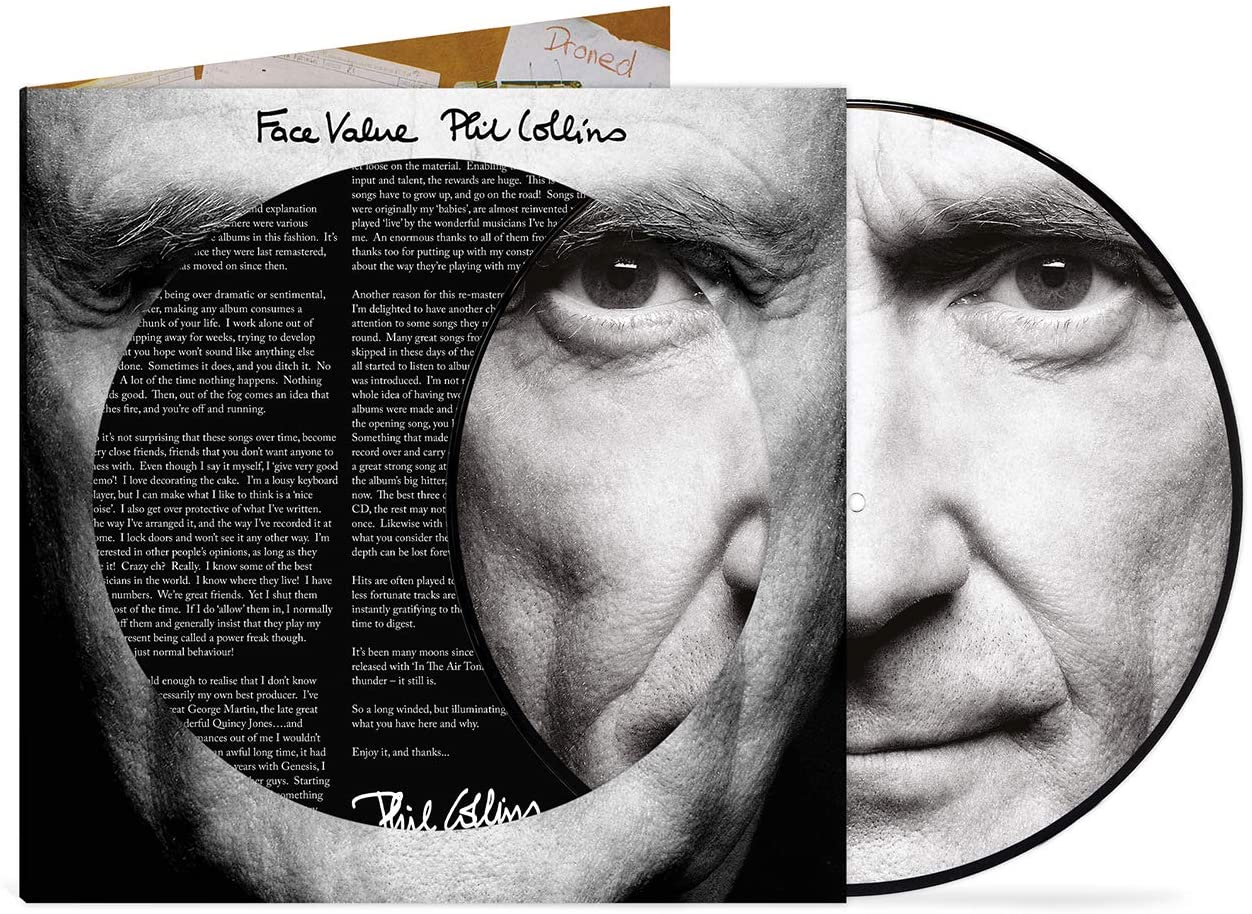 Phil Collins / Face Value (picture disc) Vinyl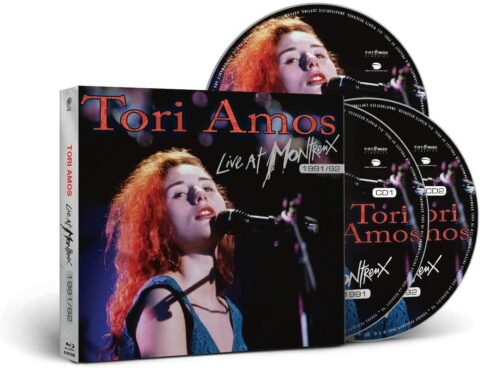 Tori Amos / Live at Montreux 2CD+Blu-ray
These two sets from early in Tori Amos' career have been reissued a few times on various formats, but this new Ear Music release sees it packaged as a 2CD+blu-ray for the first time. Features a 5.1 mix on the blu-ray.
Compare prices and pre-order
Tori Amos
Live at Montreux 1991/1992 2CD+blu-ray