 News
Out This Week / on 28 September 2018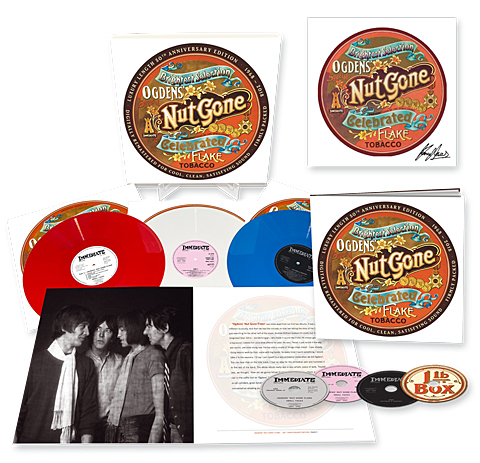 Small Faces / Ogdens' Nut Gone Flake 50th anniversary edition CD, Vinyl, Box Set, DVD, Book
The Small Faces classic 1968 album Ogdens' Nut Gone Flake is reissued as a 50th anniversary box set, with 3LP vinyl and 3CD+DVD variants available.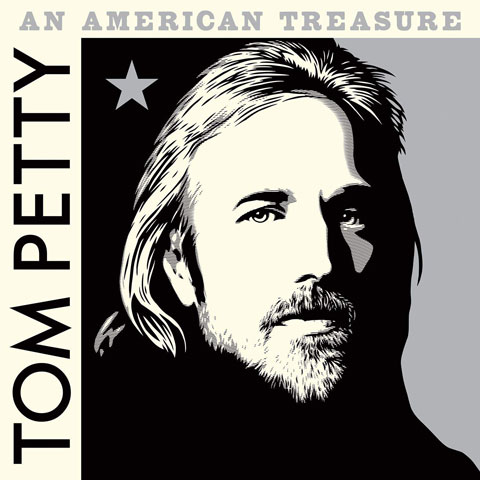 Tom Petty / An American Treasure
An American Treasure is a new box set that features rare and previously unreleased songs from Tom Petty. The four-CD version is great value, but it's also available as a 6LP vinyl set.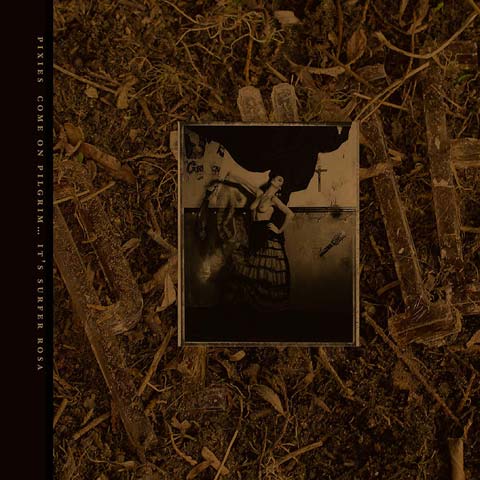 Pixies / Come On Pilgrim... It's Surfer Rosa CD, Vinyl, Box Set
Delayed from last month, Come On Pilgrim… It's Surfer Rosa is a 30th anniversary deluxe edition that brings together Pixies' eight-track mini-album Come On Pilgrim and the band's full-length album Surfer Rosa. A live bonus disc makes up a three-disc package.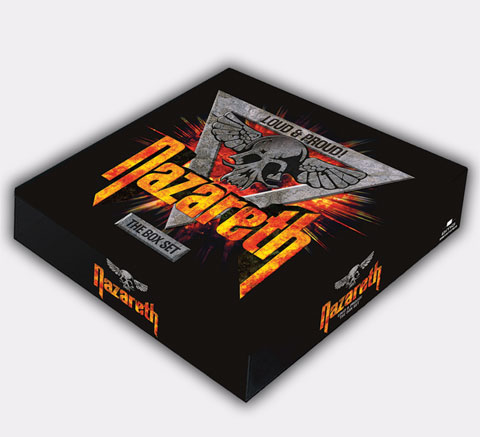 Nazareth / Loud & Proud: The Box Set CD, Vinyl, Box Set, Book
Superb box set will contain all 23 of the Scottish hard rockers' original studio albums (+ two live albums) remastered on CD, two triple-CD sets (Singles, EPs, B-Sides & Bonus Tracks and Rare & Unreleased), four vinyl albums (including a picture disc), three bespoke AA-side seven-inch singles, a 52-page hardcover book, various items of facsimile memorabilia (programs, lyric sheets, posters etc.) and a metal pin badge.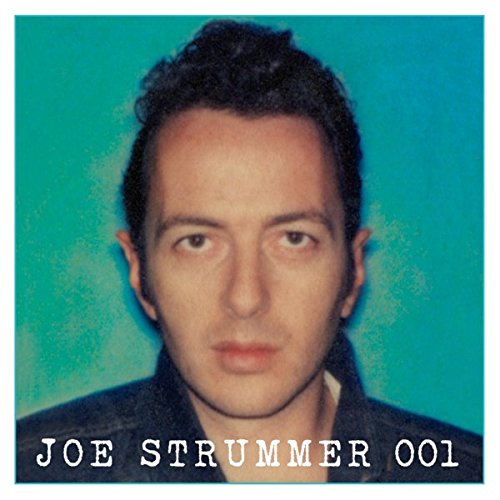 Joe Strummer / 001 CD, Vinyl, Box Set
Ignition Records issue Joe Strummer 001, a new compilation that spans Joe Strummer's career outside his recordings with The Clash. It's available across a number of physical editions, including a multi-format seven-disc deluxe box set.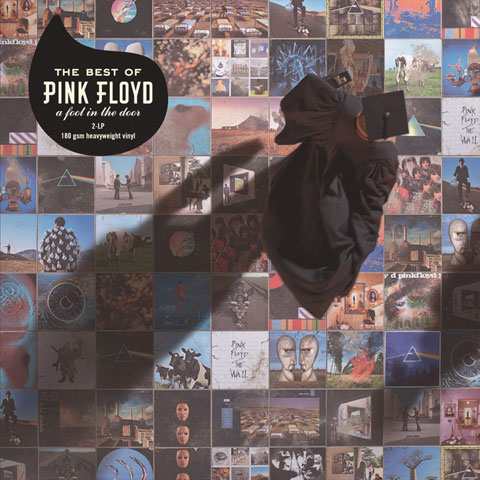 Pink Floyd / The Best Of Pink Floyd: A Foot In The Door Vinyl
Pink Floyd's career-spanning 2011 compilation is issued on vinyl for the first time. Remastered and pressed on 2 x 180g vinyl records.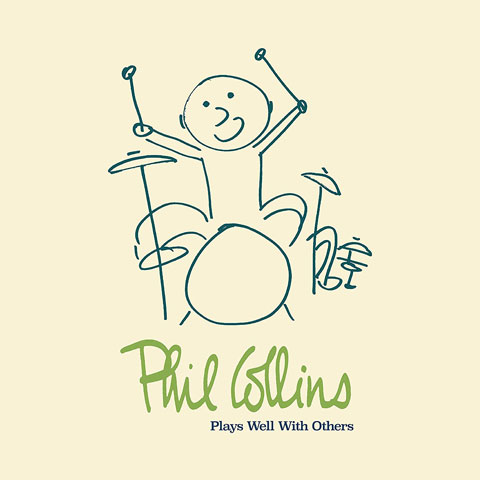 Phil Collins / Plays Well With Others CD, Box Set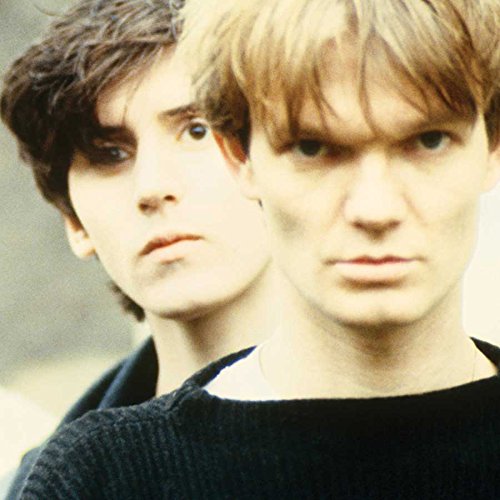 The House Of Love / The House Of Love CD
Cherry Red issue a new five-disc 30th anniversary deluxe edition of The House of Love's debut album. Includes 23 previously unreleased tracks and apparently includes the 'complete' Creation recordings.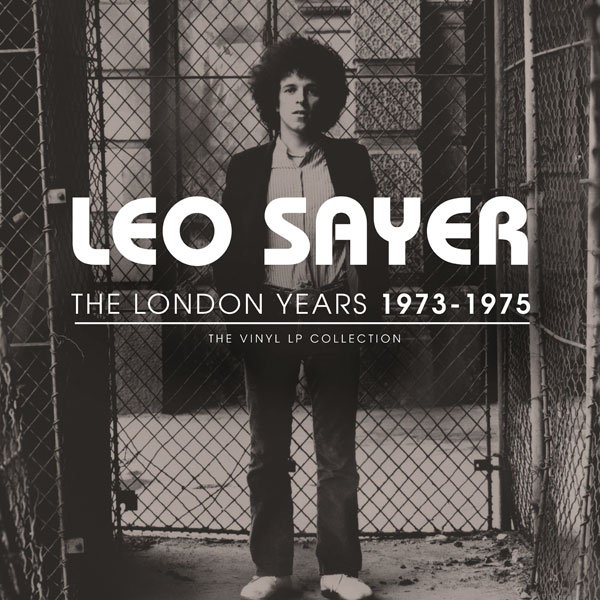 Leo Sayer / The London Yeas Vinyl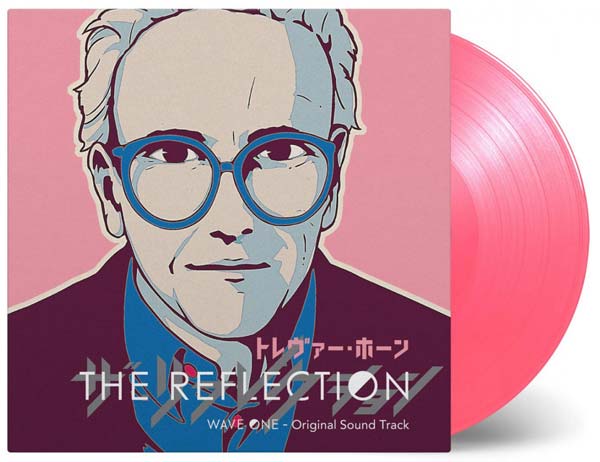 Trevor Horn / The Reflection Vinyl
Legendary producer Trevor Horn's music for Japanese anime superhero series The Reflection was issued in Japan last year on CD, but is now available as a limited edition coloured vinyl pressing.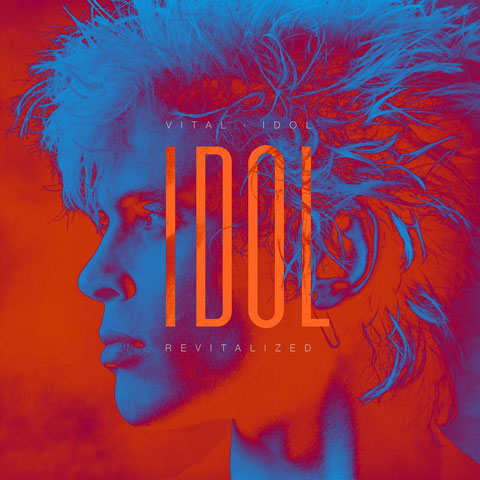 Billy Idol / Vital Idol: Revitalized CD, Vinyl
Billy Idol's 1985 remix album Vital Idol has been rebooted for 2018 and is reissued as Vital Idol: Revitalized with new remixes from Moby, Paul Oakenfold and others.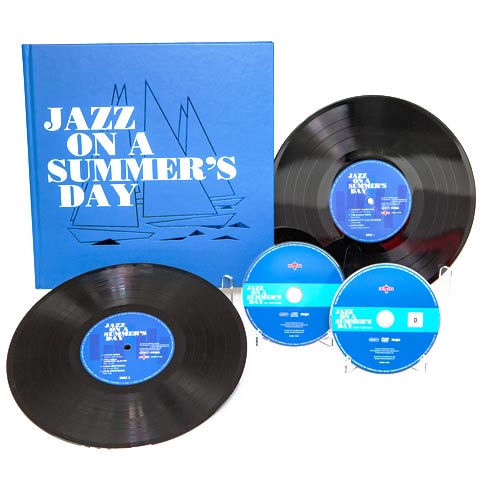 Various Artists / Jazz On A Summer's Day CD, Vinyl, DVD
Charly Records are to reissue the classic 1960 concert film Jazz On A Summer's Day as a lavish four-disc deluxe edition. This record of the 1958 Newport Jazz Festival featured an amazing array of talent including as Louis Armstrong, Thelonious Monk, Anita O'Day, Dinah Washington and Chuck Berry.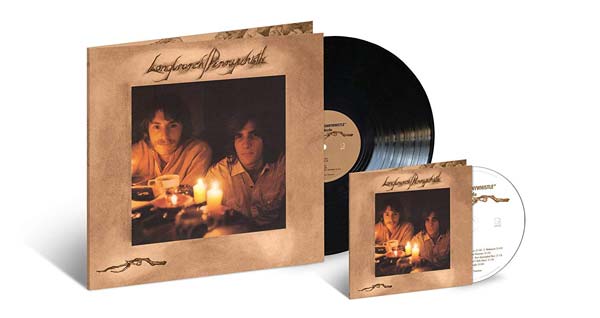 Longbranch / Pennywhistle / Longbranch / Pennywhistle CD, Vinyl
CD and vinyl reissue of Glenn Frey and JD Souther's 1969 album. This was previously only available as part of Frey's Above The Clouds box set.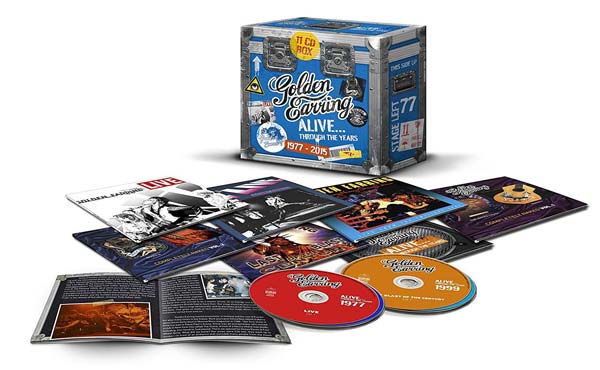 Golden Earring / Alive Through The Years CD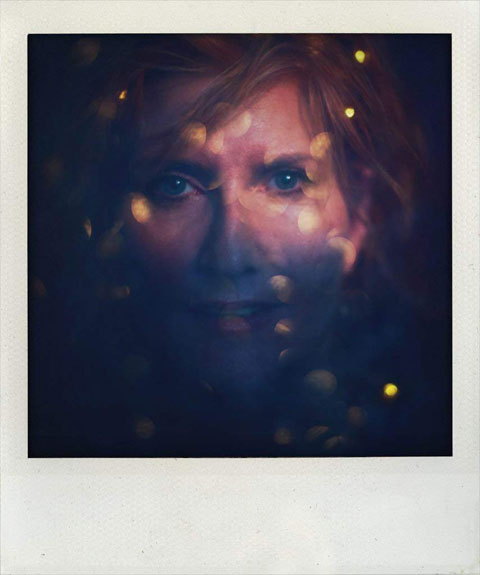 Eddi Reader issues a new studio album, Cavalier. A blue 2LP vinyl box set comes with a CD and is limited to just 500 copies.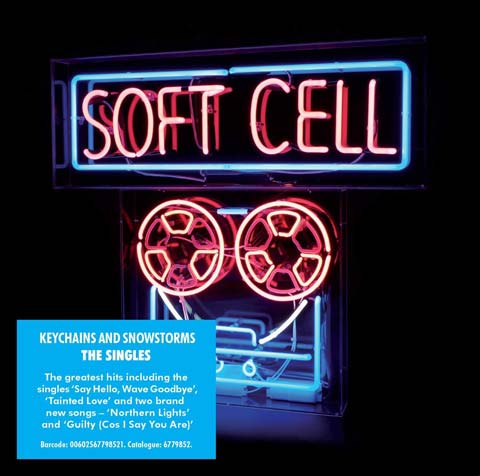 Soft Cell / Keychains and Snowstorms CD, Vinyl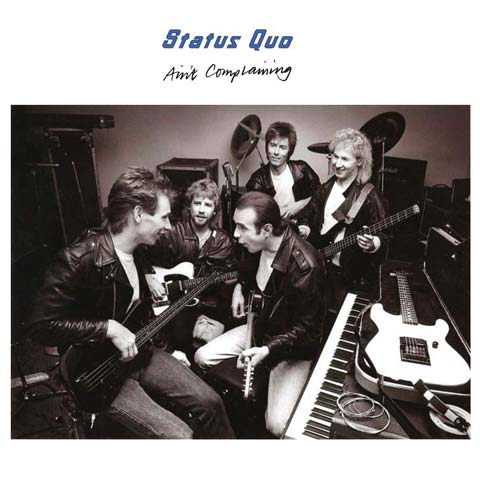 Status Quo / Ain't Complaining CD
This 3CD deluxe edition of Status Quo's 1988 album Ain't Complaining delivers remastered audio, B-sides and remixes and a live CD.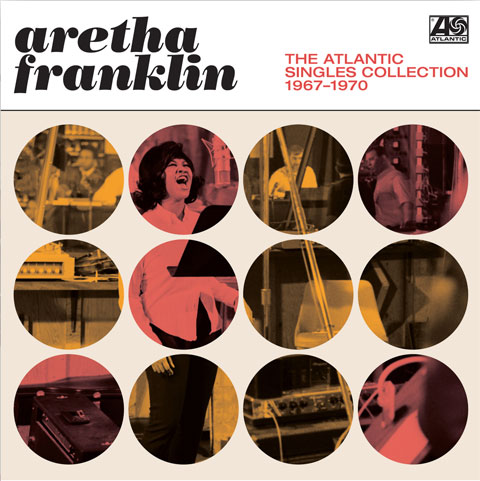 Aretha Franklin / The Atlantic Singles Collection 1967-1970 CD
Atlantic and Rhino Records release The Atlantic Singles Collection 1967-1970, a new Aretha Franklin set that spotlights those three years at Atlantic that produced so many international hit singles. This was scheduled for release before her recent death.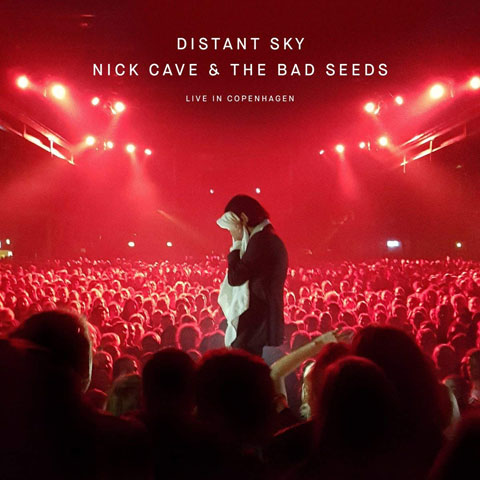 Nick Cave and The Bad Seeds / Distant Sun: Live in Copenhagen Vinyl
Nick Cave & The Bad Seeds issue Distant Sky: Live in Copenhagen, a special 12-inch vinyl EP featuring audio from their Copenhagen Royal Arena show from last year.
Barenaked Ladies / Stunt deluxe
Barenaked Ladies reissue their fourth album Stunt, as a special 20th anniversary CD+DVD edition and on vinyl, with both formats including bonus tracks.