 News
Out This Week / on 14 April 2023
Reissues and releases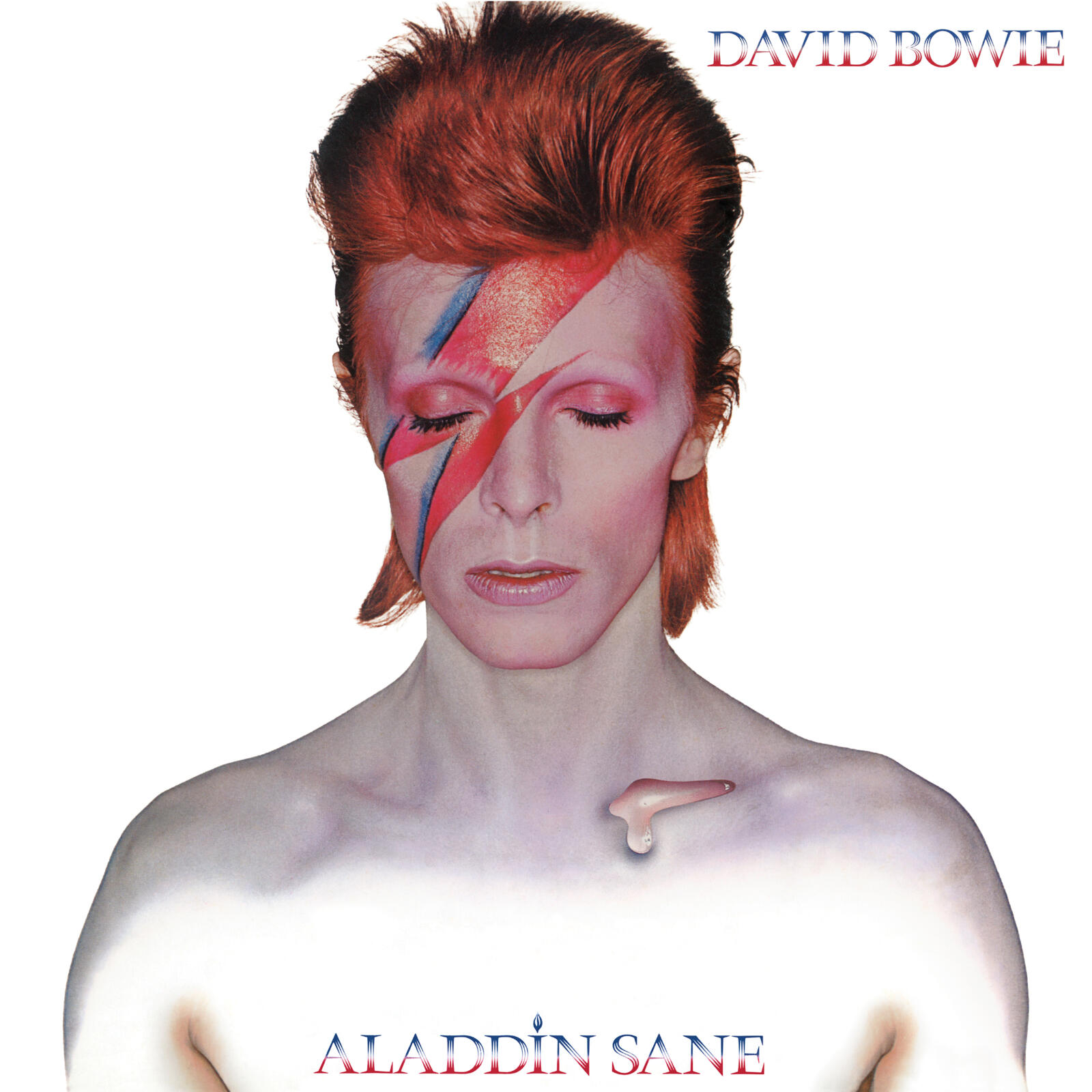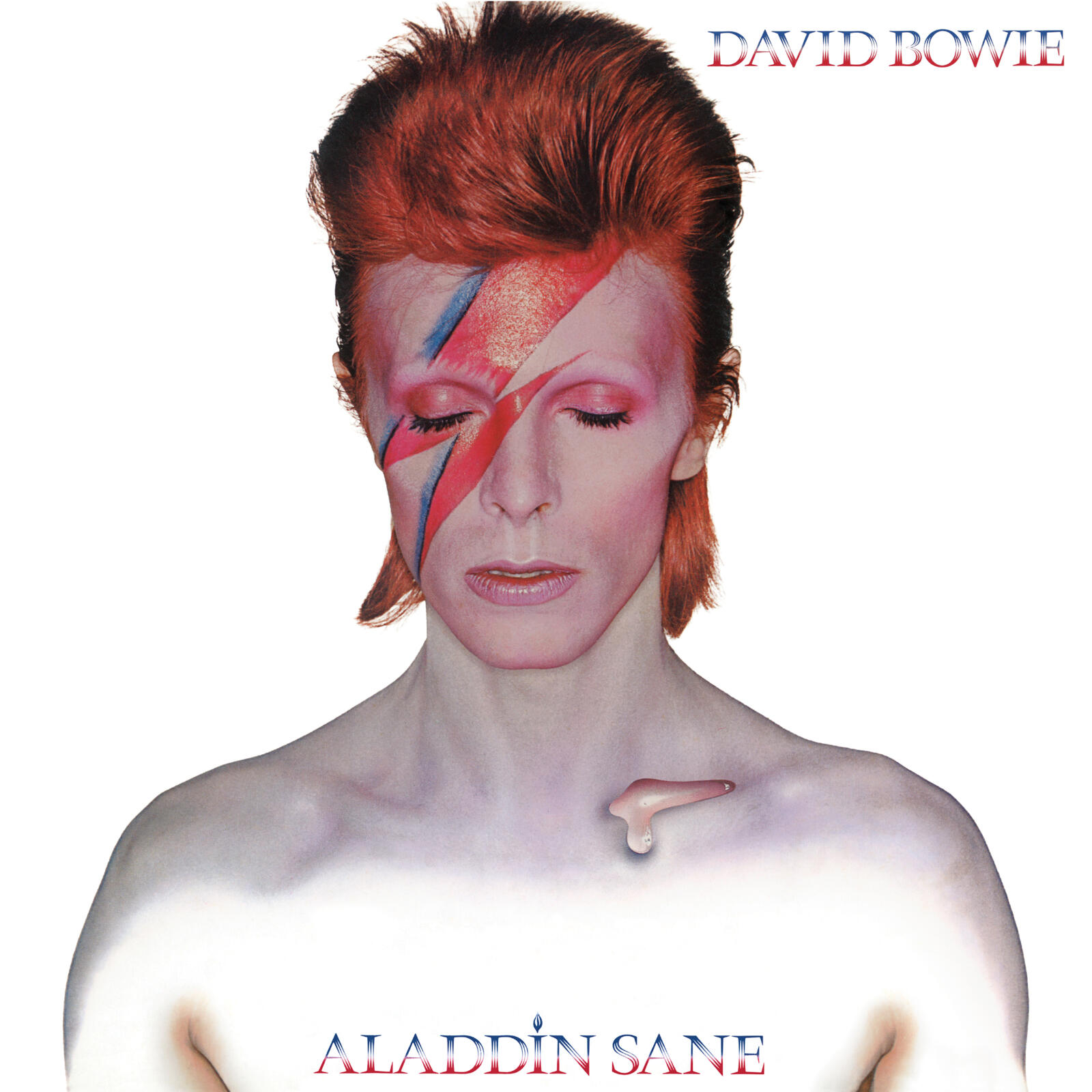 David Bowie / Aladdin Sane Vinyl
David Bowie's 1973 album is reissued as a vinyl picture disc and as a half-speed mastered black vinyl for its 50th anniversary.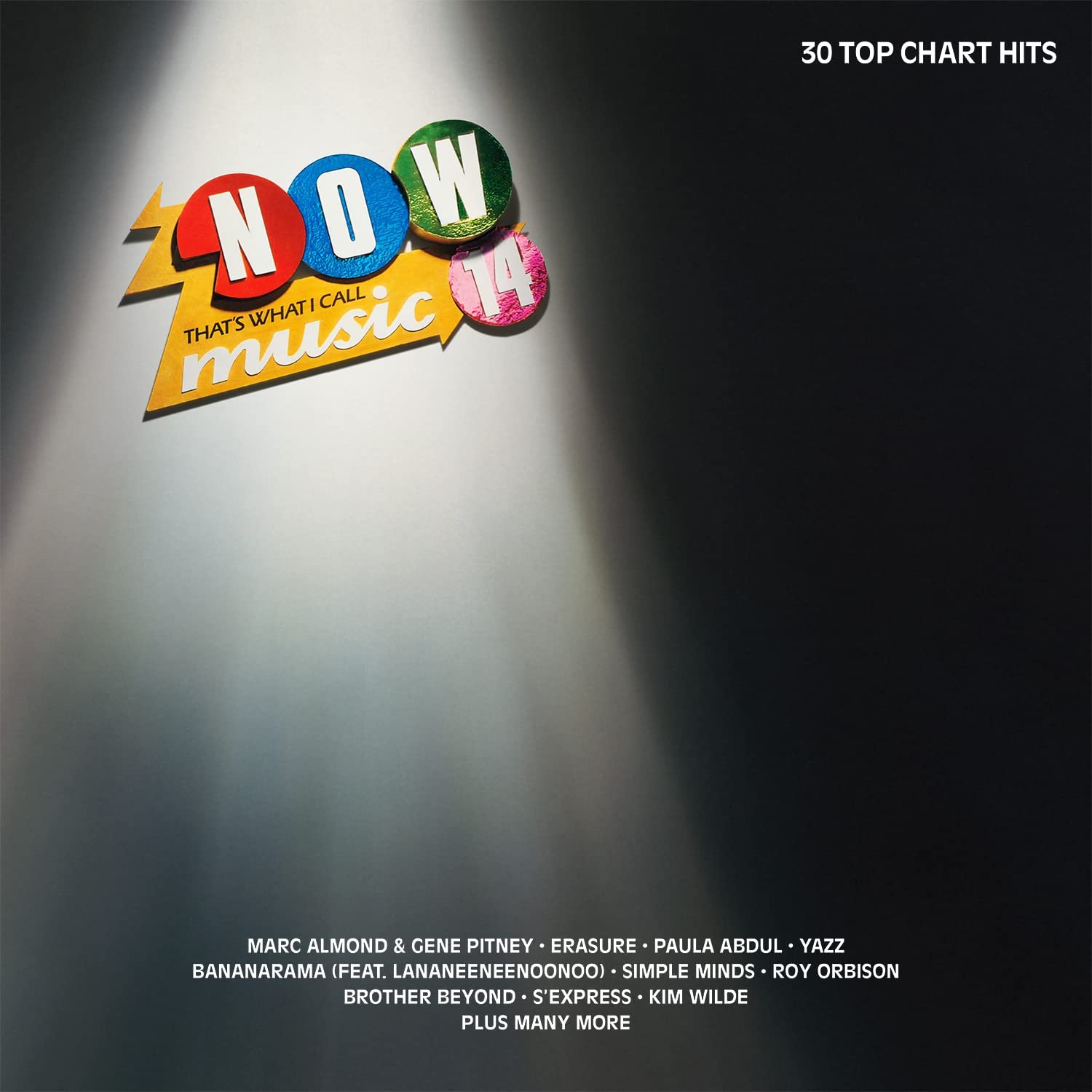 Various Artists / Now That's What I Call Music 14 CD
The Now That's What I Call Music team reissue NOW 14 as a 2CD set, around 34 years after the original release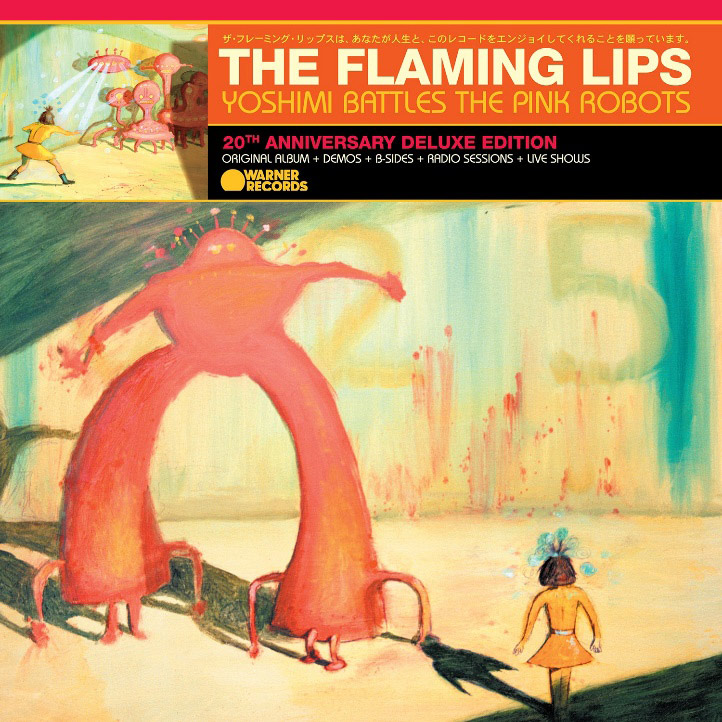 The Flaming Lips / Yoshimi Battles the Pink Robots CD, Vinyl
The Flaming Lips' 2002 album Yoshimi Battles the Pink Robots is reissued as a 5LP vinyl 20th anniversary box set, featuring demos, B-sides, radio sessions and more.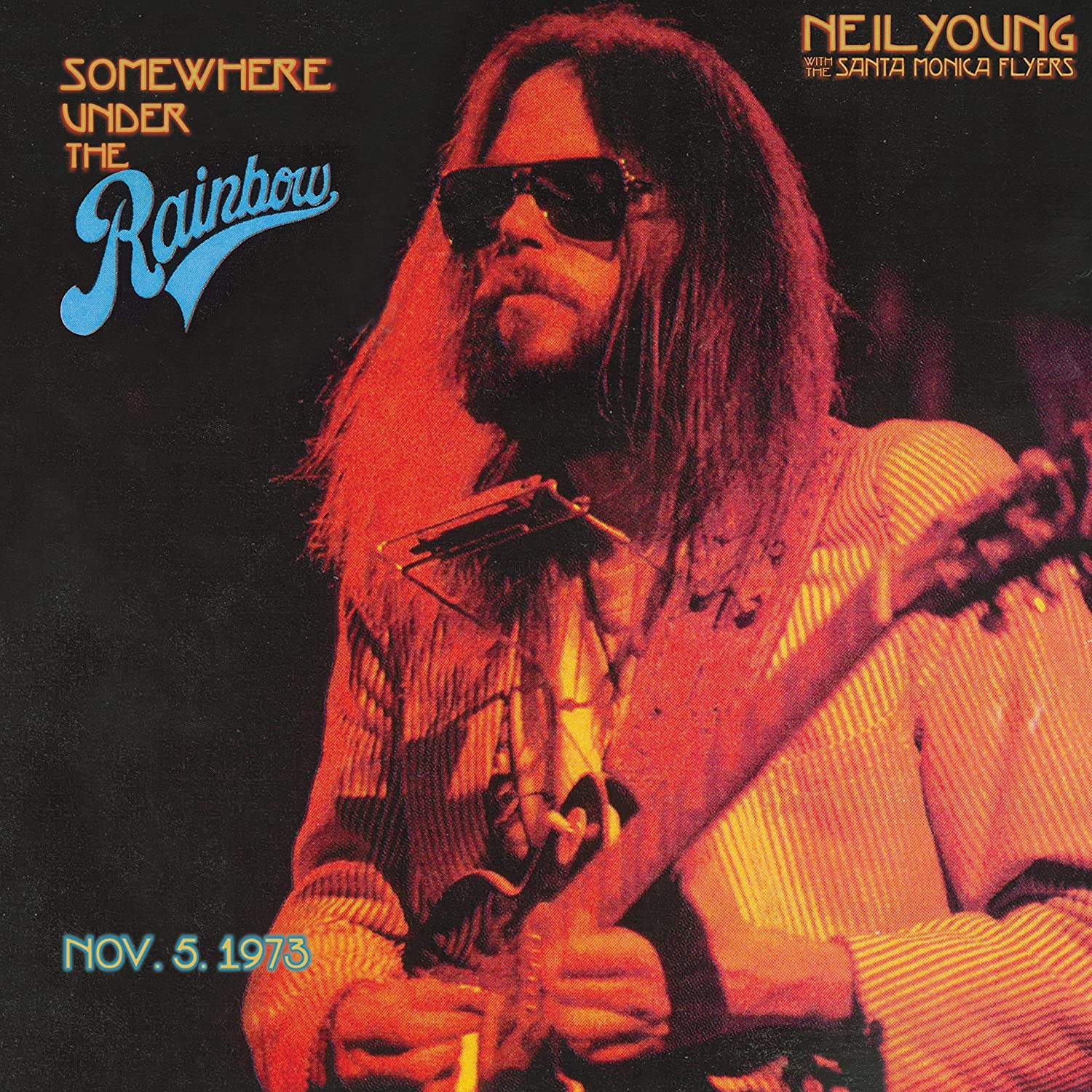 Neil Young / Somewhere Under The Rainbow CD, Vinyl
Neil Young issues a new Original Bootleg Series release called Somewhere Under The Rainbow, along with The Ducks' High Flyin'. The Ducks were basically 'Neil Young and friends' a group of musicians who back in the day often made unannounced appearances in their own backyard, at clubs like the Back Room, The Crossroads Club, The Catalyst and others.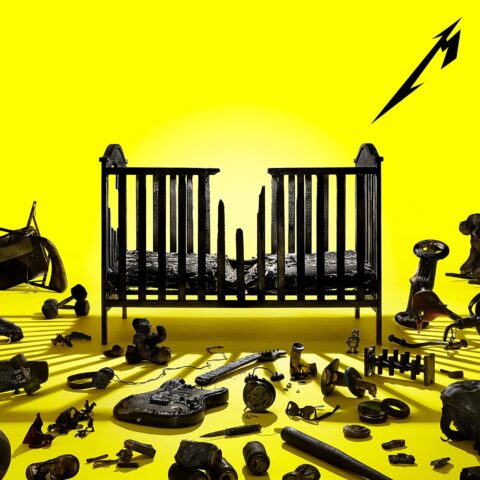 Metallica / 72 Seasons
Metallica's twelfth studio album runs for 77 minutes and is the band's first full length collection of new material since 2016. It's produced by Greg Fidelman alongside frontman James Hetfield and drummer Lars Ulrich.
Compare prices and pre-order
Metallica
72 Seasons - CD edition
Compare prices and pre-order
Metallica
72 seasons - 2LP vinyl
Compare prices and pre-order
Metallica
72 seasons - cassette tape