 News
Out This Week / on 18 June 2021
Pick of the reissues and releases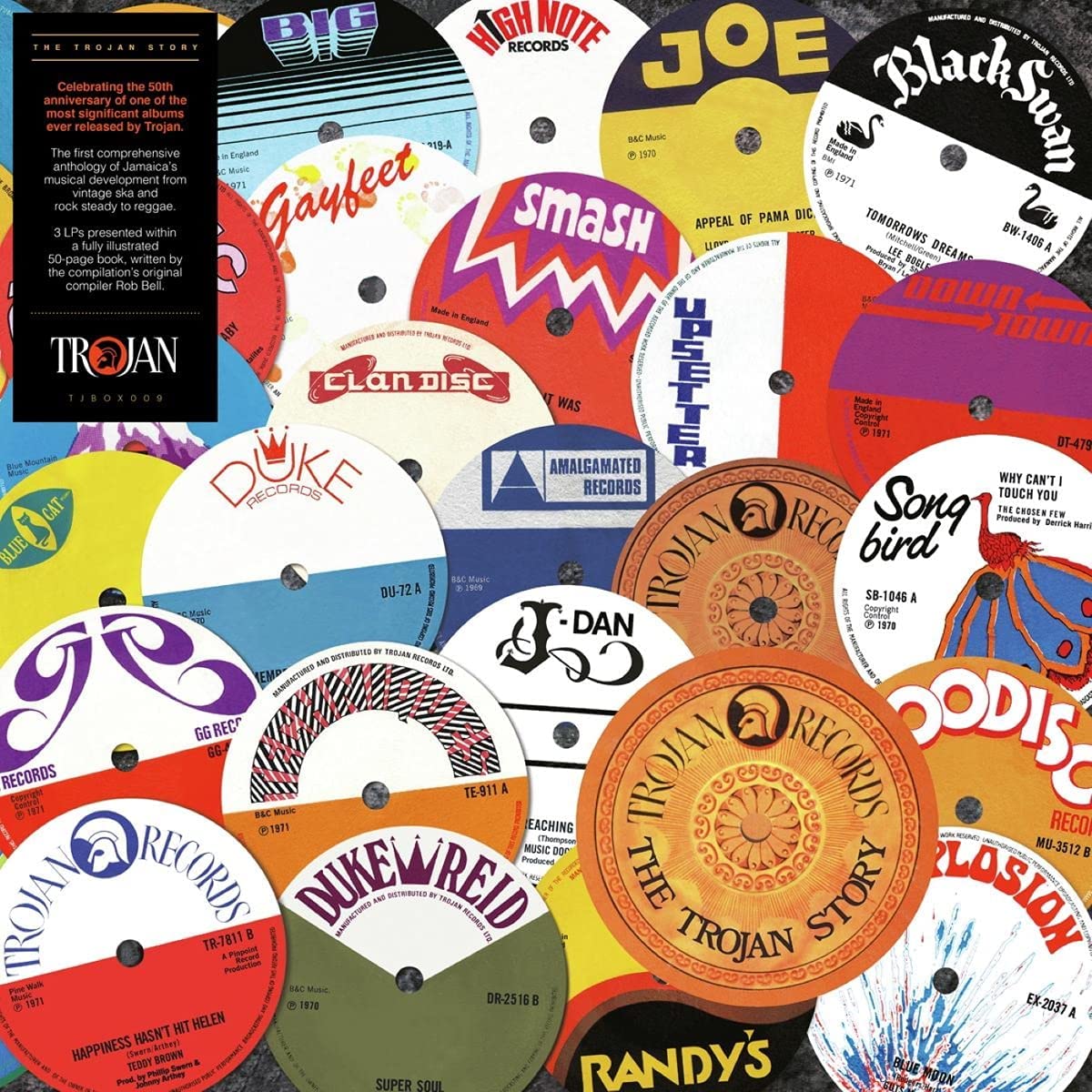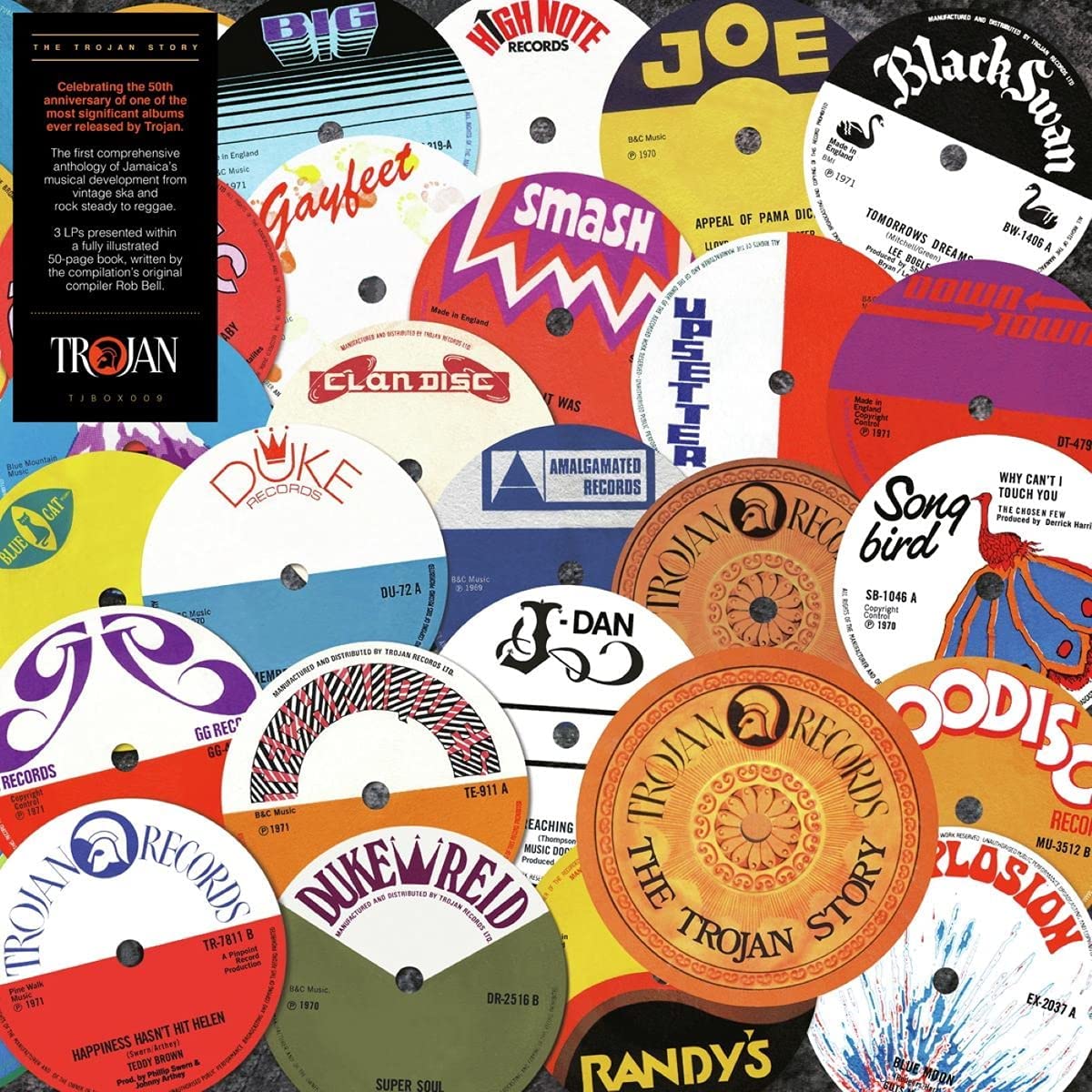 Various Artists / The Trojan Story CD, Vinyl
Legendary label Trojan Records reissue their classic 1971 compilation, The Trojan Story, will be reissued on CD and vinyl.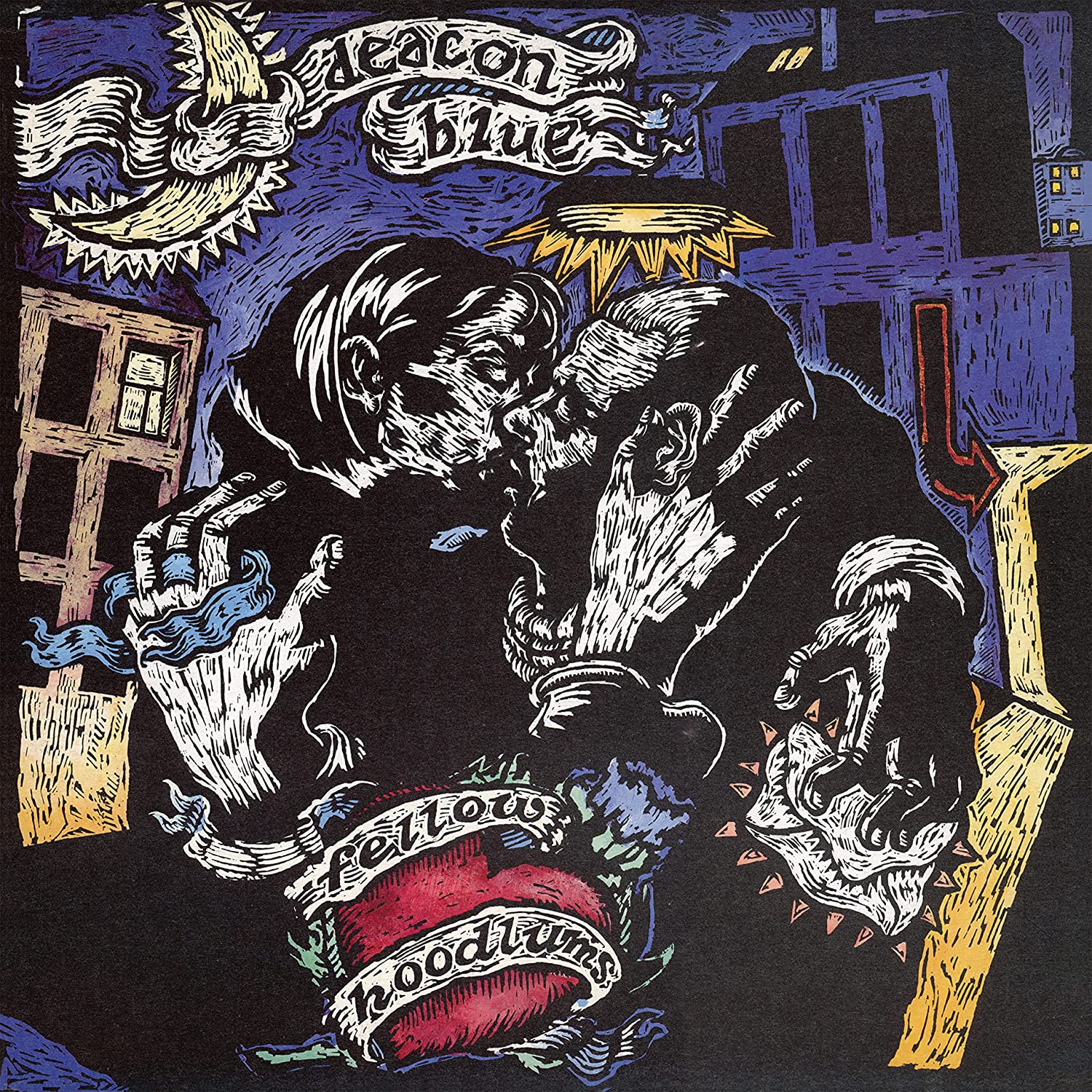 Deacon Blue / Fellow Hoodlums Vinyl
Deacon Blue's third studio album, Fellow Hoodlums is reissued on yellow vinyl for its 30th anniversary.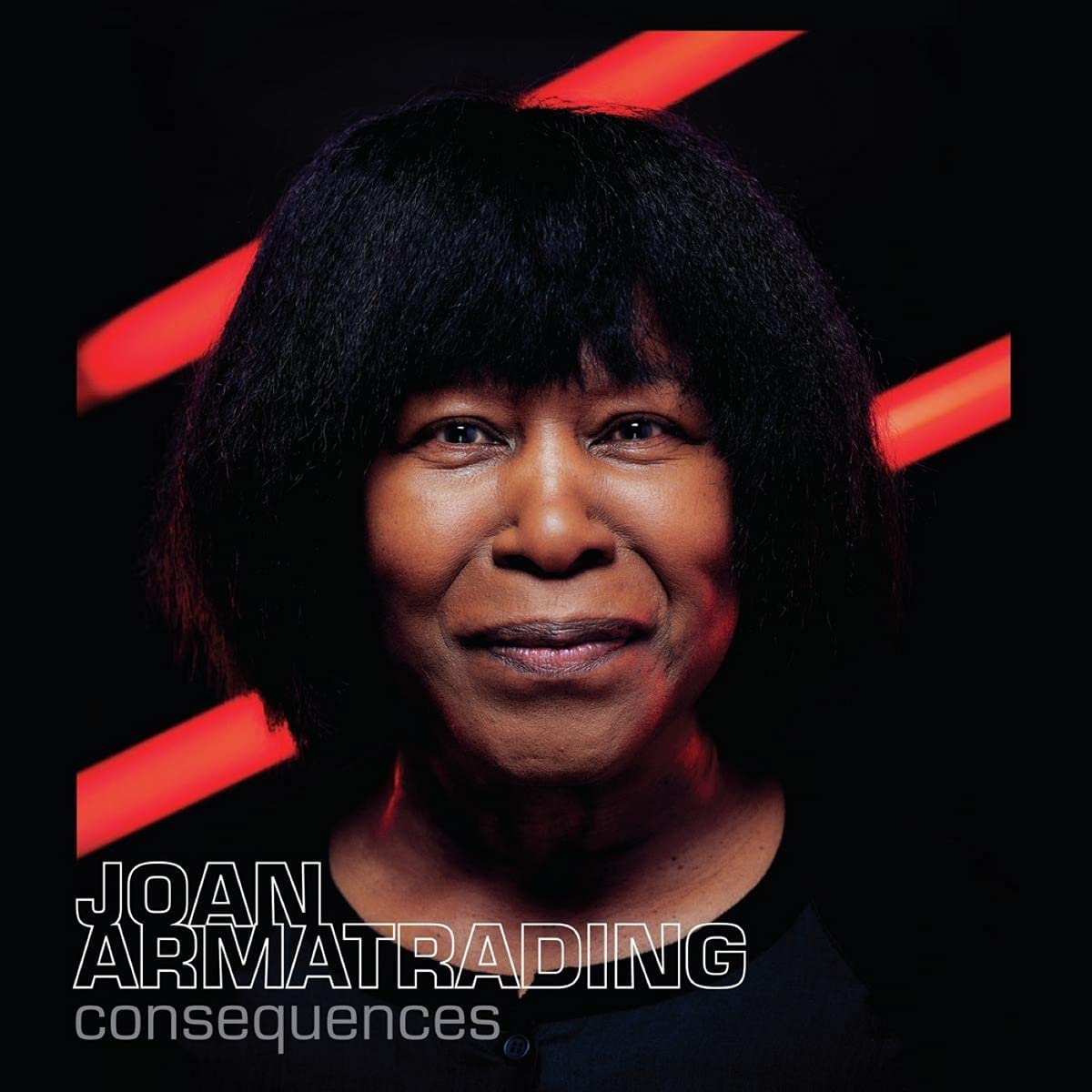 Joan Armatrading / Consequences CD, Vinyl
Joan Armatrading releases her 22nd studio album. Signed copies available.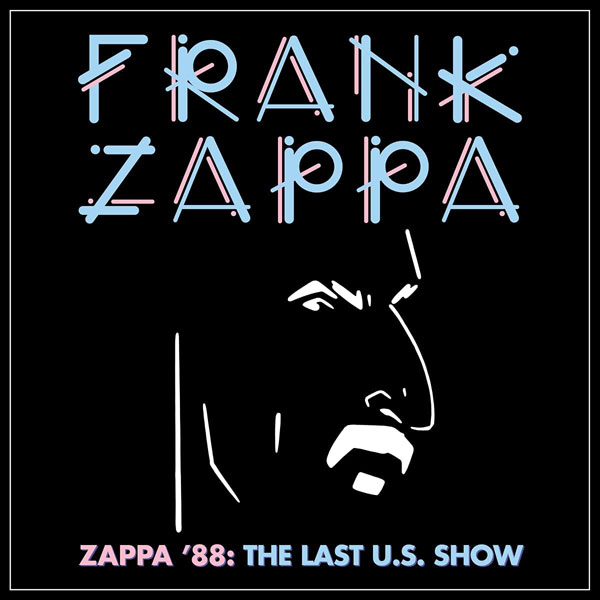 Frank Zappa / Zappa '88: The Last US Show CD, Vinyl
Zappa Records/UMC release Frank Zappa's historic, final American show as Zappa '88: The Last U.S. Show. This is available as a 2CD set or a 4LP vinyl package.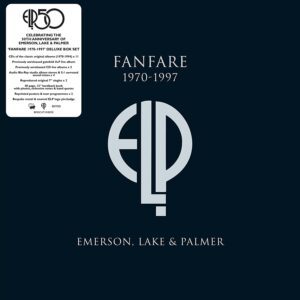 Emerson, Lake & Palmer / Fanfare 1970-1997
BMG reissue the2017 ELP Fanfare box set which contains 16 CDs, three vinyl records, a blu-ray audio (with stereo and 5.1 mixes of four albums), a seven-inch single, a book and other 'stuff'.
Compare prices and pre-order
Emerson, Lake & Palmer
Fanfare 1970-1997 deluxe box set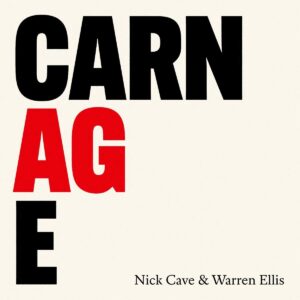 Nick Cave & Warren Ellis / Carnage (new album)
The first song-based album from soundtrack experts Nick Cave and Warren Ellis. Both vinyl and CD come with a 24-page booklet, the the later featuring a 'debossed' cover.
Compare prices and pre-order
Nick Cave & Warren Ellis (Nick Cave & The Bad Seeds)
Carnage - vinyl LP
Compare prices and pre-order
Nick Cave & Warren Ellis (Nick Cave & The Bad Seeds)
Carnage - CD edition