 News
Out This Week / on 8 November 2019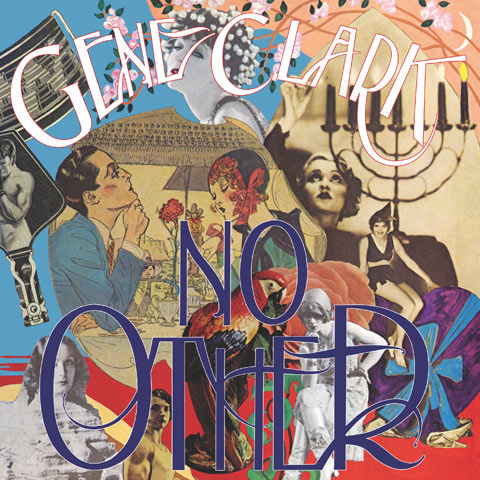 Gene Clark / No Other box set CD, Vinyl, Blu-ray
American singer-songwriter and Byrds founding member Gene Clark's 1974 solo album No Other is reissued by 4AD as a lavish box set which features no fewer than three SACDs, a blu-ray and an 80-page hardcover book!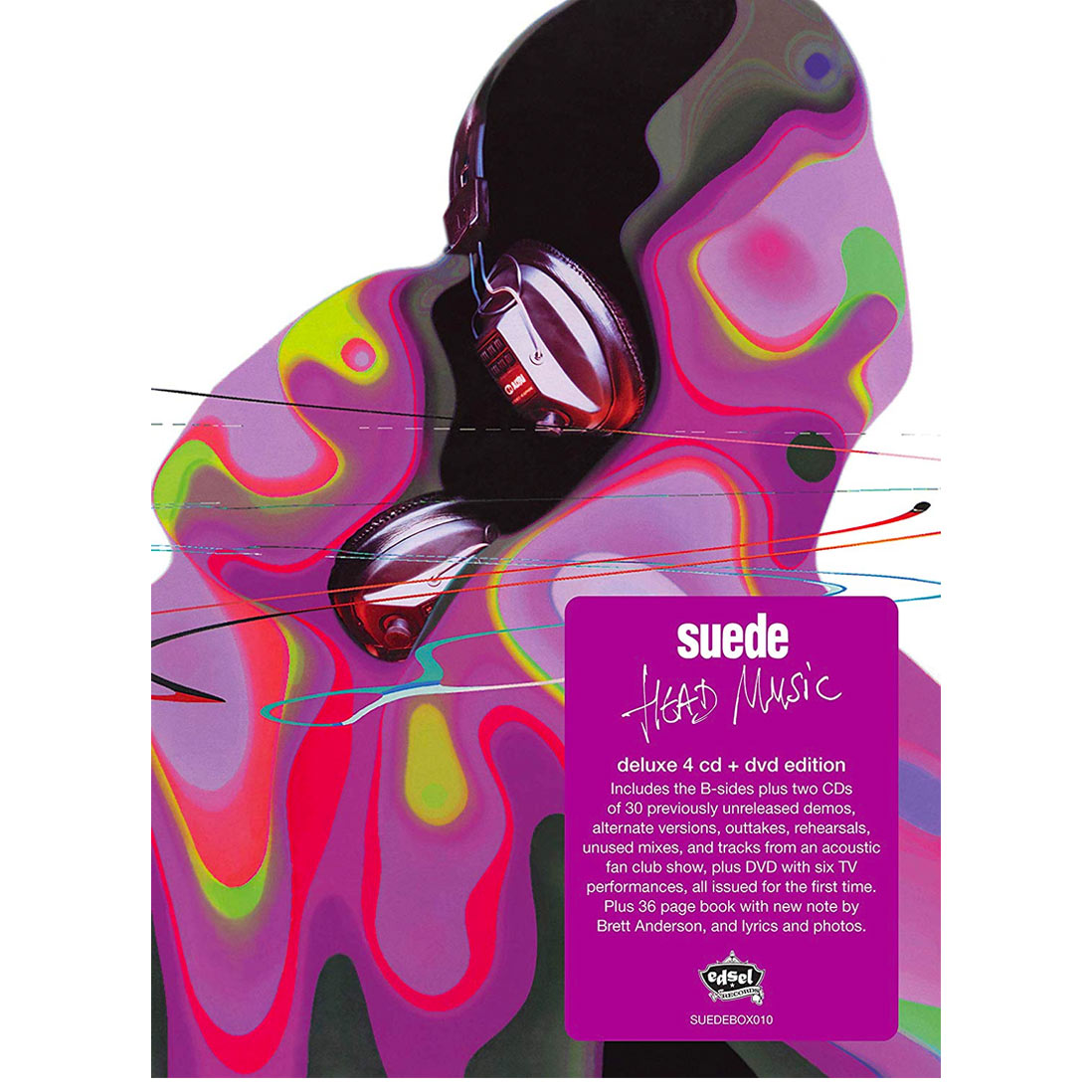 Suede / Head Music deluxe edition CD, DVD
Suede's 1999 album Head Music is reissued as a five-disc 4CD+DVD set.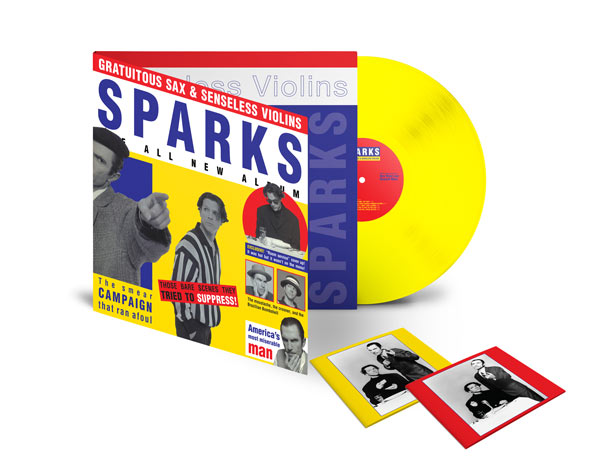 Sparks / Past Tense Best Of & Gratuitous Sax & Senseless Violins CD, Vinyl
Sparks' 1994 album Gratuitous Sax & Senseless Violins, is reissued across a number of including yellow vinyl which comes with two CDs.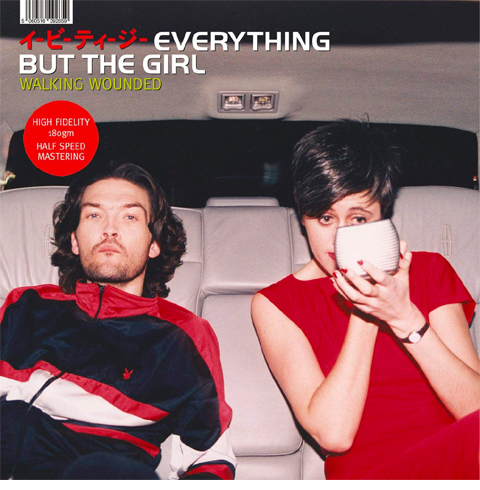 Everything But The Girl / Walking Wounded Vinyl
Everything But The Girl reissue their 1996 long-player Walking Wounded on half-speed mastered vinyl.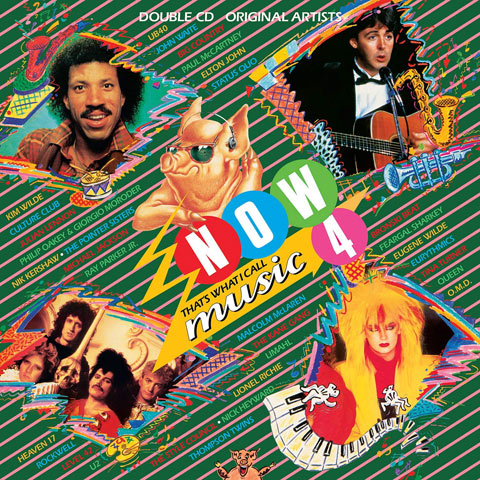 Various Artists / Now That's What I Call Music 4 CD
35 years later Now That's What I Can Music 4 appears in full on CD. Now let's hope they get the right versions of the songs on this wonderfully nostalgic summary of the poptastic year of 1984.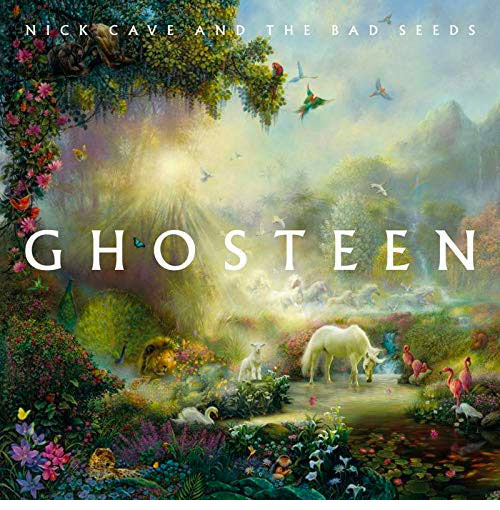 Nick Cave / Ghosteen CD, Vinyl
After being made available on streaming services initially, Nick Cave and The Bad Seeds issue their 17th studio album, Ghosteen on vinyl and CD.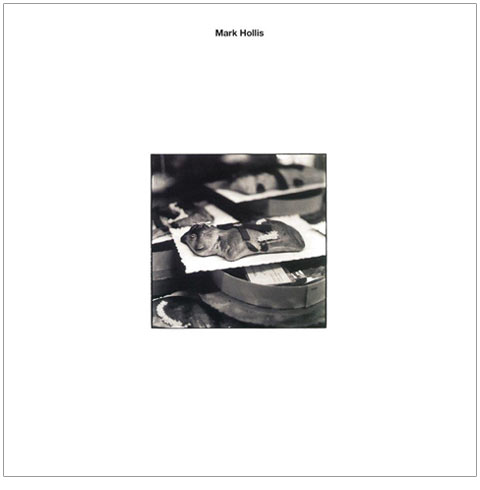 Mark Hollis / Mark Hollis Vinyl
Universal Music will reissue the only solo album by the late Mark Hollis. This was originally issued in 1998 and the new remastered 180g black vinyl pressing is available from the SDE shop.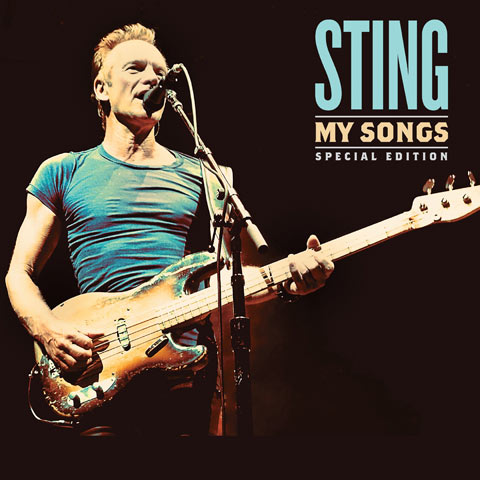 Sting / My Songs special edition CD, Vinyl
The new 2CD version of Sting's My Songs album – with a bonus CD of live performances – is already out, but this week sees the release of the the vinyl version (with just the live cuts).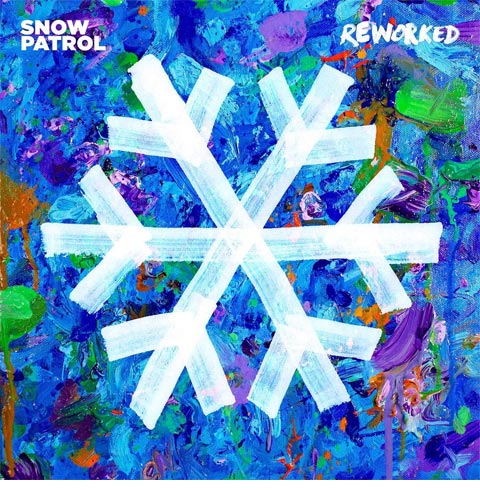 Snow Patrol / Reworked CD, Vinyl
As the title indicates, the new album from Snow Patrol features reworked versions of songs from the band's back catalogue, including the hits 'Run', 'You're All I Have' and 'Chasing Cars'.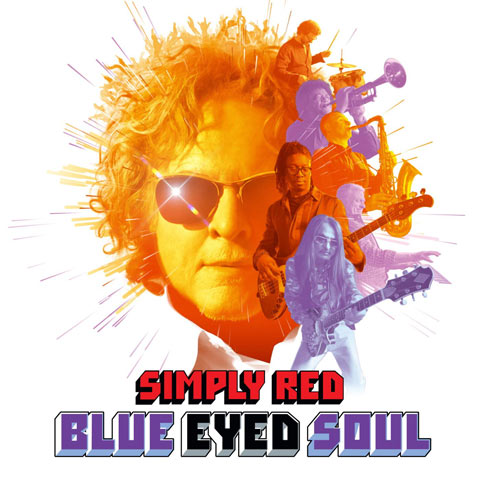 Simply Red / Blue Eyed Soul CD
Simply Red return with a new studio album Blue Eyed Soul.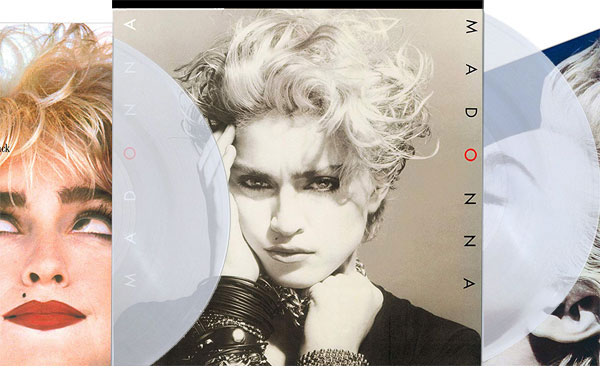 Madonna / Clear vinyl pressings Vinyl
Madonna ('The First Album' from 1983), Like A Virgin (1984), True Blue (1986) and the Who's That Girl soundtrack from 1987 are issued on 180g 'crystal clear' vinyl.
The Rolling Stones / Bridges to Buenos Aires
Bridges To Buenos Aires is the latest concert film release from The Rolling Stones' archive. It's the full-length show from their five night sell-out residency at the River Plate Stadium in Argentina's capital city has been restored in full, and features a very special guest appearance from Bob Dylan.
Compare prices and pre-order
The Rolling Stones
Bridges to Buenos Aires - 3LP coloured vinyl
Compare prices and pre-order
Rolling Stones
Bridges to Buenos Aires - blu-ray
---
Space / The Anthology (6CD set)
Space were the quirky British band from the Britpop era of the 1990s. who had several UK chart hits and a couple of big albums. This six-disc Anthology contains the albums, all the hits, B-sides and rarities and the previously unreleased album Love You More Than Football. Cracking price for this package.
Compare prices and pre-order
Space
Space The Anthology - 6CD box
---
Chas & Dave / Givin' It That: The Albums Collection (10CD)
Wonderfully packaged Chas & Dave set contains all nine of their original albums. 107 tracks in total with plenty of hits like 'Gertcha', 'Sideboard Song', 'Rabbit', 'Ain't No Pleasing You', 'Margate' and 'London Girls'. The final CD is a rarities disc. Notes by Alan Robinson.
Compare prices and pre-order
CHAS & DAVE
Givin' It That – The Albums Collection