 News
Out This Week / on 20 July 2018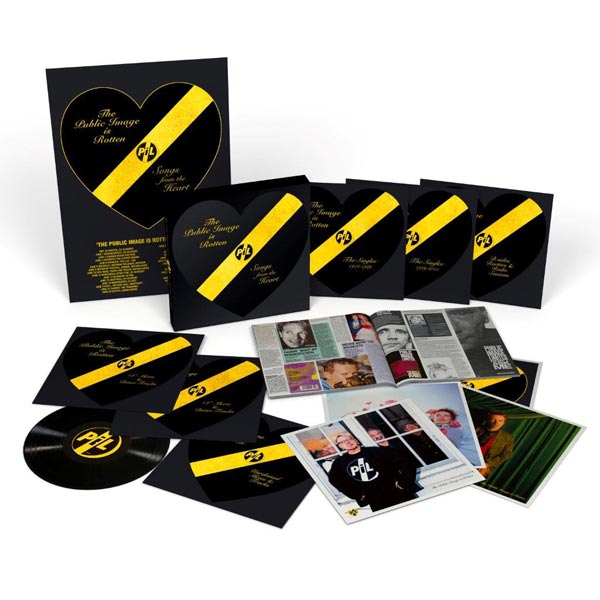 Public Image Limited / The Public Image Is Rotten (Songs From The Heart) CD, Vinyl, DVD
Cute title for this new 40th anniversary Public Image Ltd (PiL) career-spanning box set. It features hits, rarities, radio sessions, live concerts, promos, TV footage and more, and is available as a 5CD+2DVD or 6LP vinyl set.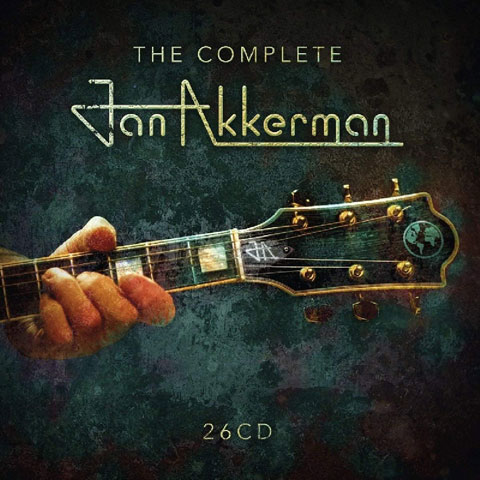 Jan Akkerman / The Complete Jan Akkerman CD, Box Set
Delayed from last week. The Complete Jan Akkerman is a new 26 CD box set which brings together all the studio albums (and more) of Dutch guitar legend Jan Akkerman, who found international success with the band Focus.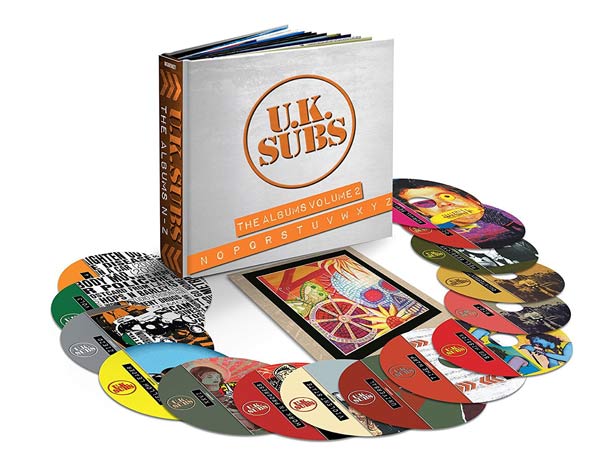 UK Subs / The Albums Volume Two CD
Delayed second and final volume of English Punk Band U.K. SUBS albums. The band are celebrating their 40th anniversary with a pair of box sets and this second 15CD volume (albums N to Z) is this week. It's a 1000 limited edition and each is signed and numbered!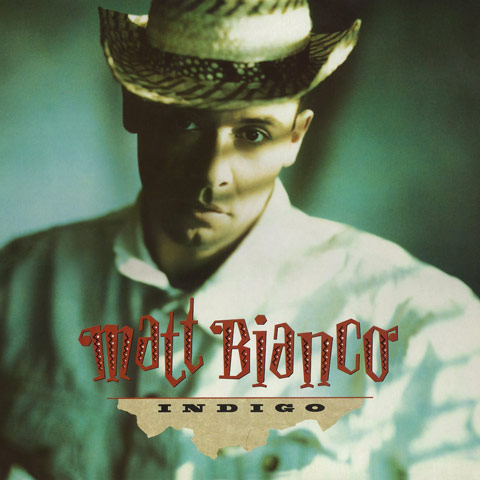 Matt Bianco / Indigo 3CD deluxe CD
Matt Bianco's third album, Indigo, is reissued as a greatly expanded three-CD deluxe edition. The original was only ten tracks, but this deluxe set numbers 47 different tracks/remixes!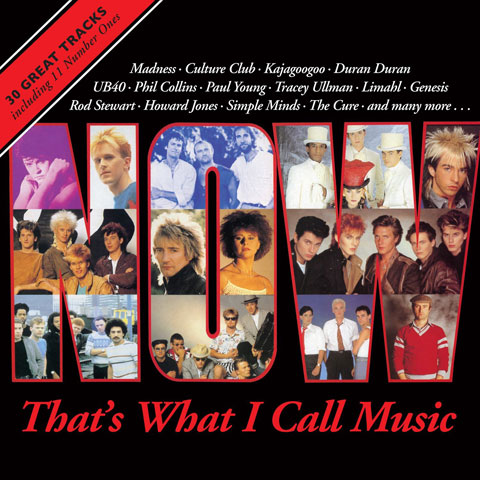 Various Artists / Now That's What I Call Music CD, Vinyl
The original Now That What I Call Music compilation from 1983 is reissued on CD and vinyl, although not for the first time. The reason is to celebrate the series reaching NOW 100.
Bananarama / single CD expanded reissues
Yes, I know it wasn't that long ago (actually five years) since those remarkably comprehensive 2CD+DVD Bananarama reissues. Since then London Records has been sold by Warners (who previously licensed to Demon) to Because Music, who are getting to work on the catalogue. The first job when a label acquires a catalogue to get to out basic (or 'vanilla') editions of the albums. So this week all the albums are out again as cheap and cheerful expanded editions with seven or eight bonus tracks per album. Same remastering.
Compare prices and pre-order
Bananarama
Deep Sea Skiving
REM / Document (vinyl reissue)
R.E.M.'s 1987 album and their last for I.R.S. It features their first mainstream hit single, The One I Love. This vinyl reissue is hideously expensive.
Compare prices and pre-order
R.E.M.
Document (Gold Vinyl) [VINYL]
---
Various Artists / Now 100 (2CD)
Shockingly bad 100th edition of the long-running series. While the producers' hands are tied when it comes to the quality of output on CD 1, the second disc which is a self-styled "celebration of the greatest NOW hits ever featured over the last 99 editions" is downright appalling. Time to put this series out of its misery?