 News
Out This Week on 23 July 2021
New releases and reissues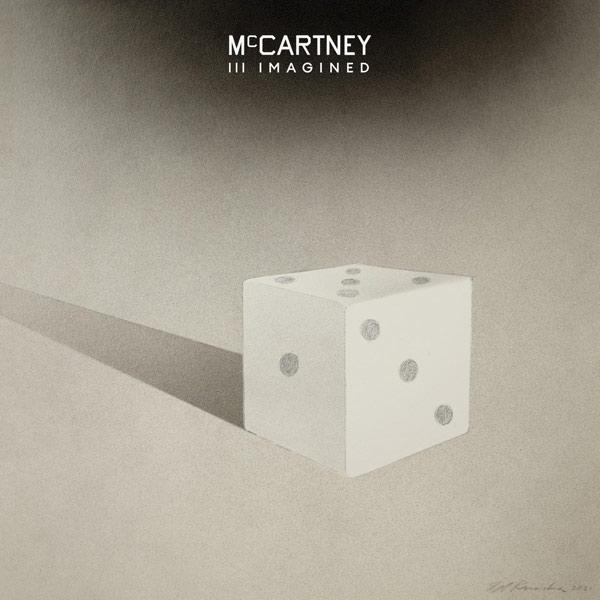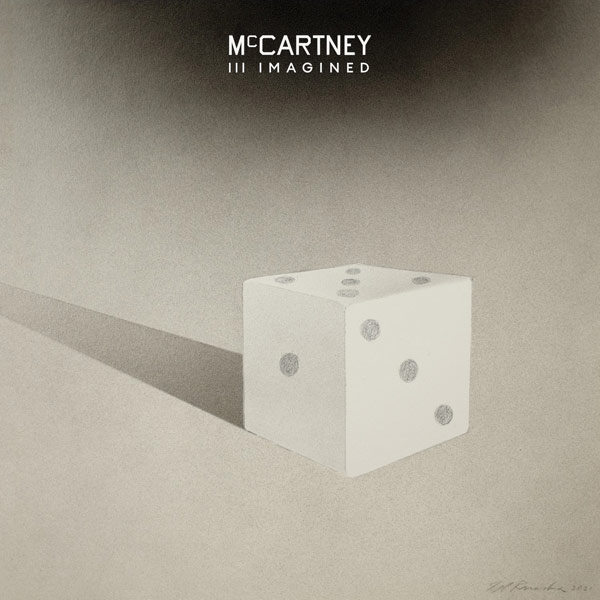 Paul McCartney/Various Artists / McCartney III Imagined CD, Vinyl
So long ago was the pre-order that you may have forgotten about Paul McCartney's McCartney III Imagined. I honestly can't remember which versions I pre-ordered so I'm going to wait and see what turns up on this coming weekend!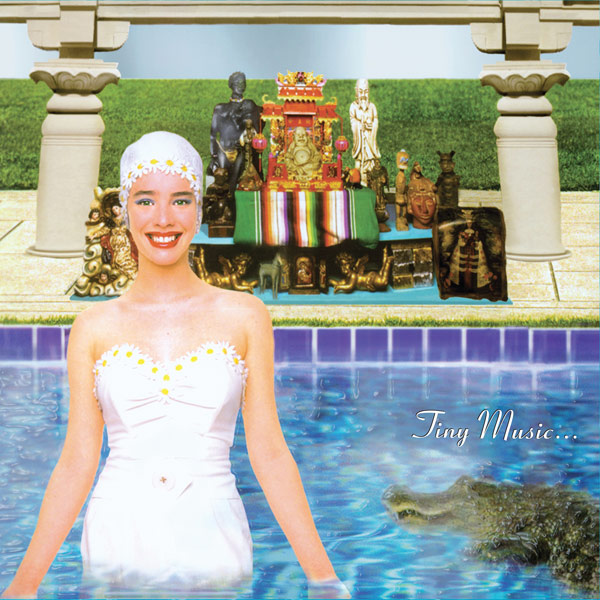 Stone Temple Pilots / Tiny Music... CD, Vinyl, Box Set
Stone Temple Pilots' third album, Tiny Music… Songs From The Vatican Gift Shop is reissued as a four-disc super deluxe edition box set.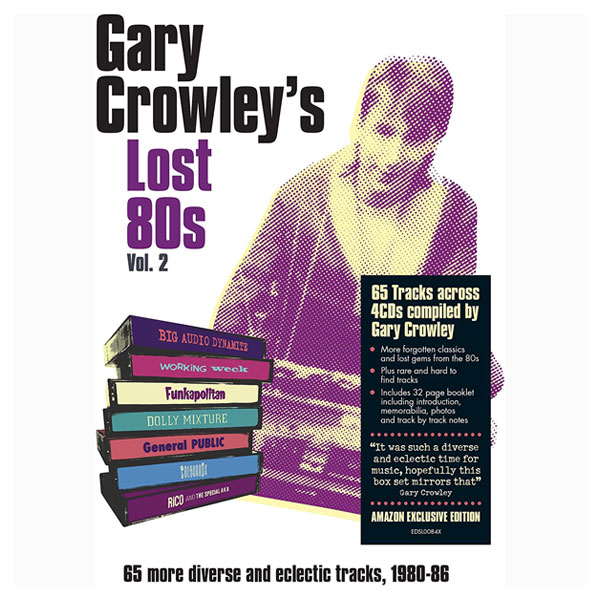 Various Artists / Gary Crowley's Lost 80s Vol. 2 CD, Vinyl
The 2019 various artists collection, Gary Crowley's Lost 80s, is followed up with a second volume that, as before, features tracks from the 1980s that stray just a little bit off the beaten track.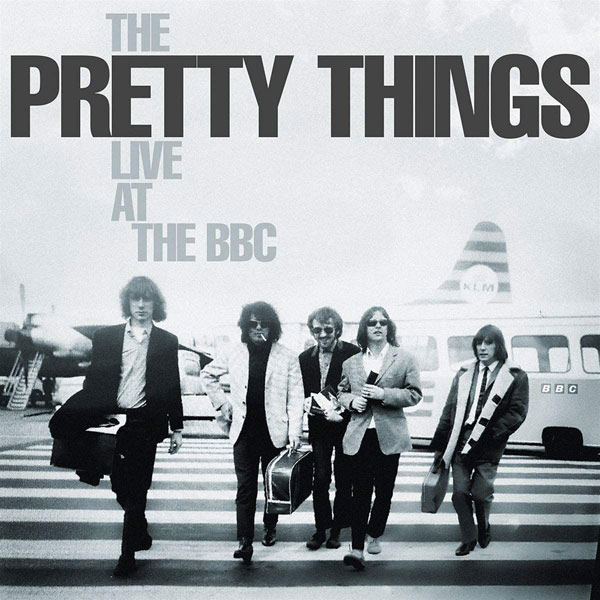 The Pretty Things / Live at the BBC CD, Vinyl
Repertoire Records issued a six-CD Pretty Things package called The Pretty Things Live at the BBC.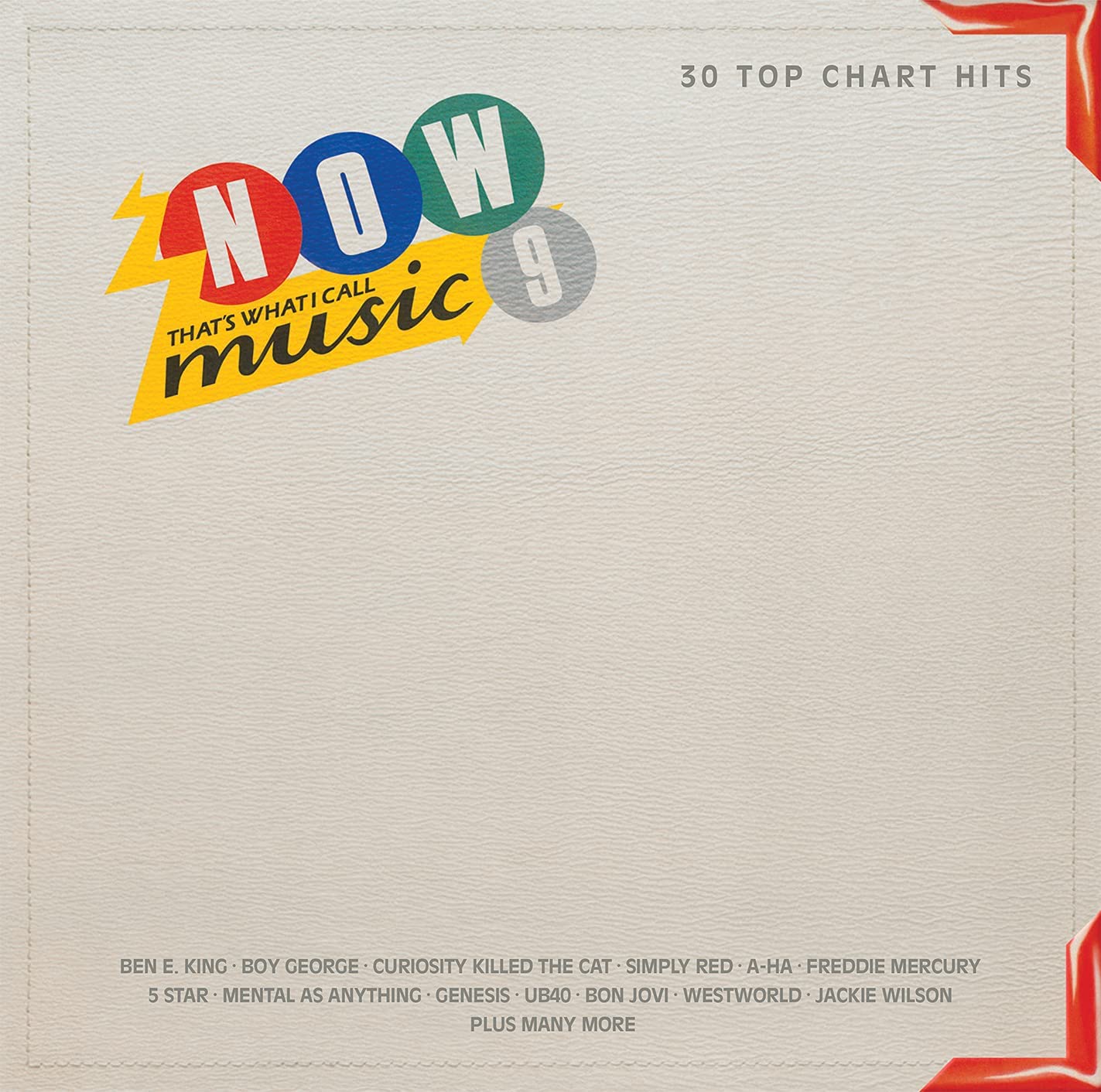 Various Artists / Now That's What I Call Music 9 CD
The Now team continue to reissue the original compilations and Now That's What I Call Music 9 is released, in full, on CD for the first time.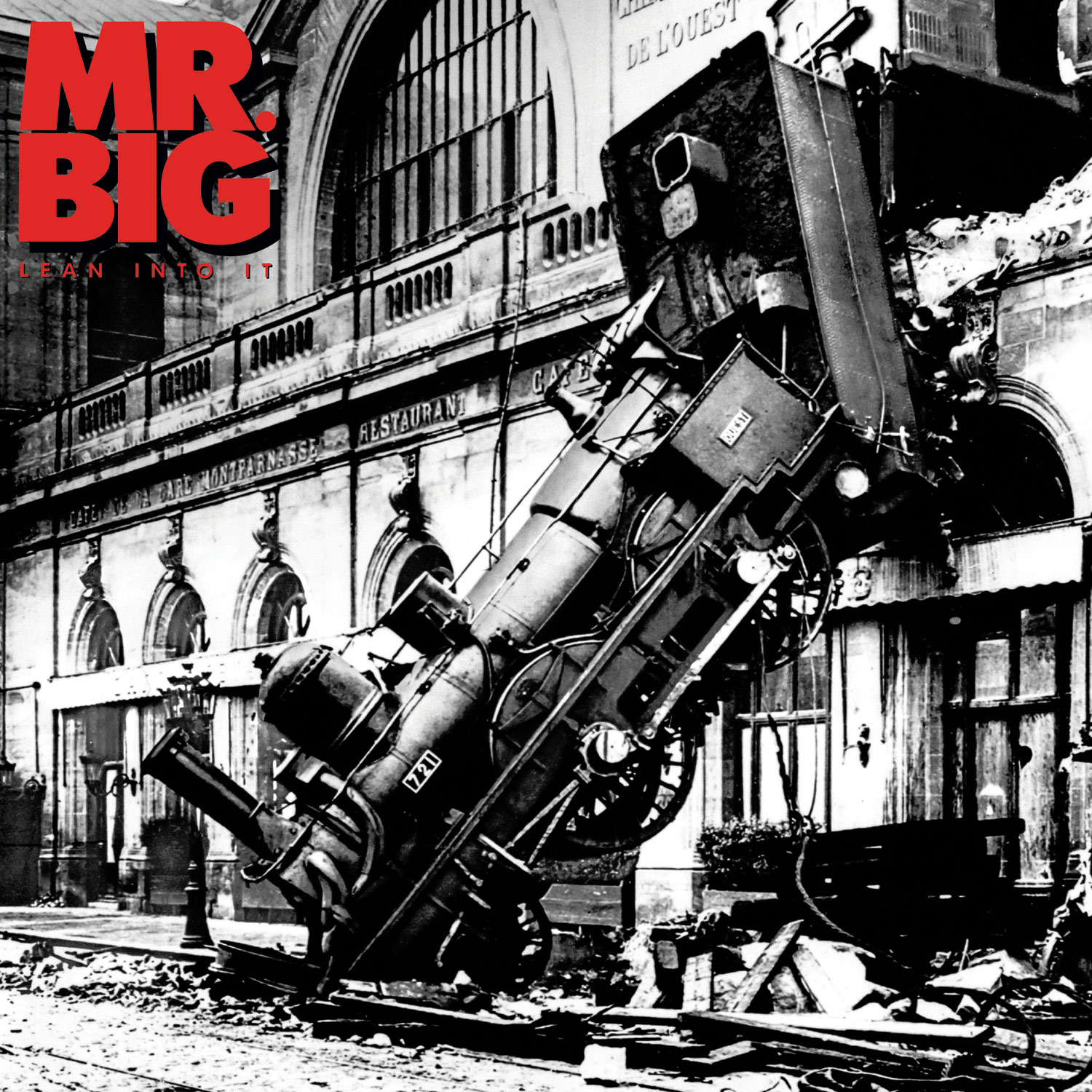 Mr. Big / Lean Into It CD, Vinyl
American 'hair metal' band Mr. Big's second album Lean Into It is being reissued across a number of formats for its 30th anniversary.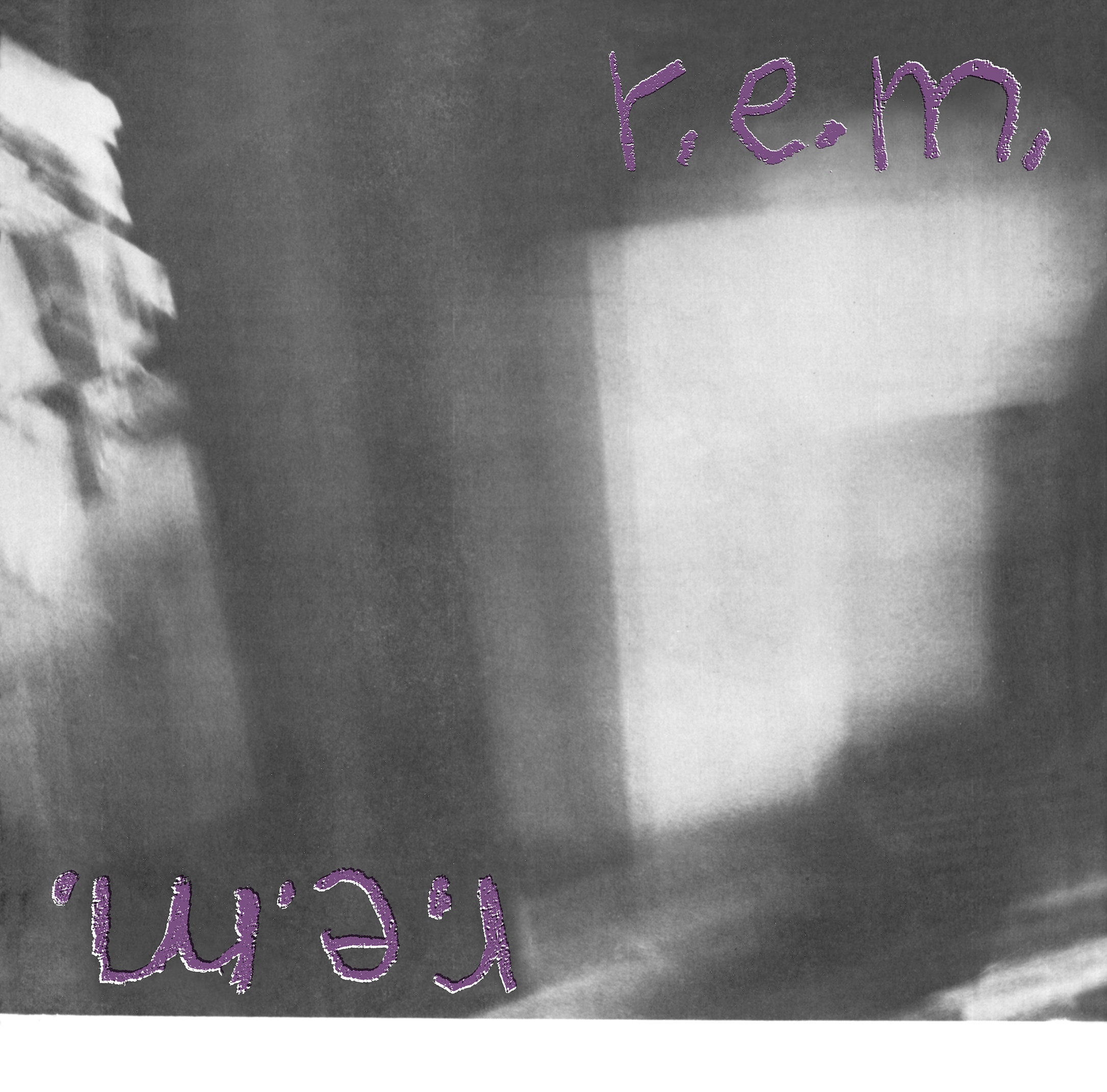 R.E.M. / Radio Free Europe Vinyl
Craft Recordings reissue R.E.M's very first single as a seven-inch vinyl record and on demo cassette.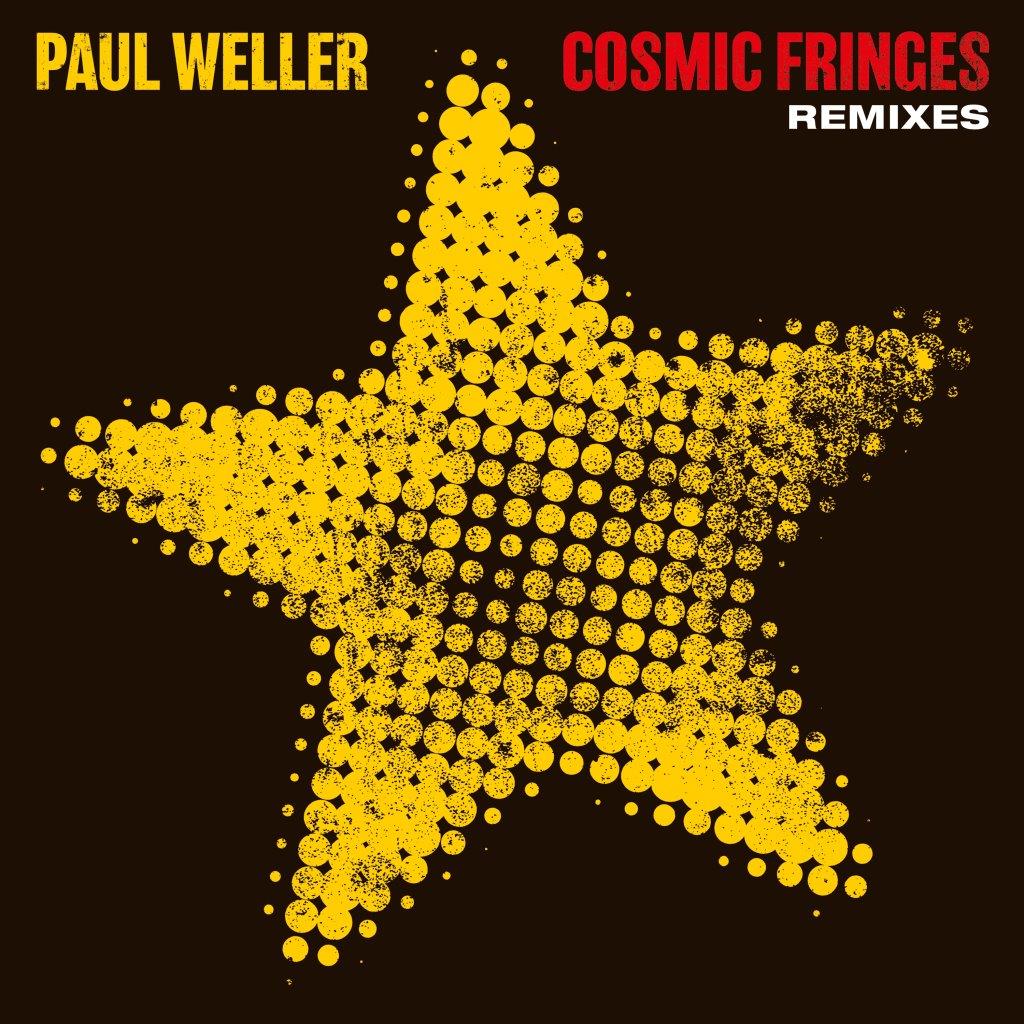 Paul Weller / Cosmic Fringes Vinyl
When Paul Weller announced his latest album, Fat Pop, he let slip that there was a 12-minute Pet Shop Boys remix of album track 'Cosmic Fringes'. This was officially announced on Friday and sold out in a matter of hours.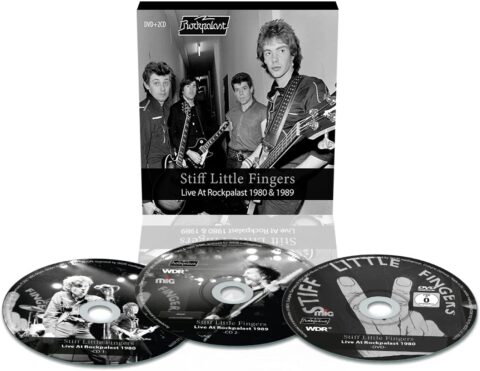 Stiff Little Fingers / Live at Rockpalast 2CD+DVD
Two different shows spread nine years apart (1980 and 1989) on this Stiff Little Fingers triple-disc package. The DVD is the 1980 show filmed,
Compare prices and pre-order
Stiff Little Fingers
Live At Rockpalast 1980 & 1989 (2CD+DVD)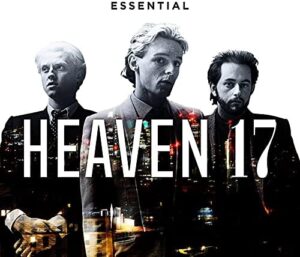 Heaven 17 / Essential (3CD set)
Another great value 'Essential' release from Universal. This triple-CD Heaven 17 set features hits, album cuts and a disc of remixes, all for less than £6 (in the UK).