 News
Out This Week / on 21 April 2023
Reissues and releases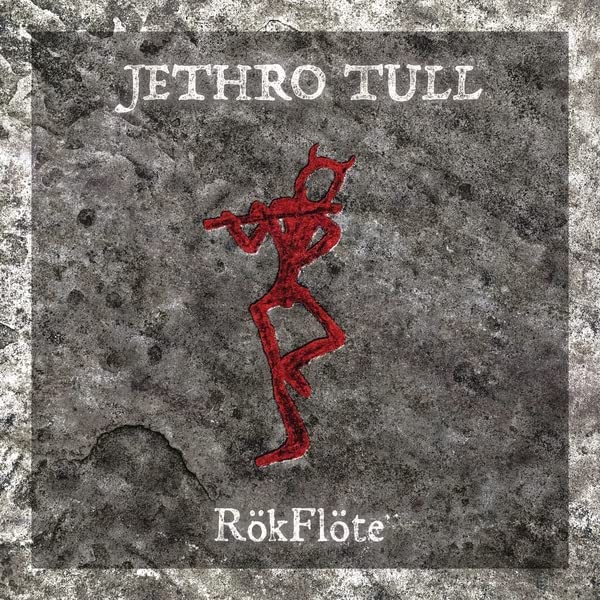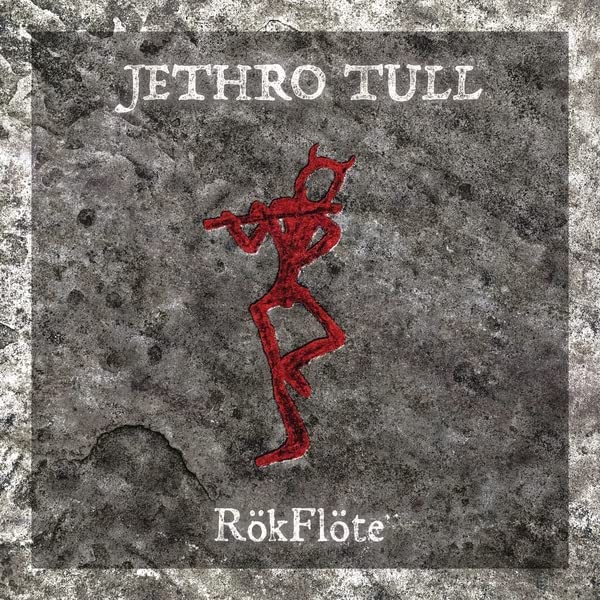 Jethro Tull / RökFlöte CD, Vinyl, Blu-ray
Jethro Tull release a new album called RökFlöte. The 12-track album is available in a number of different formats, including 2CD+blu-ray deluxe edition which is packaged in a 10-inch, 36-page art book with special 'debossed' front cover art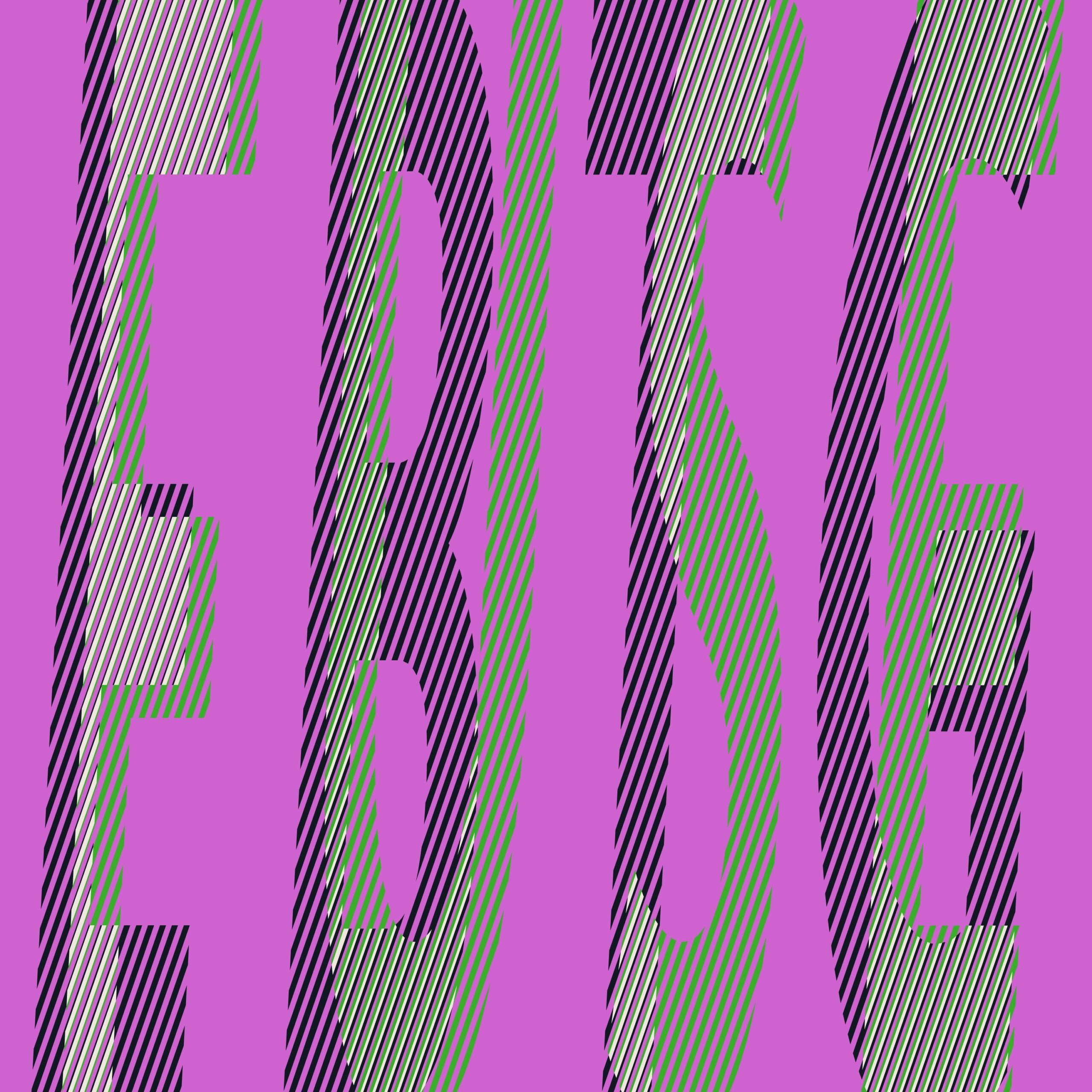 Everything But The Girl / Fuse CD, Vinyl, Blu-ray
Fuse is Everything But The Girl's first studio album for 23 years. Pick of the formats is a CD+blu-ray limited edition which features a Dolby Atmos Mix (available from the SDE shop).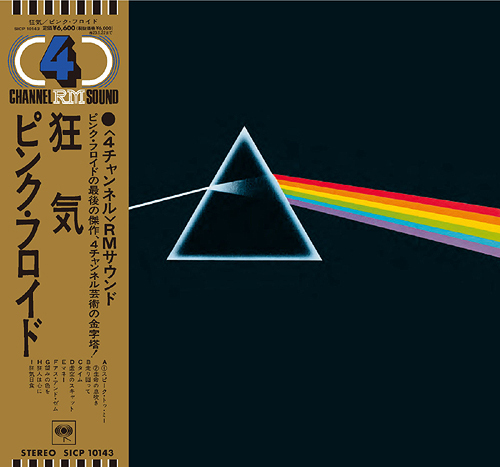 Pink Floyd / The Dark Side Of The Moon Japanese SACD CD
This Japanese SACD of Pink Floyd's The Dark Side Of The Moon features the 5.1 mix and stereo mixes from the Analogue Productions release in 2021, although the presentation is wildly different with this issue in seven-inch packaging with a myriad of memorabilia included.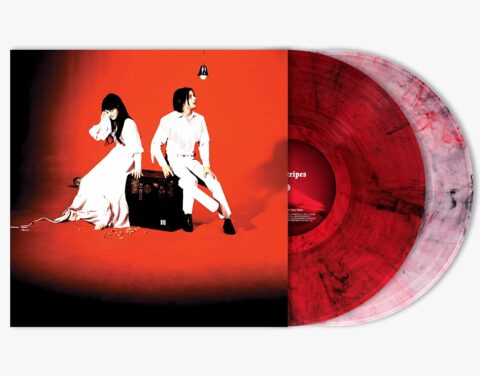 The White Stripes / Elephant
20th anniversary coloured vinyl reissue of The White Stripes' fourth album.
Compare prices and pre-order
The White Stripes
Elephant: 20th Anniversary (White iridescent/Red translucent mix vinyl) [VINYL]