 News
Out This Week / on 27 July 2018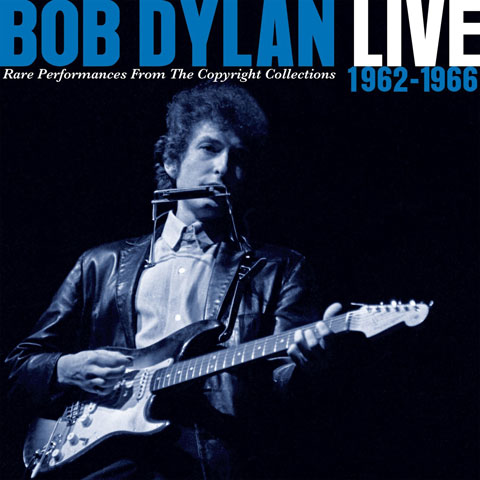 Bob Dylan / Live 1962 – 1966: Rare Performances From The Copyright Collections CD
A strange, but welcome two-CD set that features previously released live recordings from 1962 – 1966 to mark Dylan's 2018 tour of Australia. It "shines a light on some great performances that were initially overlooked, with most of the recordings now near impossible to find." The bargain price adds to the overall appeal.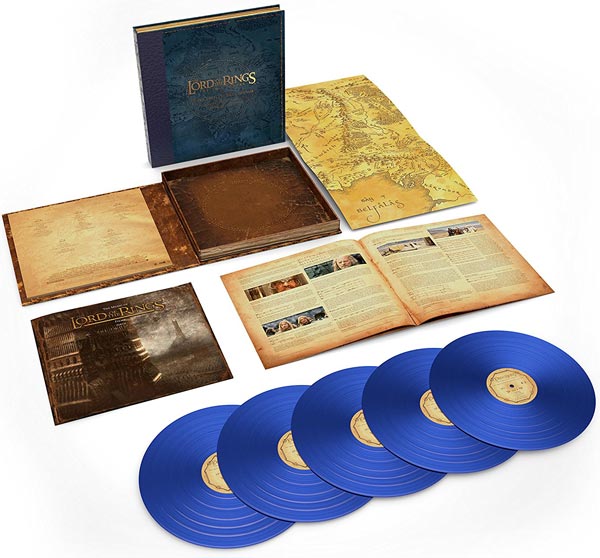 Howard Shore / The Lord of The Rings: The Two Towers Vinyl
One box set to rule them all… Well actually, this is the second of three planned box sets. First time of vinyl (and it's a 5LP blue vinyl pressing) for Howard Shore's 'complete recordings' and the old CD/DVD box also gets an upgrade to 3CD+blu-ray, with the 5.1 surround mix. Worth ordering the vinyl box from the USA to save around £50.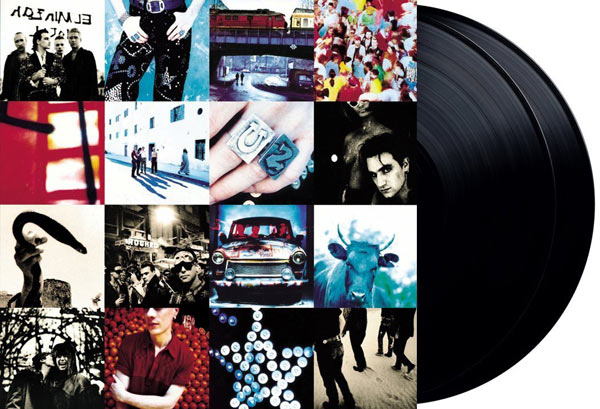 A double LP edition of the brilliant Achtung Baby is issued along with 1993's Zooropa and The Best of 1980-1990 (both also 2LP vinyl packages).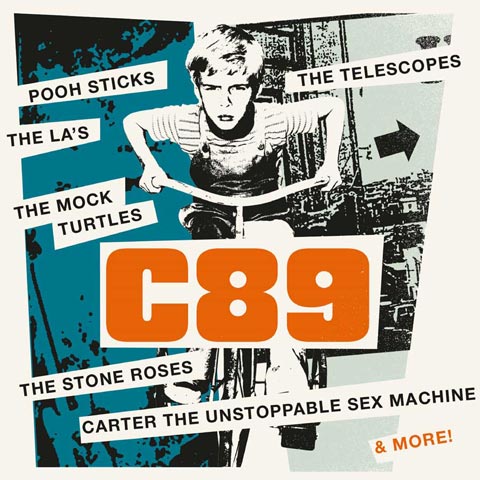 Cherry Red present another of their always interesting indie-pop collections. C89 follows C86 (2014), C87 (2016) and C88 (2017) and is a three-CD set vaguely themed around 1989. Artists represented include Carter The Unstoppable Sex Machine, The La's, Milltown Brothers, The Family Cat and The Telescopes.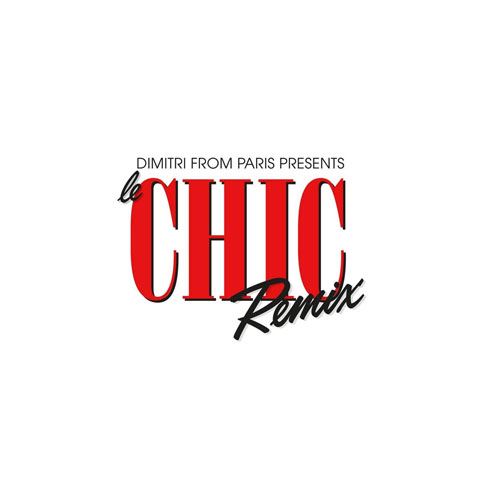 Chic / Dimitri From Paris Presents Le Chic Remix CD
Dimitri From Paris Presents Le Chic Remix is a new two-CD set featuring reworks of Chic, Sister Sledge and other artists produced by Nile Rodgers and Bernard Edwards.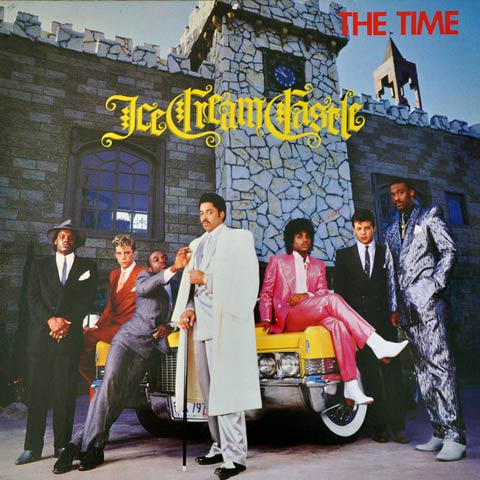 The Time / Ice Cream Castle Vinyl
This new vinyl edition of The Time's third album continues Rhino's 'Back to the 80s' series. It is pressed on a mix of pink, white and brown vinyl – hence 'Neapolitan' – although let's hope the colours look better than the ones on Yes' 90125, which looked awful.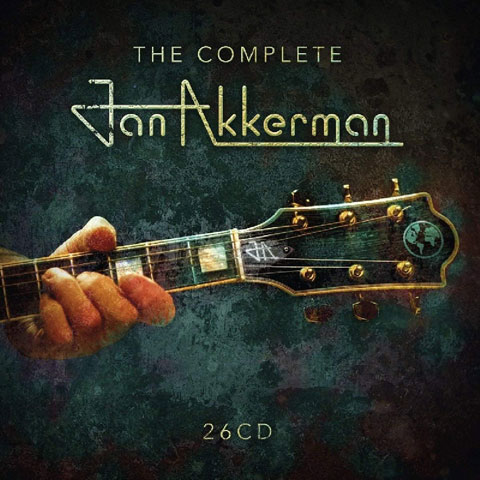 Jan Akkerman / The Complete Jan Akkerman CD, Box Set
Delayed from last week. The Complete Jan Akkerman is a new 26 CD box set which brings together all the studio albums (and more) of Dutch guitar legend Jan Akkerman, who found international success with the band Focus.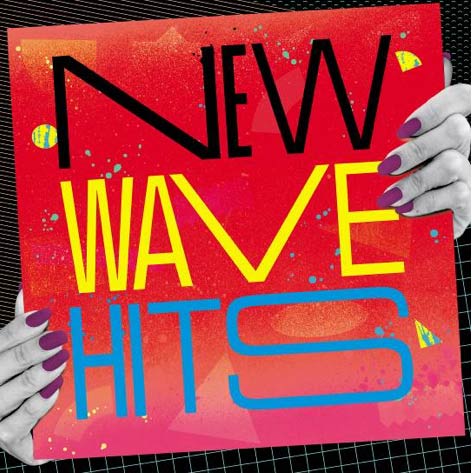 Various Artists / New Wave Hits Vinyl
Not the longest (10-tracks) nor the most inspired '80s 'New Wave' compilation you will have come across, but in some ways brevity makes a change from '100-tracks from the 1980s over five CDs'. This is an LP pressed on red/blue swirl vinyl and part of Rhino's 'Back to the '80s' campaign.
Art of Noise / Moments in Love (2CD)
BMG are launching a new series this week called under the moniker, 'The Master Collection'. These are budget two-CD sets from artists such as Art of Noise, Thomas Dolby, Mike + The Mechanics, Emerson Lake & Palmer, Status Quo and more.
Compare prices and pre-order
Art of Noise
Moments in Love - 2CD set
Compare prices and pre-order
Mike + The Mechanics
Silent Running - 2CD set
Compare prices and pre-order
Thomas Dolby
Hyperactive - 2CD set
Compare prices and pre-order
Emerson, Lake & Palmer
Lucky Man - 2CD set
Compare prices and pre-order
Status Quo
Pictures of Matchstick Men
Compare prices and pre-order
Uriah Heep
Easy Livin - 2CD set