 News
Out This Week / on 17 November 2023
Reissues and releases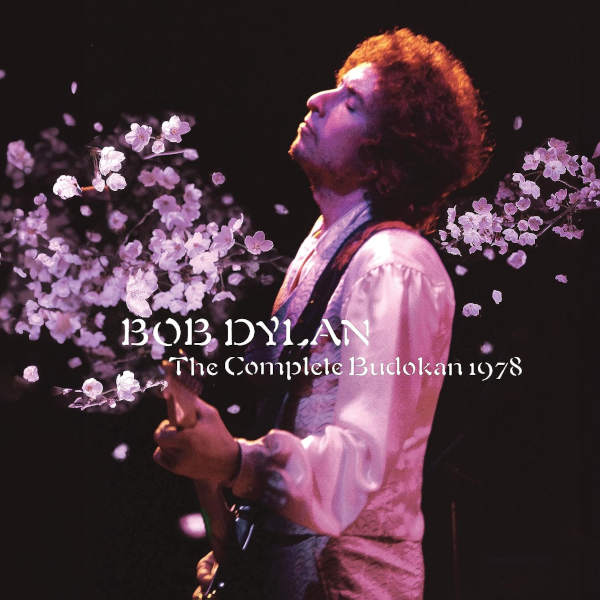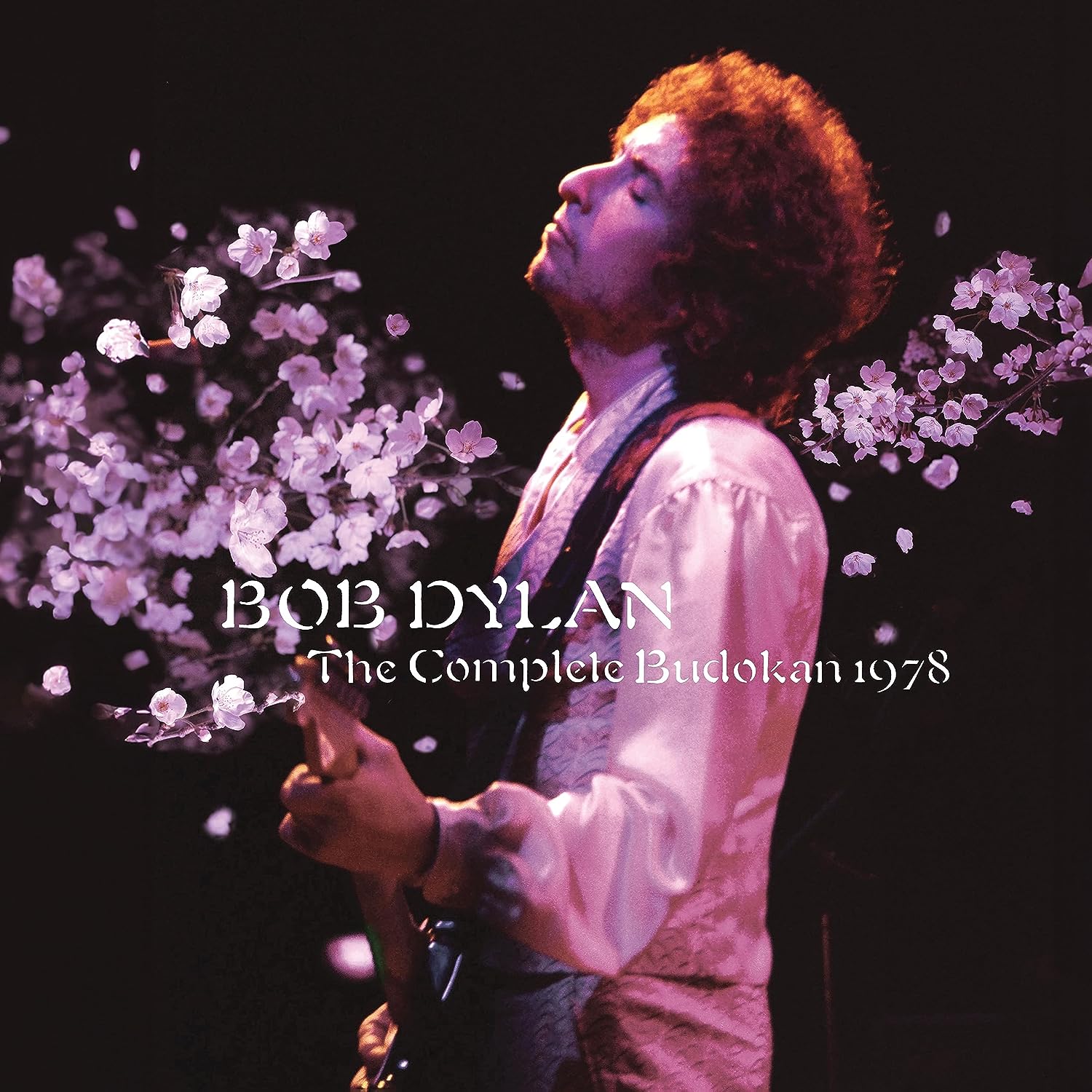 Bob Dylan / The Complete Budokan 1978 CD, Vinyl
Columbia and Sony's Legacy Recordings issue The Complete Budokan 1978 a new 4CD or 8LP vinyl box that marks the 45th anniversary of Bob Dylan's 1978 world tour and includes two complete shows from Tokyo's Nippon Budokan Hall (February 28 and March 1, 1978). Watch SDEtv unbox the 4CD version.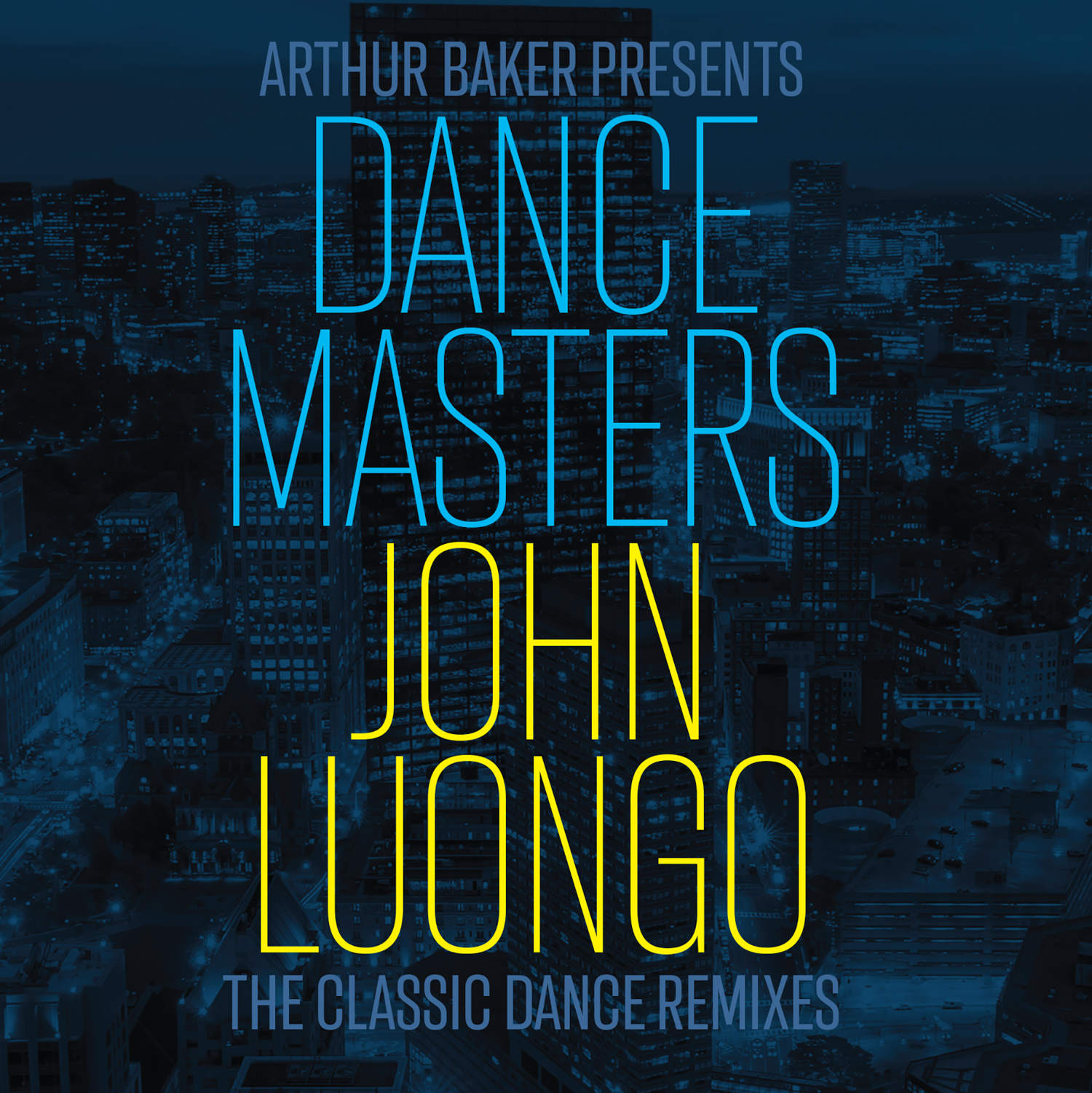 Various Artists / Dance Masters: John Luongo CD, Vinyl
Arther Baker's Dance Masters series continues in November, asthe spotlight turns to another remix legend, one of the originators of the form, John Luongo.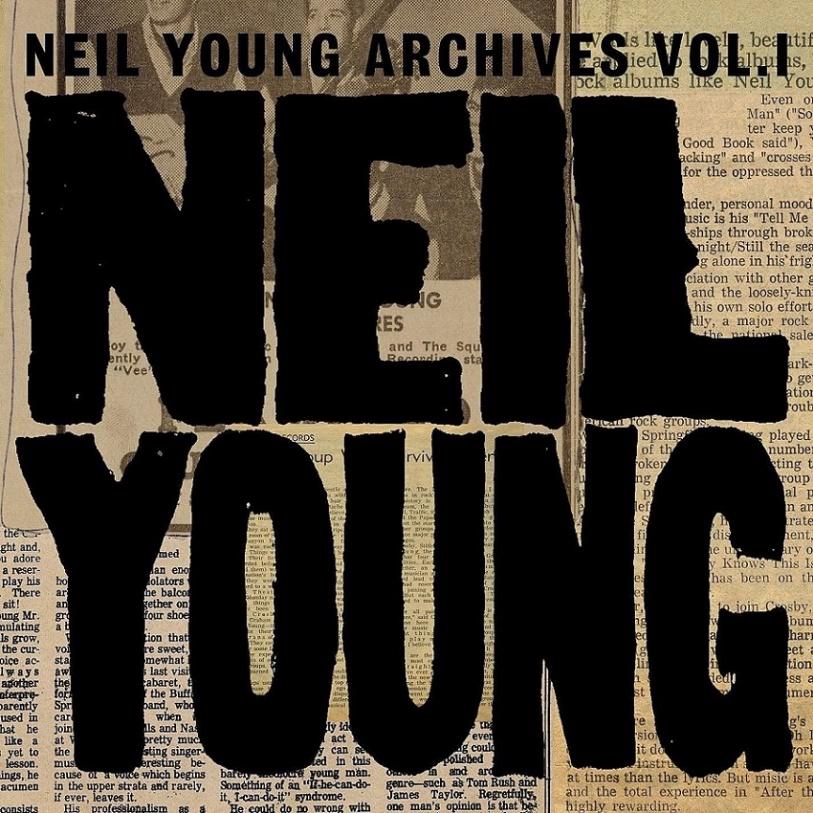 Neil Young / Archives, Vol 1: 1963-1972 CD
The 8CD box set edition of Neil Young's first Archives release – first issued in 2009 – is reissued.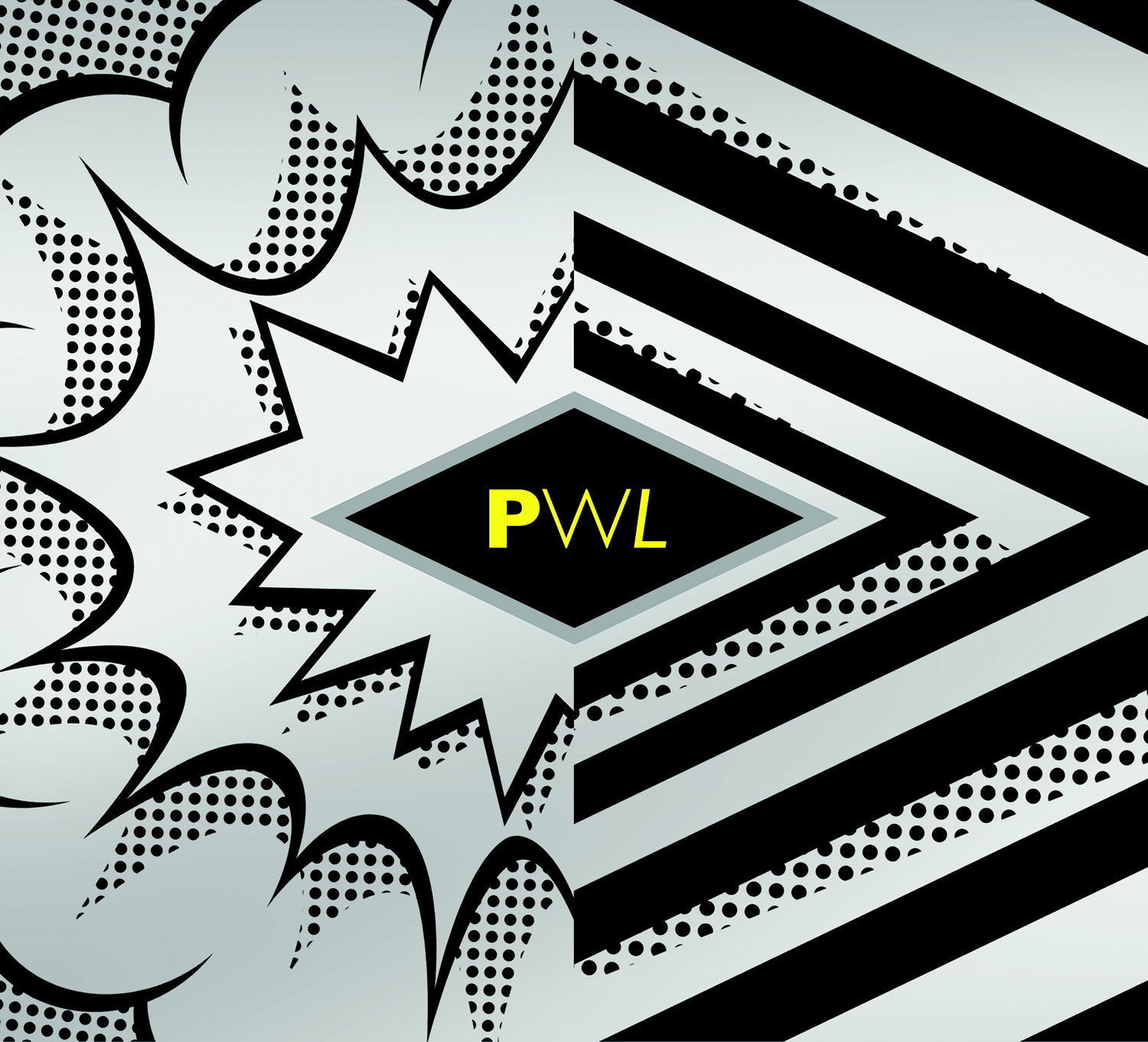 Various Artists / PWL Extended Big Hits and Surprises
This PWL / Stock Aitken Waterman compilation features a collection of 24 extended mixes on the 3CD set and across both 2LP packages. However SDE is excited to be offering an exclusive STEREO-ONLY blu-ray audio edition with all 24 selections plus two bonus tracks! This is limited to 1000 units worldwide and won't last long, so secure your copy here.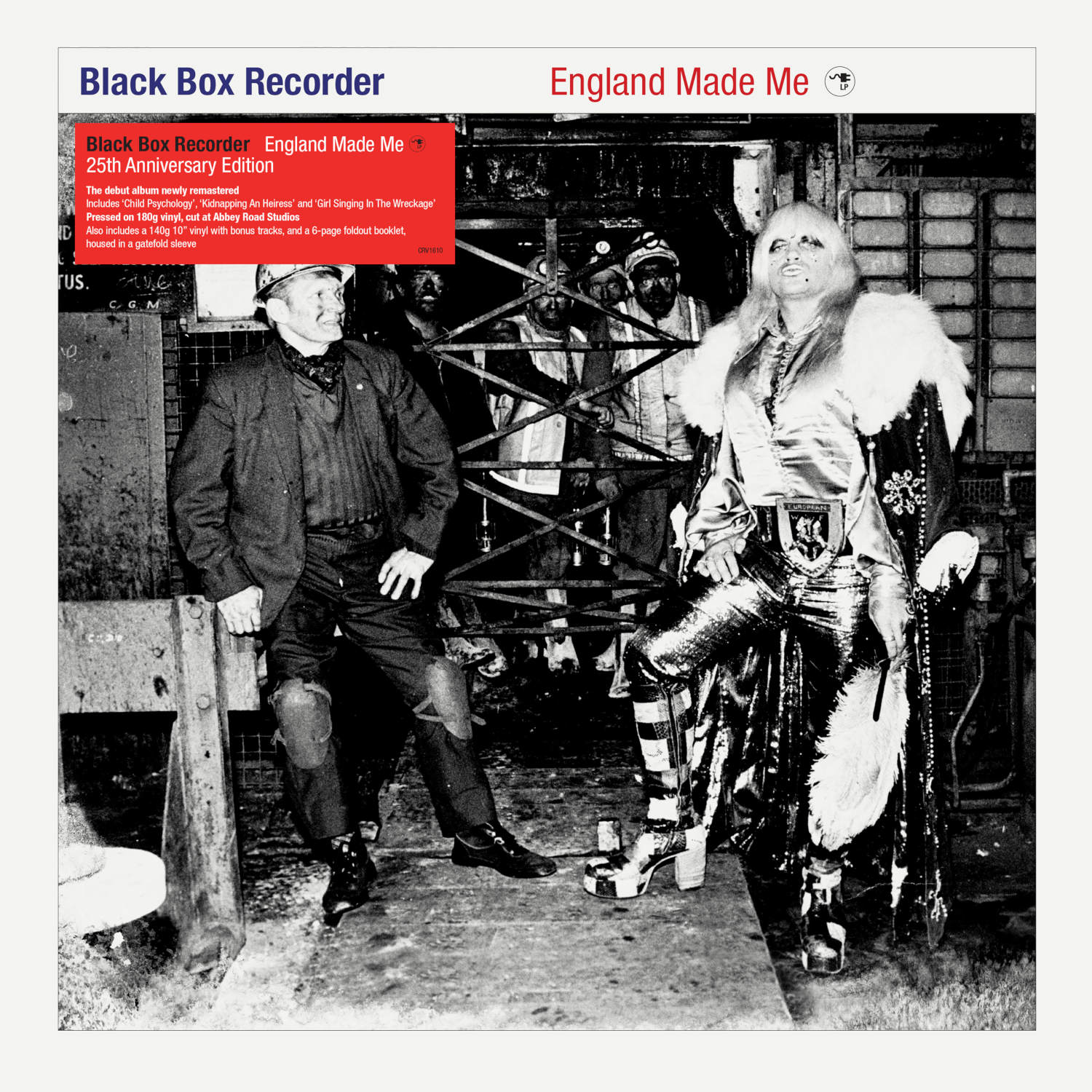 Black Box Recorder / England Made Me Vinyl
"Life is unfair. Kill yourself or get over it." Not advice SDE would necessarily endorse, but a memorable line from 'Child Psychology', the first single from Black Box Recorder's debut album. This vinyl-only reissue of the 1999 album see England Made Me reissued and features a bonus 10-inch single with B-sides and extra tracks. If you don't know this record, then this is a must-have. Luke Haines has withdrawn support for this reissue, naturally.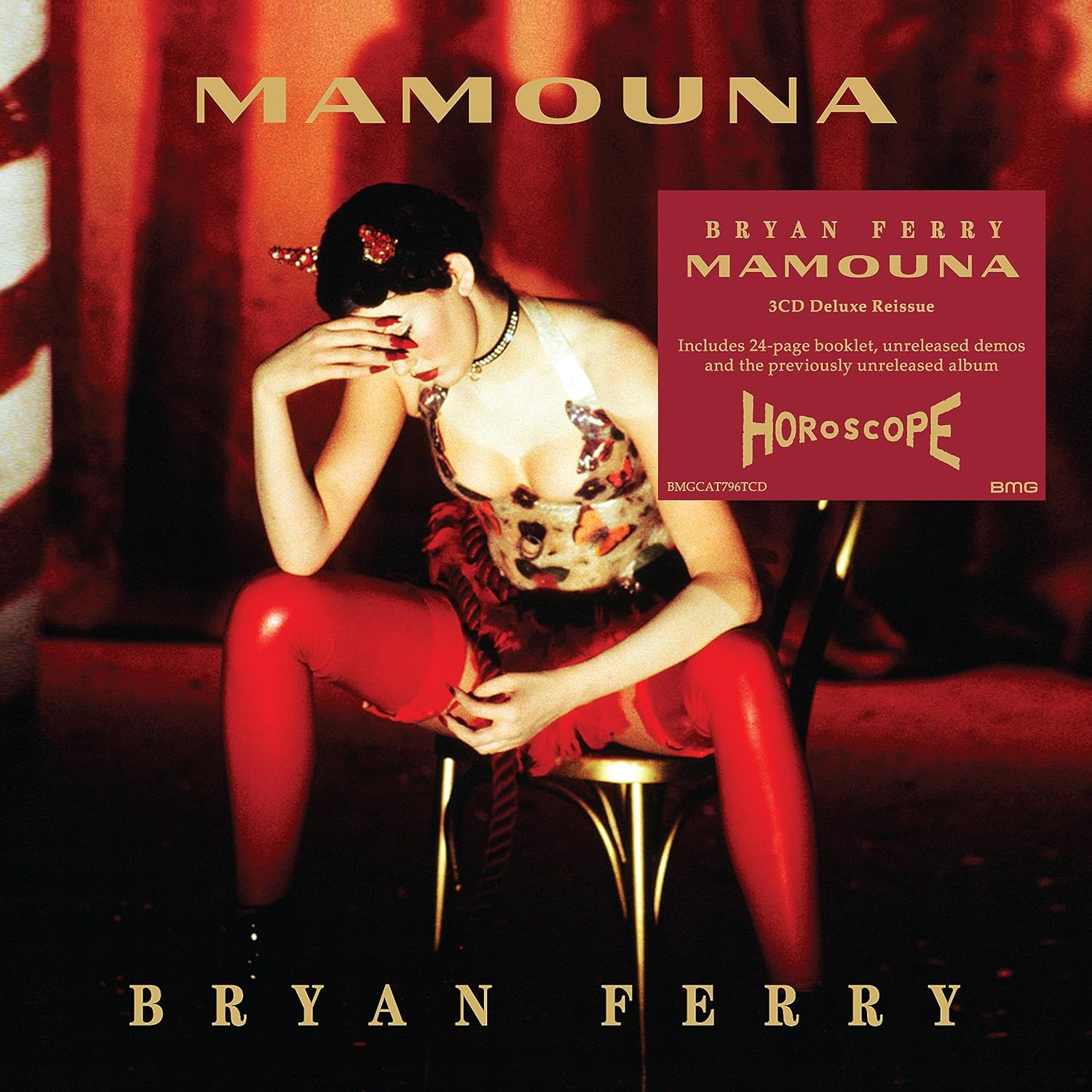 Bryan Ferry / Mamouna CD, Vinyl
Bryan Ferry's ninth solo studio album Mamouna is reissued on CD and vinyl with both the 3CD and 2LP deluxe sets offering the previously unreleased Horoscope album. Unreleased recordings is quite a big deal for a Bryan Ferry reissue.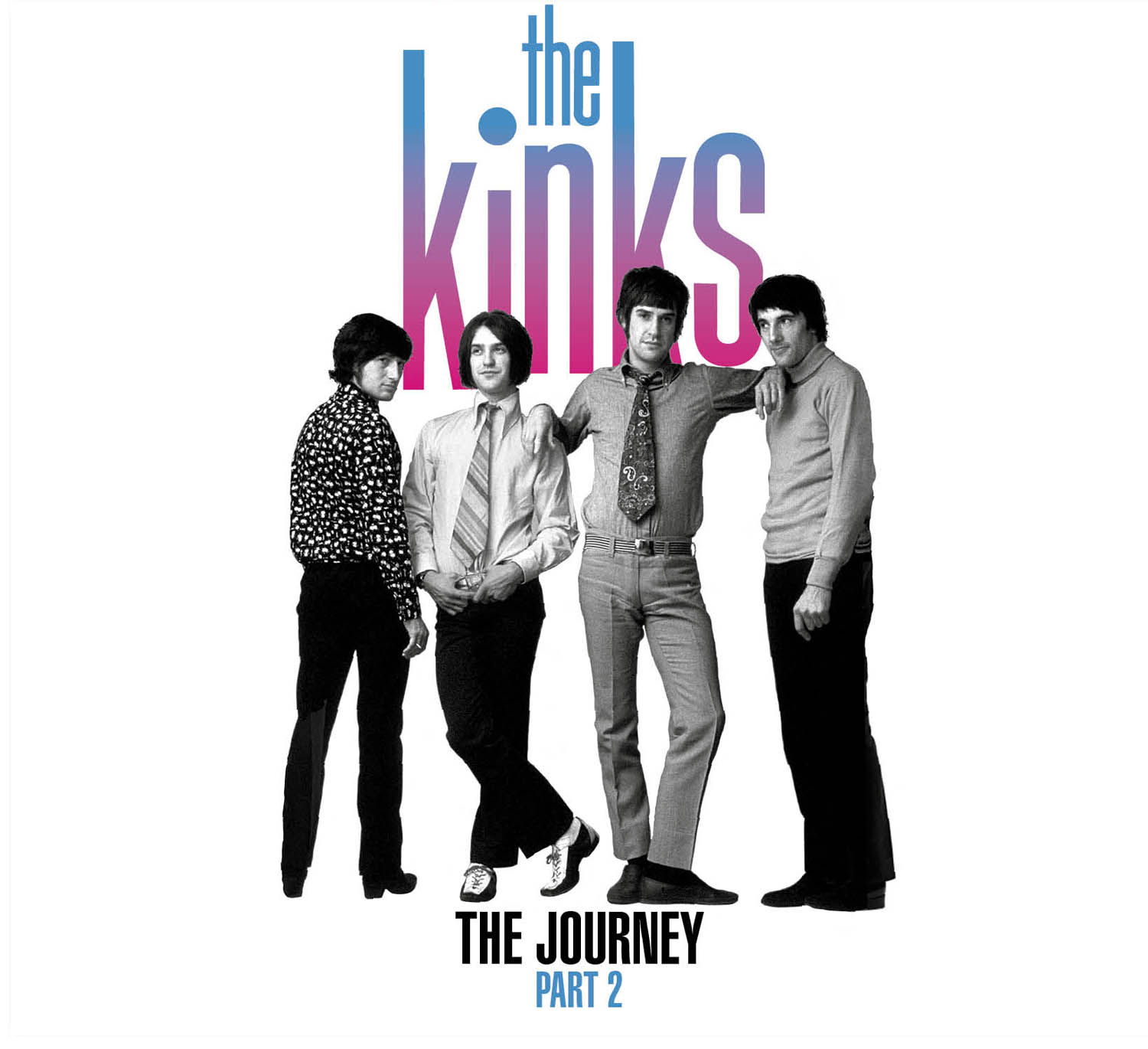 The Kinks / The Journey Part 2 CD, Vinyl
BMG follow up this years The Kinks The Journey release and continue the 60th anniversary celebrations, with Part 2, which will be available as a 2CD or 2LP package.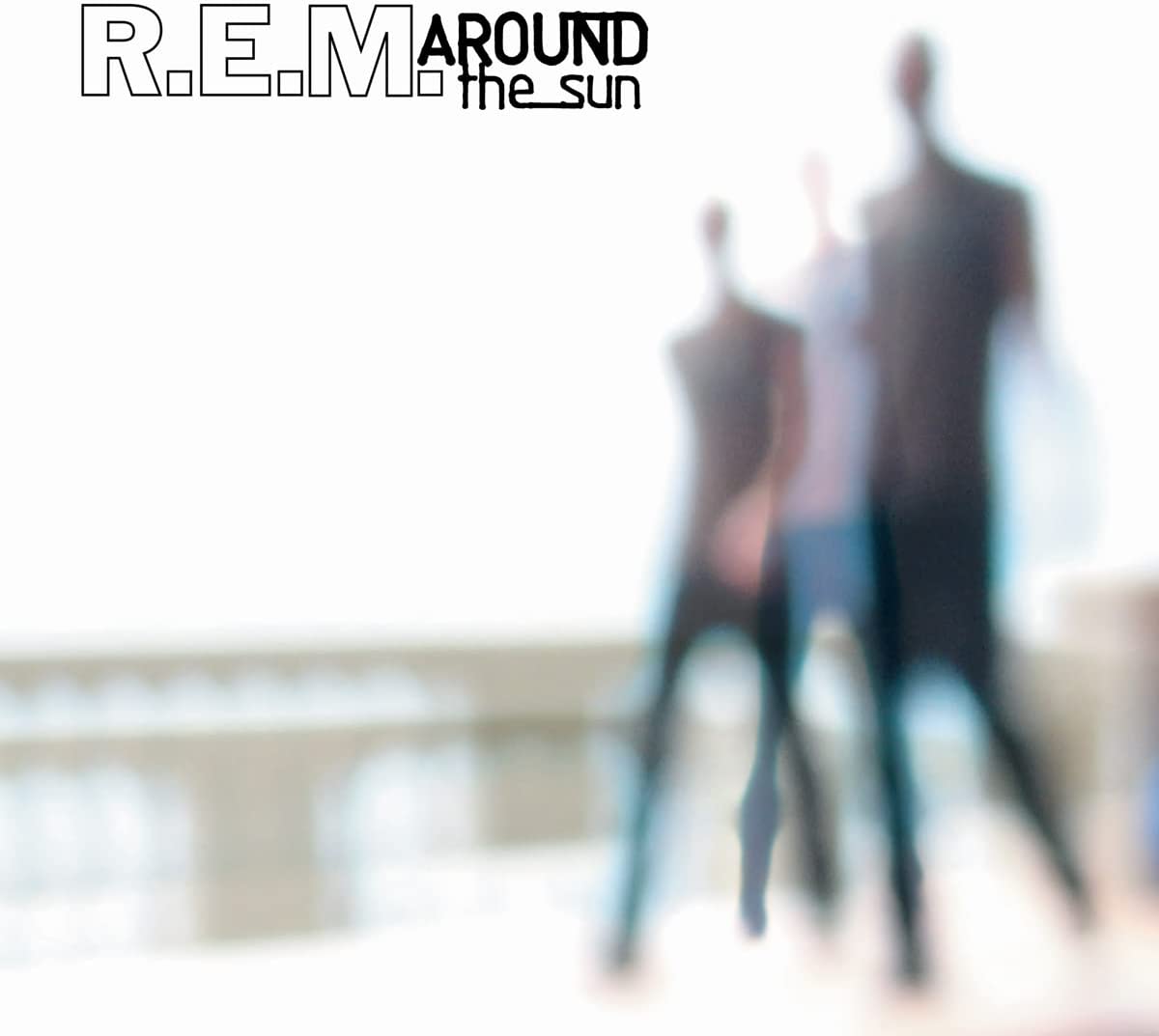 R.E.M. / Around the Sun and Collapse Into Now Vinyl
Six months after the initial announcement and after multiple delays, it looks like these R.E.M. vinyl reissues will finally be released this week!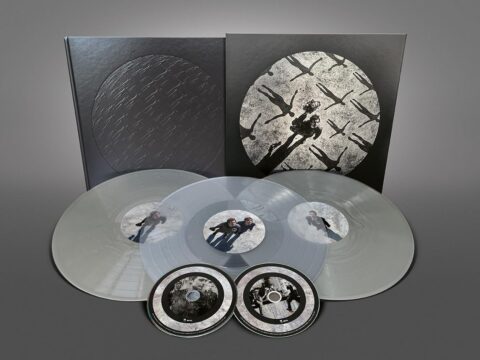 Muse / Absolution box set
This reissue of Muse's 2003 album features remastered audio, never-before-released live versions, abd demos. This 3LP+2CD set features the album on one CD and 2LPs with bonus material on the second CD and the clear vinyl 12-inch.
Compare prices and pre-order
Muse
Absolution (20th Anniversary Deluxe CD & Vinyl Boxset)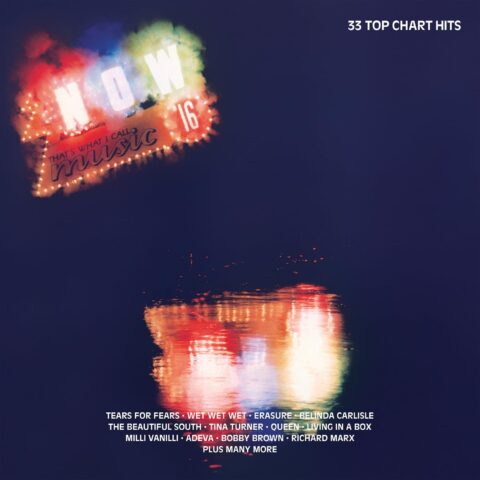 Now 16 (2CD set)
NOW That's What I Call Music! 16 features 33 of the biggest chart hits from 1989 on two CDs, including Queen, Tina Turner, Cliff Richard, Deborah Harry, Erasure, Belinda Carlisle, Living in a Box, Tears For Fears, Neneh Cherry, Wet Wet Wet, Cathy Dennis and more. Kate Bush's 'The Sensual World' and Lil' Louis' French Kiss were on the original compilation but are MISSING from this reissue.
Compare prices and pre-order
Various Artists
Now 16 - 2CD set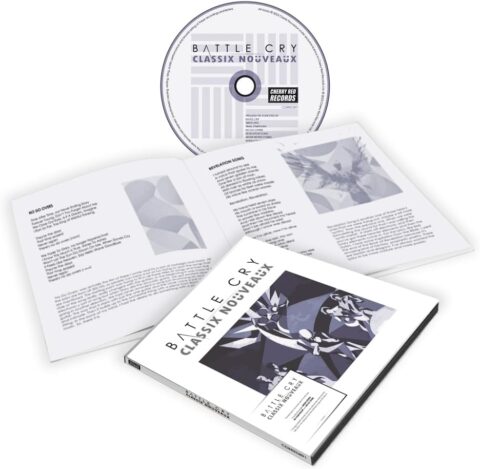 Classix Nouveaux / Battle Cry (new album)
The first brand new studio album from Classix Nouveaux for 40 years. Battle Cry contains nine tracks including seven brand new compositions plus 'Never Never Comes' and 'Interlude/Inside Outside' which have been newly re-imagined.
Compare prices and pre-order
CLASSIX NOUVEAUX
Battle Cry CD edition
Compare prices and pre-order
CLASSIX NOUVEAUX
Battle Cry - crystal clear vinyl LP