 News
Out This Week / on 30 August 2019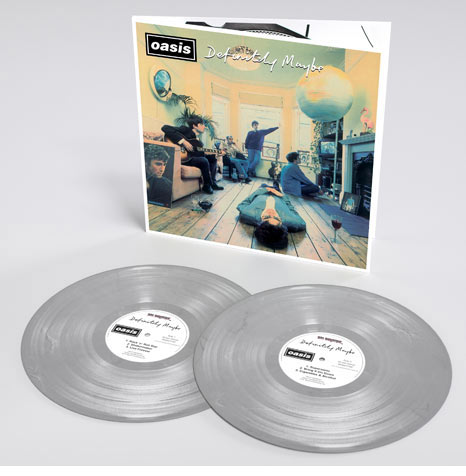 Oasis / Definitely Maybe 2LP silver vinyl Vinyl
Oasis' classic debut Definitely Maybe is reissued on coloured vinyl for its 25th anniversary. A special double picture disc edition is also available ONLY via the band's online store.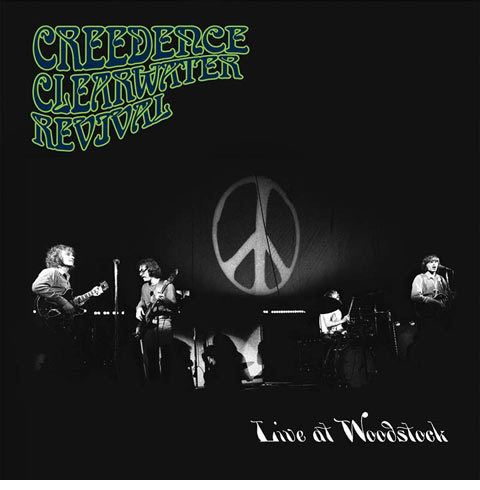 Creedence Clearwater Revival / Live at Woodstock CD, Vinyl
Creedence Clearwater Revival's entire performance from Woodstock is issued on vinyl.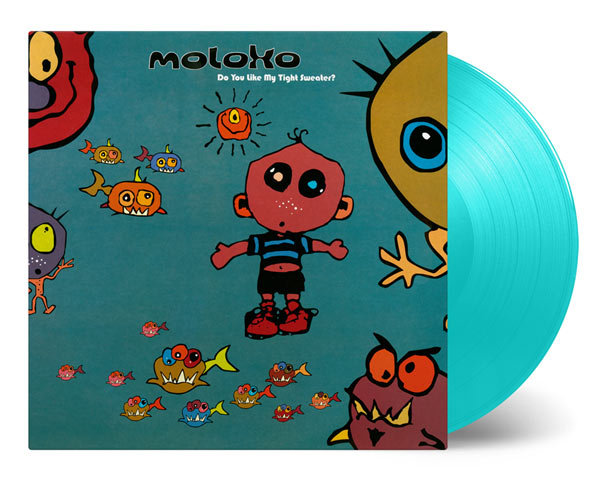 Moloko / Do You Like My Tight Sweater? Vinyl
Moloko's 1995 album Do You Like My Tight Sweater? is reissued as a limited 2LP coloured vinyl pressing.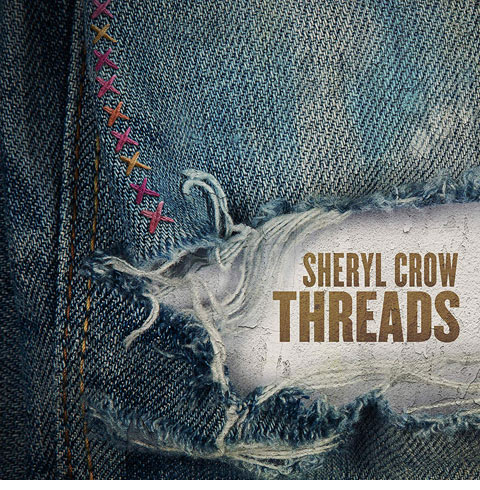 Sheryl Crow / Threads CD, Vinyl
Sheryl Crow's new album is an all-star duets affair (Keith Richards, Eric Clapton, Sting, Joe Walsh, James Taylor, Kris Kristofferson etc.). Sounds potentially self-indulgent, but it has been getting good reviews and it might even be her last long-player!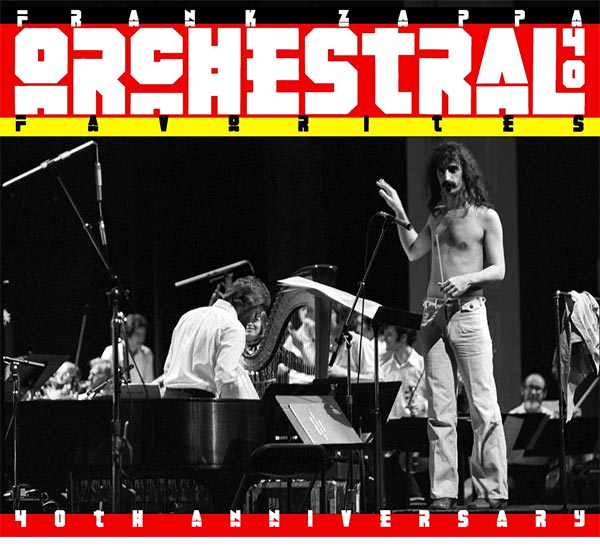 Frank Zappa / Orchestral Favorites CD, Vinyl
Frank Zappa's 1979 album Orchestral Favorites is re-examined for its 40th anniversary and is reissued as a double vinyl and expanded 3CD deluxe.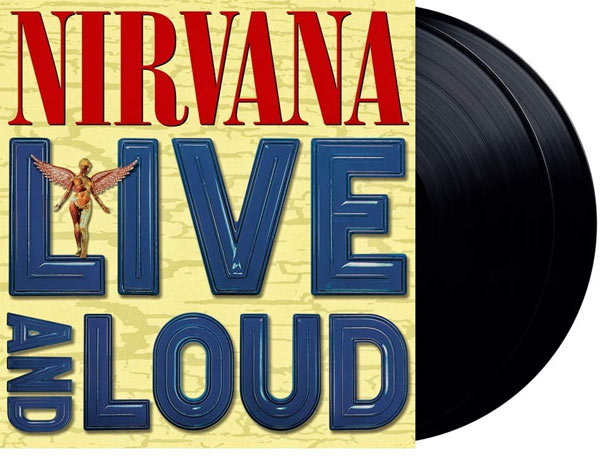 Nirvana / Live and Loud 2LP vinyl Vinyl
Live and Loud, a recording of an MTV concert performance by nineties three-piece Nirvana is issued on black and coloured vinyl in a gatefold sleeve.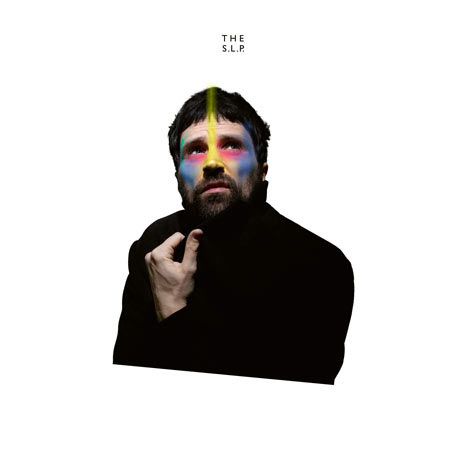 The S.L.P. / The S.L.P. Vinyl
Serge Pizzorno from Kasabian lauches a solo project called The S.L.P. The eponymous debut album is released this week.
Chicago / Chicago Transit Authority (50th anniversary remix)
In celebration of thei debut album's 50th anniversary, Chicago have worked with mixing engineer Tim Jessup to remix the entire Chicago Transit Authority record. This is available on both CD and 2LP vinyl.
Compare prices and pre-order
Chicago
Chicago Transit Authority - remix 2LP vinyl
Compare prices and pre-order
Chicago
Chicago Transit Authority - remix CD edition
Bonnie Tyler / The RCA Years (4CD box set)
This clamshell box features four albums Bonnie Tyler recorded for RCA Records between 1976 and 1981. It also features a total of 21 bonus tracks including remixes, non-album tracks and live cuts.
Compare prices and pre-order
Bonnie Tyler
The RCA Years - 4CD box
Mungo Jerry / Gold (3CD and 2LP)
The band that brought us the brilliant 'In The Summertime' actually had another UK number one and seven further top 40 hits. If you fancy exploring their output then look no further than this new 'Gold' compilation which offers 45 tracks across three CDs for just £5.99. If all that sounds too much, the coloured vinyl edition sticks to just 12 tracks.
Compare prices and pre-order
Mungo Jerry
Gold - 3CD edition