 News
Paul Weller / Modern Classics 2LP reissue
Vinyl reissue with bonus LP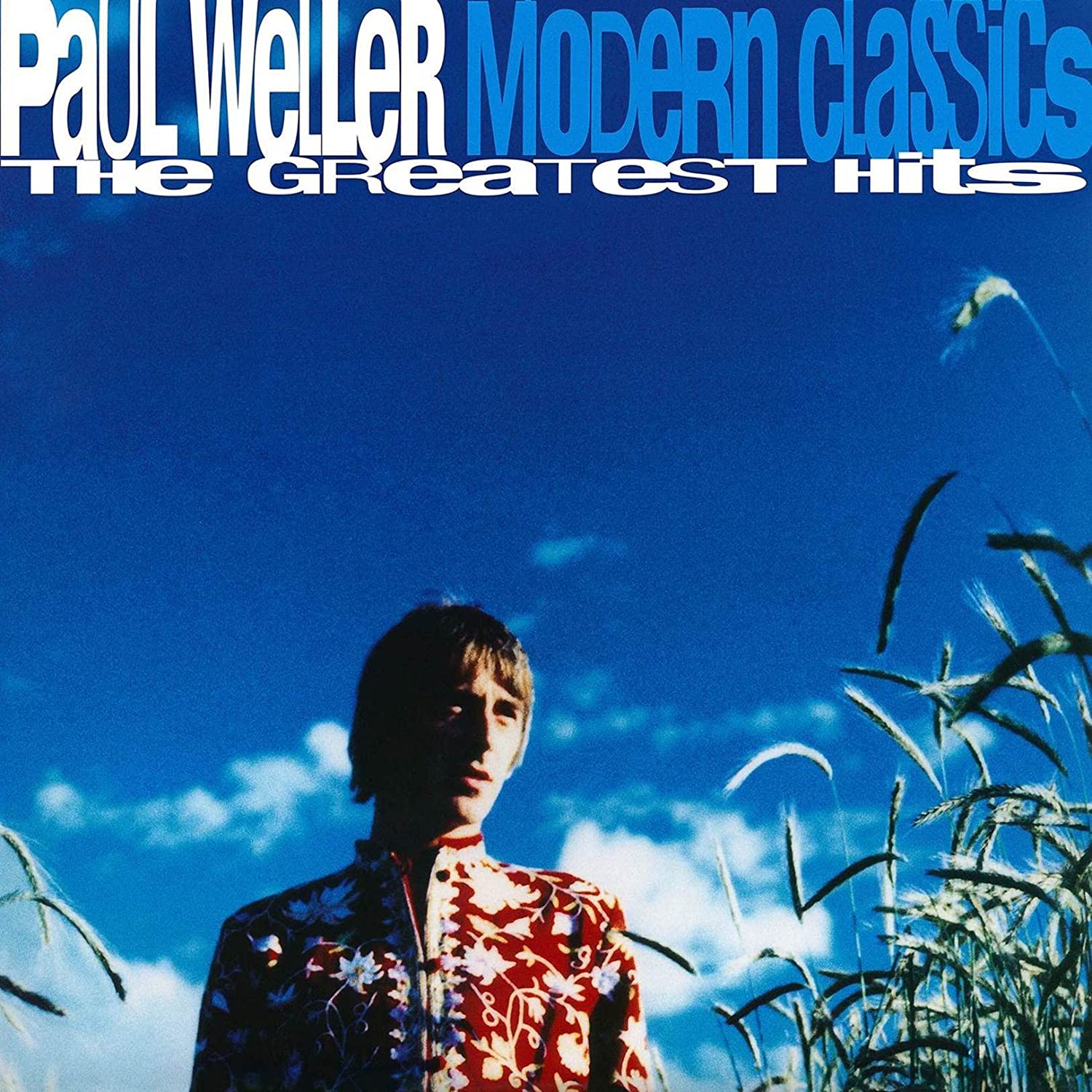 As mentioned on SDE a while back, Paul Weller's 1998 'best of', Modern Classics: The Greatest Hits, will be reissued on vinyl later this year.
This collection features most of Weller's solo singles from 1991-1998, including early classics like 'Into Tomorrow' and 'Uh Huh Oh Yeh' through his vaguely 'imperial' period ('The Changingman, 'You Do Something To Me') to songs like 'Mermaids' from 1997's Heavy Soul.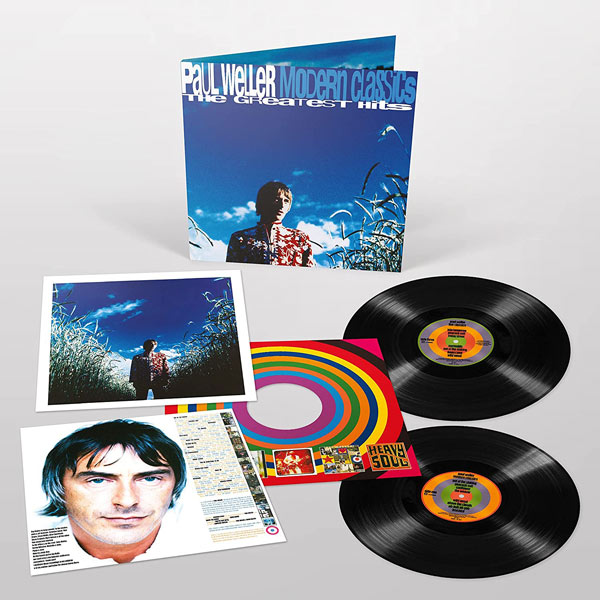 This reissue comes as a 2LP set featuring a bonus LP dubbed 'Live Classics' which was recorded live at Victoria Park in Hackney, London. Good as that sounds, this was also part of the original release and so it's not bonus material for this reissue, per se.
Modern Classics: The Greatest Hits is released on vinyl on 14 October 2022, via UMC/Island (the date on Amazon at the time of writing is wrong).
Compare prices and pre-order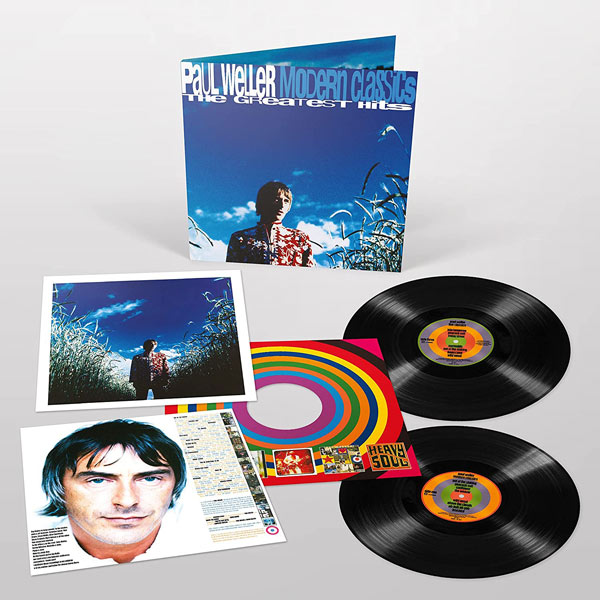 Paul Weller
Modern Classics - 2LP vinyl
DEAL ALERT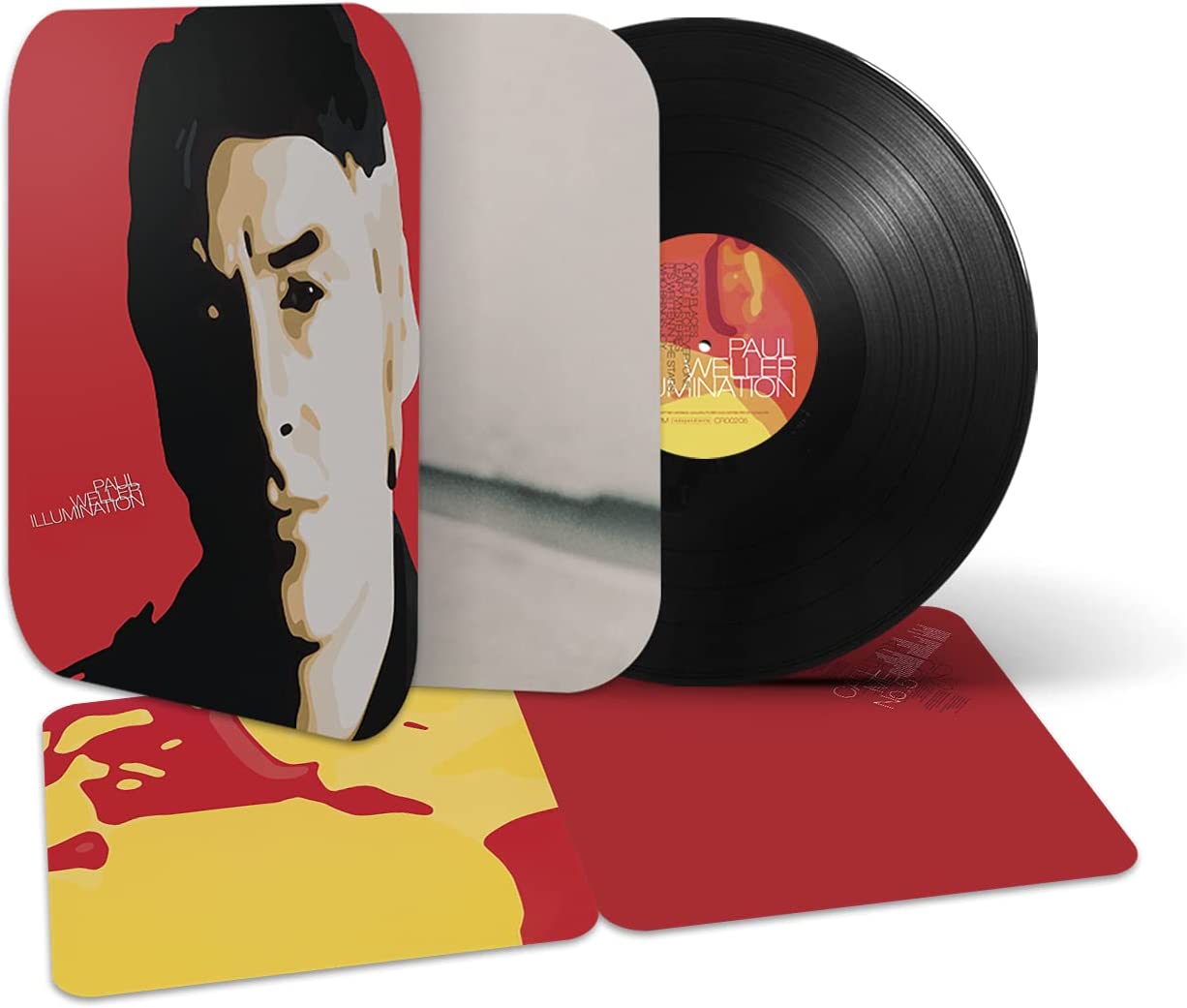 Paul Weller / Illumination vinyl reissue Vinyl reissue
A massive £43 was required to obtain the vinyl reissue of Paul Weller's Illumination album – rounded corners and all – back in October last year. It's now available for a cool £20 cheaper!
Tracklisting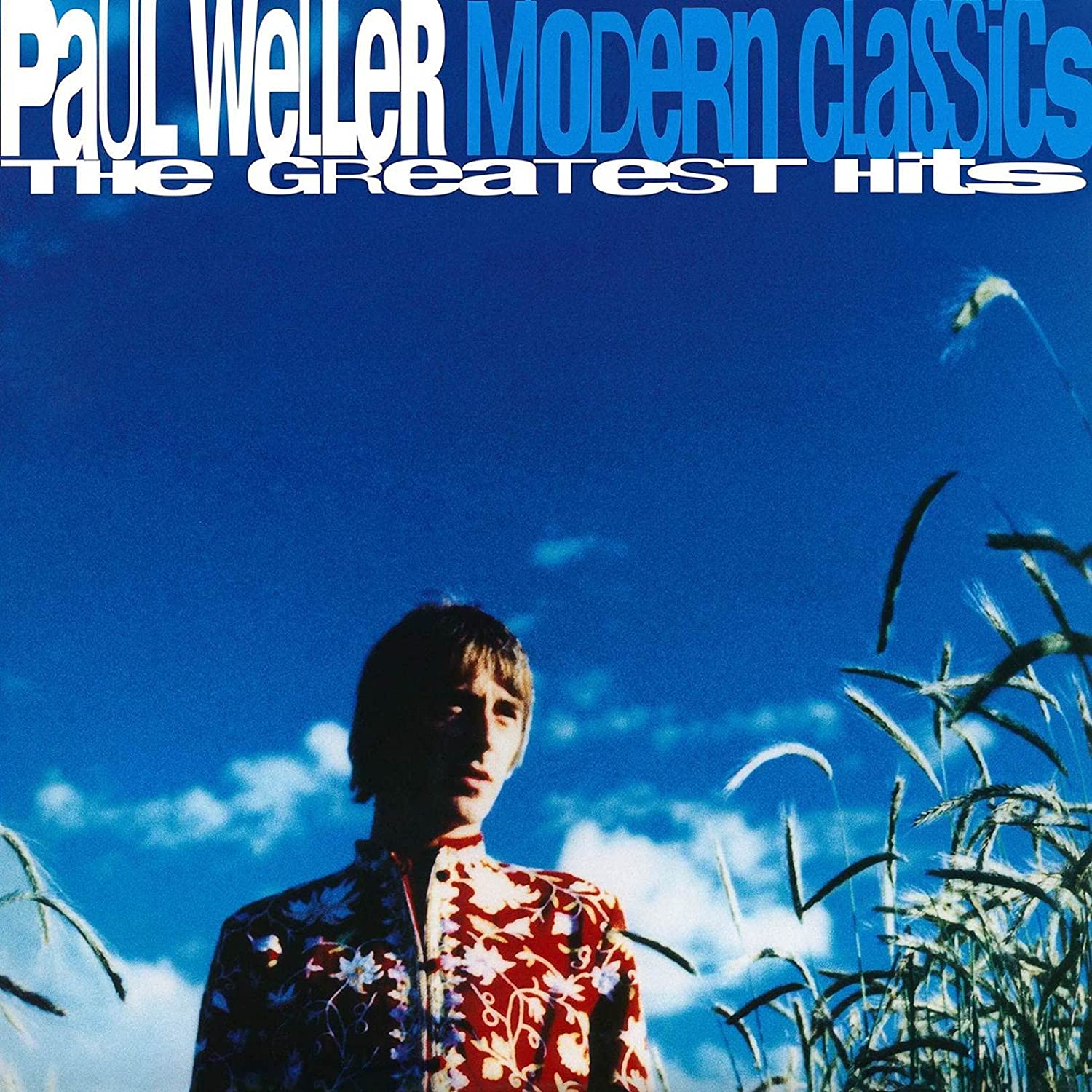 Modern Classics Paul Weller
/
LP 1: Modern Classics

Side 1

Out Of The Sinking
Peacock Suit
Sunflower
The Weaver
Wild Wood
Above The Clouds
Uh-Huh Oh-Yeh
Brushed

Side 2

The Changing Man
Friday Street
You Do Something To Me
Brand New Start
Hung Up
Mermaids
Broken Stones
Into Tomorrow

LP 2: Live Classics recorded live at Victoria Park, Hackney, London, 8/8/98

Side 1

Into Tomorrow (Live)
Peacock Suit (Live)
Friday Street (Live)
Mermaids (Live)
Out Of The Sinking (Live)
Heavy Soul (Live)
Wild Wood (Live)

Side 2

Up In Suze's Room (Live)
(Can You Hear Us) Holy Man? (Live)
Changing Man (Live)
Porcelain Gods (Live)
Sunflower (Live)
Broken Stones (Live)