 News
Pet Shop Boys / New single 'Monkey Business' due in February
Available on CD and 12-inch vinyl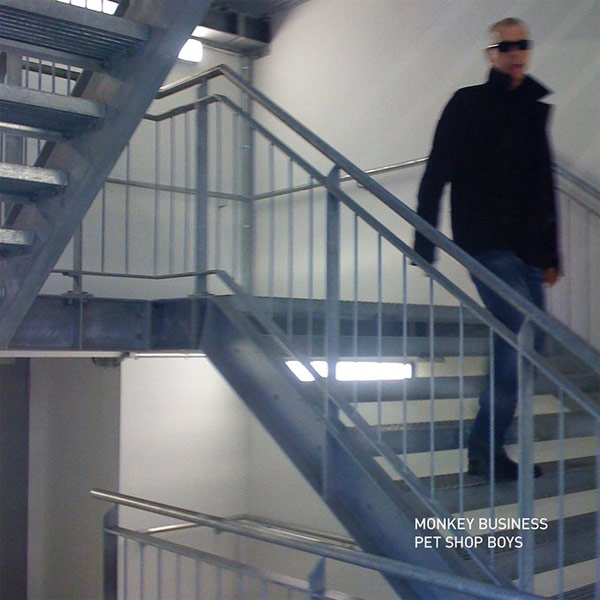 Despite limiting the physical edition of 'Burning The Heather' to just a vinyl seven-inch single, the Pet Shop Boys have announced that their next single, 'Monkey Business', from the forthcoming Hotspot, will be available both on CD and 12-inch vinyl.

Both formats will contain the same four tracks: a radio edit of 'Monkey Business', two remixes (courtesy of Norwegian record producer Prins Thomas and Liverpudlian DJ Friend Within) and a new song 'At Rock Bottom'.



'Burning The Heather' B-side 'Decide' remains unreleased on CD as of this moment, and it's interesting to note that Neil Tennant and Chris Lowe have chosen not to add this as a bonus track on this 'Monkey Business' CD. Perhaps it will either appear on a future CD single or there's still a chance of it being included on the Japanese CD of Hotspot, which is supposed to have two bonus tracks.

'Monkey Business' will be released on 7 February 2020, two weeks after Hotspot comes out. What do you think of the song? Leave a comment.


You might also like…
1 Monkey business (radio edit)
2 Monkey business (Prins Thomas diskomiks)
3 At rock bottom
4 Monkey business (friend Within remix)