 News
Pet Shop Boys to release 'Dreamland' as a physical single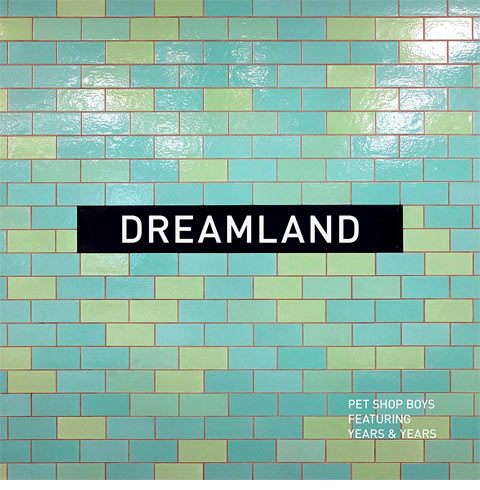 They had us worried for a while, but the great news is that the Pet Shop Boys continue to support physical product with their singles and their latest 'Dreamland' will be available on both CD and vinyl.

'Dreamland' is the first single from their forthcoming – as yet unnamed – album and features Years & Years. The five-track CD single features two remixes and new other songs. 'An Open Mind' is a non-album track from the sessions, while 'No Boundaries' taken from the stage version of Hanif Kureishi's My Beautiful Laundrette, which opened in Leicester September 2019.
The vinyl 12-inch simply contains four versions of 'Dreamland' of which the 'Dreamland (TWD Dub)' is exclusive.
Both formats are released on 25 October 2019.
Compare prices and pre-order
Pet Shop Boys
Dreamland - CD single
Compare prices and pre-order
Pet Shop Boys
Dreamland - 12 inch vinyl
 Dreamland CD single
1. Dreamland
2. An open mind
3. No boundaries
4. Dreamland (PSB remix)
5. Dreamland (TWD vocal remix)
Dreamland 12-inch vinyl
1. Dreamland
2. Dreamland (PSB Remix)
3. Dreamland (TWD vocal remix)
4. Dreamland (TWD Dub)