 News
Pre-order a signed copy of Elbow's new album
Signed CD and signed vinyl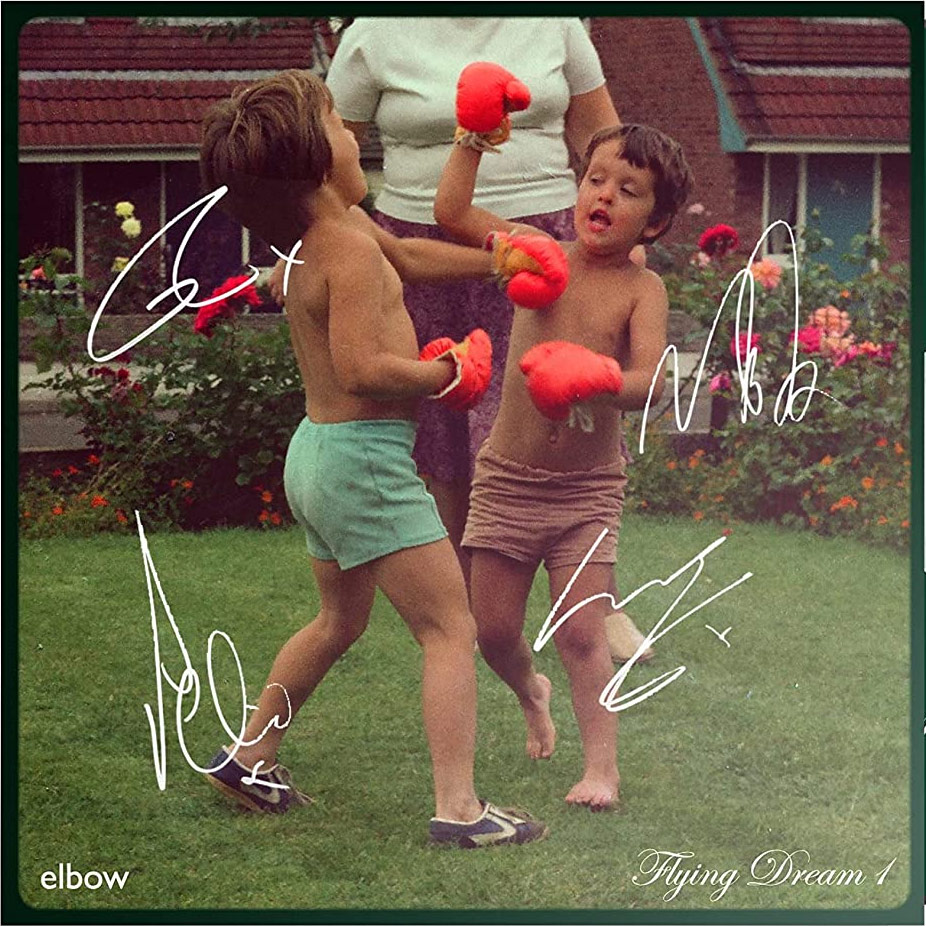 Elbow will release their new album, Flying Dream 1, in November and fans in the UK can secure a signed CD or a vinyl copy with a signed print.
The band's ninth studio album was written remotely in their home studios before Elbow came together to record the songs (at the empty Brighton Theatre Royal).
The 10-track album is produced by Craig Potter. Long term collaborator Alex Reeves returns on drums and percussion with Sarah Field on clarinets and saxophones.
The signed CD and the vinyl with the signed print are both via Amazon in the UK. Rough Trade in the UK have a green vinyl edition (not signed) and the official Elbow store offers transparent vinyl and some other bundles.
Flying Dream 1 is released on 19 November 2021.
Compare prices and pre-order
elbow
Flying Dream 1 - signed CD
Compare prices and pre-order
elbow
Flying Dream 1 - vinyl LP with signed print
Compare prices and pre-order
elbow
Flying Dream 1 - Standard CD
Compare prices and pre-order
elbow
Flying Dream 1 - black vinyl LP
Tracklisting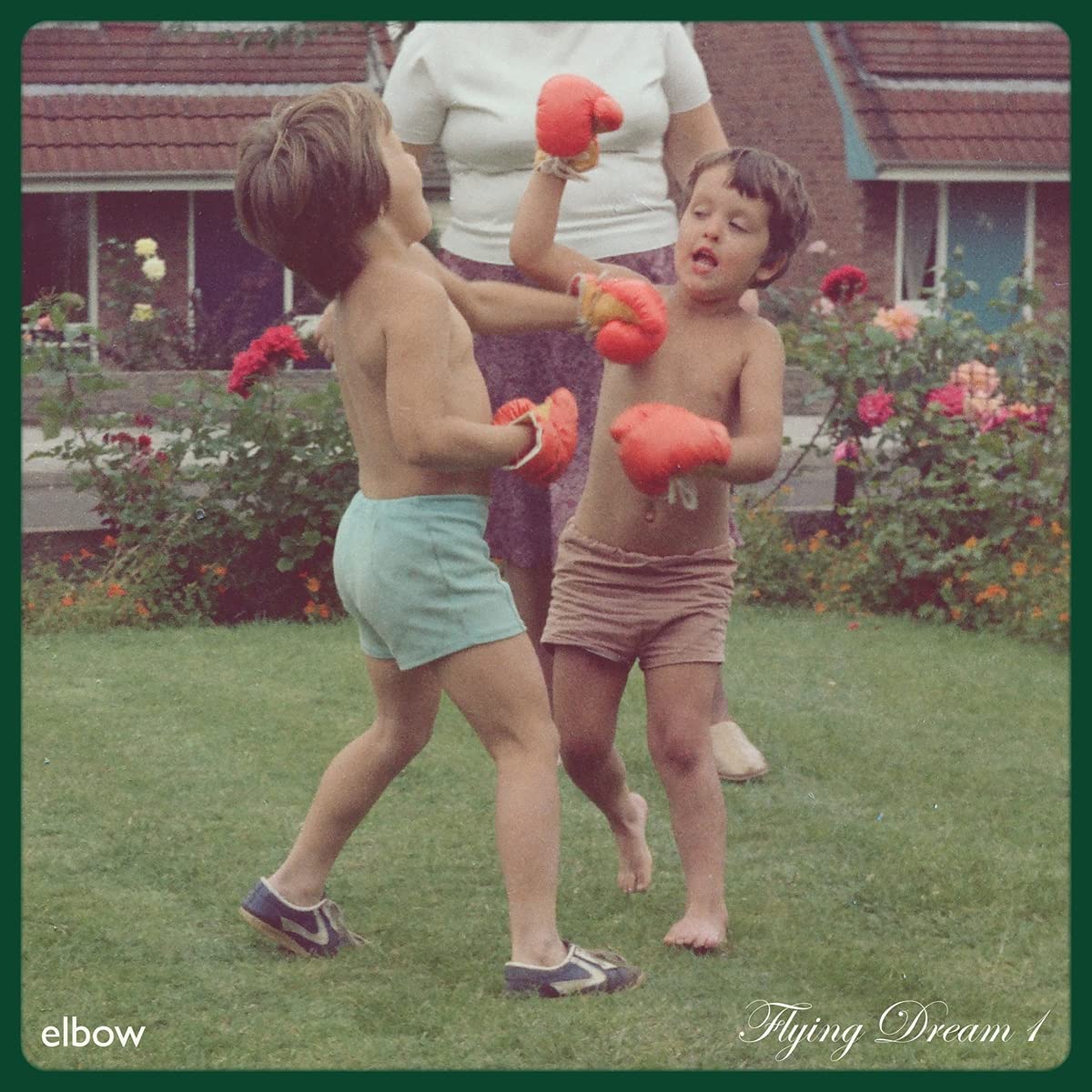 Flying Dream 1 Elbow
/
Flying Dream 1
After the Eclipse
Is It a Bird
Six Words
Calm and Happy
Come On, Blue
The Only Road
Red Sky Radio (Baby Baby Baby)
The Seldom Seen Kid
What Am I Without You