 News
R.E.M. confirm Monster box set for 2019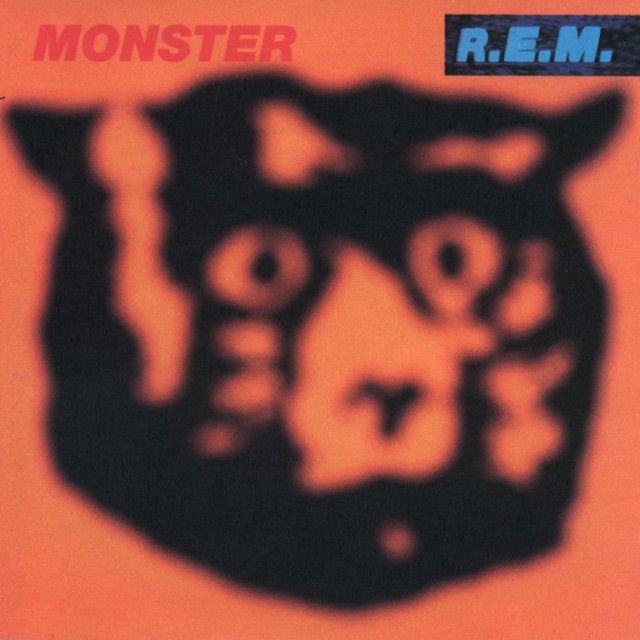 R.E.M. have confirmed that their 1994 album Monster will be reissued towards the end of this year for its 25th anniversary.

A post on the band's official Facebook page today simply states "#Monster25 coming soon" followed by "October 1994: released. October 2019: planning starting now…"
#Monster25 coming soon. October 1994: released. October 2019: planning starting now. It's a real trove of treasures.

Posted by R.E.M. on Monday, 21 January 2019
The news doesn't come as a great surprise, since similar treatment was given to 1991's Out Of Time and 1992's Automatic For The People in 2016 and 2017 respectively. Monster wasn't as well received as the two that preceded it and was a return to a more 'rockier' vibe.
The album spawned a number of singles including 'What's The Frequency Kenneth?', 'Bang and Blame' and 'Strange Currencies'.
What would you like to see on a Monster super deluxe edition? Leave a comment and let us know!