 News
Rough Trade partners with SDE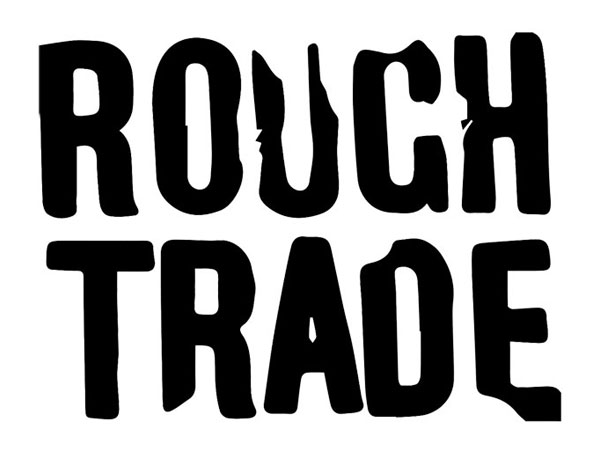 I'm delighted to announce a collaboration with independent music retailer Rough Trade that will see them represented on the SDE price comparison tool.

Rough Trade (not to be confused with the record label, which is a separate entity) has been selling records since 1976 and currently operates five physical stores – four in the UK and one in the US.
Online, they offer a wide selection of physical music (vinyl, CDs, cassettes, box sets) via both their UK and US websites, with pre-order listings updated several times daily.

Rough Trade in Brooklyn, NYC (photo taken by SDE editor Paul Sinclair in 2016)
The retailer has a proud record of working direct with the artist community, and has established a trusted and respected reputation with artists and audiences alike. This is reflected in a range of their online exclusives and in the quality and breadth of their in-store playback/signing events. (US events are here)
More recently, Rough Trade has offered an increasing number of limited edition / signed books, a good example being a forthcoming exclusive deluxe edition of Iggy Pop's lyric book 'til Wrong Feels Right.
Rough Trade welcomed the collaboration with SDE:
"Despite the enormity of the internet, it's frustratingly rare to find a website that truly delivers – week in, week out – on the professed area of speciality, but SuperDeluxeEdition.com is such a rarity. With detail, passion and sheer dedication, SDE is a wonderful resource for anyone that shares the belief that great recordings can be more than just audio, but also multi-sensory experiences that celebrate craftsmanship, the value of the artefact, the joy of ownership. Needless to say, Rough Trade are delighted to be partnering with a likeminded spirit."
Stephen Godfroy, Co-Owner, Rough Trade
At SDE, we welcome this opportunity to bring our readers, on both sides of the Atlantic, more choice and to be able to offer one-click access – via the widget – to Rough Trade's online products and exclusives.
Rough Trade will sit alongside other retailers such as Amazon, JPC, specific artist stores, the SDE shop, and FNAC, in the SDE price comparison widget. Exclusives or special editions (e.g coloured vinyl) will always be clearly highlighted.
The SDE price comparison widget has been up and running since 2016 and offers an 'at a glance' summary of product availability and global pricing (visitors can display in local currency). Below is an example of the tool in action, using Beck's forthcoming vinyl album, as an example. If you are an online music retailer, and would like to discuss a similar collaboration with SDE, then contact the editor here.
Paul Sinclair, SDE Editor. 23 October 2019.
Compare prices and pre-order
Beck
Hyperspace - black vinyl LP