 News
Signed editions of Gilbert O'Sullivan's new studio album available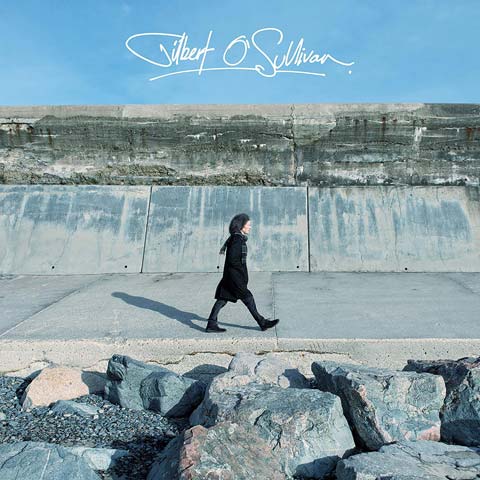 Gilbert O'Sullivan's new self-titled album is released today and although it earned a mention in this week's Out This Week post, it turns out you can buy SIGNED vinyl and CD editions from his official online store.

The legendary singer-songwriter's 19th studio album is available on CD (signed sadly now sold out) or on black vinyl with a signed 12″ x 12″ print. As is the way these days, there are also plenty of 'bundle' options including one that brings signed CD and signed vinyl together.
Speaking about the new album O'Sullivan says "The reason I've never lost the joy of song-writing is because you never know where something will lead," he says. "Once you get into writing a song, you can't resist taking it that little bit further…"
Gilbert O'Sullivan is out now.
Order signed editions from the official store
Compare prices and pre-order
Gilbert O'Sullivan
Gilbert O'Sullivan [CD]
Compare prices and pre-order
Gilbert O'Sullivan
Gilbert O'Sullivan [VINYL]
Gilbert O'Sullivan
1. At The End Of The Day
2. The Same The Whole World Over
3. Love How You Leave Me
4. What Is It About My Girl
5. I'll Never Love Again
6. Where Did You Go To
7. Dansette Dreams and 45's
8. No Head For Figures But Yours
9. Penny Drops
10. This Riff
11. The Mind Boggles
12. For The Record