 News
Suede / The Blue Hour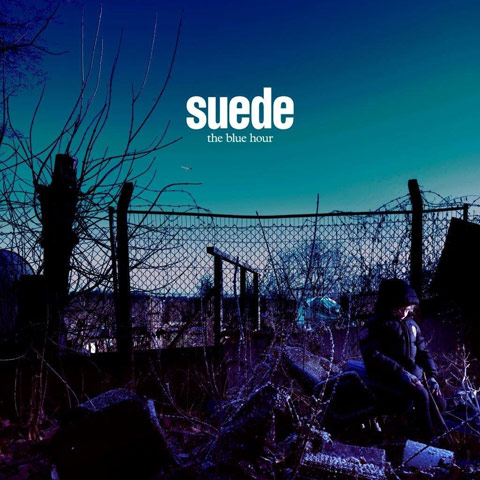 Suede will release a new album, The Blue Hour, in September.

Their eighth studio album has been produced and mixed by Alan Moulder and is described as "the final part of a triptych of albums recorded by the band since they reformed and released 2013's Bloodsports". It will feature a choir, 'spoken word' and string arrangements by Craig Armstrong and Neil Codling.
Format-wise, there will be a CD edition (no deluxe), a double vinyl set and a box set. The contents of the latter will be "announced in full at a later date", so basically they are still working it out. If I were to hazard a guess… I'd expect double vinyl and CD within some kind of book, perhaps with a bonus CD or vinyl offering exclusive audio and maybe some other 'bits' (postcards, poster) thrown in.
The Blue Hour will be released on 21 September 2018.
In addition to the options below, HMV have an exclusive BLUE vinyl (uk shipping only). Also, HMV have the box set listed for £49.99 (again, UK shipping only).
Compare prices and pre-order
Suede
The Blue Hour - box set
Compare prices and pre-order
Suede
The Blue Hour - 2LP vinyl
Compare prices and pre-order
The Blue Hour 
As One
Wastelands
Mistress
Beyond The Outskirts
Chalk Circles
Cold Hands
Life Is Golden
Roadkill
Tides
Don't Be Afraid If Nobody Loves You
Dead Bird
All The Wild Places
The Invisibles
Flytipping