 News
The Blow Monkeys / Animal Magic 4CD deluxe set
Expanded with remixes, rarities and B-sides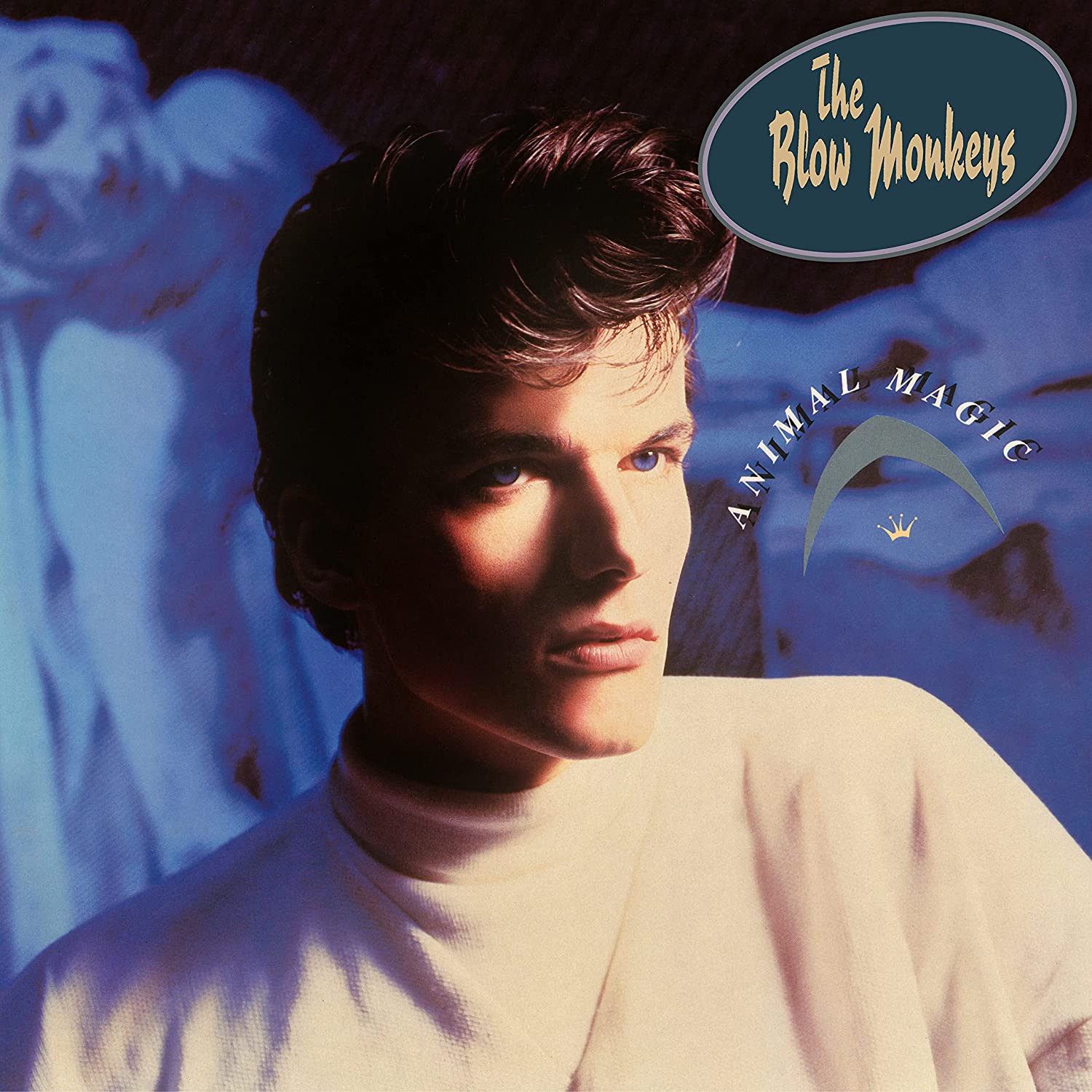 The Blow Monkeys' second album, 1986's Animal Magic, will be reissued as a 4CD deluxe edition early next year.
The long-player contained the band's breakthrough hit 'Digging Your Scene' which reached the top 20 in many territories around the world, including the UK and America. However, the album is more than just that one single and includes many gems, such as 'I Backed A Winner (In You)', which sees singer Dr Robert backed by the acapella singers The Demon Barbers, 'Sweet Murder', featuring Jamaican reggae musician Eek-A-Mouse and 'Wicked Ways'.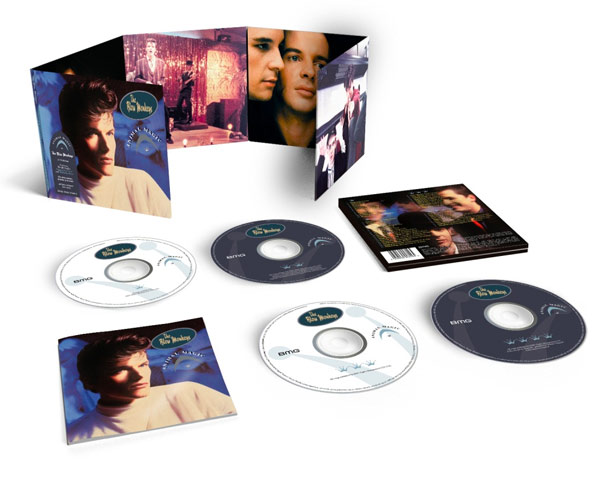 Talking to SDE in 2012 frontman Doctor Robert said about Animal Magic: "We just wanted to improve. My writing was more influenced by my love of soul music . A last minute decision to remix 'Digging" changed our lives"
Cherry Red issued an already comprehensive 2CD deluxe in 2012 – all of which is repeated here – and while the content is a little more 'spread out' with this 4CD set from BMG, there's still an additional 14 rarities and the package is offered at a great price. The four CDs come in a 10-panel digipak, with a booklet with new sleeve notes from Barry McIlheney.
A new white vinyl edition (album-only) is also available, and Animal Magic will be reissued on 27 January 2023 via BMG.
Compare prices and pre-order
The Blow Monkeys
Animal Magic - 4CD deluxe
Compare prices and pre-order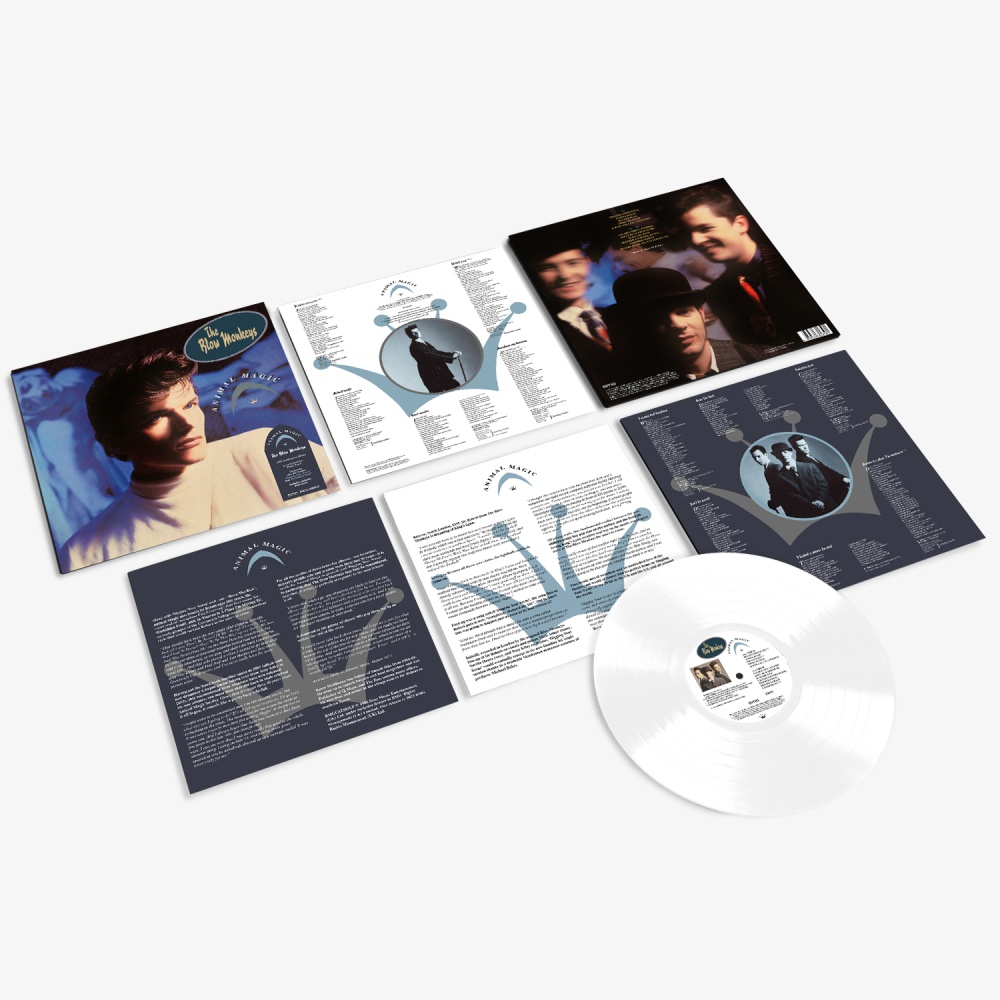 The Blow Monkeys
Animal Magic - white vinyl LP
Tracklisting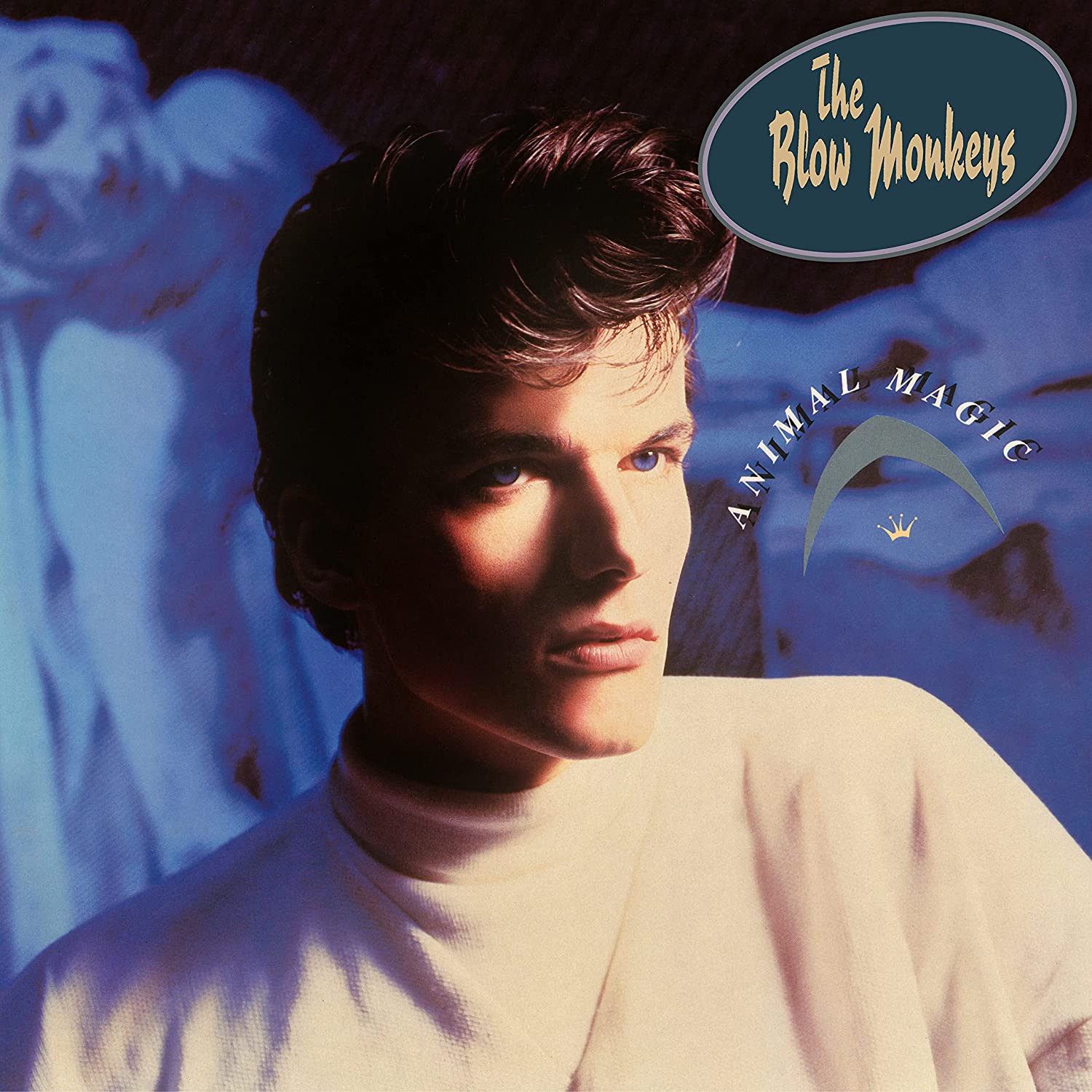 Animal Magic The Blow Monkeys
/
CD 1

Digging Your Scene
Animal Magic
Wicked Ways
Sweet Murder
Aeroplane City Lovesong
I Nearly Died Laughing
Don't Be Scared Of Me
Burn The Rich
I Backed A Winner (In You)
Forbidden Fruit
Heaven Is A Place I'm Moving To

CD 2

Guess I Love Her Now (Demo)
Forbidden Fruit (Demo)
Animal Magic (Demo)
Wicked Ways (Demo)
I Nearly Died Laughing (Demo)
Sweet Murder (Demo)
Wicked Ways
Digging Your Scene (Single Edit)
My America (B-Side To "Forbidden Fruit")
The Optimist (B-Side To "Forbidden Fruit")
Walking The Bluebeat (B-Side To "Wicked Ways")
Digging Your Scene (Scat Mix)
Superfly (B-Side To "Don't Be Scared Of Me")
Aeroplane City Lovesong (Alternative Recording)
Man From Russia (Remix)
Digging Your Scene (Instrumental)
Wicked Ways (Instrumental)

CD 3

Sweet Murder (Single Version)
Sweet Murder (Sweet Beat Version)
Forbidden Fruit (12″ Version)
4. Digging Your Scene (Digging Your Remix)
Digging Your Scene (12" Mastermind Remix)
Digging Your Scene (U.S. Mix)
Wicked Ways (Wick-Ed-It Version)
Digging Your Scene (Long Version)
Wicked Ways (Long Version)
Digging Your Scene (Phil Harding Remix)

CD 4

Don't Be Scared Of Me (Extended Version)
Superfly (Long Version)
Don't Be Scared Of Me (Mx)
Sweet Murder (Extended Version)
Digging Your Scene (Longer Mix)
Sweet Murder (Murderess Dub Version)
Sweet Murder (Feat. Eek-A-Mouse)
Digging Your Scene (Pete Wilson Mix)
Aeroplane City Lovesong (Pete Wilson Remix)

Side A

Digging Your Scene
Animal Magic
Wicked Ways
Sweet Murder
Aeroplane City Lovesong

Side B

I Nearly Died Laughing
Don't Be Scared Of Me
Burn The Rich
I Backed A Winner (In You)
Forbidden Fruit
Heaven Is A Place I'm Moving To