 News
The Chemical Brothers / Dig Your Own Hole reissue
deluxe edition with five bonus tracks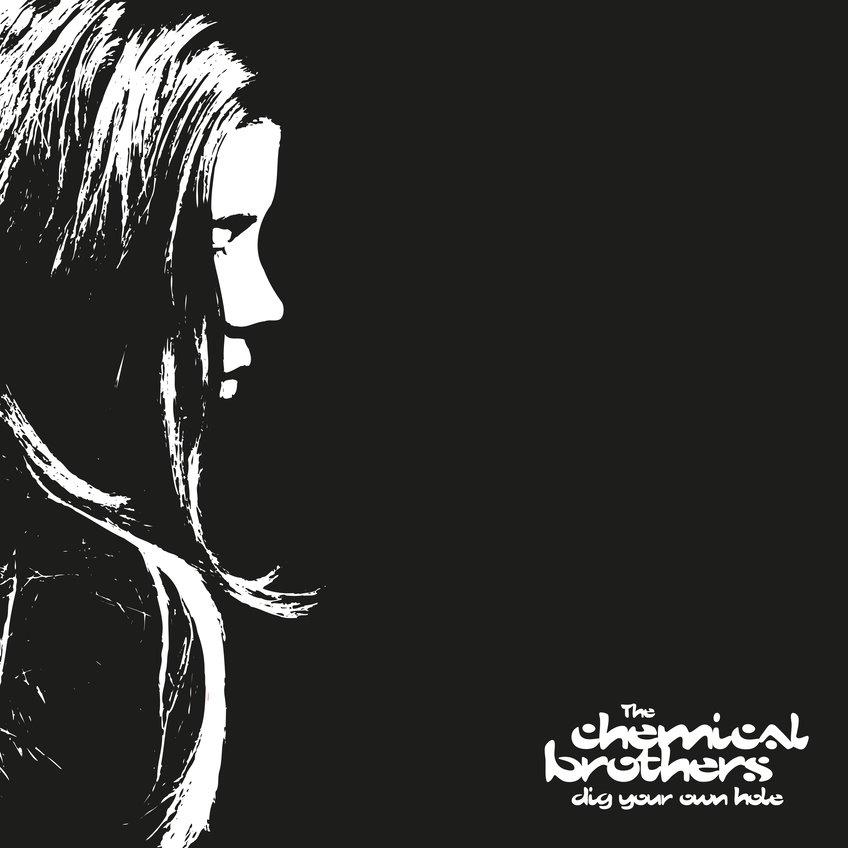 The Chemical Brothers will release a 25th anniversary deluxe edition of their 1997 album Dig Your Own Hole.
The album entered the UK album charts at number one in April of '97 which isn't a surprise when you consider that the two singles issued beforehand – 'Setting Sun' (which featured Noel Gallagher) and 'Block Rockin' Beats' both reached the top of the UK singles chart! The album was also very successful in America, selling half a million copies and peaking at number 14.
The 25th anniversary deluxe edition is available as a 2CD set or a 3LP vinyl package. The latter may well be exclusive to the band's store, since it doesn't seem to be available via normal retail channels. It's limited to 1997 copies.
Both formats offer five previously unreleased tracks and alternate versions from the recording sessions. These include a demo version of 'Elektrobank' and alternate mixes of 'It Doesn't Matter' and 'Where Do I Begin'.
Dig Your Own Hole 20th anniversary edition is released on 22 July 2022.
Compare prices and pre-order
The Chemical Brothers
Dig Your Own Hole - 2CD deluxe
Tracklisting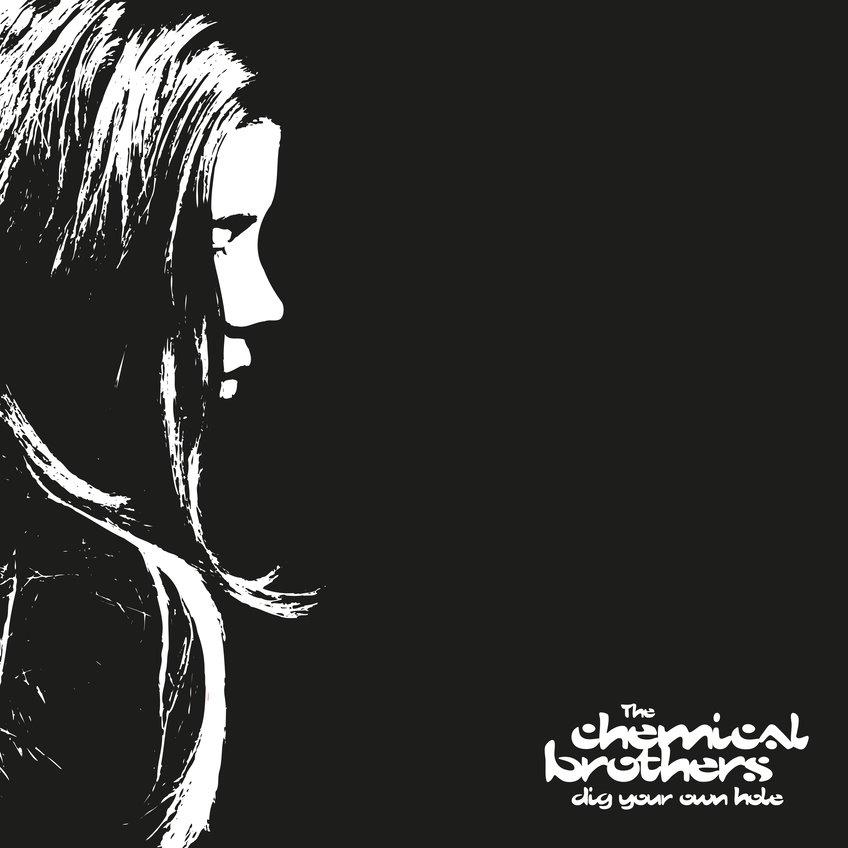 Dig Your Own Hole The Chemical Brothers
/
25th anniversary 2CD deluxe
Block Rockin' Beats

 

Dig Your Own Hole

 

Elektrobank

 

Piku

 

Setting Sun

 

It Doesn't Matter

 

Don't Stop the Rock

 

Get Up on It Like This

 

Lost in the K‐Hole

 

Where Do I Begin

 

The Private Psychedelic Reel

 

Bonus tracks

 

It Doesn't Matter (Alt Mix) 28/9/96

 

I Love Tekno (Alt Mix) 4/10/96

 

Elektrobank (Demo) 3/6/96

 

Cylinders 25/9/96

 

Where Do I Begin (Alt Mix) 15/6/96