 News
The Psychedelic Furs / Made of Rain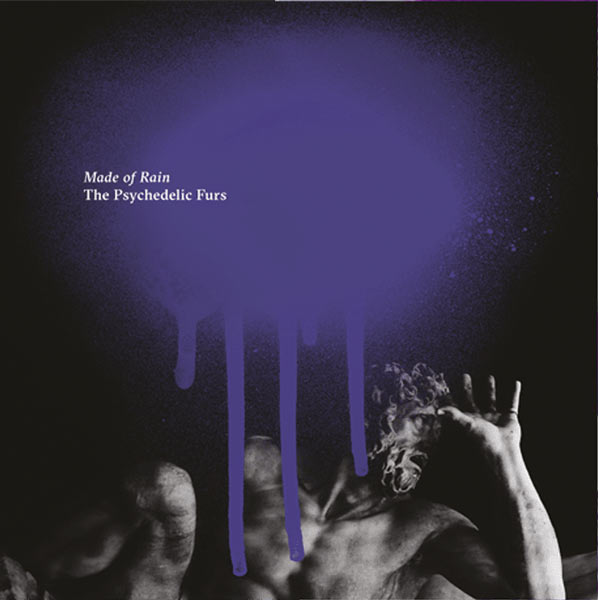 The Psychedelic Furs return with Made of Rain, their first new studio album in almost 30 years.

The band's self-titled debut was released in 1980, while follow-up Talk Talk Talk from '81 featured the classic 'Pretty in Pink', which became a top 20 UK hit in 1986 when it was reissued as a single after appearing on the soundtrack to the John Hughes film of the same name.
Five more studio albums followed, but despite reforming and touring constantly since the turn of the millennium, the Stephen Street-produced World Outside from 1991 was their last studio outing.
But all that is about to change with the news that Made of Rain will be released in early May. The 12-track album was produced by Richard Fortus, and mixed by Tim Palmer and includes the song Don't Believe, which you can preview below.
The album will be available on CD and double vinyl with a special 2LP coloured/splatter vinyl edition available via the band's official store with a SIGNED print (a black 2LP vinyl version is also available if you don't go in for the coloured option).
The band will also play a special show at London's Royal Albert Hall on 14 May and the store offers special pre-sale access two days before the general sale. The Psychedelic Furs are: Richard Butler (vocals), Tim Butler (bass), Mars Williams (saxophone), Paul Garisto (drums), Amanda Kramer (keyboards) and Rich Good (guitar).
Made of Rain will be released on 31 July 2020 (was 1 May).
Compare prices and pre-order
The Psychedelic Furs
Made of Rain - 2LP black vinyl
Compare prices and pre-order
The Psychedelic Furs
Made of Rain - CD edition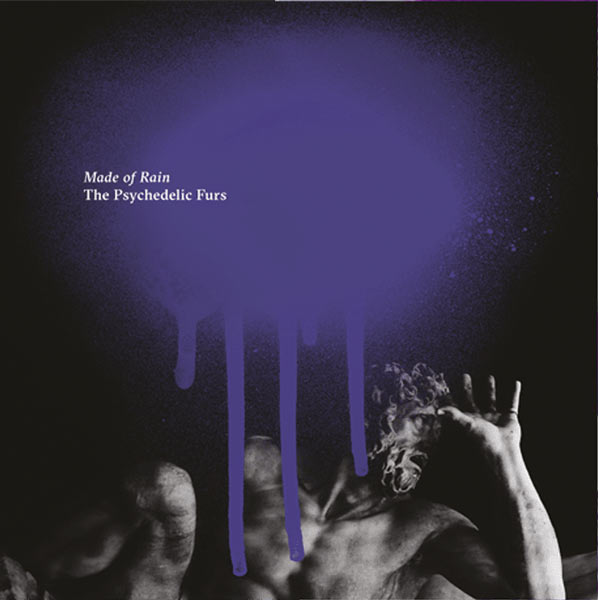 Made of Rain 2LP vinyl
Side A
1. The Boy That Invented Rock & Roll
2. Don't Believe
3. You'll Be Mine
Side B
1. Wrong Train
2. This'll Never Be Like Love
3. Ash Wednesday
Side C
1. Come All Ye Faithful
2. No-One
3. Tiny Hands
Side D
1. Hide The Medicine
2. Turn Your Back on Me
3. Stars
Made of Rain CD edition
1. The Boy That Invented Rock & Roll
2. Don't Believe
3. You'll Be Mine
4. Wrong Train
5. This'll Never Be Like Love
6. Ash Wednesday
7. Come All Ye Faithful
8. No-One
9. Tiny Hands
10. Hide The Medicine
11. Turn Your Back on Me
12. Stars