 News
The Strokes / Is This It ltd white vinyl LP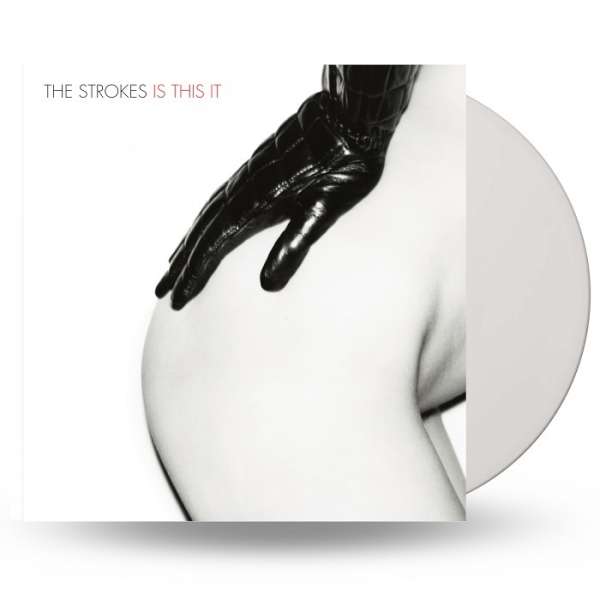 German retailer JPC are listing a limited edition white vinyl pressing of The Strokes' debut Is This It, to be released next month.

The album was released in the summer of 2001 and features the singles 'Hard To Explain', 'Last Nite' and 'Someday' all of which were top 20 hits in the UK.
It's not entirely clear right now if release is a German territory exclusive, but it looks that way (I can't find any listings for this elsewhere). It's relatively cheap at €19.99 and JPC are also selling coloured vinyl editions of Room On Fire and First Impressions of Earth at similar prices, to be released on the same date. The retailer ships internationally.
All three Strokes albums are released on coloured vinyl on 7 February 2020.
• Pre-order white vinyl Is This It from JPC
• Pre-order translucent red vinyl of Room On Fire from JPC
• Pre-order silver vinyl of First Impressions of Earth from JPC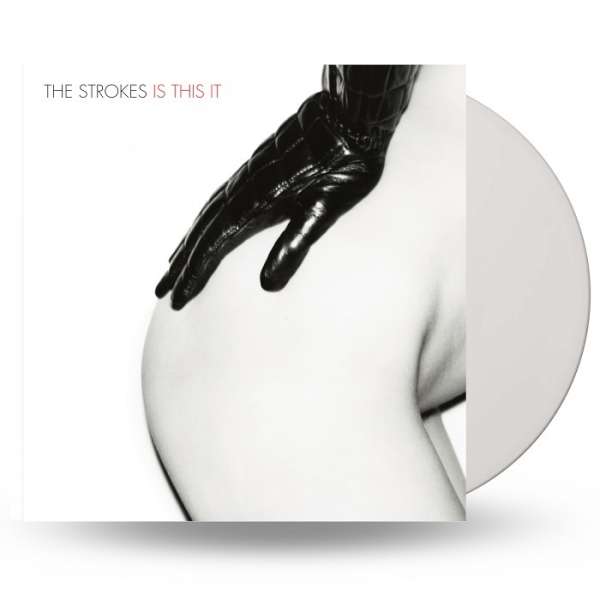 Is This It white vinyl
1. Is This It
2 The Modern Age
3 Soma
4 Barely Legal
5 Someday
6 Alone, Together
7 Last Nite
8 Hard To Explain
9 New York City Cops
10 Trying Your Luck
11 Take It Or Leave It
Room on Fire translucent red vinyl
1 What Ever Happened?
2 Reptilia
3 Automatic Stop
4 12:51
5 You Talk Way Too Much
6 Between Love & Hate
7 Meet Me In The Bathroom
8 Under Control
9 The Way It Is
10 The End Has No End
11 I Can't Win
First Impressions of Earth silver vinyl
1 You only live once
2 Juicebox
3 Heart in a cage
4 Razorblade
5 On the other side
6 Vision of division
7 Ask me anything
8 Electricityscape
9 Killing lies
10 Fear of sleep
11 15 minutes
12 Ize of the world
13 Evening sun
14 Red light