 News
Will Young / Lexicon signed CD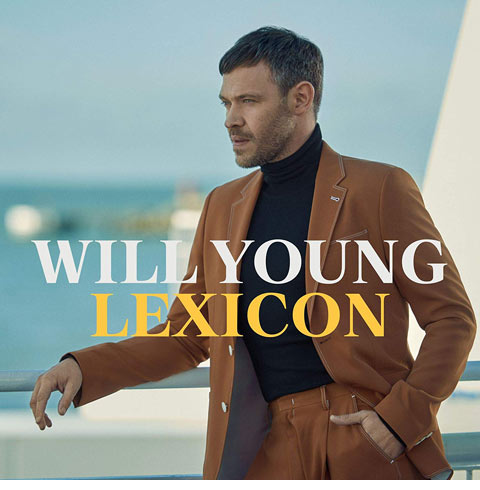 Pop Idol winner Will Young releases a new album, Lexicon, next month and you can secure a signed CD edition, if you're quick.

This will be Young's seventh studio album and his first for Cooking Vinyl and thus represents something of a new era for the singer who has scored four number one albums in the UK and four number one singles.
The album is produced by Richard X and various songwriters contribute, including Francis 'Eg' White of Eg and Alice 'fame' (their one album 24 Years Of Hunger is highly recommended, but long out of print). White wrote Young's 2003 UK number one 'Leave Right Now' (and won an Ivor Novello award for his trouble).
Lexicon is issued on 21 June 2019
Compare prices and pre-order
Will Young
Lexicon - amazon exclusive signed CD
Compare prices and pre-order
Will Young
Lexicon - vinyl LP
1. All The Songs
2. My Love
3. Scars
4. Get Me Dancing
5. Ground Running
6. Dreaming Big
7. I Bet You Call
8. Forever
9. Freedom
10. Faithless Love
11. Say Anything
12. The Way We Were