 News
Yes / Mirror to the Sky
The band's 23rd studio album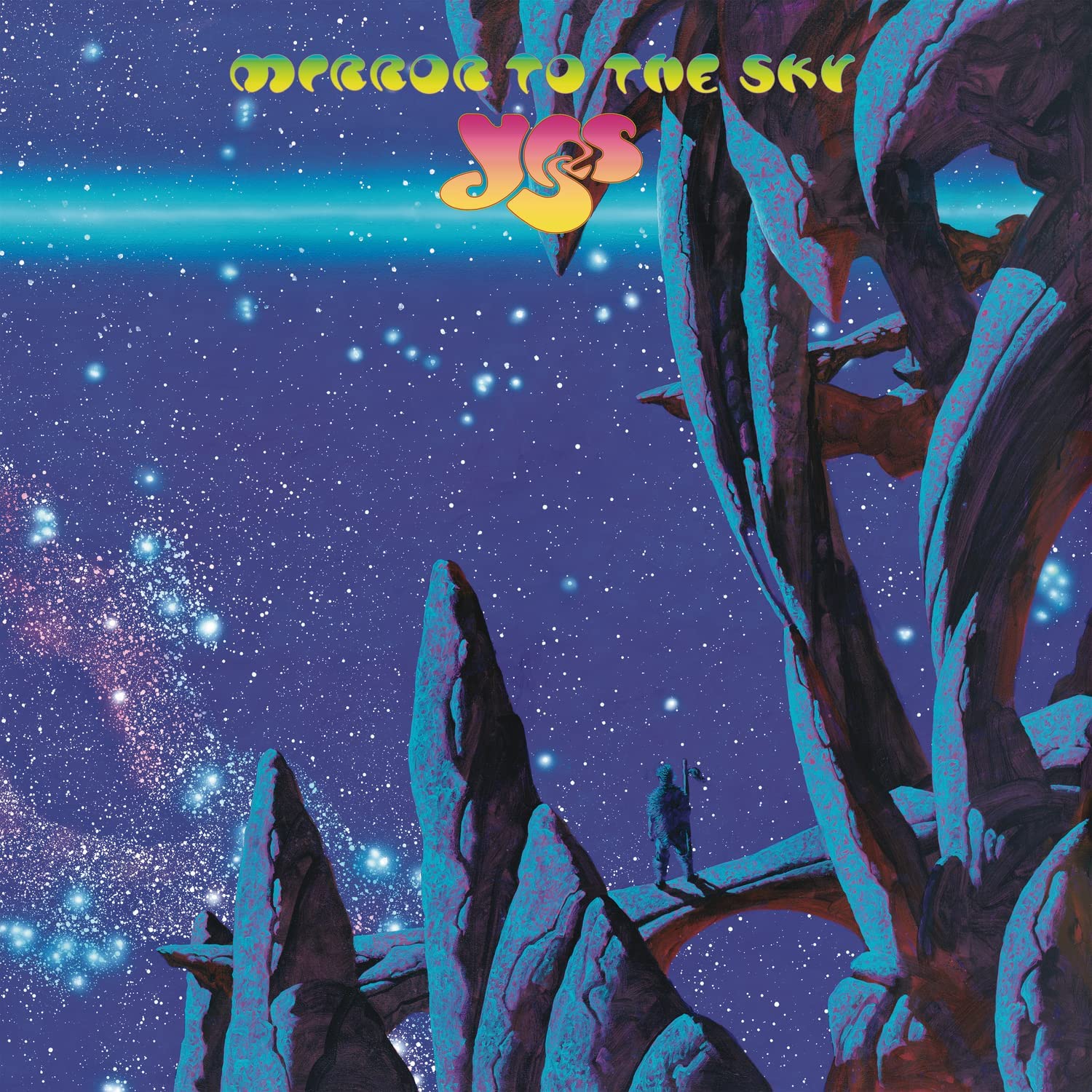 Legendary prog rockers Yes will release a new studio album called Mirror to the Sky, in May.
This relatively prompt follow-up to 2021's The Quest is the band's 23rd studio outing and "is a very important album for the band" according to guitarist Steve Howe. "We kept the continuity in the approach we established on The Quest, but we haven't repeated ourselves. That was the main thing," he adds. "As Yes did in the seventies from one album to another, we're growing and moving forward".
You can judge for yourself by checking out 'Cut From The Stars' from Mirror to the Sky, below.
If you are wondering who Yes are these days, the band consists of longest serving member and guitarist Steve Howe, keyboard wizard Geoff Downes, vocalist Jon Davison, Billy Sherwood on bass and Jay Schellen behind the drum kit.
Mirror To The Sky will be available in five physical formats:
A 2LP blue vinyl+2CD+blu-ray deluxe edition with poster
A 2CD+blu-ray deluxe (10″ book)
A 2LP gatefold black vinyl
A 2CD digipak presentation
A CD in a jewel case
The blu-ray, where available, features the album in pristine 5.1 surround sound, as well as Dolby Atmos (a first for any Yes album), instrumental and hi-res stereo mixes. Roger Dean – who else? – has contributed artwork.
Mirror to the Sky will be released on 19 May 2023 via InsideOut Music.
Compare prices and pre-order
YES
Mirror to the Sky - 2CD+blu-ray
Compare prices and pre-order
YES
Mirror to the Sky 2LP+2CD+blu-ray deluxe
Compare prices and pre-order
YES
Mirror to the Sky - 2LP vinyl
Compare prices and pre-order
YES
Mirror to the Sky - 2CD digipak
Compare prices and pre-order
YES
Mirror to the Sky - CD edition in a jewel case
Tracklisting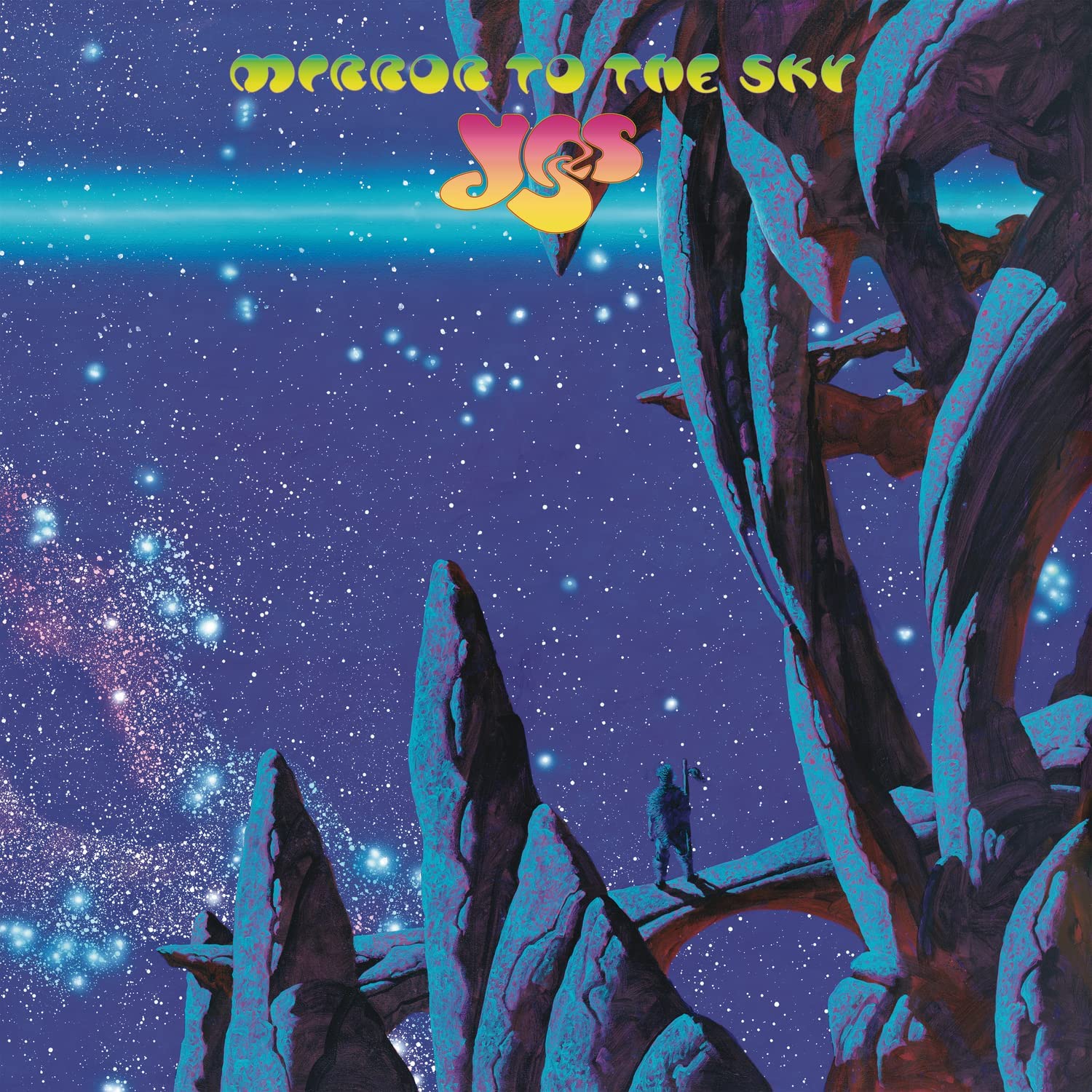 Mirror to the Sky Yes
/
CD 1

Cut From The Stars 05:27
All Connected 09:02
Luminosity 09:04
Living Out Their Dream 04:45
Mirror to the Sky 13:53
Circles of Time 04:59

CD 2

Unknown Place 08:15
One Second Is Enough 04:04
Magic Potion 04:08

Blu-ray

Dolby Atmos Mix
5.1 Mix
Hi-Res Stereo Mix
Instrumental Mix