 News
Yes / Singles: new vinyl compilation
12 songs on vinyl-only compilation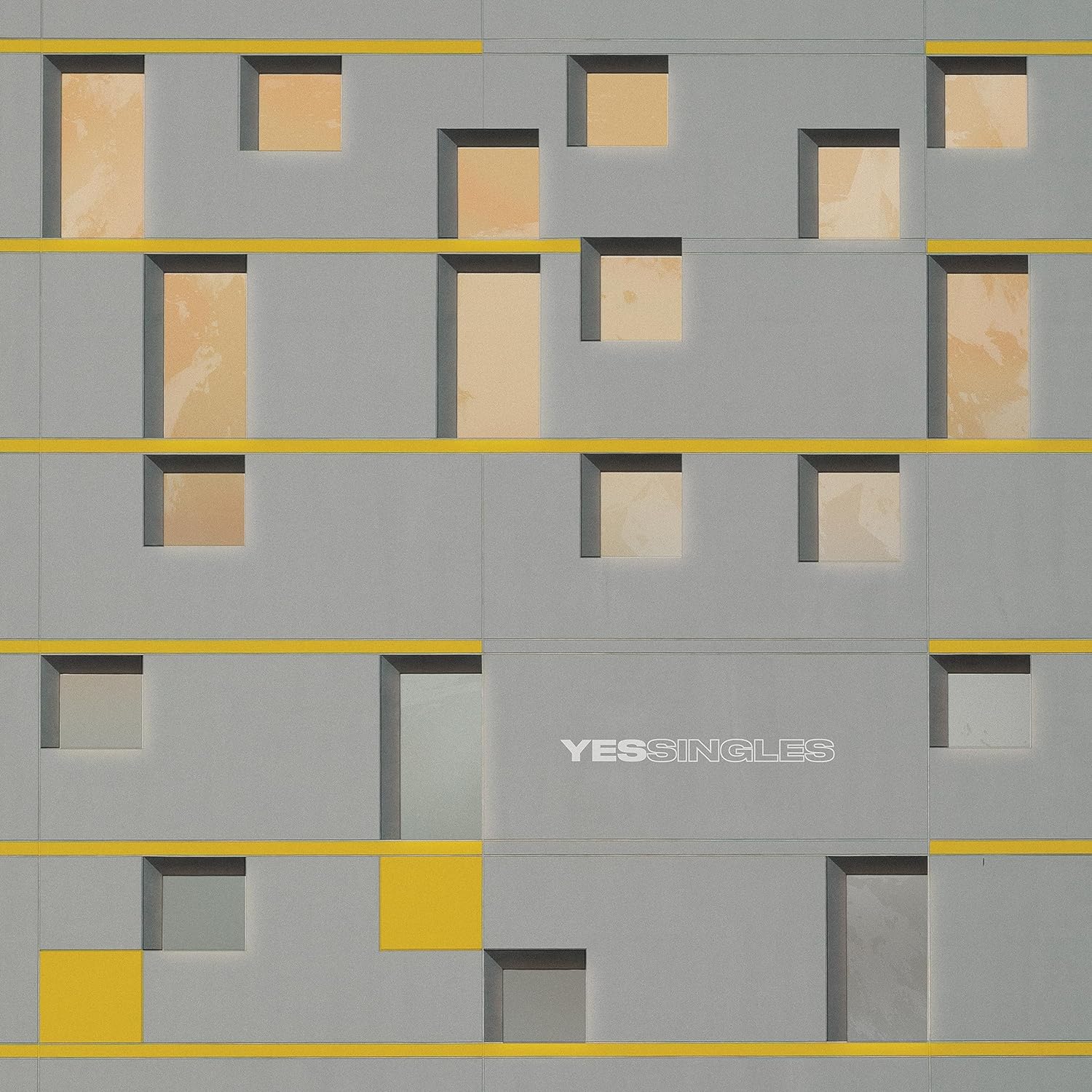 Singles is a brand new compilation of Yes A-sides on vinyl.
This collection moves chronologically through the band's output starting in 1971 with 'Your Move' (from The Yes Album), which was a top 40 hit in the USA, and ends in 1984 with 'Leave It', the second top 30 single in America from 90125.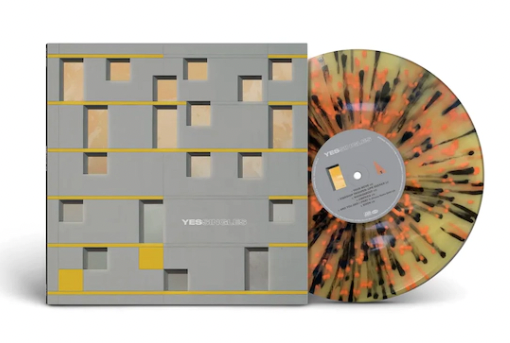 Along the way this set touches on the band's different eras with songs like 'Starship Trooper', 'America' and the chart-topping 'Owner of a Lonely Heart'.
Singles will be issued on 6 October 2023 via Rhino. There's quite a nice looking 'mouldy yellow with orange and black splatter' coloured vinyl edition available from indie retailers (note painful UK v USA price differential).
Compare prices and pre-order
Yes
Yessingles - vinyl LP
Tracklisting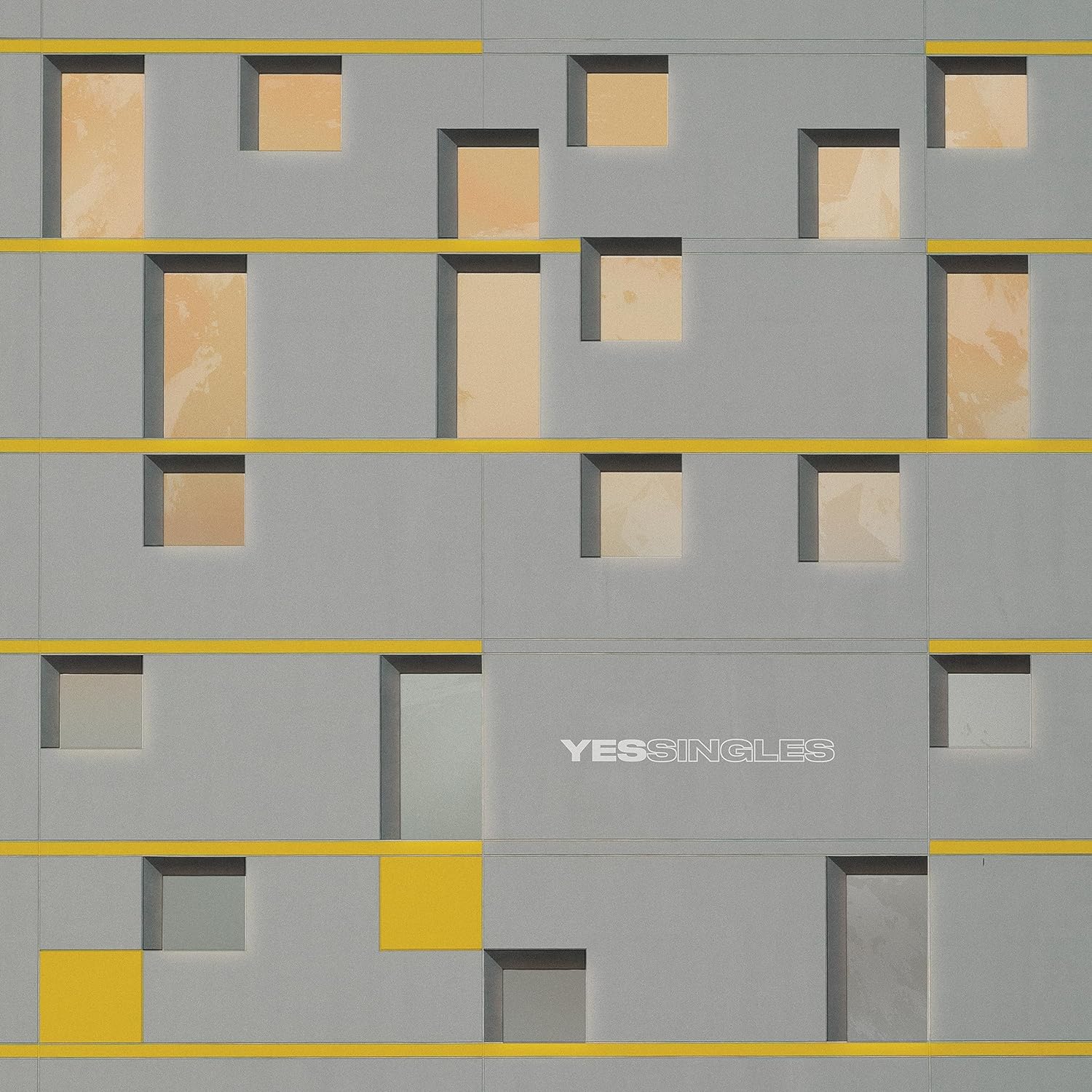 Singles Yes
/
Side A

Your Move (Single Version)
Starship Trooper: Life Seeker (Single Version)
Roundabout (Single Version)
America (Single Edit)
And You and I (Part One) [promo Radio Edit]
Soon (Single Edit)

Side B

Sound Chaser (Single Edit)
Wondorous Stories (Single Version)
Don't Kill the Whale (Single Version)
Into the Lens (Single Version)
Owner of a Lonely Heart (Single Version)
Leave It (Single Remix)