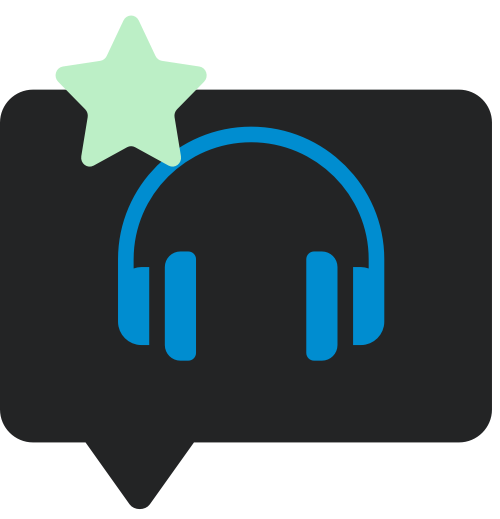 Reviews
Saturday Deluxe: ABBA Reloaded
SDE's verdict on the new songs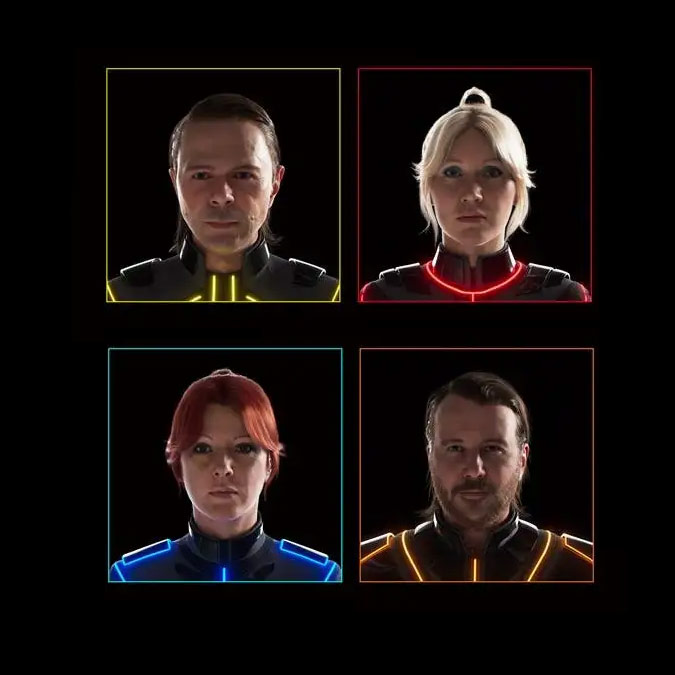 I picked the wrong week to try and have a few days of a semi-break up in Yorkshire visiting my mum. What you don't want to happen when you are trying to not do too much work is for ABBA TO REFORM!
It's fair to say that the announcement on Thursday evening exceeded all expectations and not only are we getting the ABBA-tar live experience but also a new album! And it's the new material that I'm most interested in.
In that interview on Thursday, Zoe Ball at one point asked what 'team' and producers Benny and Bjorn had been working with. They looked shocked at the question and simply answered "It's just us".
And there is the strength encapsulated in one simple comment. ABBA do not need anyone else and moreover they do not want to be anyone else. Unlike, say Duran Duran, they don't yearn to stay 'relevant' and do not need to bring in outside producers, new musicians, or collaborate with other singers to keep things interesting (for them). There are no songs on the Voyage album "featuring Ed Sheeran" or "featuring Dua Lipa" or, heaven forbid, "featuring Elton John".
Bjorn said that "no imagination could dream up" the position that they are in, in terms of putting out a new album after 40 years and still be "the best of friends". It's hard to disagree, so what do we make of the new songs?
I Still Have Faith In You
This song expresses what Bjorn was talking about (one of the lines is "how inconceivable it is to reach this far") and it is an ABBA 2021 mission statement, of sorts. It's an openly sentimental number about friendship, doubt, faith, togetherness and longevity. Benny, Bjorn, Agnetha and Frida tick every single box when it comes to relationships (friends, lovers, wives/husbands, parents, workmates, ex-wives/husbands) and so their feelings towards each other must be deep, layered, complex and rich.
This song could easily have been a simple and straightforward piano ballad, but with ABBA there is always musical ambition, construction, building blocks and different elements to keep you interested. The first two minutes are about rumination. I still have faith in you but "do I have it in me?" And then at around the two minute mark the questions are answered with a triumphant 'chorus' section: "We do have it in us / New spirit has arrived / The joy and the sorrow / We have a story / And it survived". Things calm down at the end and we are back to Frida, piano and some strings.
One gets the feeling that this was a song that they needed to sing. It sounds like ABBA, which is obviously important, and there's plenty to enjoy including Frida's superb lead vocal, some strong melodies and even a hint of 'Fernando' drums at one point. The triumphant – somewhat bombastic – section is probably the weakest part of the song but it's hard not to be moved by the sentiment, which declares "We alive, we're back and we're ABBA!"
Don't Shut Me Down
If you had any doubts about 'I Still Have Faith In You' these are banished with 'Don't Shut Me Down'. This Agnetha-led first person narrative starts beautifully with some wonderful words describing our protagonist hanging around in the park waiting to go and confront her man. There are rich strings, a harp, some 'ooh, oohs' and just before you start to wonder if this is another ballad, a Benny piano glissando and some vaudeville-style saxophone transform 'Don't Shut Me Down' into a wonderful perky mid-paced pop song which has the bounce of The Visitors' 'Head Over Heels' and the knowing lyric of 'The Day Before You Came'.
'Don't Shut Me Down' is brilliant and doesn't put a foot wrong, most noticeably in the extremely catchy chorus which combines words and melody beautifully. It's a great idea to put the women in the position to challenge and confront the man. She goes to his flat and says "And now you see another me, I've been reloaded, yeah / I'm fired up, don't shut me down". The next line rather suggests Bjorn was a fan of Christopher Nolan's 2010 film Inception: "I'm like a dream within a dream that's been decoded".
The song flows effortlessly from that preface in the park, to the verses as the narrator confronts who we presume is her ex, to the defiant choruses ("I'm fired up, I'm hot, don't shut me down"). There's a skilful post-chorus section which brings things down and eases us gently back to the verses via that swaggering sax and some strings.
The whole thing is classic ABBA and I'm convinced if this was a single from Super Trouper or The Visitors it would have been a major hit. And let's be clear, it sounds a lot like ABBA from 1980/81, which in itself is a remarkable achievement. Because they've managed to do it with such aplomb, it's easy to take for granted, but it's like Paul McCartney producing an album in 2021 that sounds like – and is as good as – Tug of War.
Whether ABBA can maintain this quality for a whole album is the big question. On the face of it, it would seem unlikely. For me, ABBA only ever produced one truly great album and that was The Visitors. But I'm not writing them off or shutting them down just yet. They're fired up (and so are we).
ABBA's Voyage album will be released on 5 November 2021.
Compare prices and pre-order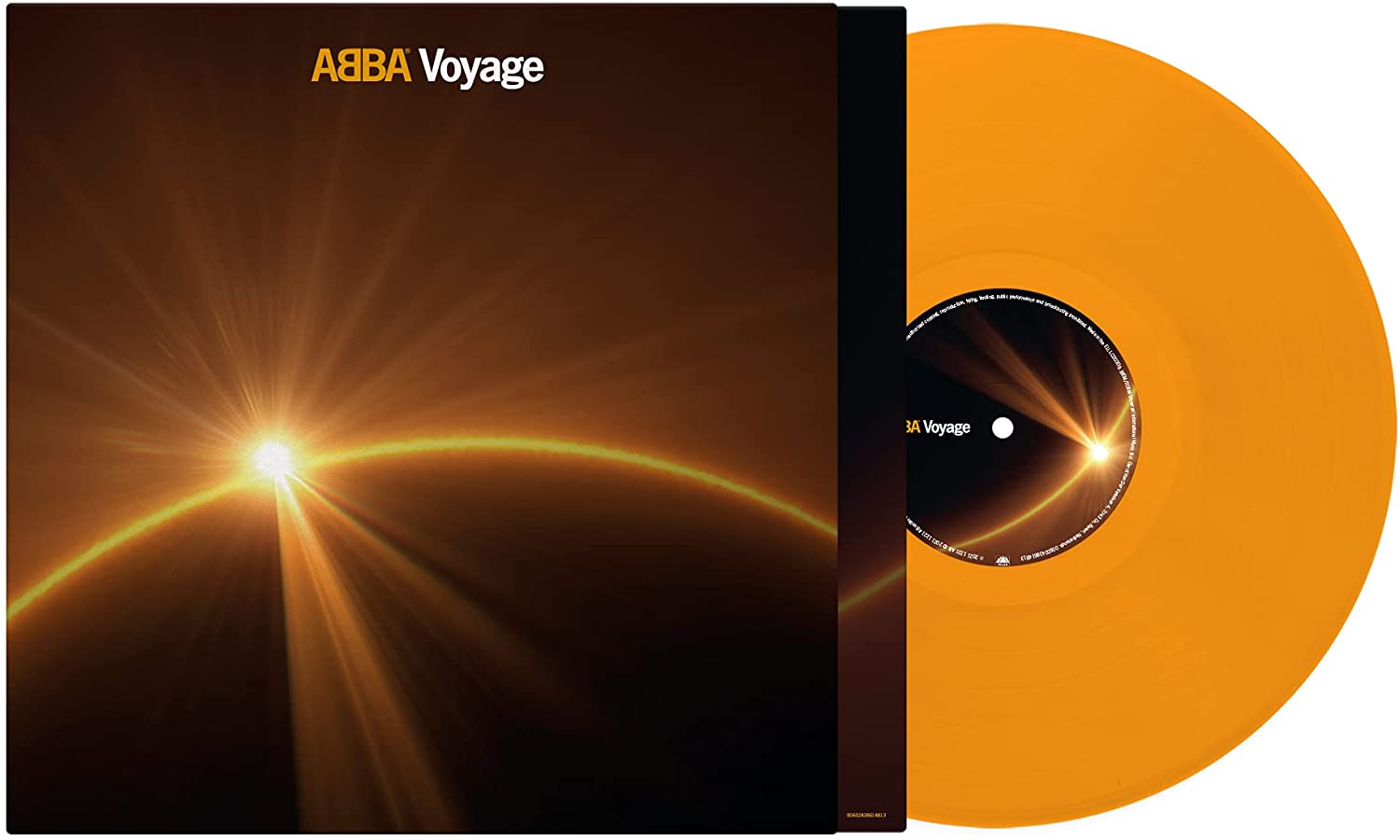 ABBA
Voyage amazon exclusive orange vinyl
Compare prices and pre-order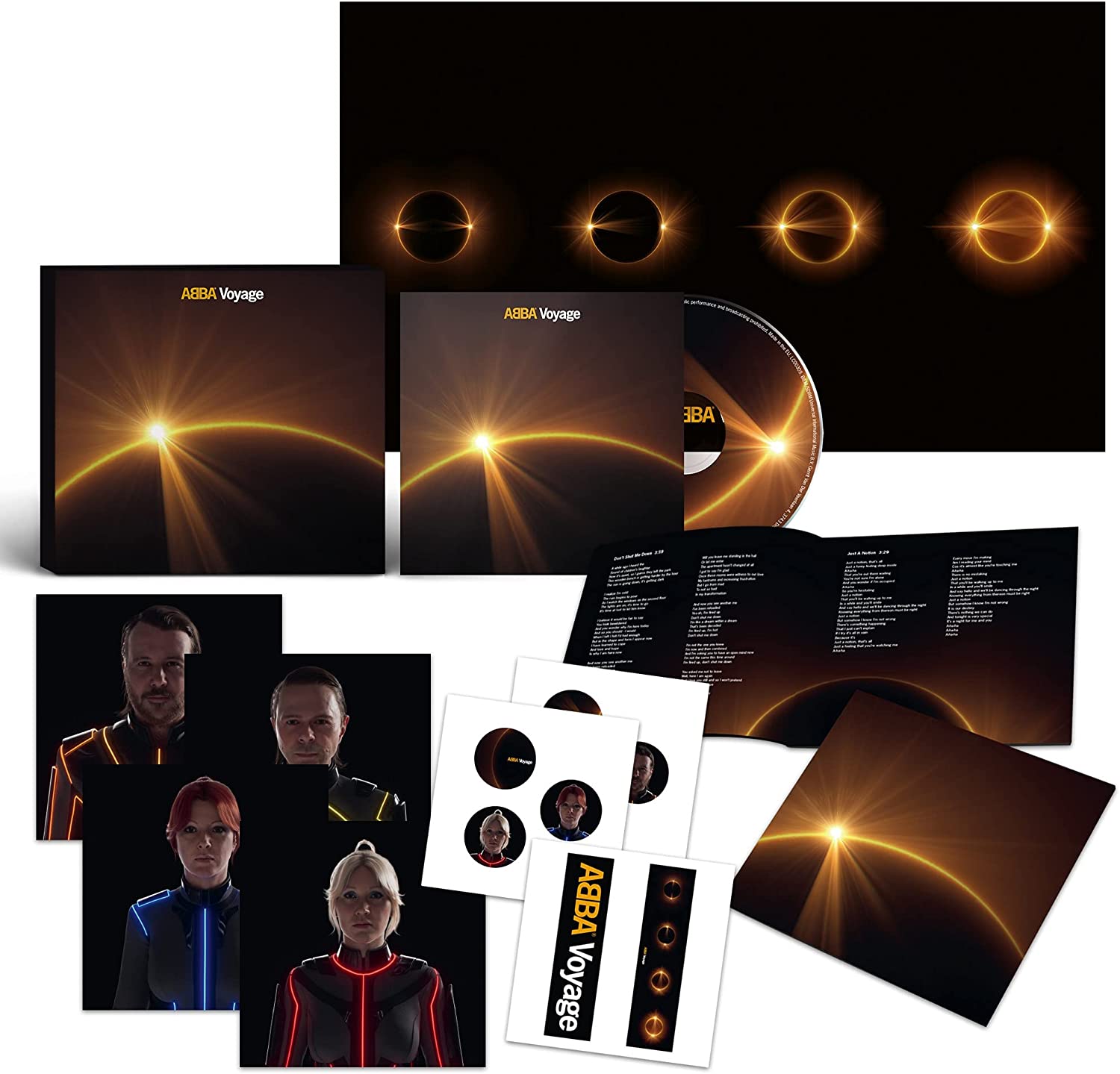 ABBA
Voyage deluxe CD box
Compare prices and pre-order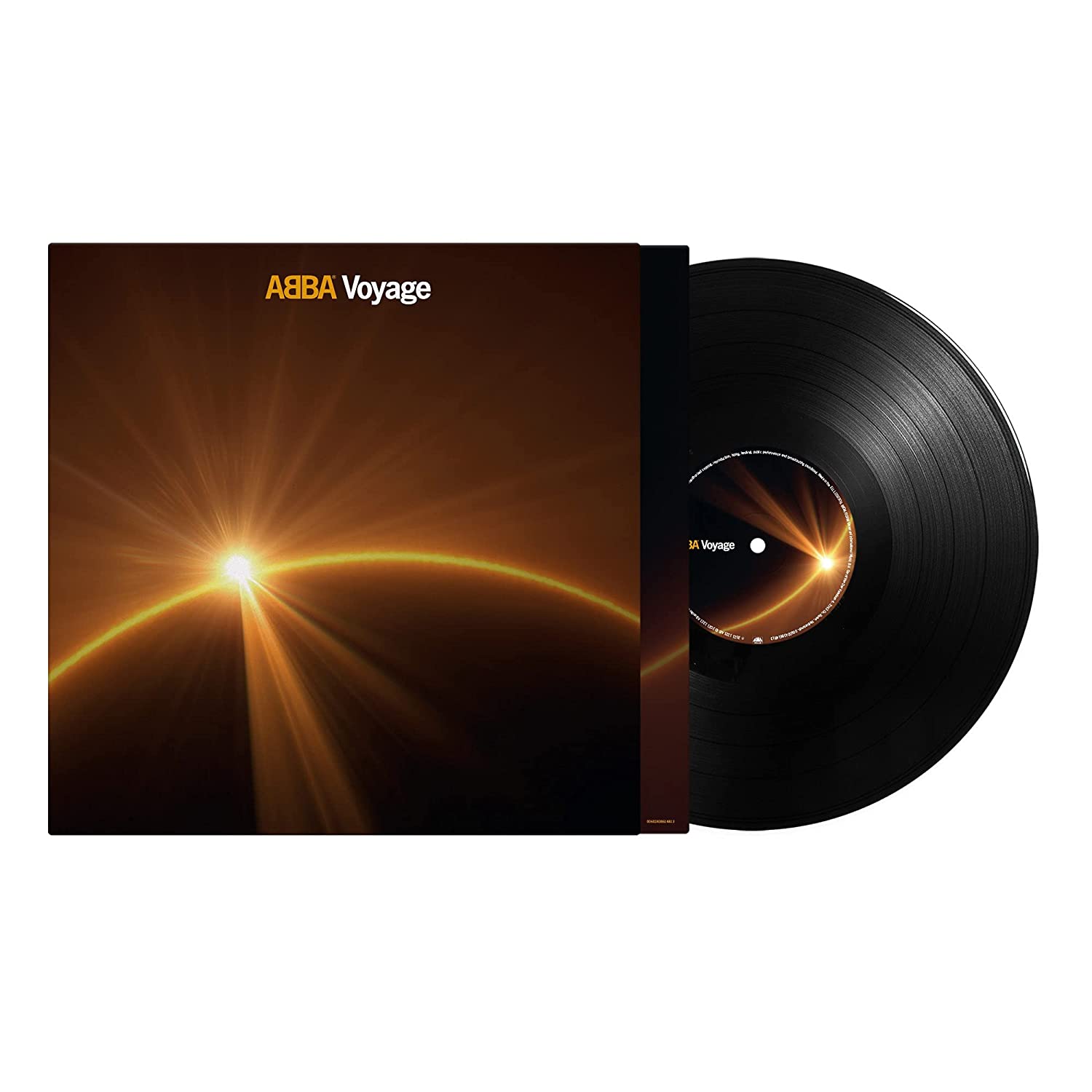 ABBA
Voyage - black vinyl LP
Compare prices and pre-order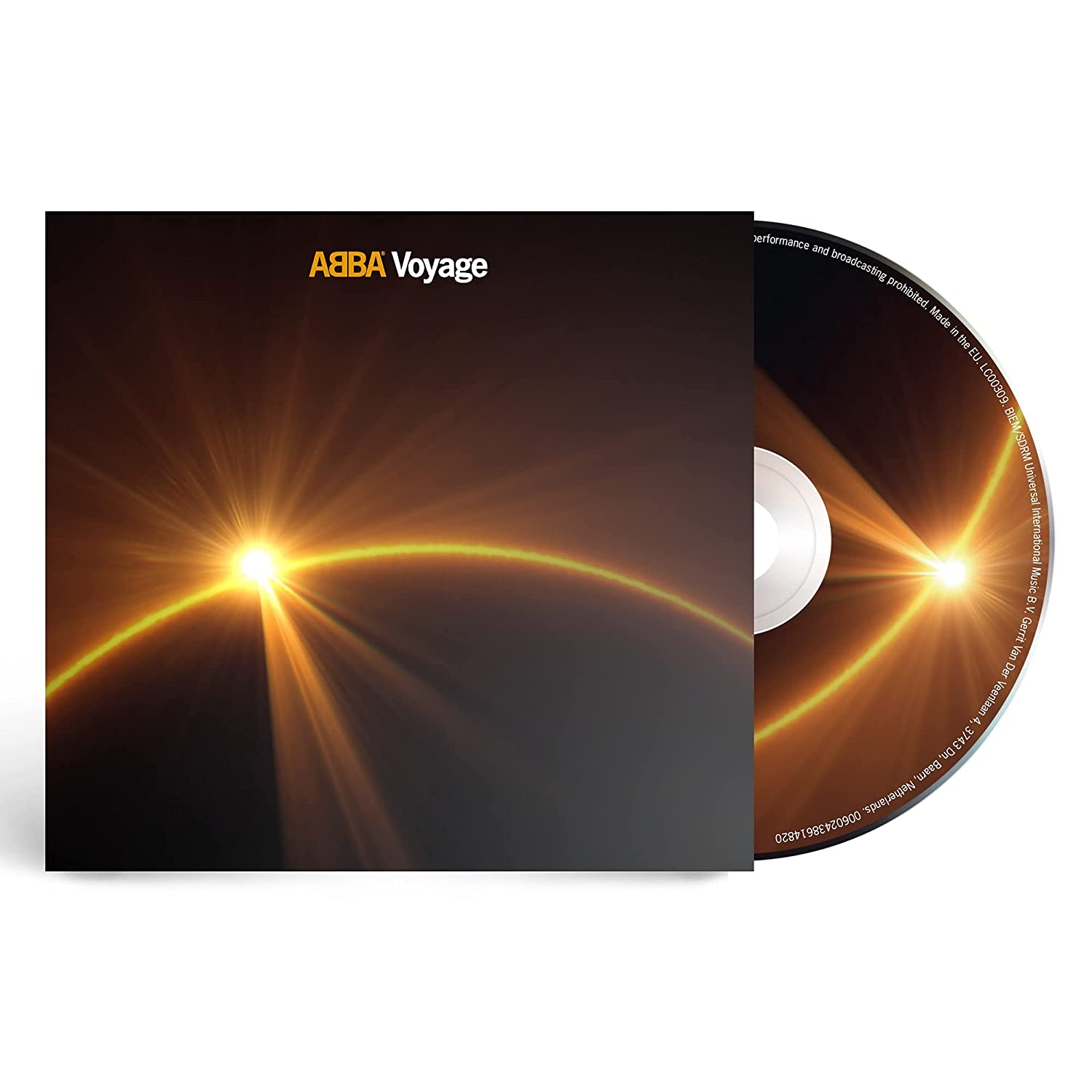 Tracklisting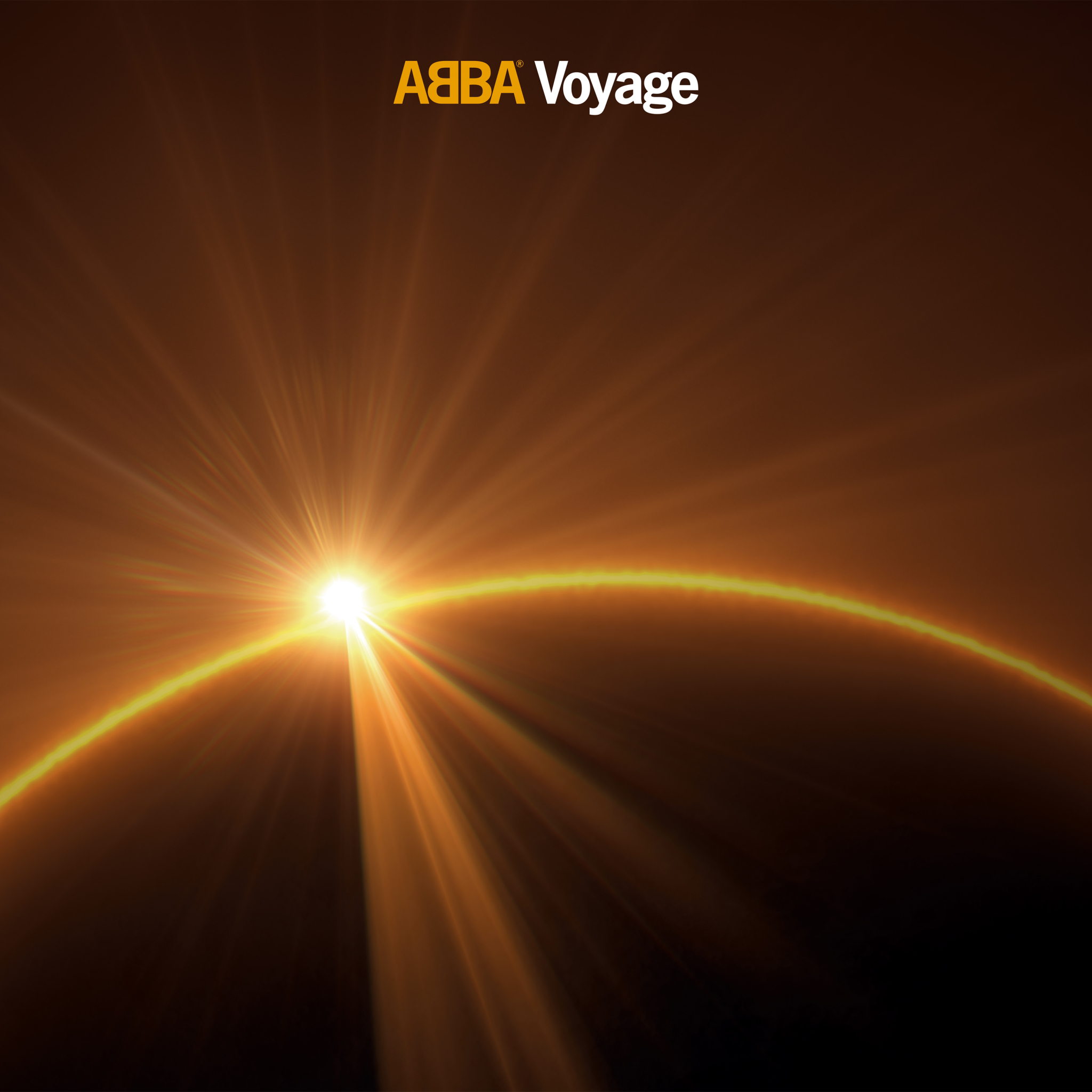 Voyage ABBA
/
I Still Have Faith In You
When You Danced With Me
Little Things
Dont Shut Me Down
Just A Notion
I Can Be That Woman
Keep An Eye On Dan
Bumble Bee
No Doubt About It
Ode To Freedom