 News
ABBA's Little Things released on CD for Christmas
Fourth single from Voyage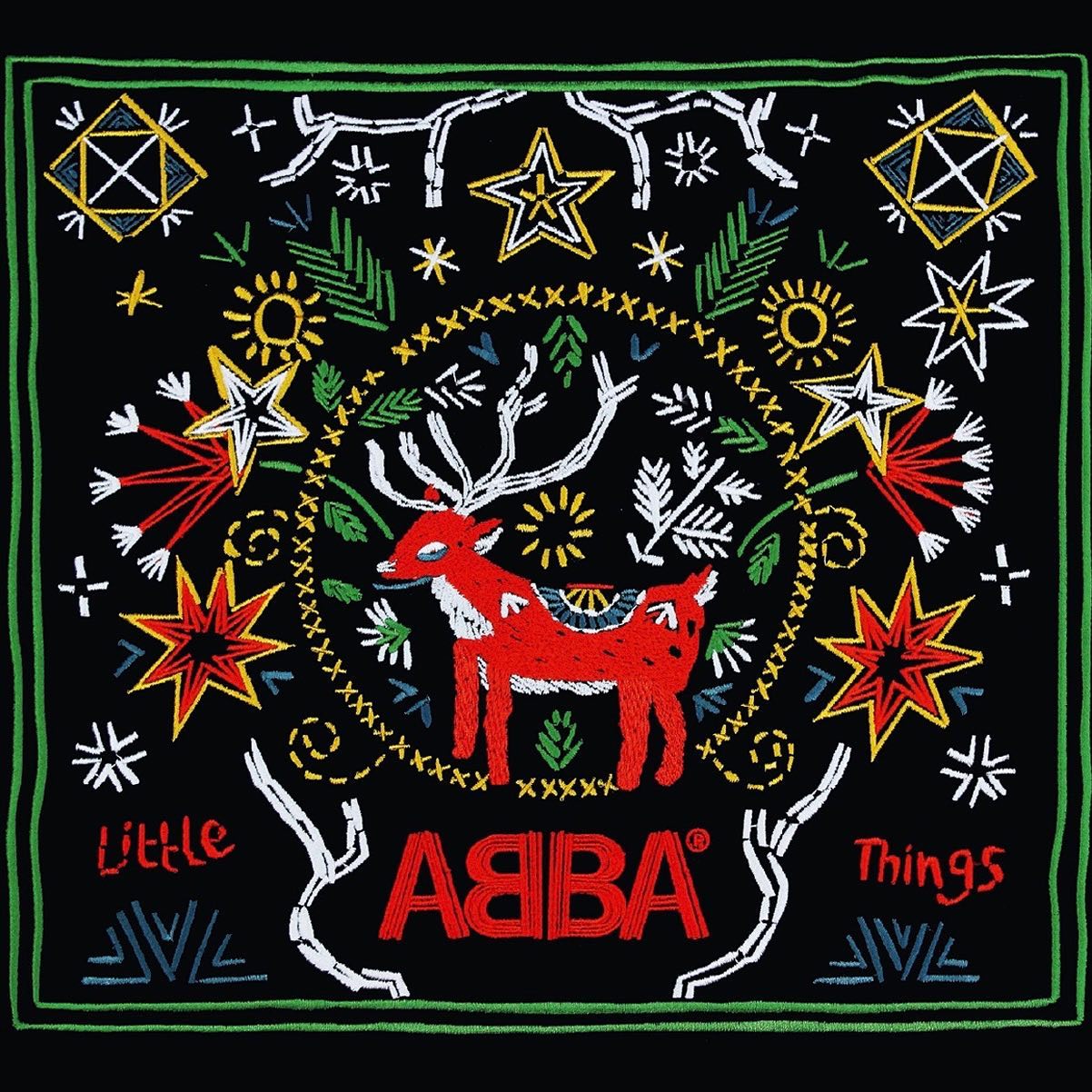 Little Things, ABBA's festive number from Voyage, is being released as a single for Christmas and a video is also in the pipeline.
The song is track three on the new record and, like the previous singles, is being issued physically, on CD. That makes four CD singles from the one album. Unfortunately, this is another one-track CD single which is incredibly frustrating given that even bunging an instrumental on there would be better than nothing.
The Swedish pop quartet will be hoping to improve on the number nine peak of 'Don't Shut Me Down' in the UK singles charts although it could be a tall order since ABBA fans are not really streamers (90 percent of the album sales were physical).
Little Things is released on 3 December 2021 by Universal Music/Polar. In addition to what's in the widget below, it's also available via the ABBA Voyage store.