Saturday Deluxe / 2 April 2022
a-ha, Sex Pistols, George Michael, Associates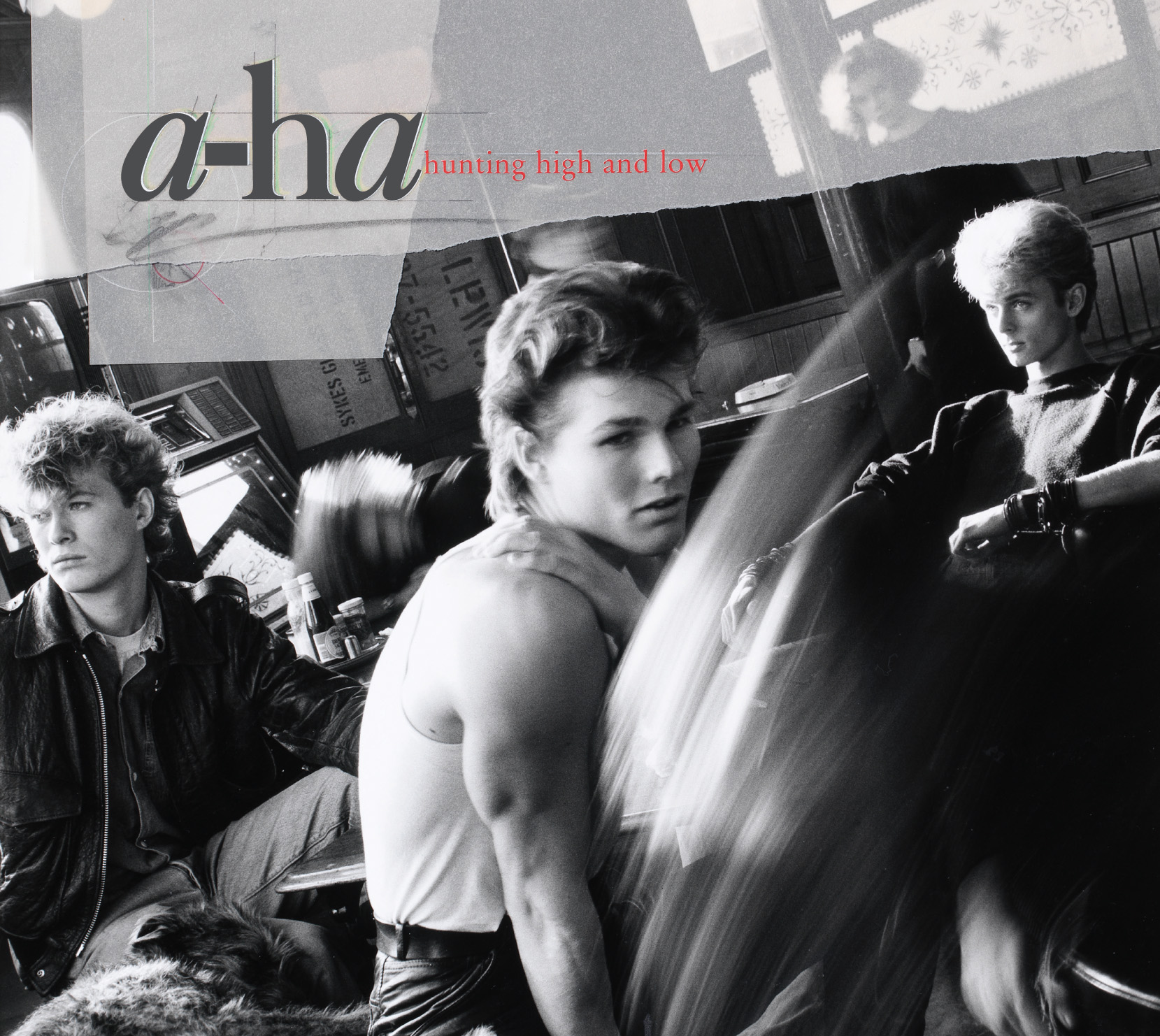 "Loads" of a-ha reissues in the pipeline, including Hunting High and Low.
In a Q&A posted on the band's website, a-ha manager Harald Wiik confirms extensive reissue plans. Fan Joanna Kowalska asked Wiik if there are "any plans for more deluxe editions of past albums (Analogue, Foot of the Mountain)" and the manager responded as follows:
"Yes. Loads. A vinyl box of the first 5 albums as well as a 6 album super deluxe Hunting High and Low is in the works. We are also working on deluxe editions of Analogue and Foot of the Mountain."
Wiik also confirmed that there will be vinyl reissues of Memorial Beach and Analogue. While he didn't mention 1990's East of the Sun West of the Moon specifically, it is highly likely that album will be reissued on vinyl at the same time as Memorial Beach since, for unknown reasons, those two did not get the vinyl treatment when the CD deluxe editions came out in 2015.
It is surprising to hear that a super deluxe of Hunting High and Low is in the works. A very good 2CD deluxe was issued in 2010 and a 30th anniversary 4CD+DVD super deluxe edition in 2015 felt like the last word on that album with a tremendous amount of mixes, demos and video material. SDE spoke to Bill Inglot at the time, the veteran consultant who helped to put that set together.
No timeline was shared for these reissues and later this year the band will release their 11th studio album, True North.
---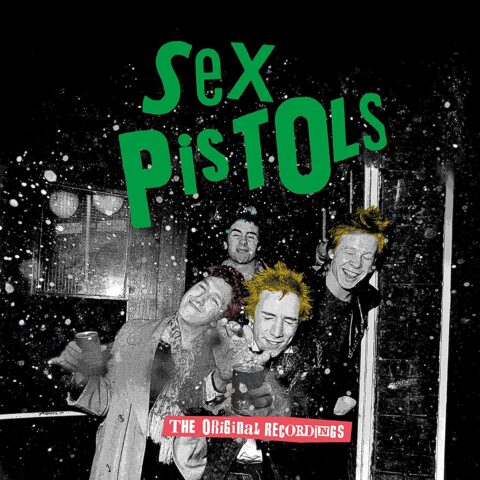 John Lydon says new Sex Pistols best of is "substandard"
Unhappy with Danny Boyle's plans to use the Sex Pistols music in the forthcoming Pistol dramatisation on Hulu/Disney+, John Lydon sued his old bandmates and lost.
Perhaps unsurprisingly, he's also not thrilled with The Original Recordings, a companion 'best of' which was announced this week, and he has turned his ire on Universal Music. His official twitter account had the following to say:
A follow up tweet also added that Lydon "and his team were not involved in producing this compilation and consider it substandard compared to previous Universal releases since 2012".
You can read more about The Original Recordings here.
---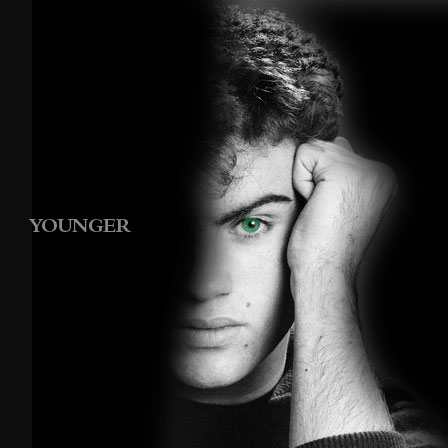 George Michael's 'Younger'
If you follow SDE on twitter or Facebook, you may have seen a post yesterday where we reported that "the forthcoming Older reissue will feature a themed collection of unheard George Michael demos, collected under the 'Younger' moniker".
Sadly, as I'm sure you probably worked out all by yourself, this was an April Fools jape, although if Sony ever want to pinch the idea, they are welcome to it!
Read about Older reissue speculation here.
---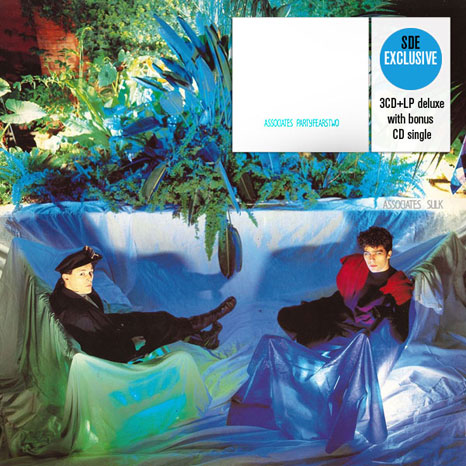 Associates Sulk reissue
Last week, SDE told you about the 40th anniversary deluxe reissue of The Associates 1982 album Sulk. The SDE shop has an exclusive. All orders come with a free 6-track CD single of the classic 'Party Fears Two'. I'm pleased to confirm that this CD single is limited to just 500 copies, so if you are interested then head over to the SDE shop via this link or just use the button below to place your order directly!
EU SHIPPING NOTES: If you are ordering from the EU please be aware that that goods may be subject to import VAT when they arrive from the UK. The prices the SDE shop charge you do not include VAT.