Saturday Deluxe / 24 June 2023
Wham!, The Beatles, Kate Bush, Soft Cell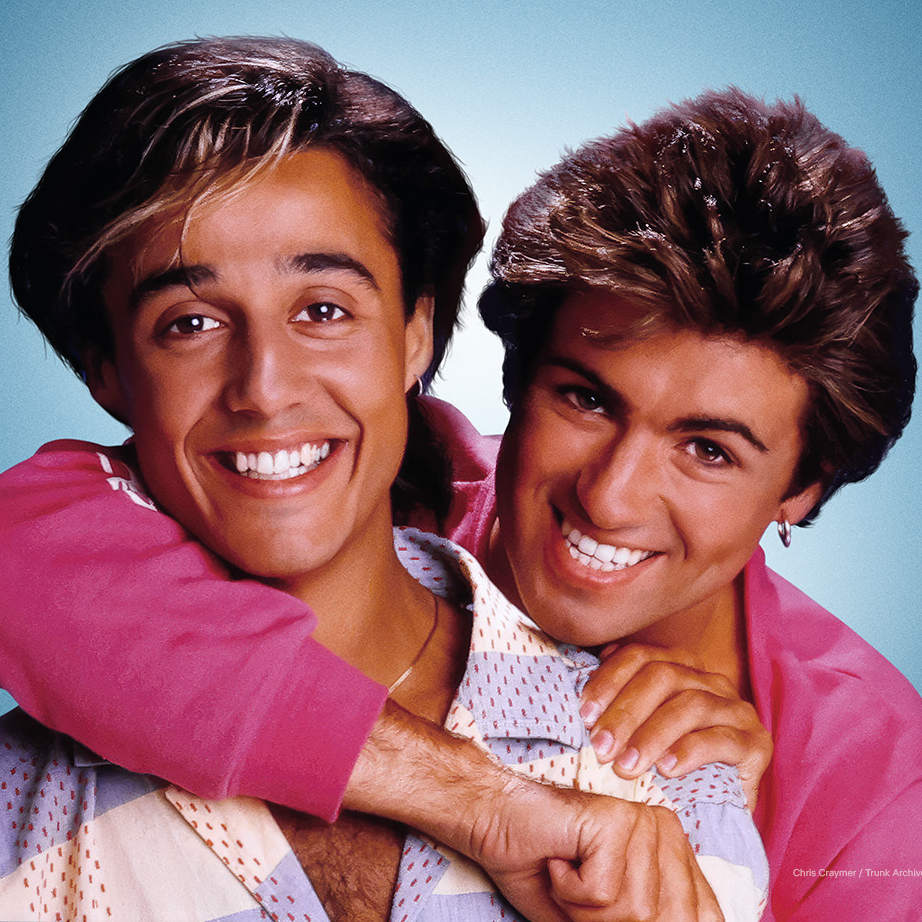 Wham! Netflix documentary
A new documentary about Wham! is coming to Netflix, coordinating with the release of the forthcoming best of/box set The Singles: Echoes From The Edge Of Heaven.
I haven't seen a preview yet myself, but I know a few people who have and I'm assured this is very good indeed; a proper examination which includes unseen footage from The Final and the Whamamerica! tour. There's also clips of the 'Everything She Wants' video in colour, they get into the Wexler Mix of 'Careless Whisper' and so on.
The documentary is simply called Wham! and is directed by Chris Smith, the filmmaker whose credits include Fyre: The Greatest Party That Never Happened and Jim & Andy.
Wham! arrives in Netflix on 5 July, preceded by screenings in some UK cinemas the week before. Watch the trailer below!
---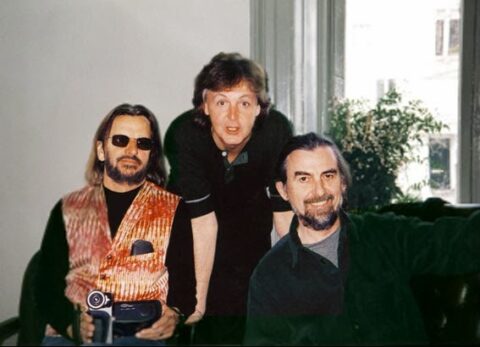 Paul McCartney clarifies AI Beatles song claim
Just under two weeks ago Paul McCartney claimed 'AI' has helped create a new Beatles song. This assertion certainly made headlines for the number of reasons, the first of which was that no one had any idea that a 'new' Beatles song was in the making! Also, what did he even mean? Has some ChatGPT-type software synthesised John Lennon's voice or written some lyrics? It sounded worrying.
As it turned out, it was a typical bit of Macca headline grabbing promotion, mentioned primarily to help promote his 1964: Eyes of the Storm book. The 'AI' technology he was referring to had already been used on last years reissue of Revolver. It was an evolution of the imperfect 'demixing' technology by dialogue editor Emile de la Rey – from Peter Jackson's Get Back team – who had apparently developed further the technology to separate voices and instruments that are fused together on a multi-track tape. I attended a Revolver playback session at Abbey Road Studios last year where Giles Martin demonstrated this to me and a small group of journalists. Guitars, bass and drums from 'Taxman' where all bounced down to one track and he demixing them on the fly to reveal the purity of the solo instruments. He then went further and with the drums on their own, 'demixed' the drum kit removing snare, cymbals until all we heard was one kick drum by itself. It really was incredible.
Anyway, the full story is that way back during The Beatles Anthology era in the mid-90s, having done two 'new' Beatles songs for Anthology 1 and Anthology 2 ('Free As A Bird' and 'Real Love'), Paul McCartney, George Harrison and Ringo Starr were due to attempt a third Now and Then for Anthology 3. Except, as Paul told Q Magazine in 1997 "George didn't like it", or at least he thought the quality of John's voice, or the demo in general, was "rubbish". The usual Beatles 'reverse democracy' rule was applied (if one person doesn't want to go ahead with something it doesn't happen) and the idea was scrapped.
It's now almost 30 years later and Paul clearly considers this unfinished business. Technology has progressed enough that he must have persuaded Olivia and Dhani Harrison (and Ringo for that matter) that George probably would have given his blessing if they could use the 'demixing tools' at their disposal today.
Two days ago Paul left the following statement on his social media channels:
"Been great to see such an exciting response to our forthcoming Beatles project. No one is more excited than us to be sharing something with you later in the year.
We've seen some confusion and speculation about it. Seems to be a lot of guess work out there. Can't say too much at this stage but to be clear, nothing has been artificially or synthetically created. It's all real and we all play on it. We cleaned up some existing recordings – a process which has gone on for years.
We hope you love it as much as we do. More news in due course – Paul
The wider question is what does a 'new' Beatles song mean for Apple's Fab Four reissue strategy and Paul's own Archive Collection releases? A Rubber Soul box set is widely expected later this year and McCartney fans are understandably getting more frustrated at the lack of Macca reissues; next month marks three years since the last Archive Collection reissue (Flaming Pie).
What are your thoughts on this? Leave a comment below…
---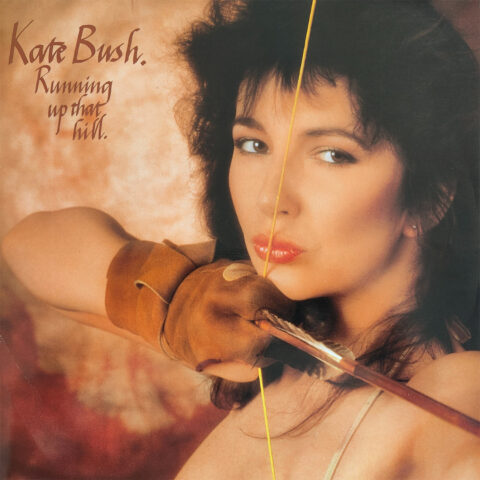 Kate's 'Running Up That Hill' gets its billionth stream
Kate Bush's 1985 single 'Running Up That Hill' is her first song to receive a billion streams, thanks to its success in 2022 after being used in Netflix's Stranger Things which resulted in the track topping the charts in eight countries, including the UK for three weeks, Ireland for seven weeks and Australia for nine (non-consecutive) weeks. The song also reached number three on the Billboard Hot 100. Rhino in America even issued a brand new CD single which was not released anywhere else (bah!). As it turned out, this was the last physical Hounds of Love-related Kate Bush release from Warner Music as world rights for that album are now with The state51 Conspiracy.
Kate posted a rare(ish) message on her website saying she was "blown away" by this news and that the song has been on "an impossibly astonishing journey".
Read: Everything You Always Wanted To Know About Running Up That Hill (which was written before the song rewrote its chart history in 2022!)
---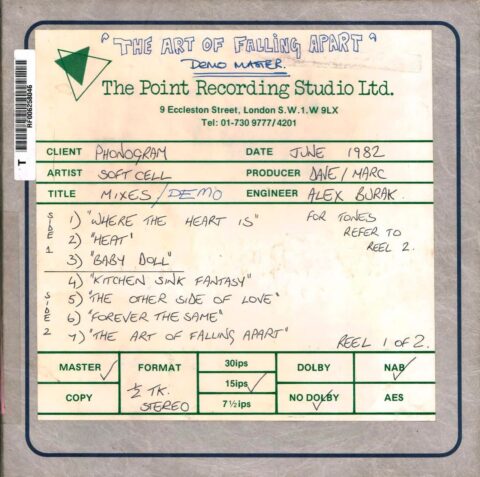 Soft Cell find lost demos
Soft Cell have posted on social media about how some rare demos have turned up "completely out of nowhere". As you can see by the image above, these are for their 1983 album The Art of Falling Apart. The band say they were discovered "41 years to the month" in the Universal Music archives. Fans will be hoping these surface at some point in the future on a deluxe edition or box set.