 News
Cat Stevens Teaser and the Firecat vinyl error update
Claim your replacement vinyl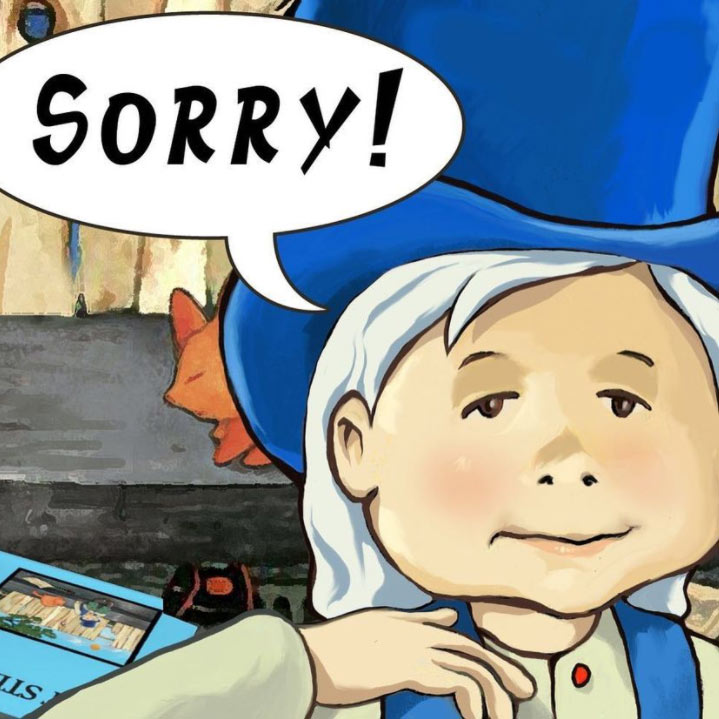 Cat Stevens has updated fans with details regarding replacing the incorrectly pressed vinyl in the Teaser and the Firecat box set.
If you recall, the vinyl record that was supposed to feature alternate versions of the album tracks actually included the remastered version of the original album.
In a post on Instagram, Yusuf says:
"Universal have sorted out the existing issue with LP1 on the Teaser and the Firecat super deluxe edition box set, they request all fans who purchased the box set to email OperationsSupport@umusic.com to request a replacement LP".
Fans need to include proof of purchase/ownership which can be any of the following: "sales receipt / email confirmation / screen grab / photo of you and your box set" along with name and address.
The replacement disc will ship in a plain white sleeve, so you need to keep hold of your existing LP jacket and inner sleeve. Yusuf says that "discs are being manufactured now and will be ready to ship by early February".
There appears to be no requirement to send back the incorrect LP.