 News
Essential Frankie Goes To Hollywood
Frankie… say it again.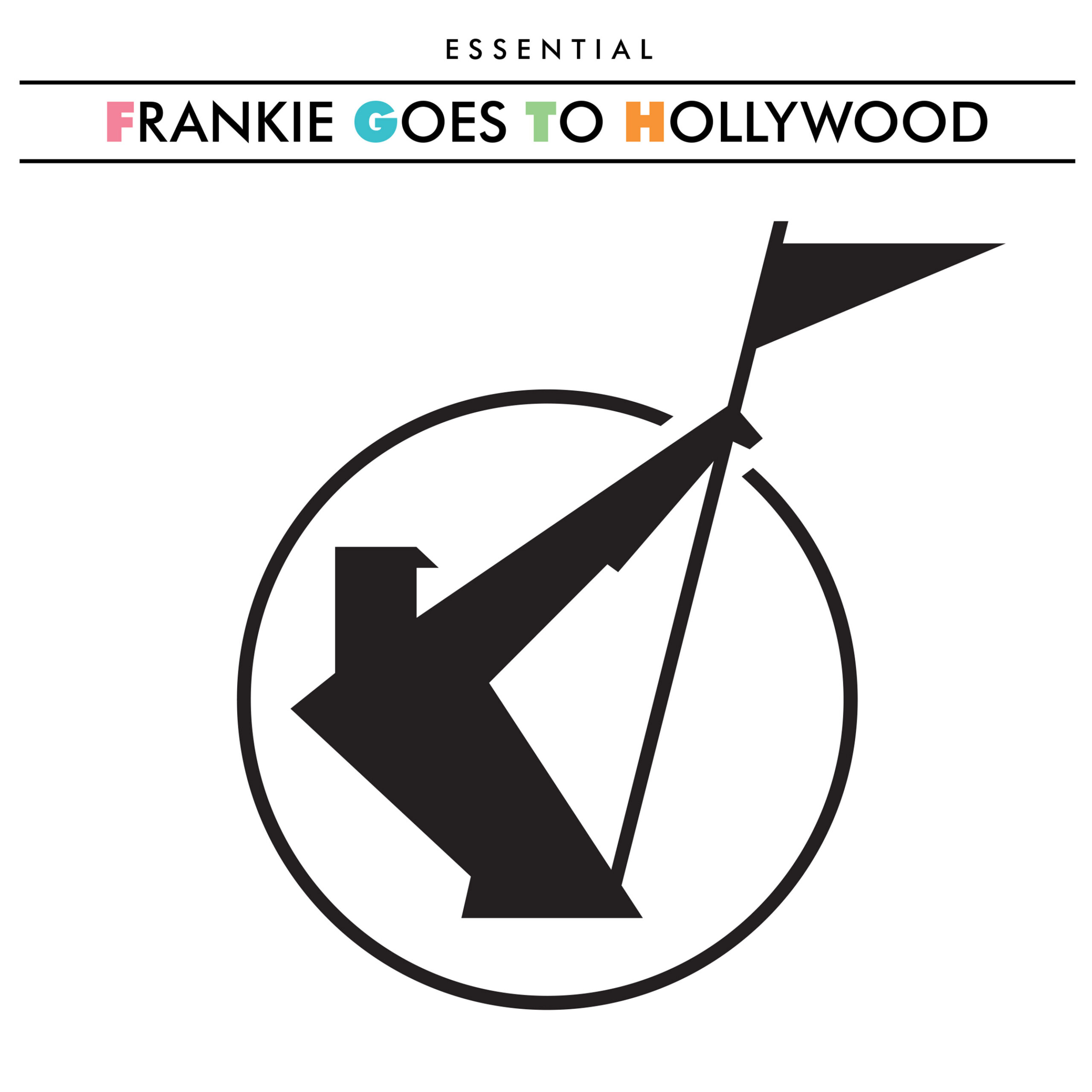 A new Frankie Goes To Hollywood compilation will be released in January. Essential Frankie Goes To Hollywood, like the Nik Kershaw set issued in the same month, is a budget release that offers a satisfying mix of familiar hits, rarities and remixes.
Arguably, there is nothing much 'rare' anymore from any of the commercial (or even promotional) releases from the original Frankie era of 1983-1986, but nevertheless, this new compilation certainly ticks many boxes with an intelligent selection of singles, album tracks, B-sides and remixes. Highlights include the seven-inch (B-side) version of 'The World Is My Oyster', the Gary Moore Attack Mix of 'Warriors of the Wasteland', the 'live' Montreux Mixes of both 'Rage Hard' and 'Warriors', the inclusion of 'Disneyland', The Last Seven Inches version of 'Relax' and the Freddie Bastone Mix of 'Rage Hard'.
What's notable about this package is the presentation adheres carefully to the original ZTT aesthetic, with Phillip Marshall handling design duties (he co-designed the glorious Inside The Pleasuredome box set from 2014).
Essential Frankie Goes To Hollywood will be released on 14 January 2022.
Compare prices and pre-order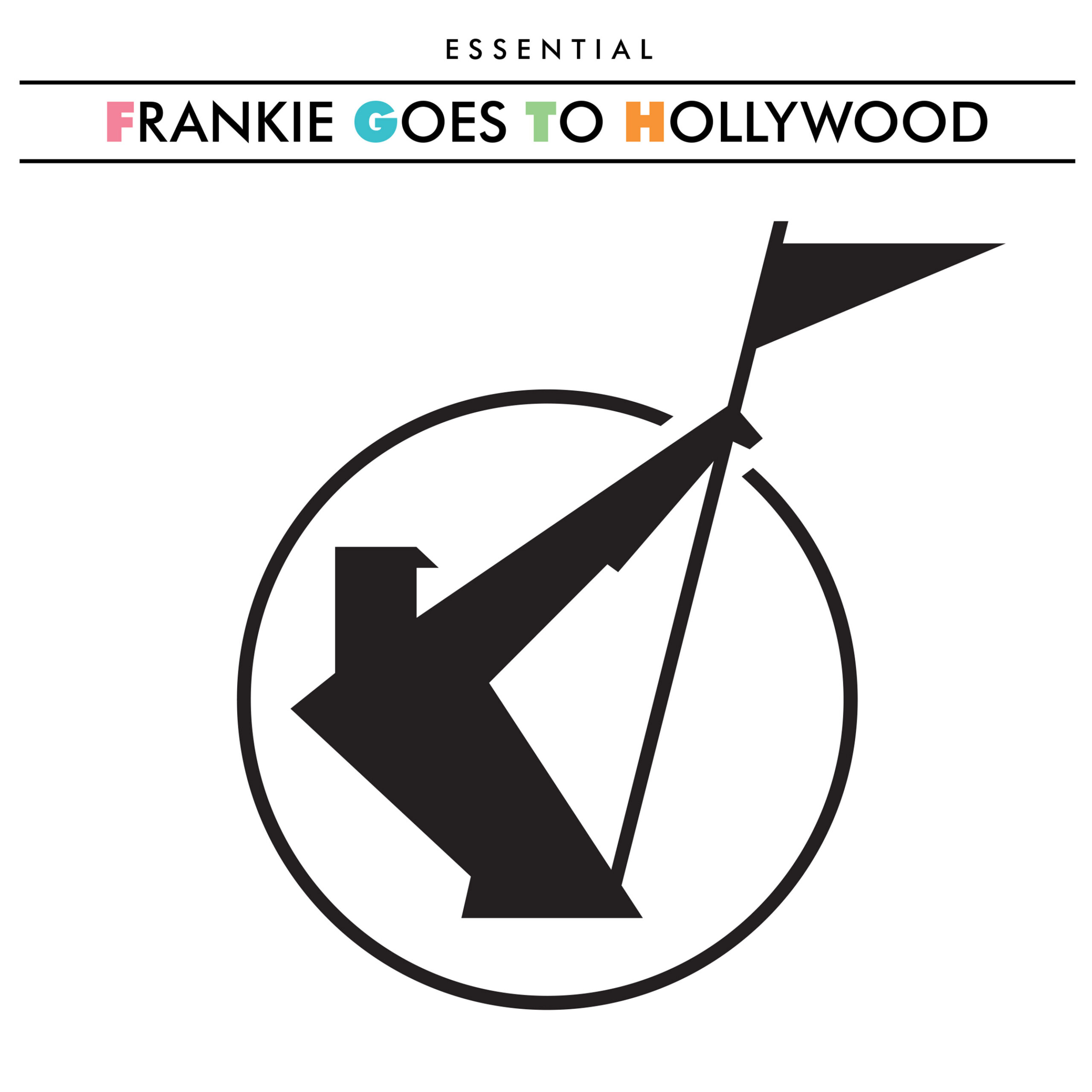 Frankie Goes To Hollywood
The Essential Frankie Goes To Hollywood
Tracklisting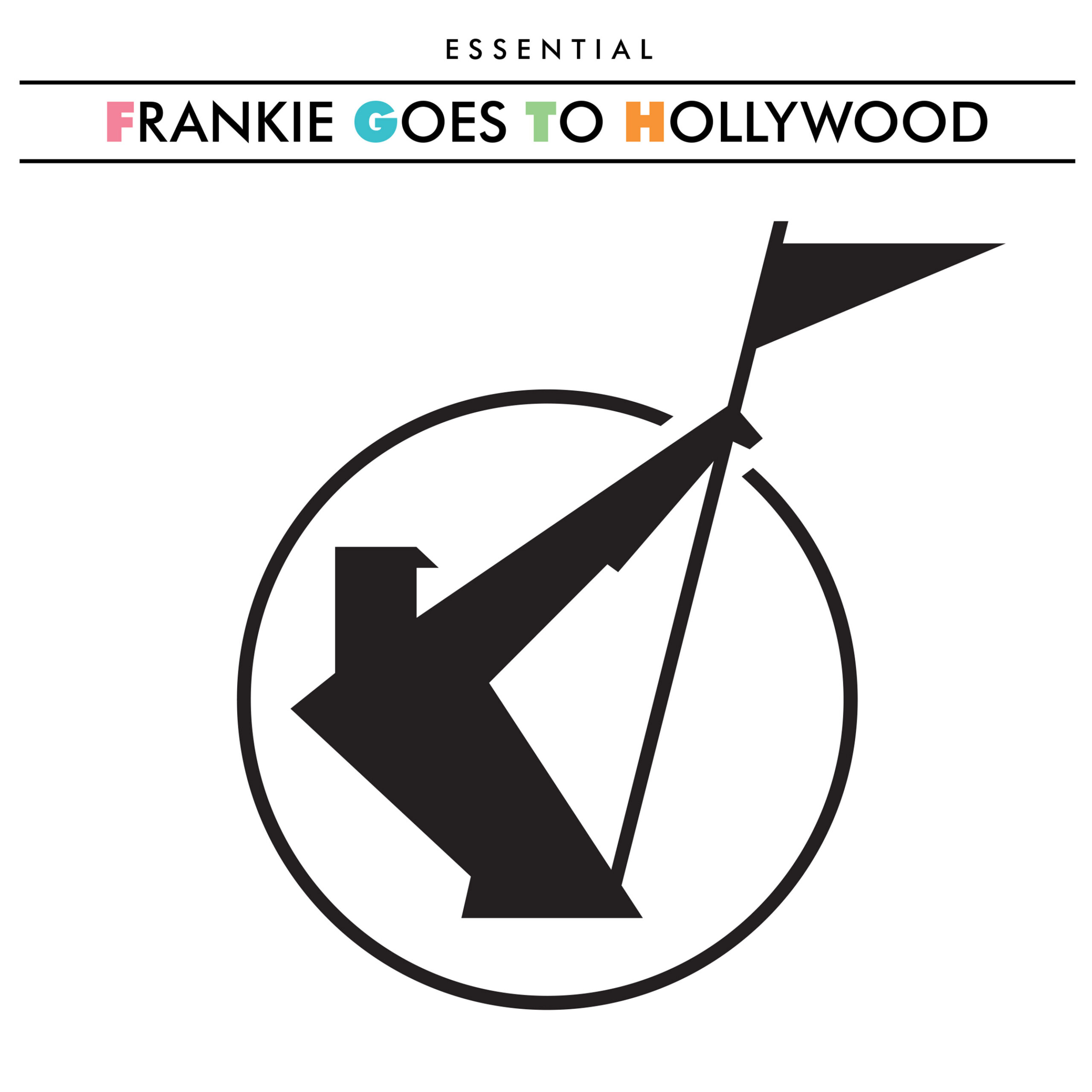 Essential Frankie Goes To Hollywood
/
3CD set
CD 1

Relax (Sex Mix Edition 2)
Two Tribes (Annihilation)
War (Hidden)
Welcome To The Pleasuredome
The Power Of Love
Black Night White Light
Ferry Cross The Mersey
The Only Star In Heaven
Born To Run
Get It On
The World Is My Oyster (7" Version)

CD 2

Rage Hard
Warriors  Gary Moore (Attack Mix)
Maximum Joy
Watching The Wildlife (Hotter)
Kill The Pain
Lunar Bay
Relax
Happy Hi!
The Waves
Rage Hard (Montreux Mix)
Disneyland
Warriors Of The Wasteland (Montreux Mix)
Bang

CD 3

Two Tribes (Hibakusha)
Welcome To The Pleasuredome (An Alternative To Reality)
Relax (The Last Seven Inches!)
The Power Of Love (Extended Singlette Version)
Rage Hard (Freddie Bastone Remix)
Warriors Of The Wasteland (Turn Of The Knife)
Watching The Wildlife (Movement 2)
Relax (Sex Mix Edition 3)