 News
Frankie Goes To Hollywood to reunite for Eurovision Song Contest
Nul points is all that you can score…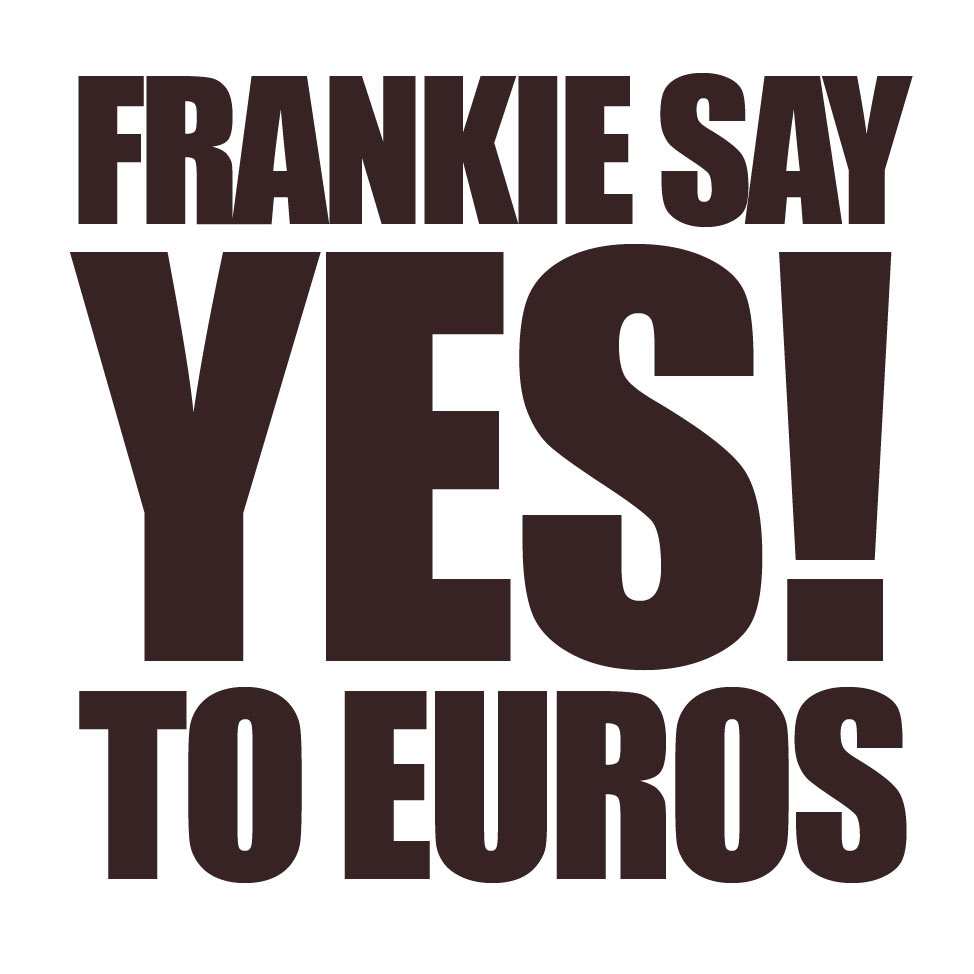 Liverpool band and 1984 chart-hoggers Frankie Goes To Hollywood will do something that most of their fans presumed would never happen, and that is get back together and perform on stage.
The five original members – Holly Johnson (vocals), Paul Rutherford (backing vocals), Mark O'Toole (bass), Brian 'Nasher' Nash (guitar), and Peter 'Ped' Gill (drums) – will reunite for their first performance in front of an audience since their last gig in Bordeaux, way back in late February 1987, some 36 years ago.
The occasion is the Eurovision Song Contest which is being held in Liverpool this year. Frankie will perform at the National Lottery's 'Big Eurovision Welcome' outside St George's Hall in Liverpool on 7 May (the contest itself will take place Saturday 13 May). The show is designed to "celebrate Liverpool's incredible musicality" and will feature performances from other bands with a connection to the city including Atomic Kitten, The Real Thing and The Lightning Seeds.
Frankie's first three singles ('Relax', 'Two Tribes' and 'The Power of Love') famously went to number one in the UK in 1984 but their fourth single 'Welcome to the Pleasure Dome' was kept off the top spot in April 1985 by Phil Collins and Phil Bailey's 'Easy Lover'. The band had one further top ten single in the UK, in September 1986 and six months later the band were all but over.
In late 2017, Universal Music bought ZTT and they are currently working on Frankie archival projects. So far we've had reissues of both studio albums, the Bang greatest hits, a 3CD Essential compilation and a Record Store Day 12-inch single.
Whether this surprise Eurovision event proves to be a one-off or the start of a new era for the band, remains to be seen.