 News
Out This Week / 26 July 2019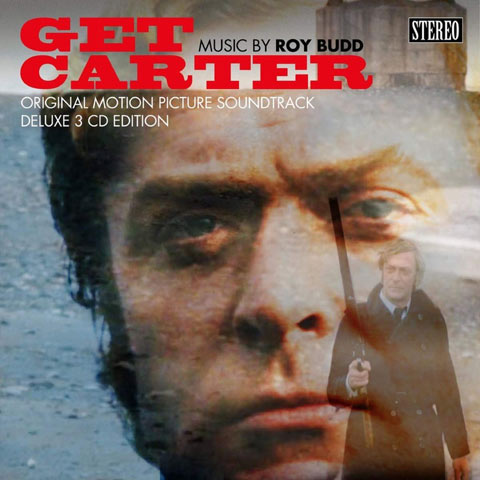 Roy Budd / Get Carter 3CD set CD
Roy Budd's atmospheric soundtrack to Mike Hodges' 1971 film Get Carter is to be reissued as and expanded three-CD set next month.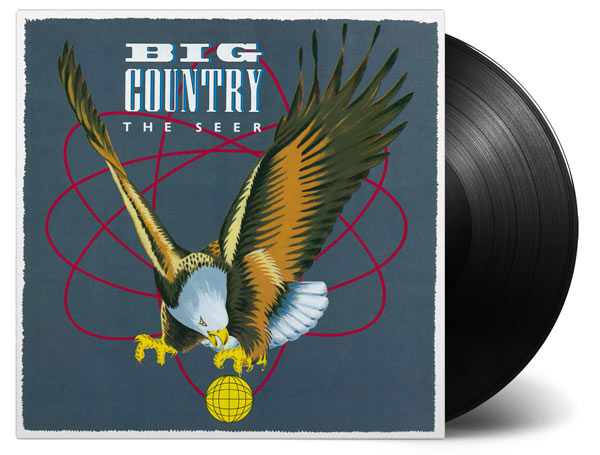 Big Country / The Seer 2LP vinyl Vinyl
Scottish rock band Big Country's 1986 album The Seer is reissued as an expanded 2LP set.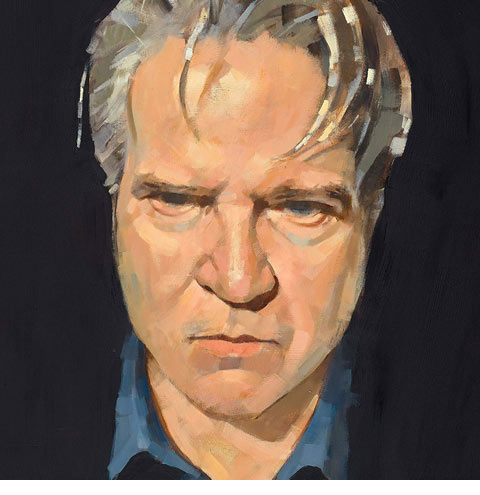 Lloyd Cole / Guesswork CD, Vinyl
Lloyd Cole's 11th solo long-player was recorded mostly in his attic. The album contains eight new songs, two of which are co-written with his old bandmate in the Commotions. This should be good if Violins is anything to go by.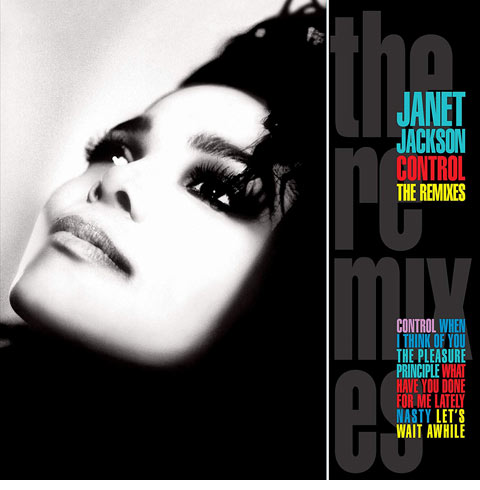 Janet Jackson / Control: The Remixes CD, Vinyl
About a year after the original 1986 release Janet Jackson released a remix album called Control: The Remixes. This collection of re-workings is now reissued on vinyl and CD.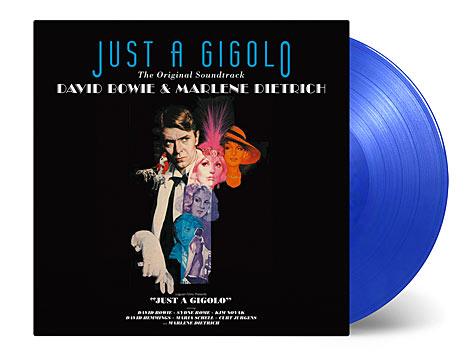 David Bowie & Marlene Dietrich / Just A Gigolo blue vinyl Vinyl
The soundtrack to David Hemmings' 1978 film Just A Gigolo is released on limited edition blue vinyl.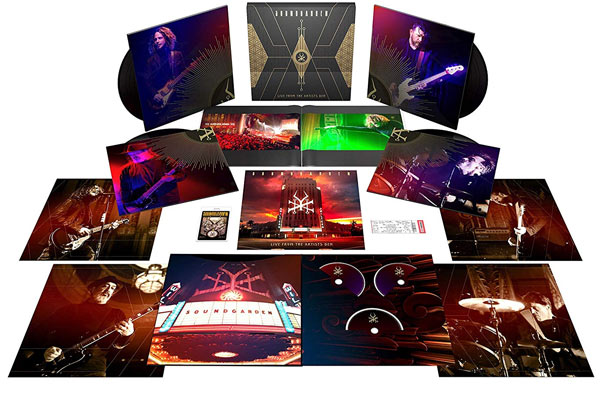 Live from the Artists Den CD, Vinyl, Box Set, Blu-ray
Soundgarden release Live from the Artists Den show whichwas taped in February 2013, just after the band had finished their King Animal tour. The limited-edition super deluxe edition box will feature the complete 29-song concert film in 5.1 surround sound and stereo on Blu-ray, along with more than 30 minutes of bonus interviews with the band.
Soft Cell / Say Hello Wave Goodbye (2CD+DVD)
Soft Cell's farewell concert at the O2 is issued as a 2CD+DVD combo set.
Compare prices and pre-order
Soft Cell
Say Hello Wave Goodbye - 2CD+DVD