 News
Out This Week / on 14 September 2018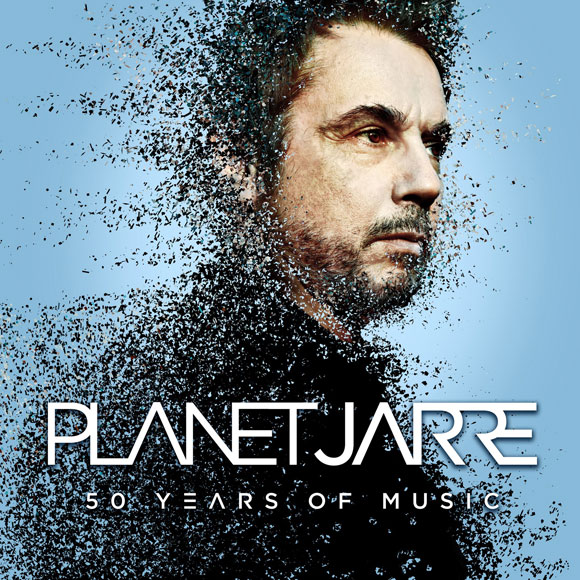 Jean Michel Jarre / Planet Jarre CD, Vinyl, Box Set
Sony release Planet Jarre, a 50th anniversary Jean Michel Jarre anthology that will be available in three physical formats, including a super deluxe edition box set. Remastered and hand-picked by Jarre, this collection is broken down into four sections: Soundscapes, Themes, Sequences, Explorations & Early Works.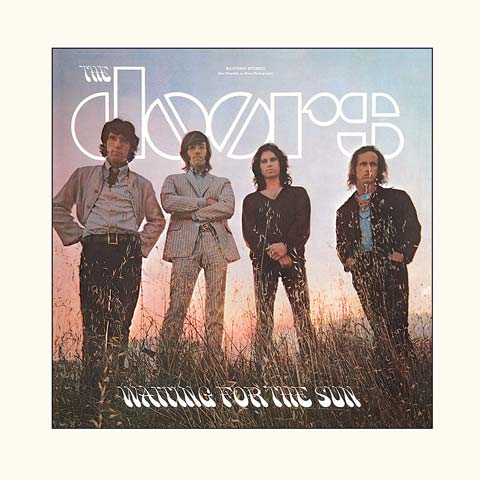 The Doors / Waiting For The Sun reissue CD, Vinyl
Rhino issue a 50th anniversary reissue of The Doors' third album.It features two CDs and a vinyl record and features a newly remastered version of the stereo mix of the album (by Bruce Botnick) on both CD and the vinyl.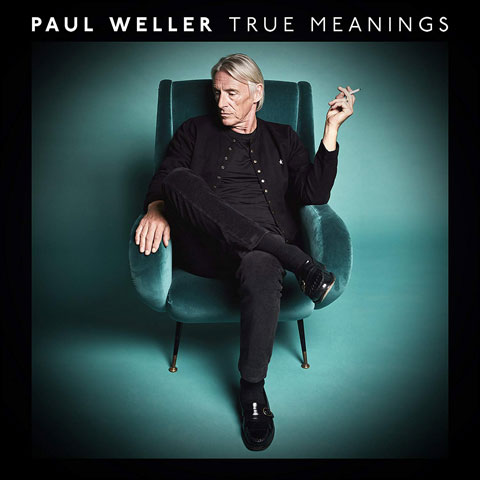 Paul Weller / True Meanings CD, Vinyl
The 26th solo album of Paul Weller's career is described as incorporating "lush orchestration" that contains a "dreamy, peaceful, pastoral set of songs". Deluxe CD edition adds five songs to the 14-track album.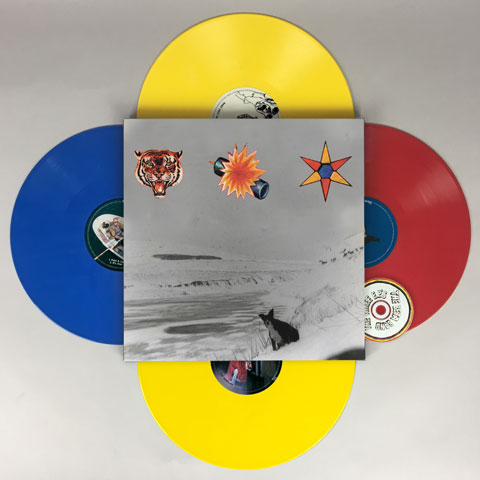 The Beta Band / The Three E.P.'s CD, Vinyl, Box Set
4LP coloured vinyl box set of The Beta Band's classic compilation The Three E.P.'s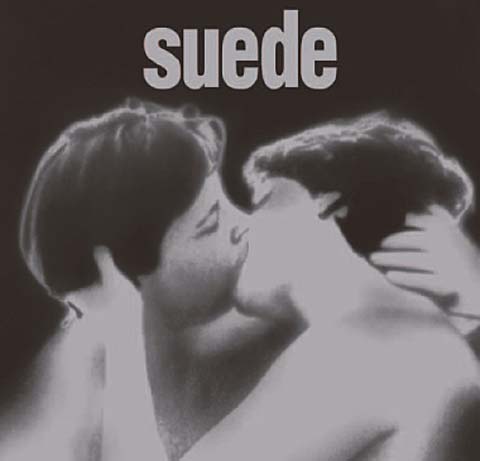 Suede / Suede 25th anniversary 2LP vinyl Vinyl
Suede's 1993 debut is reissued as a 25th anniversary 2LP expanded black vinyl edition. This features the album and 10 B-sides.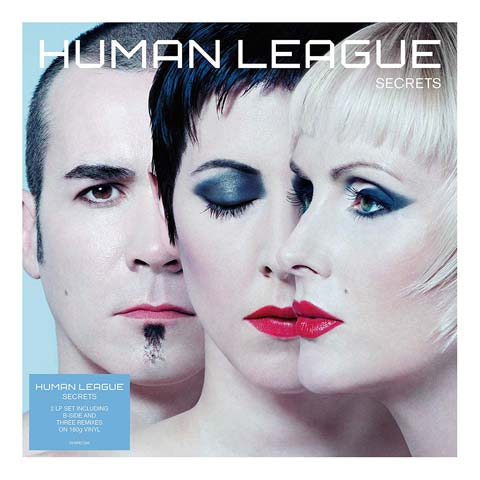 The Human League / Secrets 2LP black vinyl Vinyl
The Human League's 2001 album Secrets is reissue on 2LP black vinyl. Four bonus tracks (not on the RSD white vinyl) are included on side four).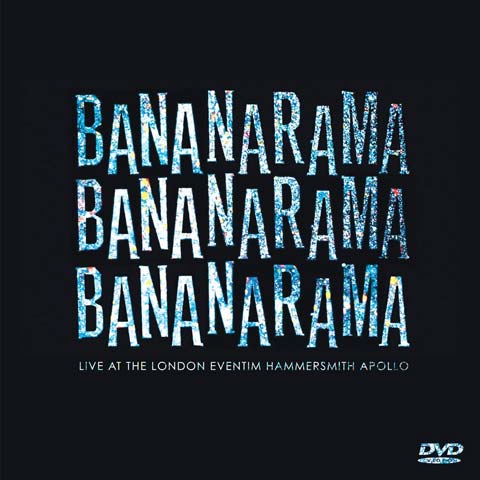 Bananarama / Live at the London Eventim Hammersmith Apollo CD, DVD
Bananarama reunited last year and completed a successful 22-date UK tour. The evening at London's Eventim Hammersmith Apollo, in late November, was recorded and filmed and is issued as a 2CD+DVD and 3LP vinyl set.
ELO / Original Album Classics
Good value five-CD ELO and Jeff Lynne set that features the albums Armchair Theatre, Zoom, Mr. Blue Sky: The Very Best Of ELO, Longwave and Electric Light Orchestra Live. Mr Blue Sky contains Jeff Lynne's re-recordings of the ELO classics, not the originals.
Compare prices and pre-order
Electric Light Orchestra
Original Album Classics
Tom Waits / Heartattack and Vine (vinyl reissue)
Tom Waits' sixth studio album was issued in 1980 and was the last on the Asylum label. This has been remastered and is reissued on vinyl.
Compare prices and pre-order
Tom Waits
Heartattack And Vine (Remastered) [VINYL]
Eddie and The Hot Rods / The Island Years (6CD box)
Generous six-CD set of Canvey Island pub rock that includes the following albums: Teenage Depression (1976), Life On the Line (1977), Thriller (1979), BBC Sessions, BBC In Concert and Rods Fan Club LP.
Compare prices and pre-order
Eddie & The Hot Rods
The Island Years
Richard Thompson / 13 Rivers (new album)
13 Rivers is Richard Thompson's first collection of new material since 2015. Recorded in Los Angeles he has produced the record himself.
Compare prices and pre-order
Richard Thompson
13 Rivers (2LP) [VINYL]
Compare prices and pre-order
Richard Thompson
13 Rivers