 News
Out This Week on 16 April 2021
Check out the new releases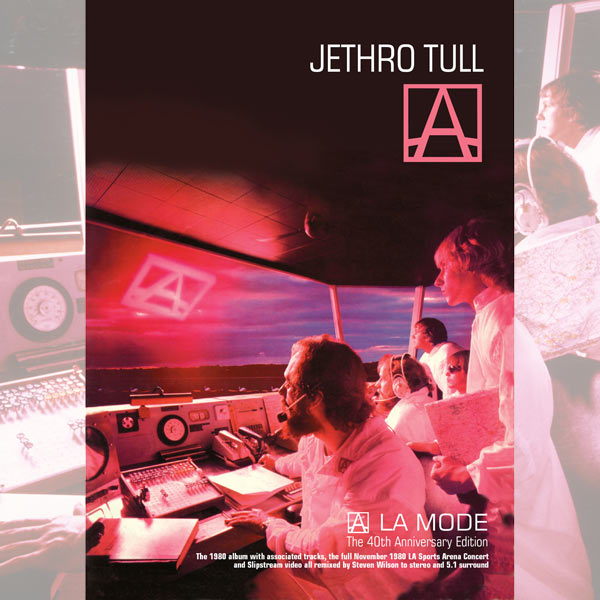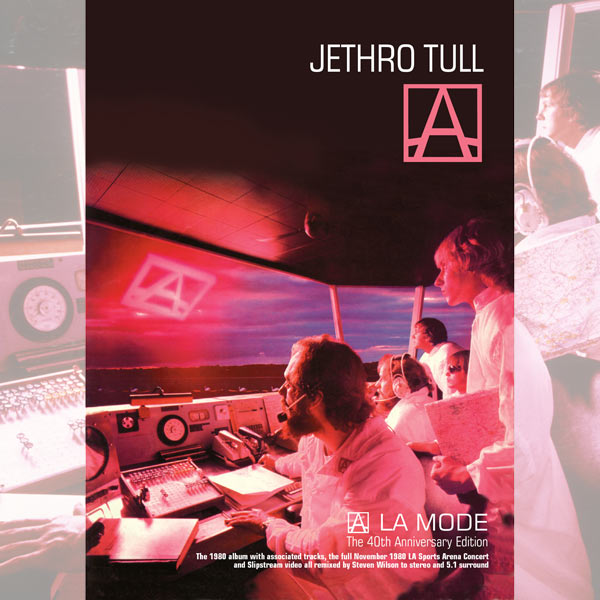 Jethro Tull / A (La Mode) 40th anniversary deluxe CD, DVD
Jethro Tull's 1980 album 'A' is reissued as a six-disc deluxe edition.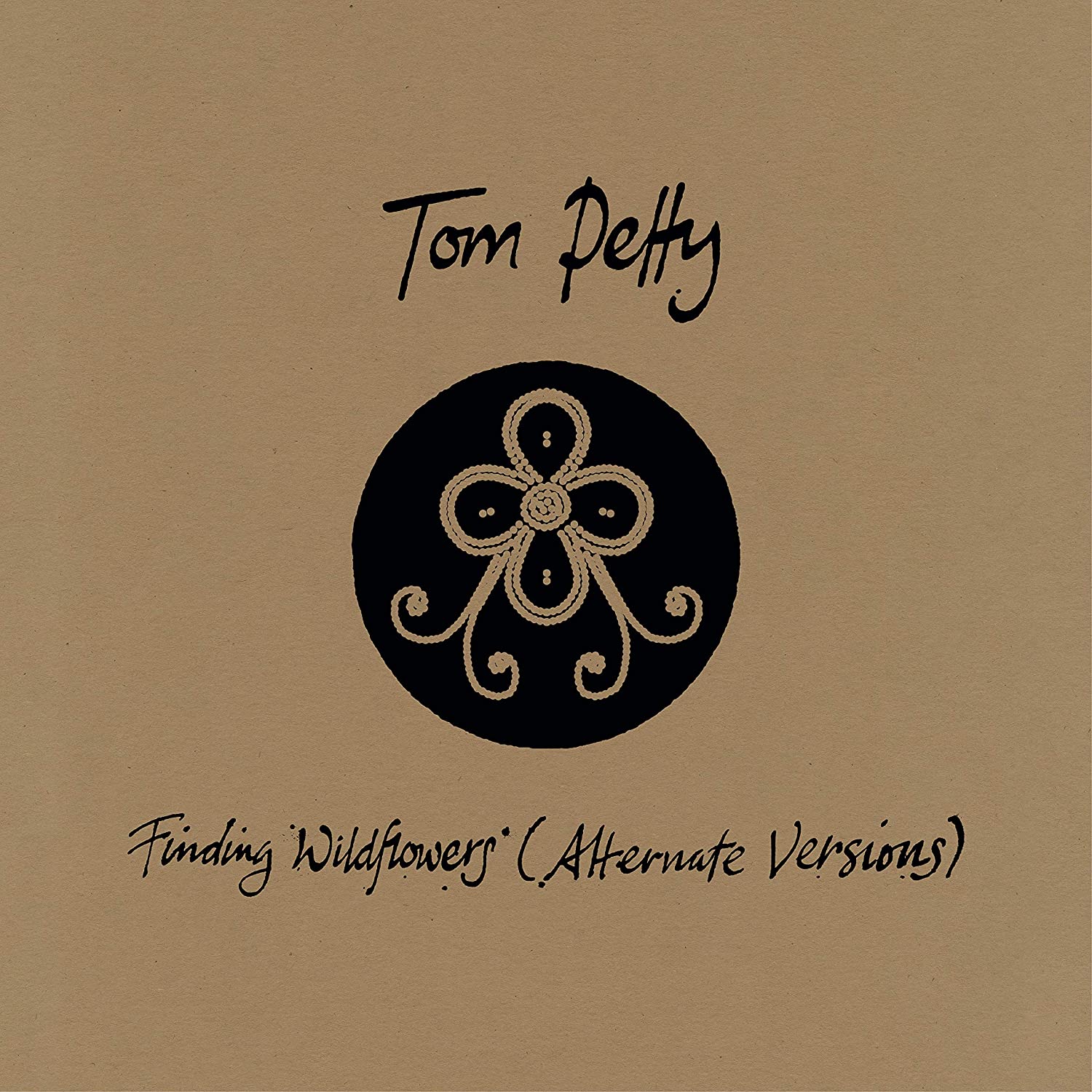 Tom Petty / Finding Wildflowers (alternate versions) CD, Vinyl
Tom Petty's Finding Wildflowers – initially only available via the expensive super deluxe edition of last years Wildflowers & All The Rest reissue – is now be available separately as standalone release, on both vinyl and CD.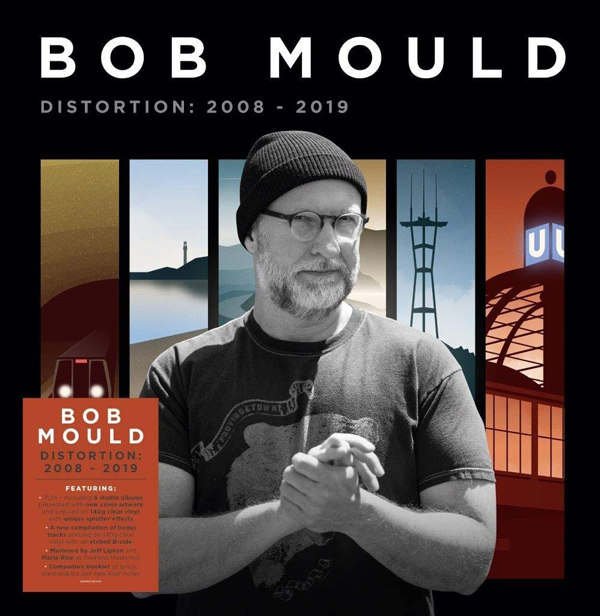 Bob Mould / Distortion 2008-2019 CD, Vinyl
Demon Records releases the third (of four) Bob Mould Distortion vinyl box sets and also offer fans a cut-down 'best of' Distortion on both CD and vinyl.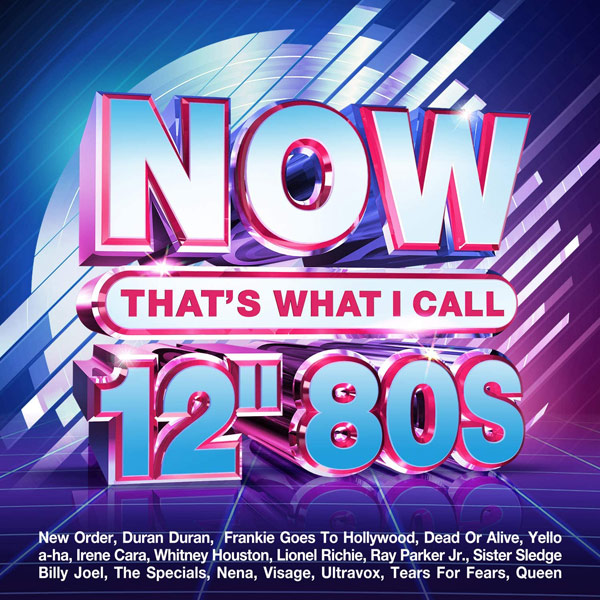 Various Artists / Now That's What I Call 12" 80s CD
A good value, but utterly predictable 4CD 12-inch compilation. Worth buying if you don't own the 12-inch of Queen's 'Radio Ga Ga' on CD.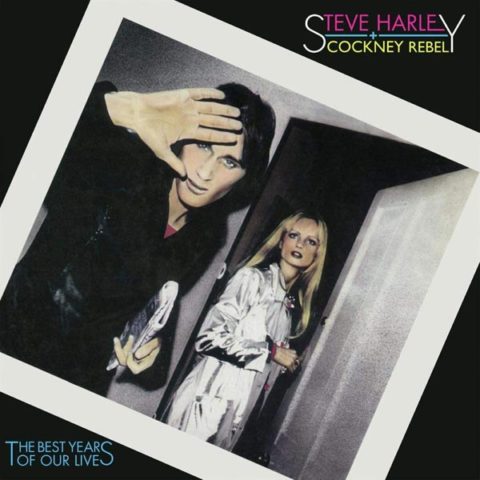 Steve Harley & Cockney Rebel / The Best Years of Our Lives 2LP vinyl
Steve Harley & Cockney Rebel's 1975 album The Best Years of Our Lives is reissued as a deluxe 2LP coloured vinyl with bonus tracks on the second vinyl record.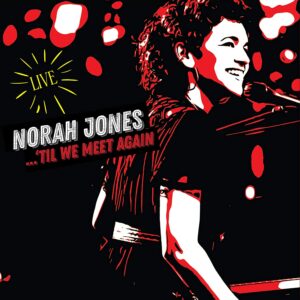 Norah Jones / …'Til We Meet Again
First full live album from Norah Jones. The 14 songs featured on 'Til We Meet Again span Jones' entire career to date from her 2002 debut Come Away With Me to 2016's Day Breaks and some her more recent singles. The album closes with Jones' solo piano performance of Soundgarden's 'Black Hole Sun'.
Compare prices and pre-order
Norah Jones
Til We Meet Again - 2LP vinyl
Compare prices and pre-order
Norah Jones
Til We Meet Again - CD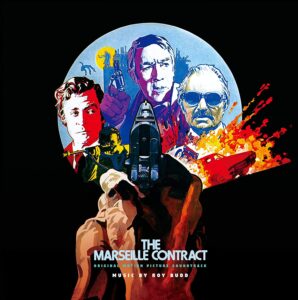 Roy Budd / The Marseille Contract (vinyl LP)
First time on vinyl for this film score to the 1974 crime thriller. Features Roy Budd's signature action thriller jazz/crime sound and is relatively rare having only been on CD once, back in 1999. This is from Light in the Attic, so it should be good. Rough Trade in the UK have a blue vinyl edition. Bloody expensive, but comes in a tip on sleeve with OBI etc.
Old-style thick card sleeve where cover is printed first onto paper which is in turn then pasted onto the board (as opposed to printing directly onto card). These are generally accepted to be very high quality.
Compare prices and pre-order
Roy Budd
The Marseille Contract - vinyl LP