 News
Out This Week / on 18 October 2019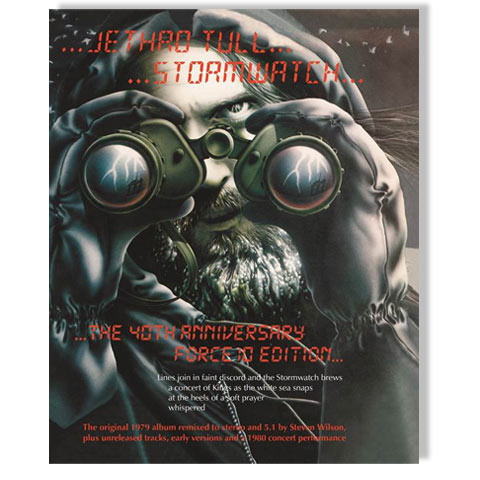 Jethro Tull / Stormwatch CD, DVD
Jethro Tull's twelfth studio album Stormwatch is FINALLY reissued as a six-disc deluxe edition – dubbed the 'Force 10 Edition' in the UK after numerous delays. Features Steven Wilson stereo and surround mix.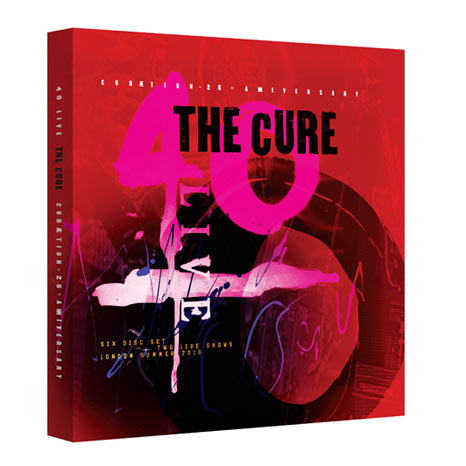 The Cure / 40 LIVE - CURÆTION-25 + ANNIVERSARY CD, Blu-ray, DVD
The Cure release 40 LIVE – CURÆTION-25 + ANNIVERSARY, a deluxe box set of live performances from 2018 to mark the 40th anniversary of the band.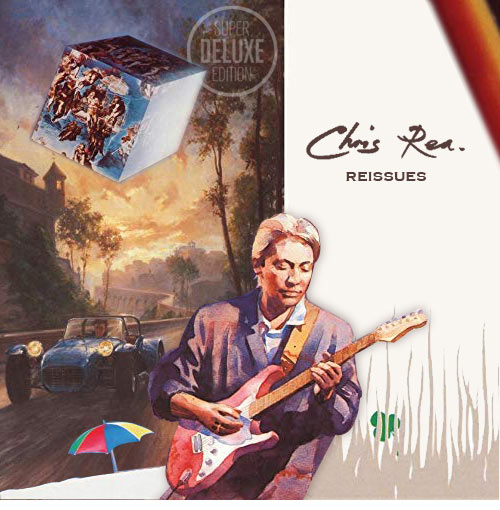 Chris Rea / 2CD reissues CD
Rhino issue two-CD deluxe editions of five of Chris Rea's albums from the 1980s and early 1990s, including The Road To Hell, Dancing With Strangers and Auberge.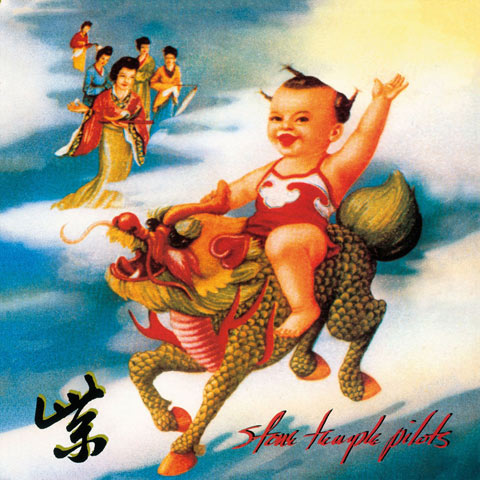 Stone Temple Pilots / Purple reissue CD, Vinyl, Box Set
Stone Temple Pilots are to reissue their 1994 album Purple as a four-disc super deluxe edition. It includes unreleased versions of album tracks and rarities, along with an unheard full concert recording from 1994.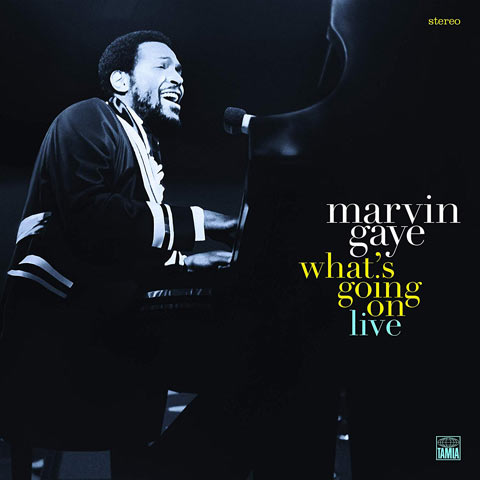 Marvin Gaye / What's Going On live CD, Vinyl
The 1972 live-in-concert recording of Marvin Gaye's classic is delivered as a standalone 2LP or CD. This has been newly mixed for release.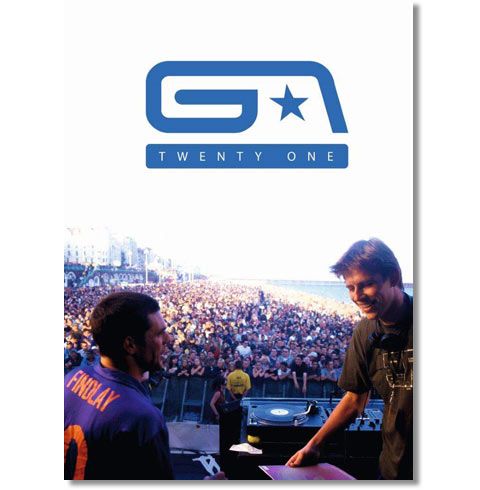 Groove Armada / Twenty One CD, Vinyl
Electronic music duo Groove Armada release Twenty One, a four-CD deluxe compilation curated by Andy Cato and Tom Findley to celebrate their 21 years together.
Five Star / Gold (CD or vinyl)
Generous triple disc CD set offers realistically all the Five Star most people will want with two discs of single versions and a third of 12-inch versions. The gold vinyl is a more straightforward 14-track affair.
Compare prices and pre-order