 News
Out This Week / on 2 April 2021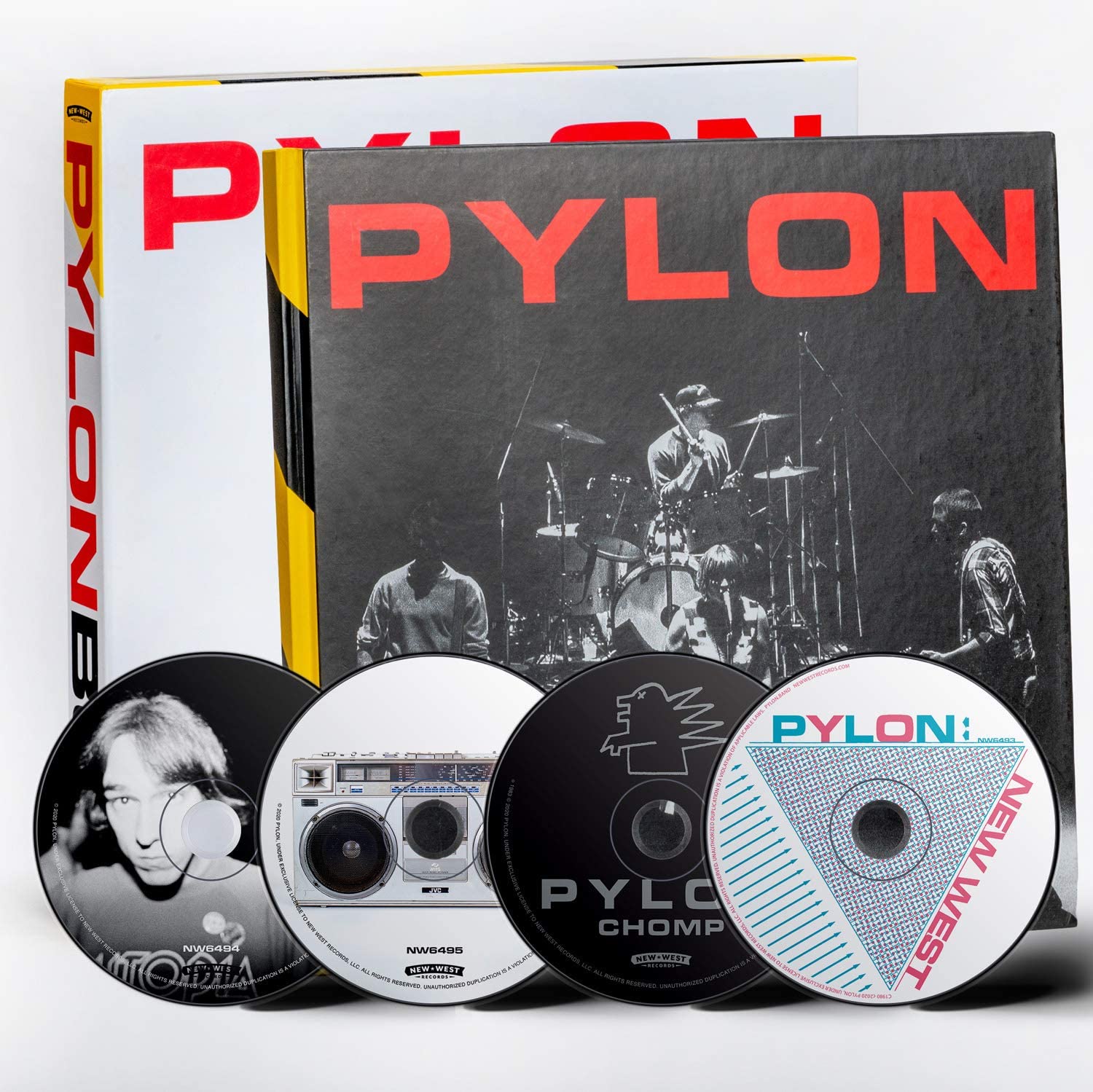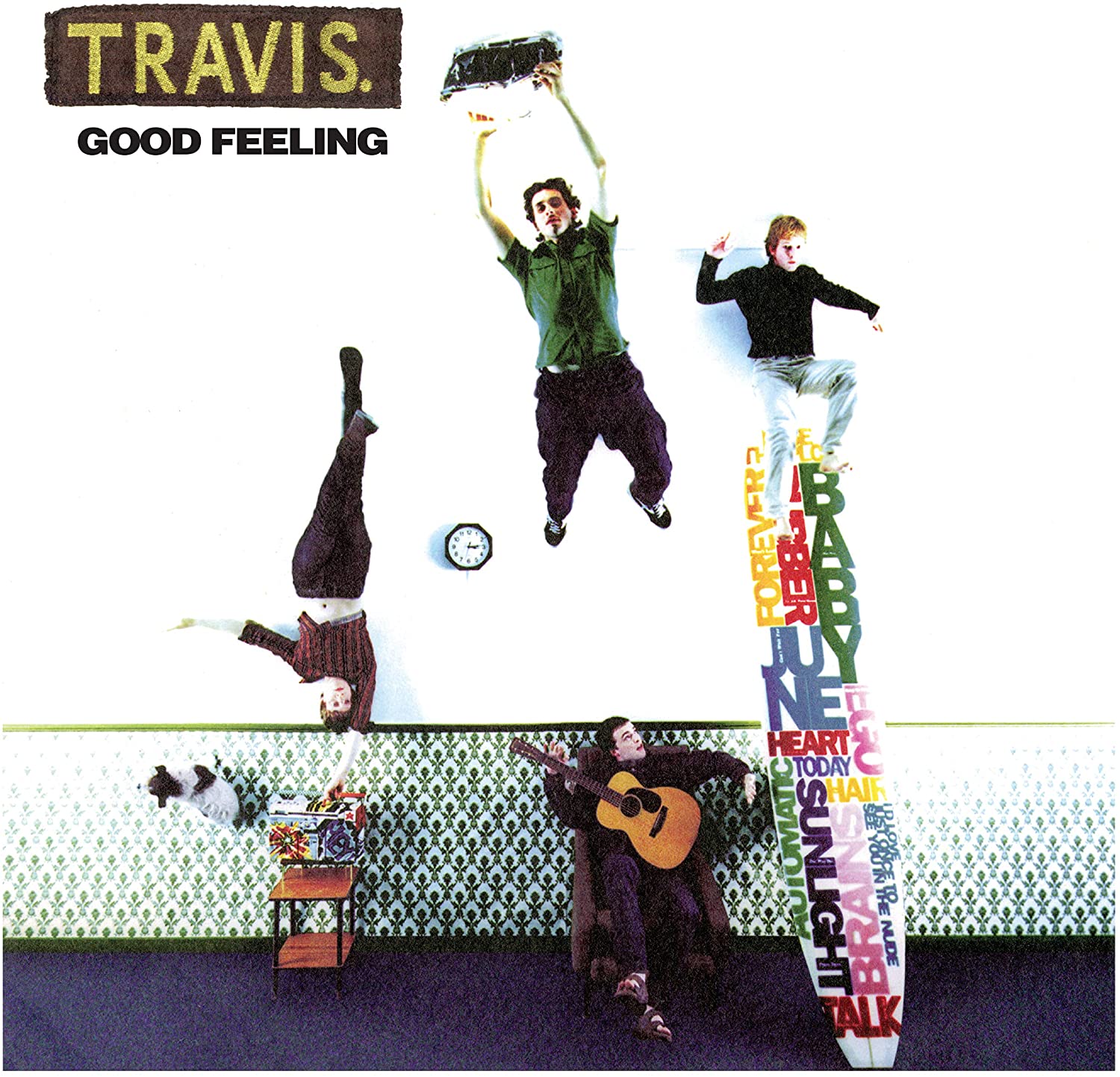 Travis / Good Feeling Vinyl
Travis' debut album Good Feeling is reissued on vinyl by Craft Recordings.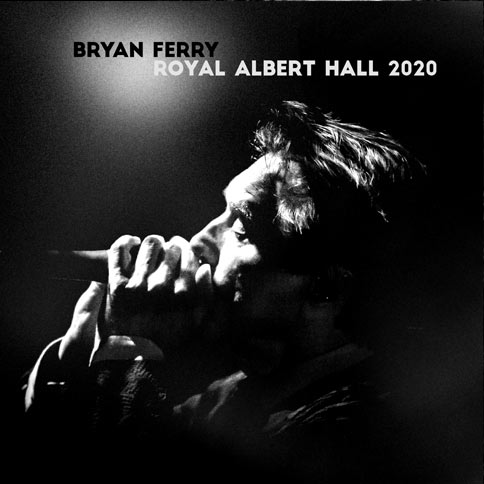 Bryan Ferry / Royal Albert Hall 2020 CD, Vinyl
Bryan Ferry's concerts at the Royal Albert Hall earlier this year are issued as a new live album.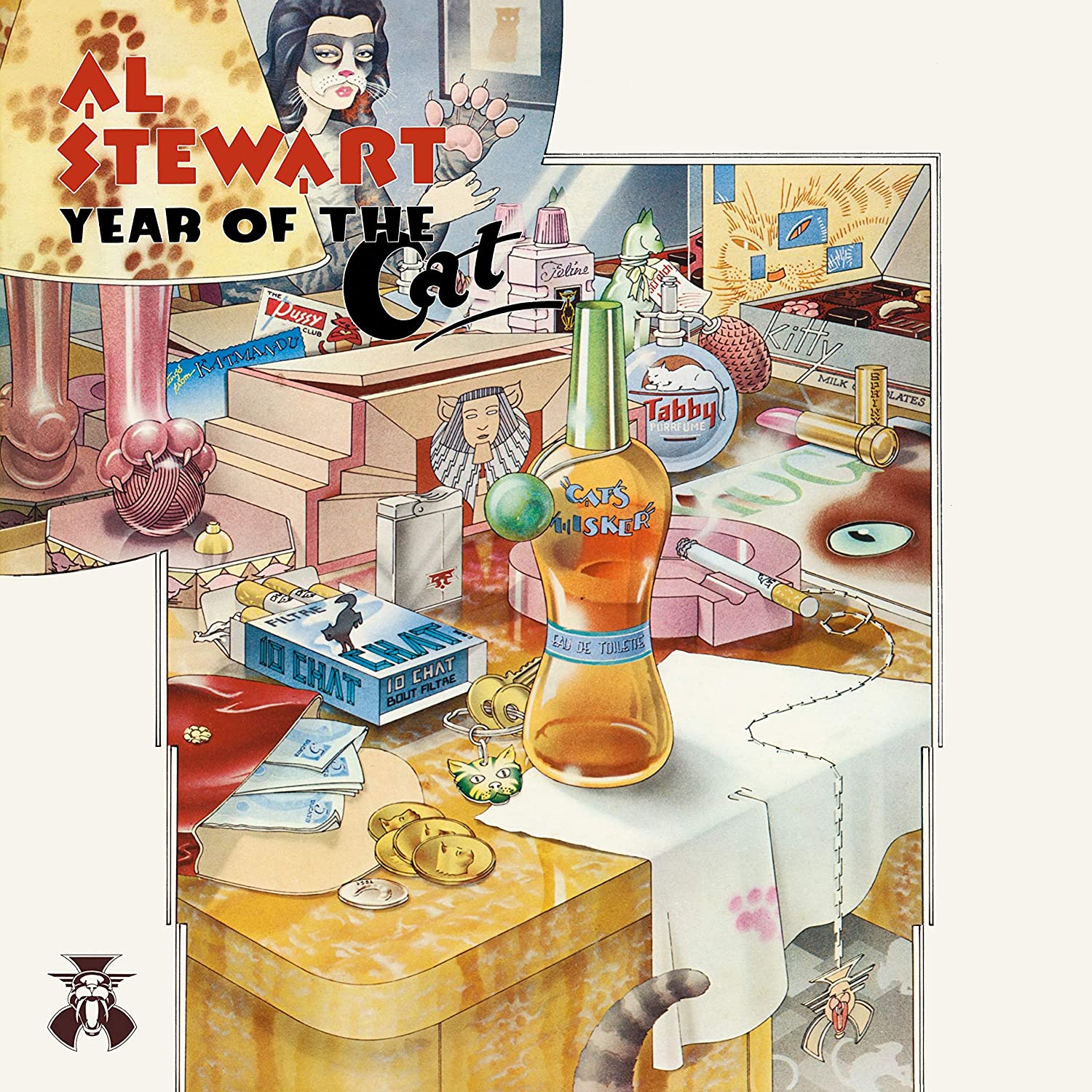 Al Stewart / The Year of the Cat box set CD, DVD
Esoteric Recordings follow up last month's 24 Carrots reissue with a anniversary box set of Al Stewart's 1976 album Year of the Cat.
Pylon (4CD box set)
Art-rock band Pylon were from Athens, Georgia and issued two studio albums in the earlier 1980s. The 4LP version of this box set was released last November and is already out of print! Pressure from fans led to this 4CD set being issued and it's finally out this week. This includes both albums –  Gyrate (1980) and Chomp (1983) –  remastered from their original tapes, the band's first ever recording, Razz Tape (a 13-track session that predates the band's 1979 debut single 'Cool') and other studio and live rarities. This is a large format CD box and it comes with the same 200+ page book that was included with the vinyl box.
Compare prices and pre-order
Pylon
Pylon - 4CD box set
Cat Stevens / Collected (3CD set)
The usual intelligent triple CD 'Collected' set features three discs of Cat Stevens hits and choice album cuts with some rarities thrown in for good measure.
Compare prices and pre-order
Cat Stevens
Cat Stevens Collected
L7 / Wargasm: The Slash Years 1992-1997
Three-CD set features Bricks Are Heavy (1992), Hungry for Stink (1995) and The Beauty Process: Triple Platinum (1997) – plus bonus tracks!
Compare prices and pre-order
L7
Wargasm - The Slash Years 1992-1997: 3CD Remastered Capacity Wallet