 News
Out This Week / on 25 November 2022
Reissues and releases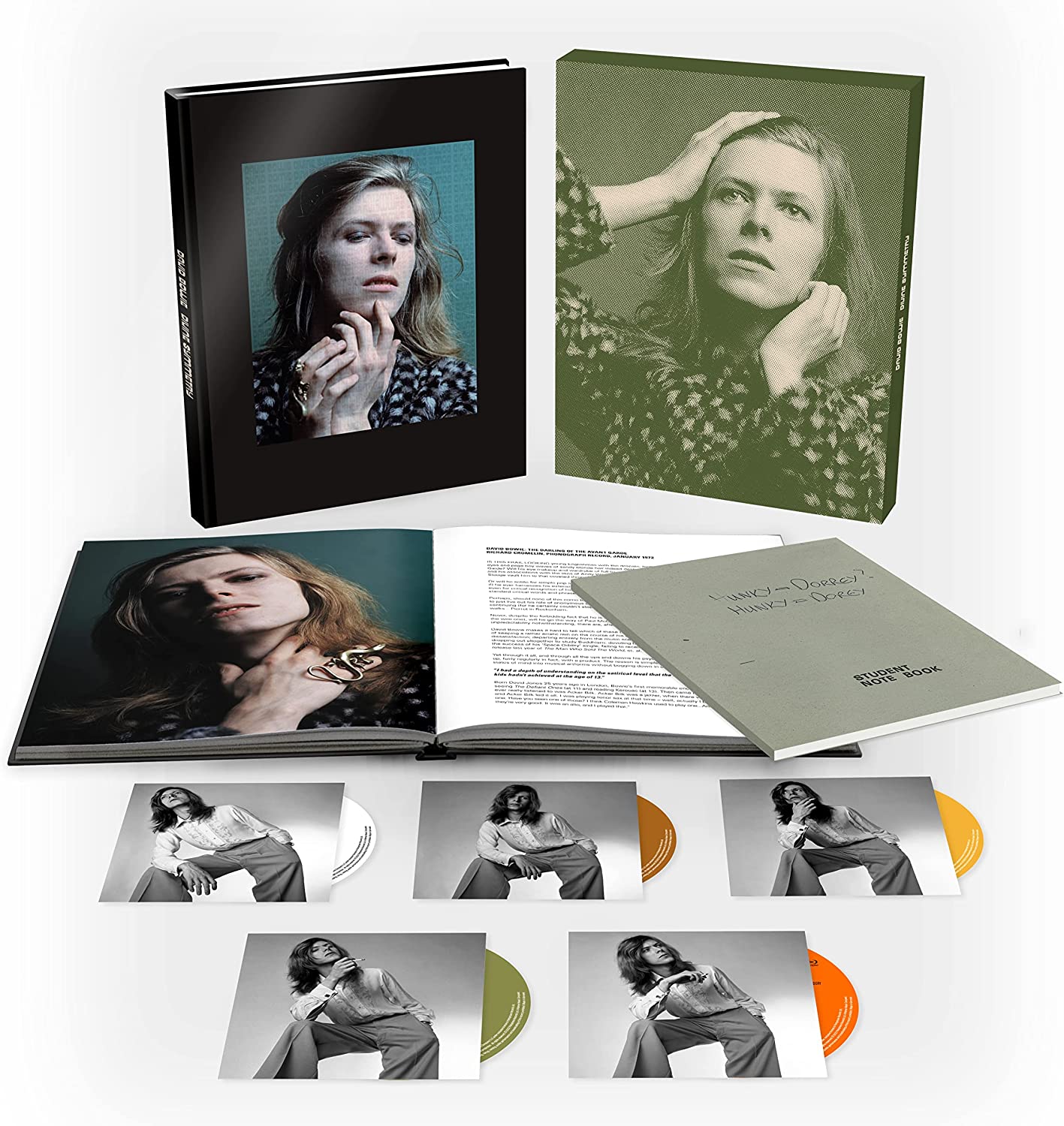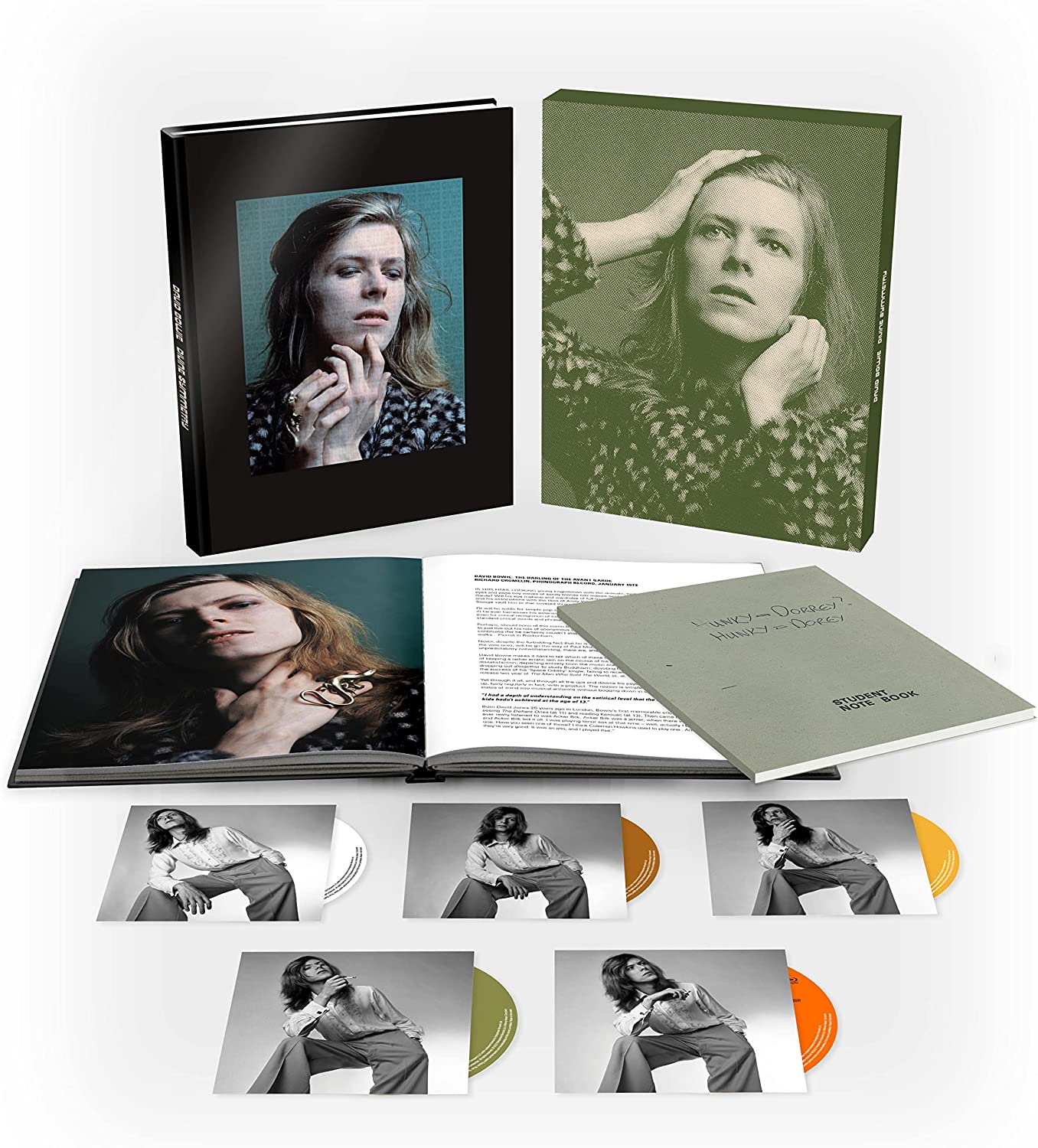 David Bowie / A Divine Symmetry: The Journey to Hunky Dory CD
The 4CD+blu-ray David Bowie deluxe set was released in November 2022. This week sees the single vinyl LP edition that features an alternate version of the Hunky Dory album made up of different versions of each track ('An Alternative Journey Through Hunky Dory').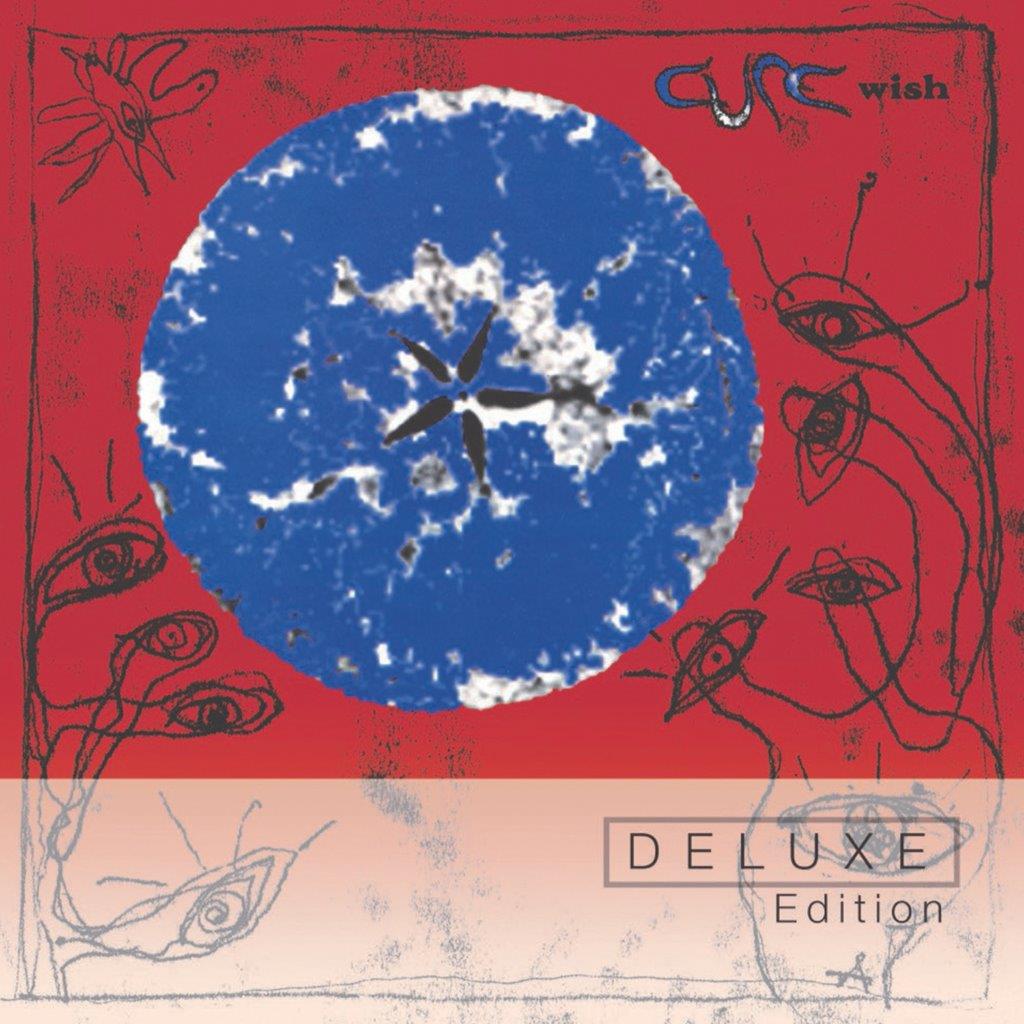 The Cure / Wish CD, Vinyl
The Cure's 1992 album Wish is to be reissued for its 30th anniversary. A 2LP vinyl version is album-only, but the 3CD set features 45 audio tracks with 24 previously unreleased.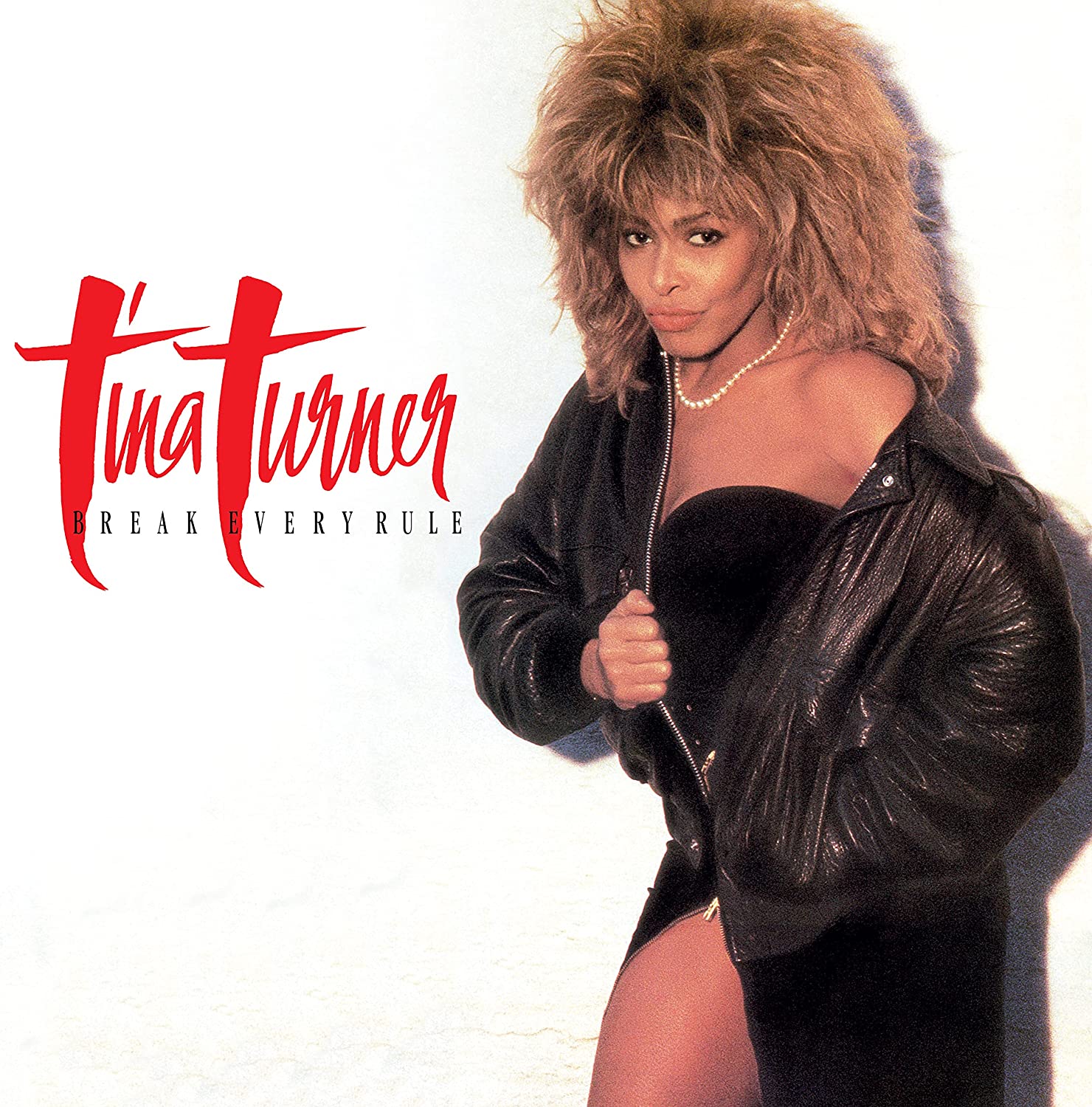 Tina Turner / Break Every Rule CD, DVD
Tina Turner's 1986 album Break Every Rule is reissued across three physical formats, including a 3CD+2DVD box set.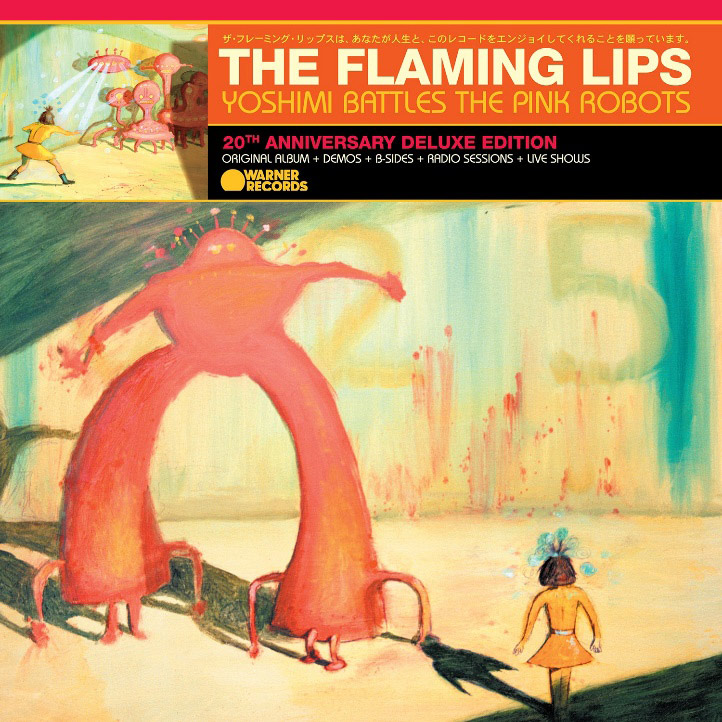 The Flaming Lips / Yoshimi Battles the Pink Robots CD, Vinyl
The Flaming Lips' 2002 album Yoshimi Battles the Pink Robots is reissued as a 5LP vinyl 20th anniversary box set, featuring demos, B-sides, radio sessions and more.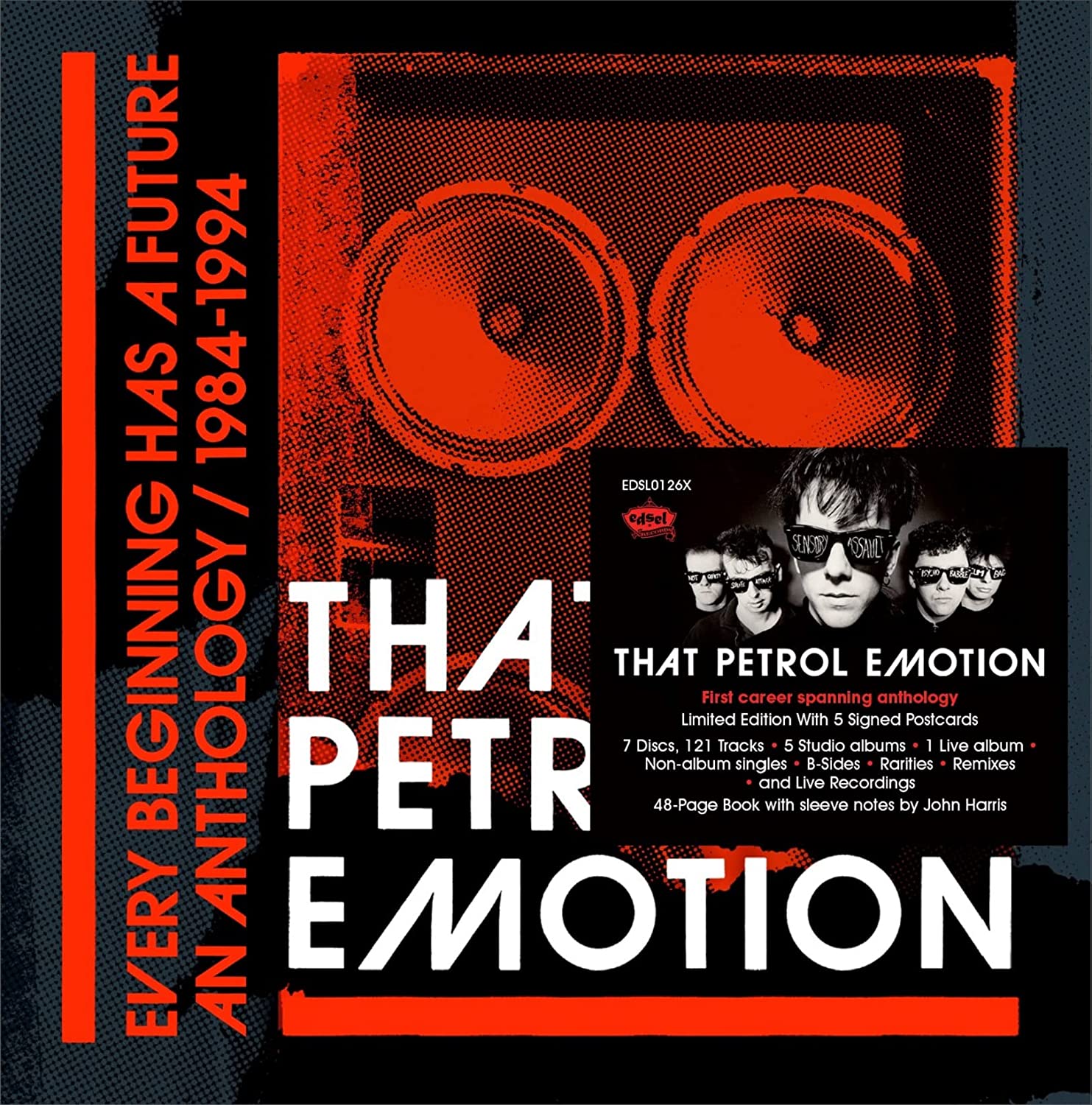 That Petrol Emotion / Every Beginning Has A Future: An Anthology 1984-1994 CD
Every Beginning Has A Future is a 7CD band-curated Anthology that bookends the decade in the spotlight of That Petrol Emotion.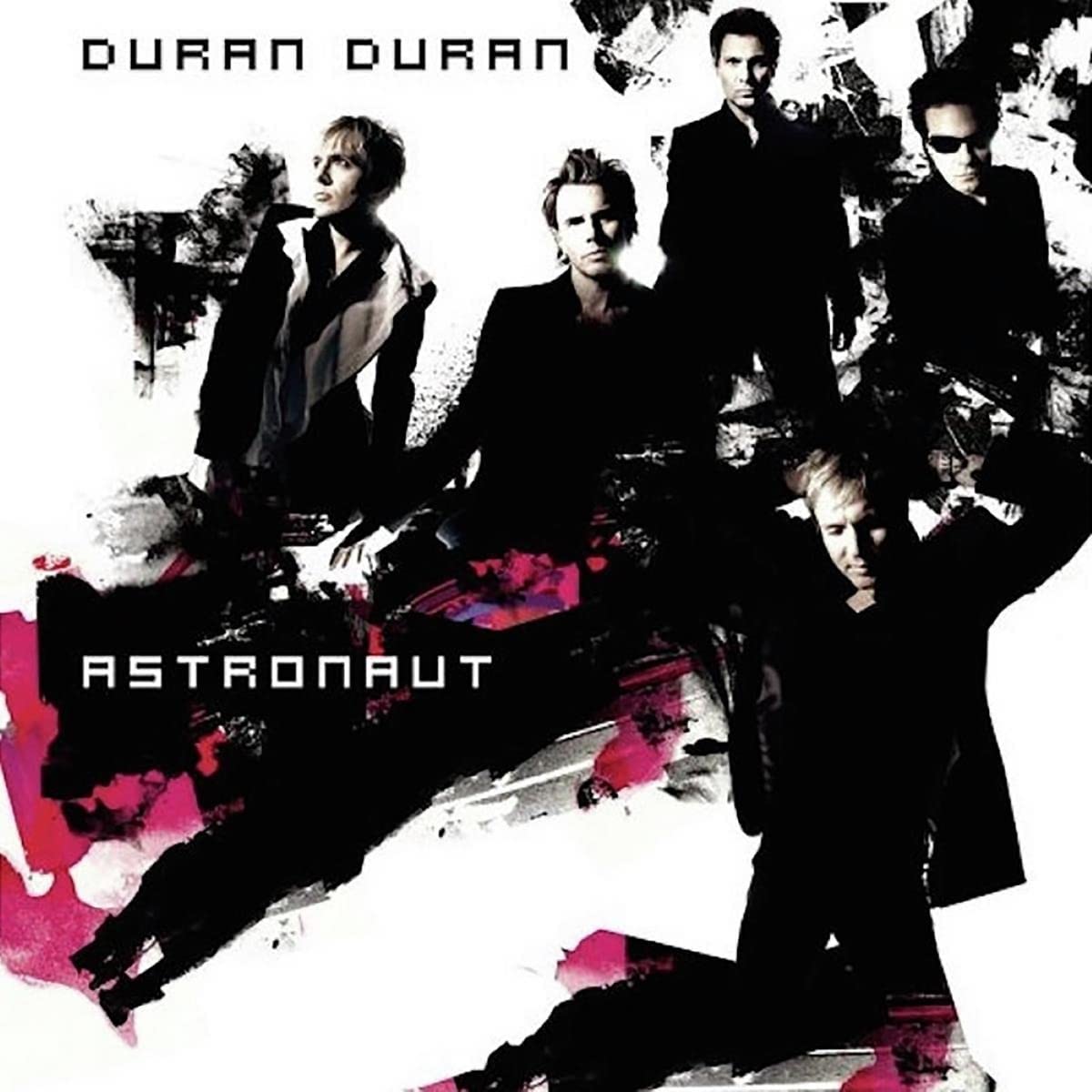 Duran Duran / Coloured vinyl reissues Vinyl
Duran Duran's 'later period' are reissued on vinyl. Unfortunately, Astronaut (2004), Red Carpet Massacre (2007) and All You Need Is Now (2011) are only coloured vinyl pressings in America. Everywhere else gets black vinyl.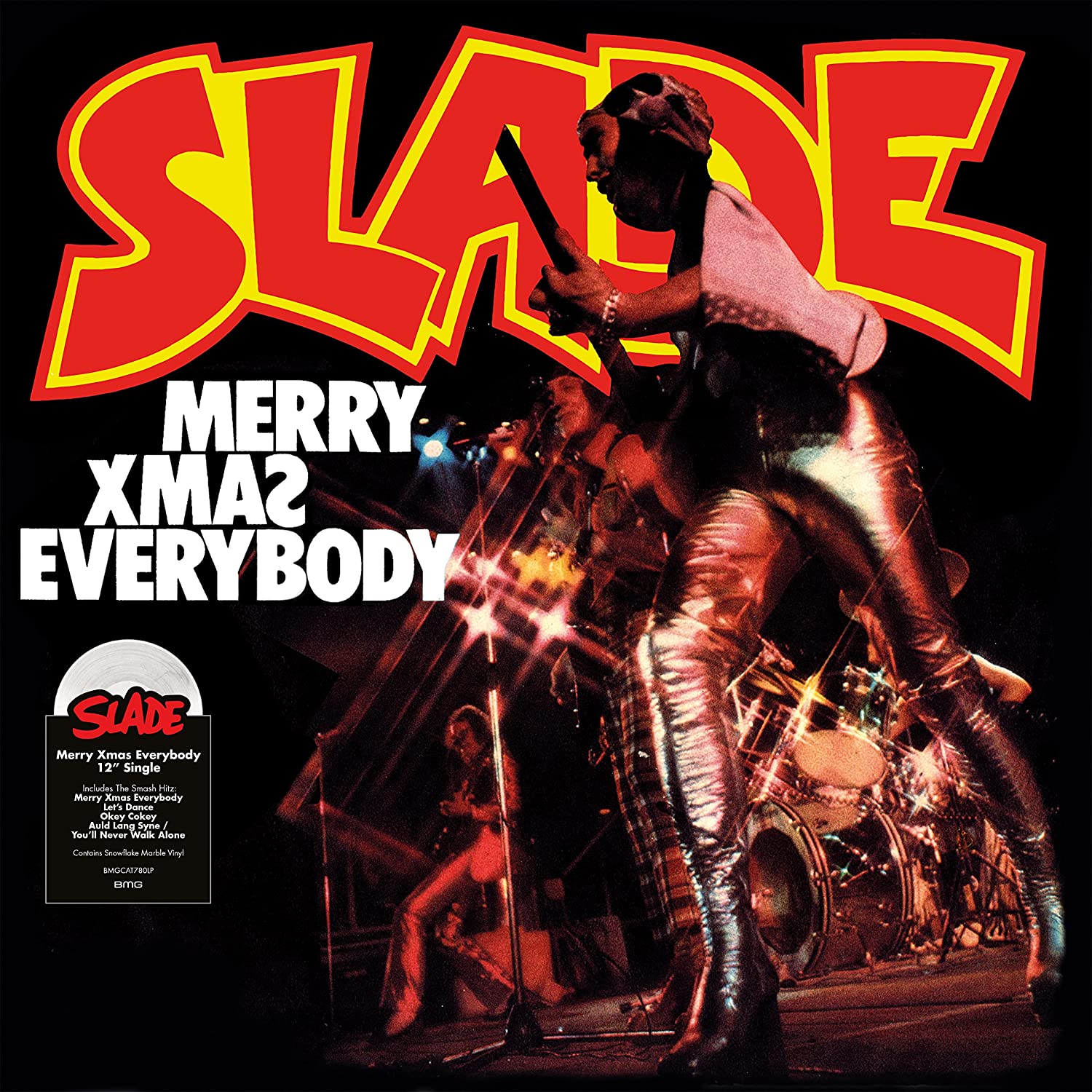 Slade / Merry Xmas Everybody Vinyl
Exactly a month before the BIG DAY, Slade's festive classic 'Merry Xmas Everybody' is issued on limited edition coloured 12-inch vinyl.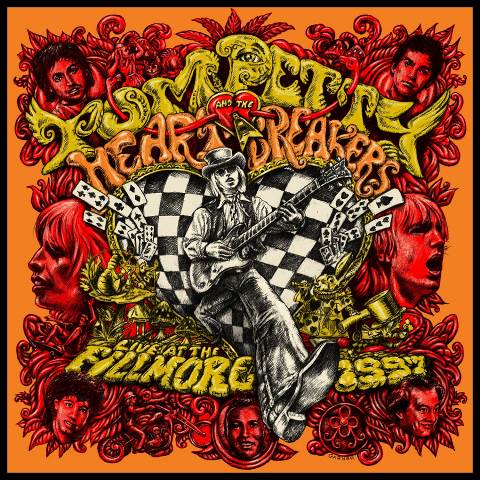 Tom Petty & The Heartbreakers / Live at the Fillmore, 1997 CD, Vinyl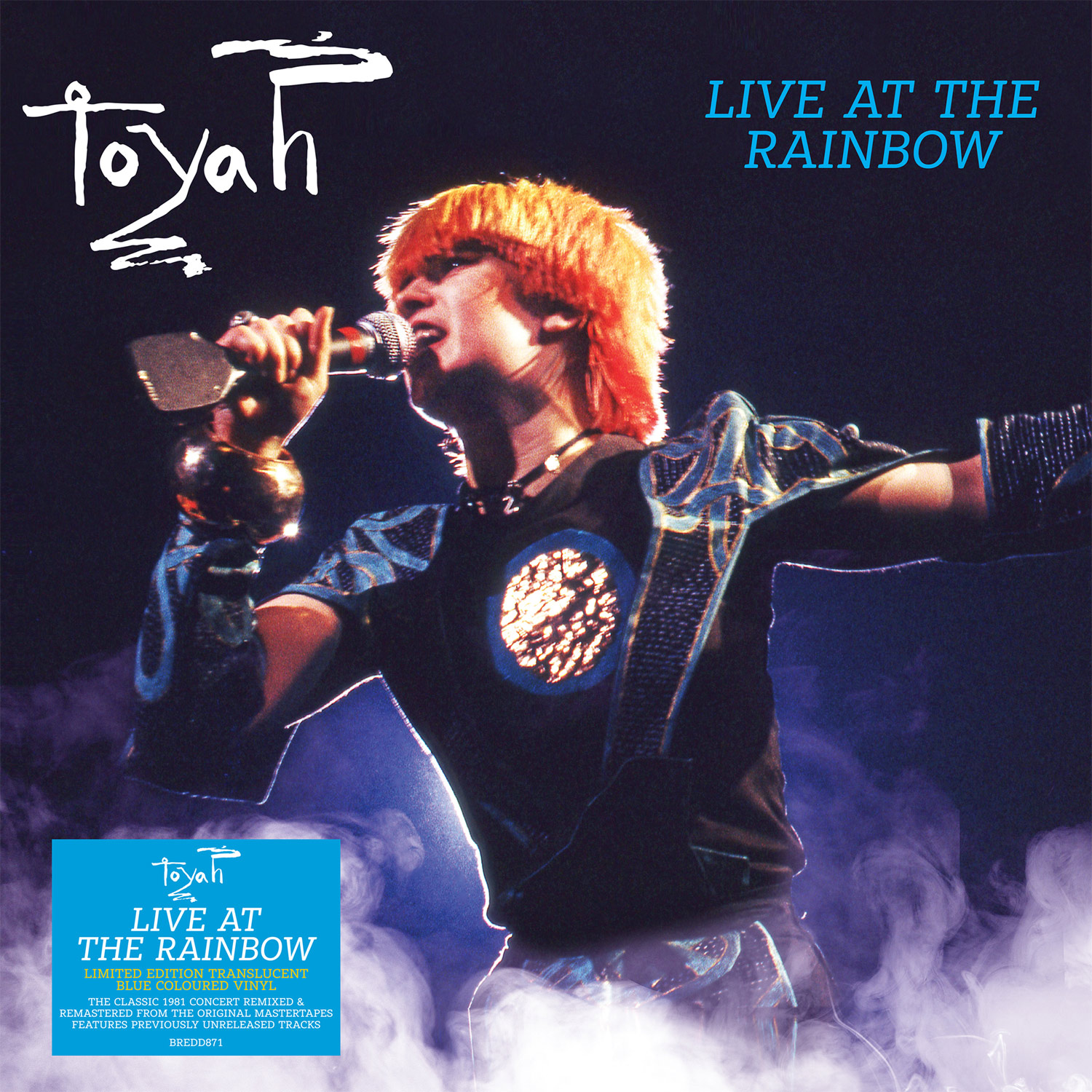 Toyah / Live at the Rainbow CD, Vinyl
SDE is always supportive of labels who release video content that never made it beyond VHS and laserdisc. Therefore it's great to see Cherry Red release Toyah's Live at the Rainbow, newly remixed and remastered on a CD+DVD combo package (as well as on vinyl).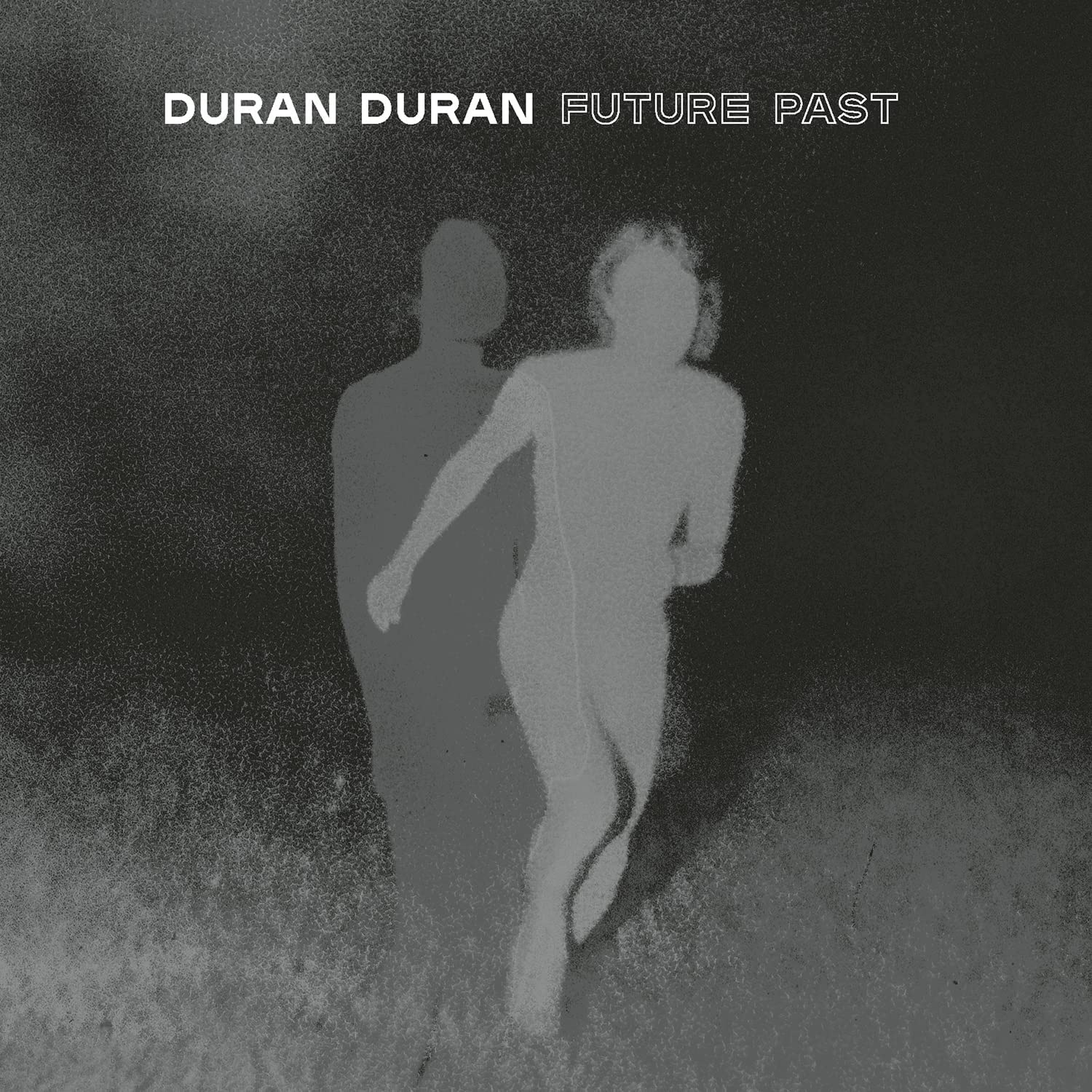 Duran Duran / Future Past: The Complete Edition Vinyl
Duran Duran belatedly offer a full version of their Future Past album as a 2LP coloured vinyl set.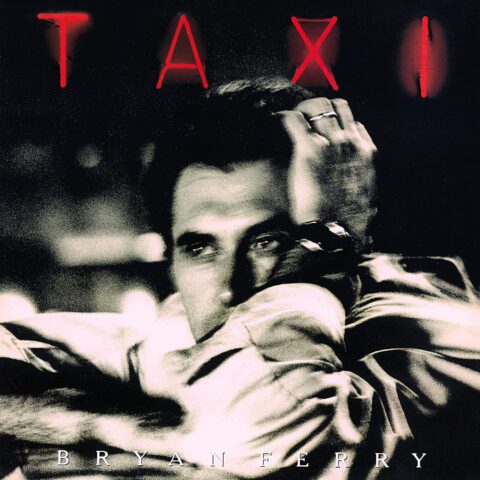 Bryan Ferry / Taxi (reissue)
Bryan Ferry's 1993 album of cover versions is reissued. Formats are yellow vinyl LP and CD. The CD is described as a "limited edition Japanese-style oversized card sleeve" which sounds promising. This album features the UK top 20 hit 'I Put A Spell On You'.
Compare prices and pre-order
Bryan Ferry
Taxi - yellow vinyl LP
Compare prices and pre-order
Bryan Ferry
Taxi - Japanese style card sleeve CD
---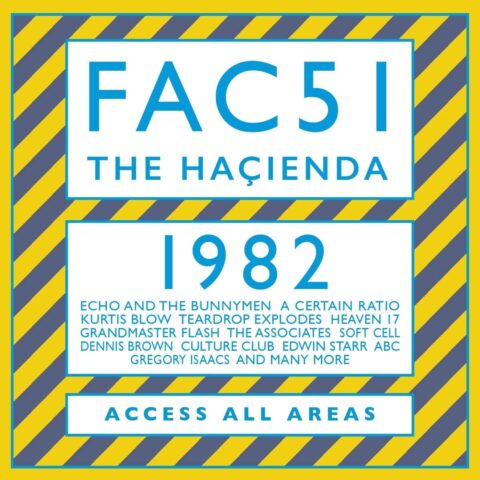 Various Artists / FAC51: The Haçienda 1982
4CD bookset that "celebrates the roots of The Haçienda". This contains 63 tracks and combines key sides spun by DJs with period tracks from acts who played at the venue in 1982. This includes a generous selection of 12-inch versions.
Compare prices and pre-order
Various Artists
FAC51 The Hacienda 1982 4CD set