 News
Out This Week / on 27 May 2022
Reissues and releases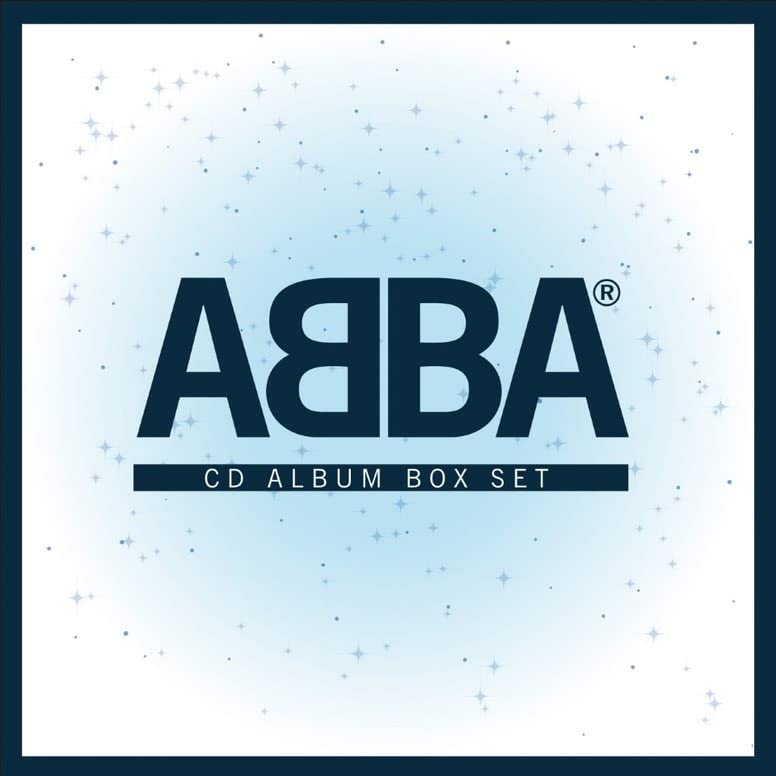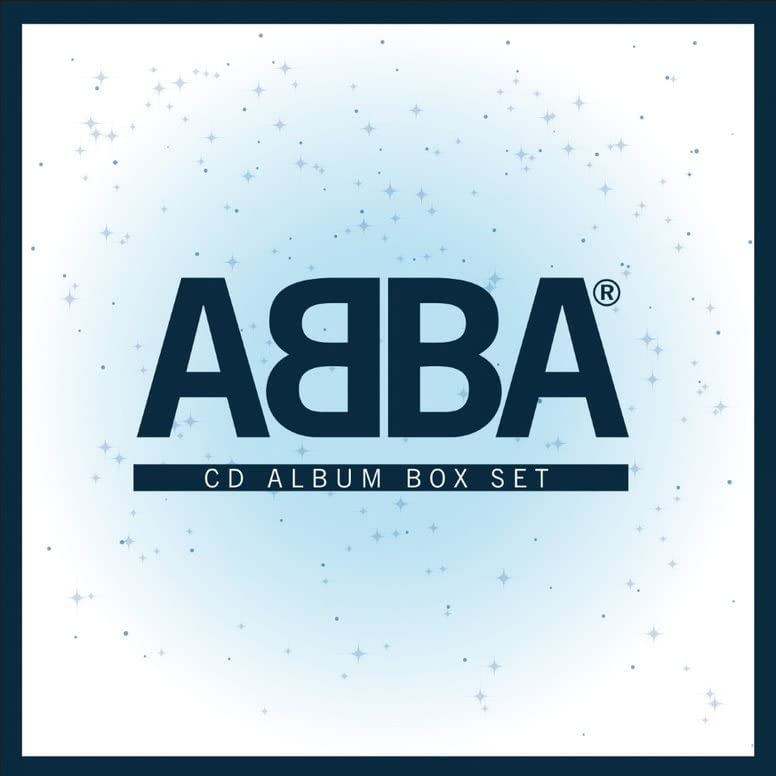 ABBA / Album CD or Vinyl Box Set CD, Vinyl
With perfect timing, as the ABBA Voyage concert experience is about to open in London, a new 'complete' ABBA albums box set is issued with both CD and vinyl formats available. This 10-disc package has been updated to include their chart-topping Voyage album and also features a bonus disc of non-album singles and B-sides.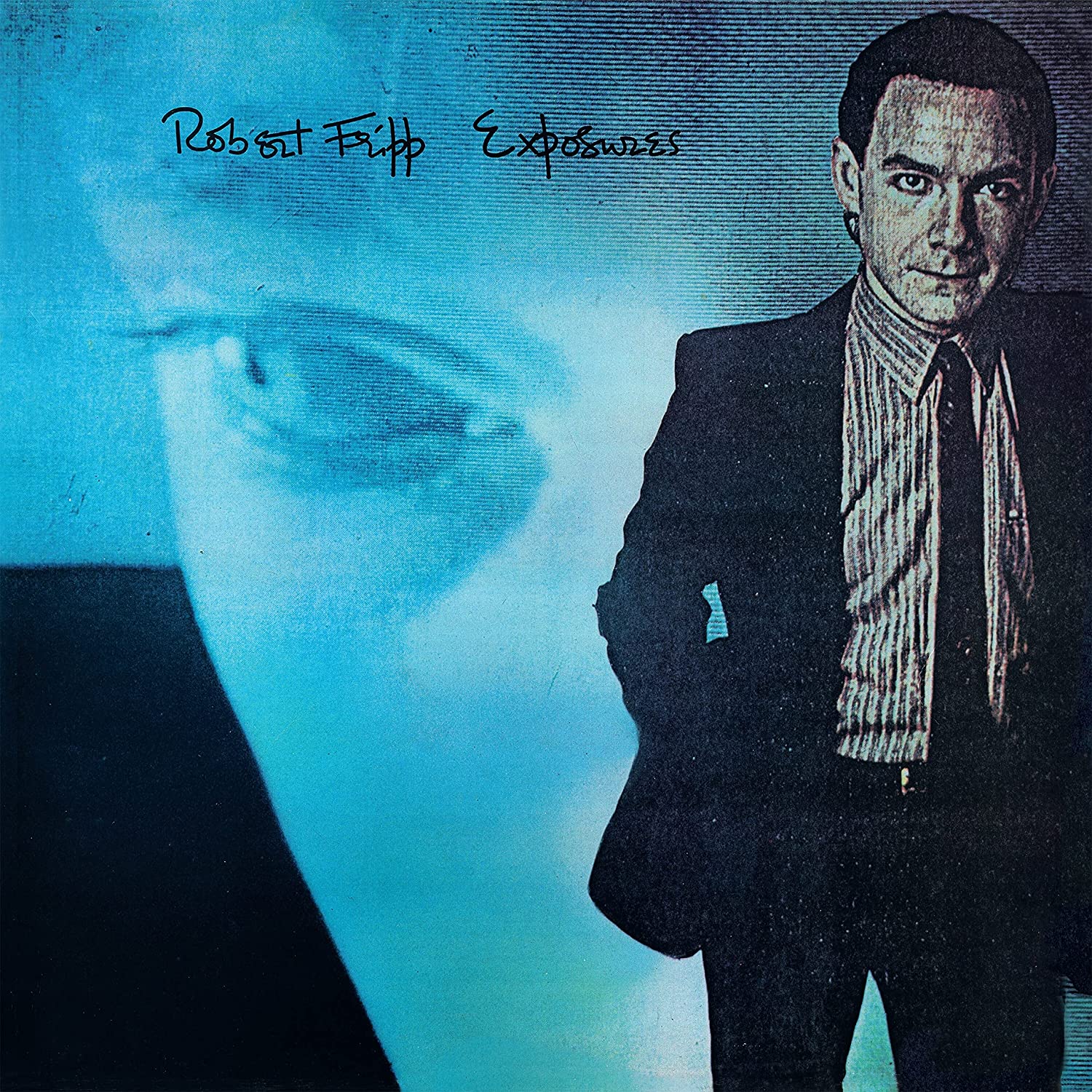 Robert Fripp / Exposures CD, Blu-ray, DVD
Panegyric / DGM continue in their tradition of superlatively comprehensive box sets with a new Robert Fripp package called Exposures which contains 25 CDs, three DVDs and four blu-ray audios.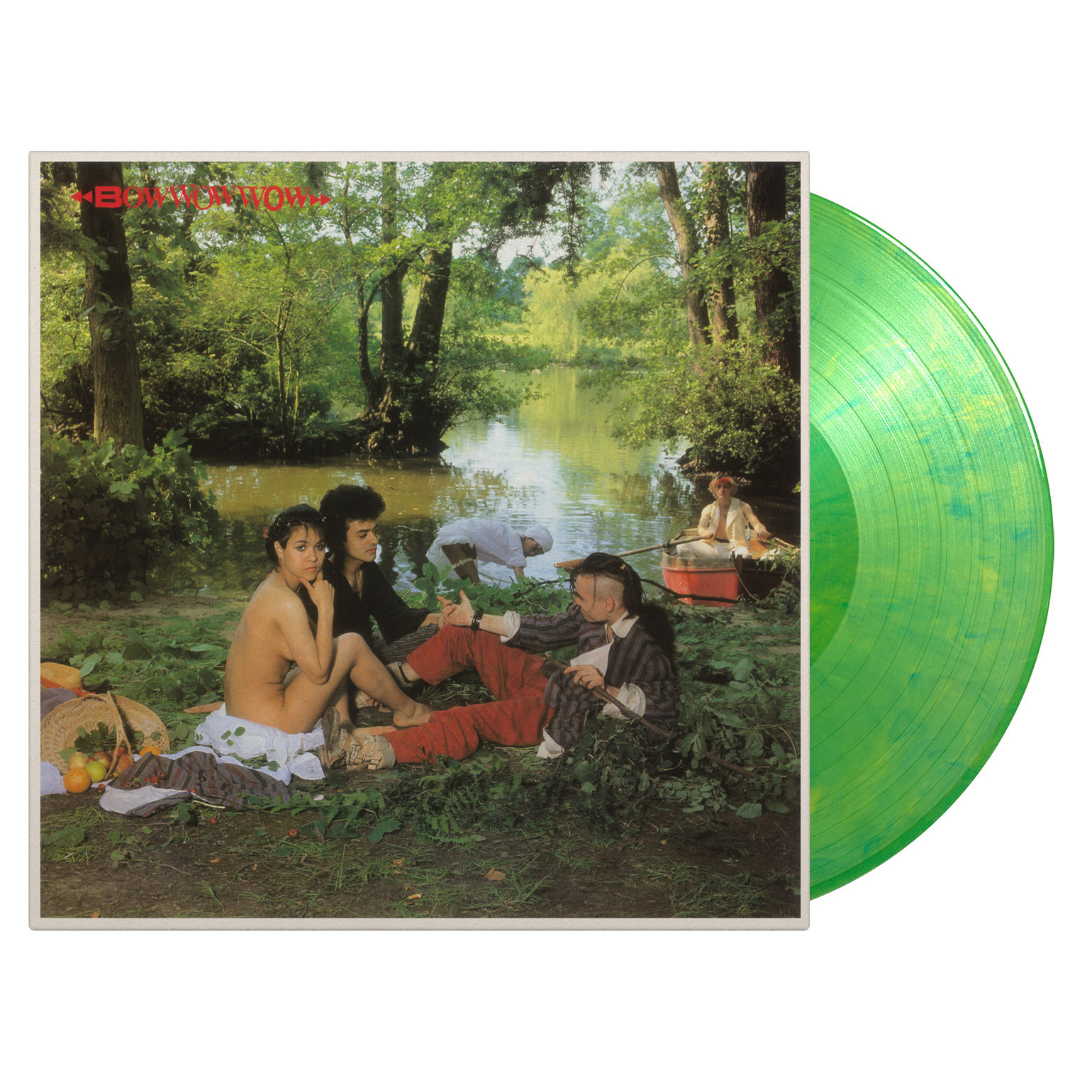 Bow Wow Wow / See Jungle! See Jungle! Go Join Your Gang Yeah, City All Over! Go Ape Crazy! Vinyl
The 1981 debut album from Bow Wow Wow is reissued as a limited edition 180g green/yellow marbled vinyl pressing. A few still left at the SDE shop.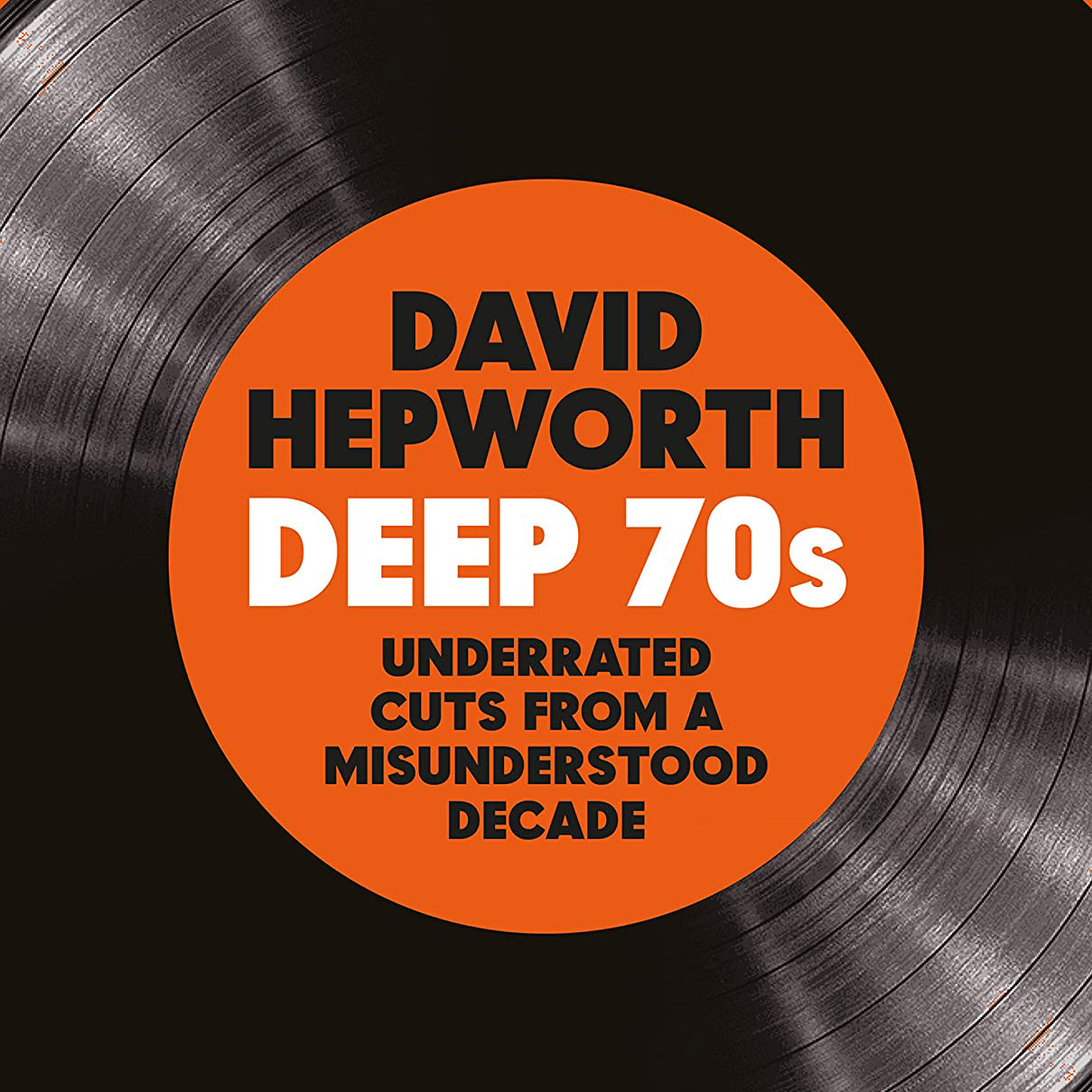 Various Artists / Deep 70s: Underrated Cuts From A Misunderstood Decade
Broadcaster and journalist David Hepworth curates Deep 70s: Underrated Cuts From A Misunderstood Decade, a new 4CD various artists compilation from Demon Music.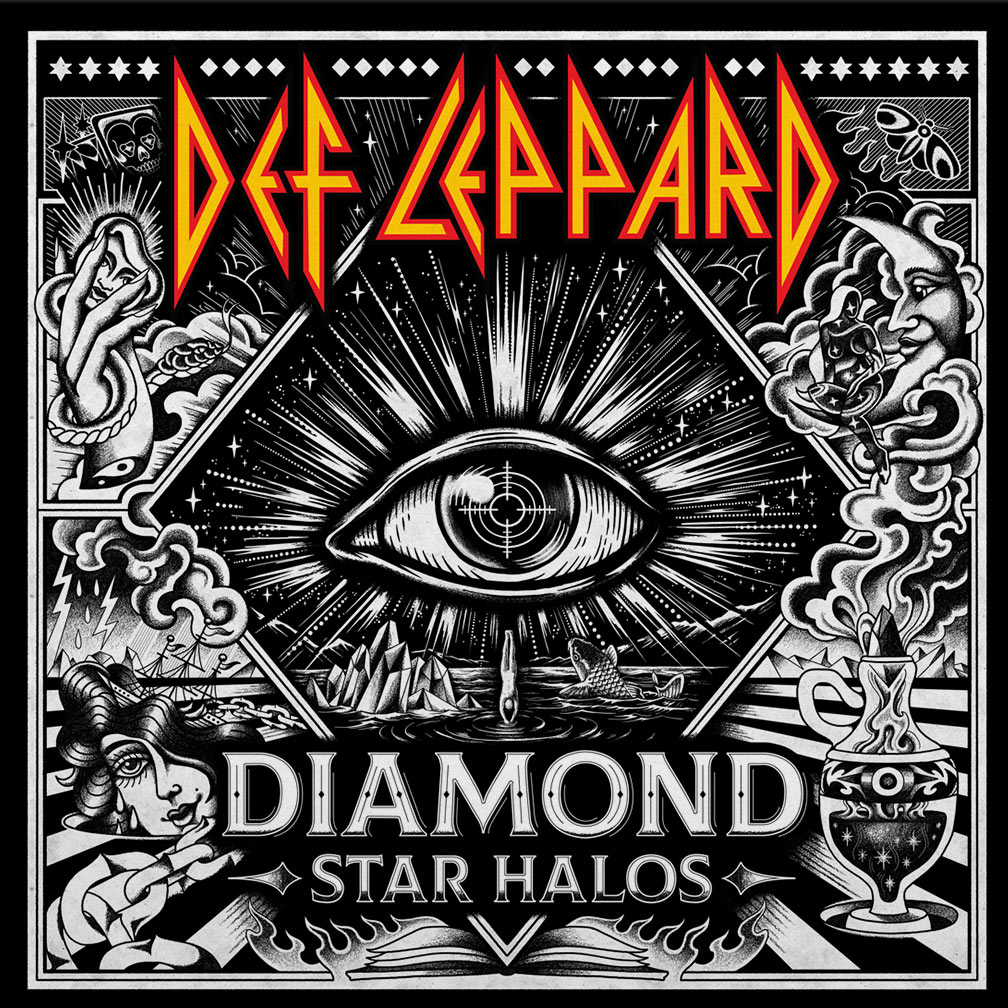 Def Leppard / Diamond Star Halos CD, Vinyl
Diamond Star Halos, Def Leppard's first studio album since 2015's Def Leppard was issued recently. This makes an appearance in this week's 'out this week' due to the wider availability of the Japanese SHM-CD versions.  There's two of them and both have different bonus tracks. Click 'read more' for a detailed explanation!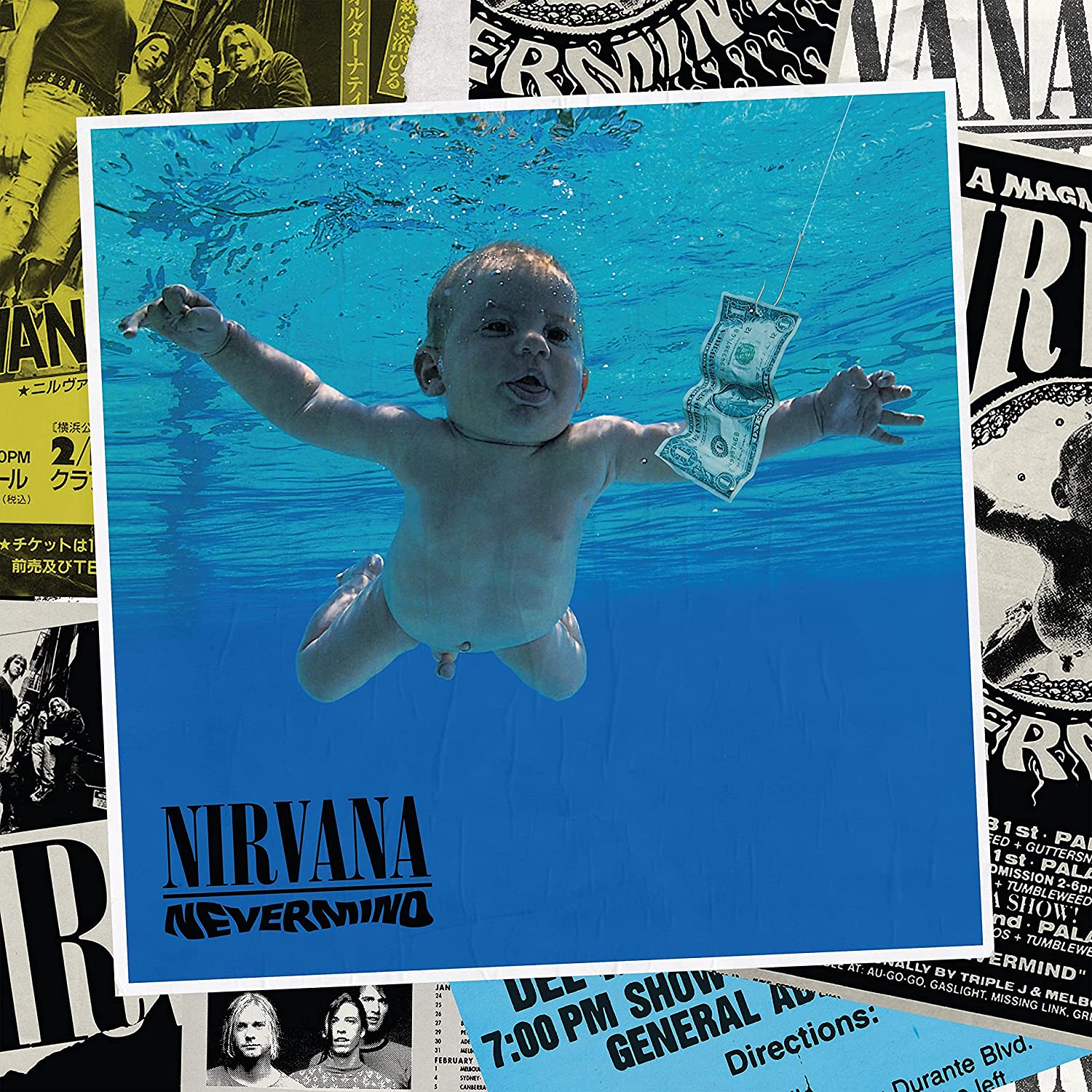 Nirvana / Nevermind 30 CD, Vinyl
Six months after the 2CD and single vinyl editions were released, UMC release the 8LP vinyl super deluxe edition of Nirvana's Nevermind.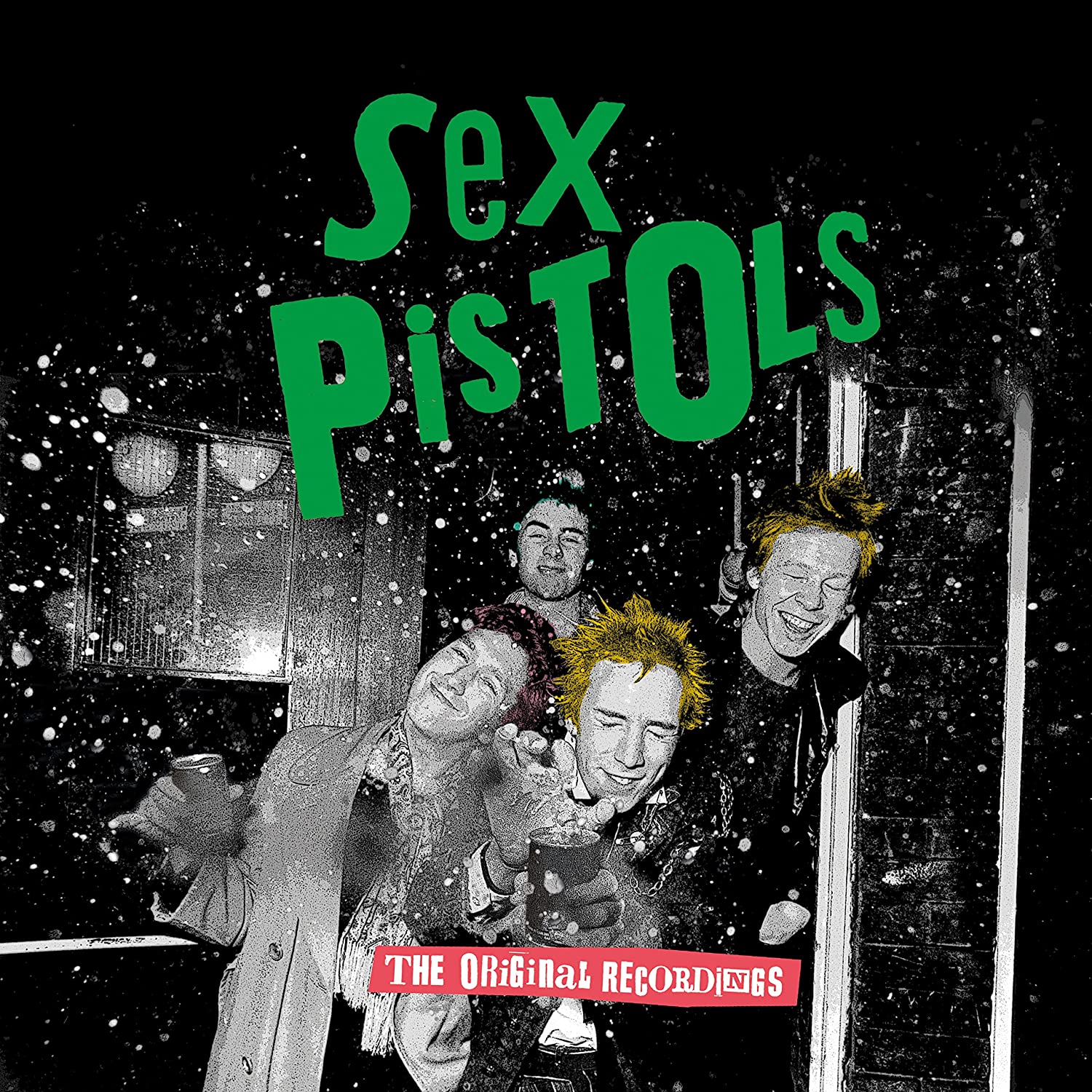 Sex Pistols / The Original Recordings CD, Vinyl
Universal Music issue this new Sex Pistols compilation to tie in with Disney's new Danny Boyle-directed 'Pistol'. Feel free to not say 'Ever get the feeling you've been cheated?'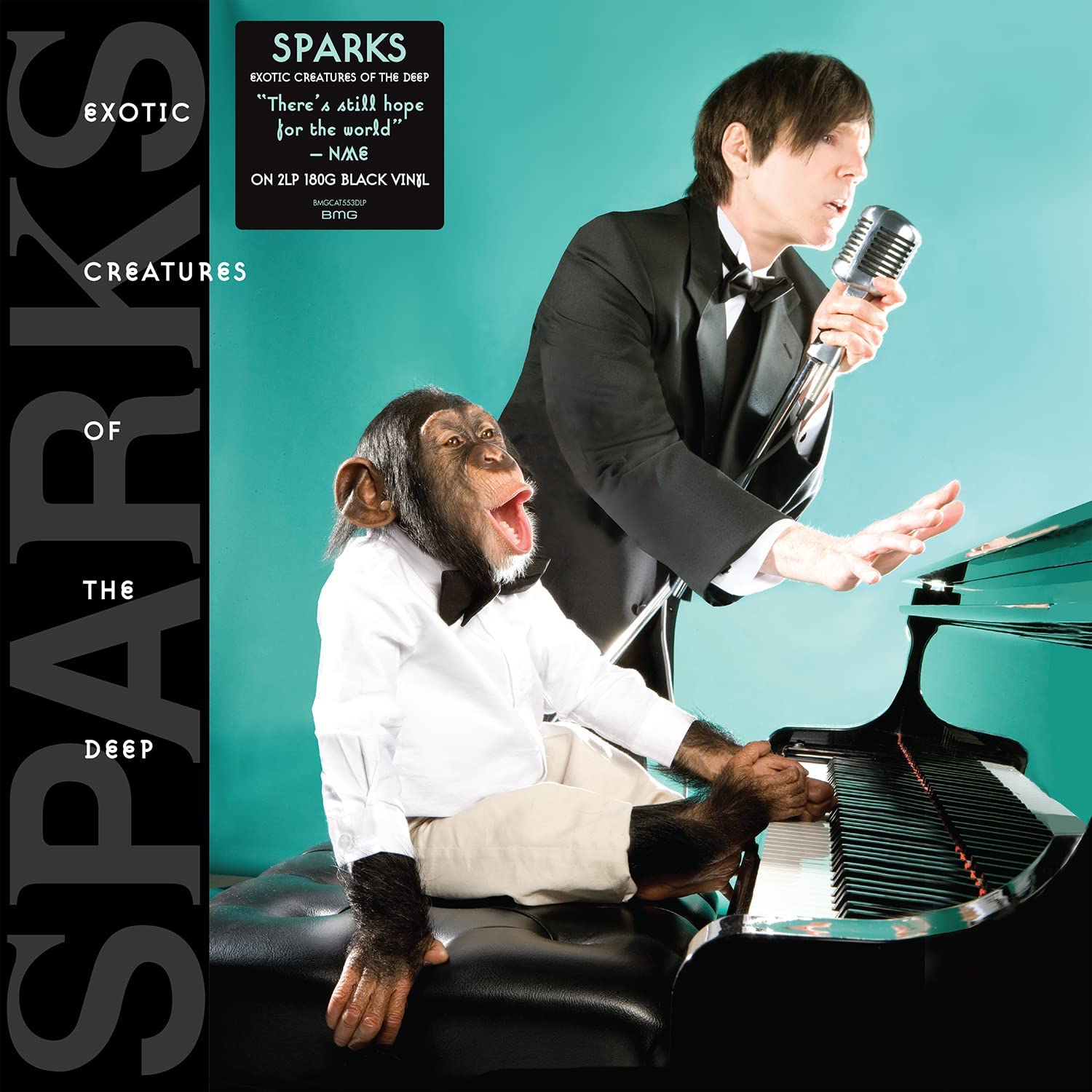 Part two of BMG's Sparks reissue sees vinyl and expanded CD reissues of Exotic Creatures of the Deep (2008) and The Seduction of Ingmar Bergman (2009).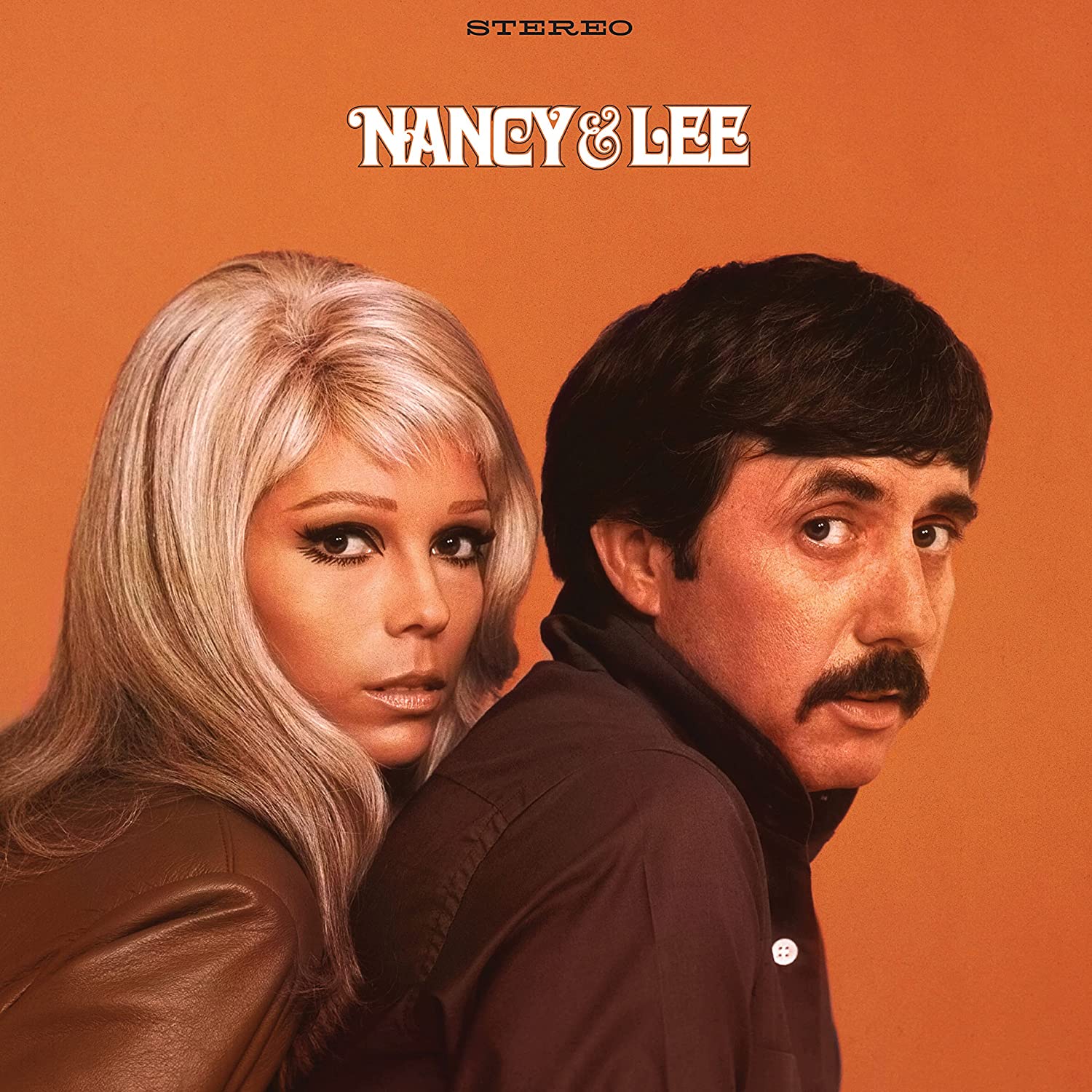 Nancy Sinatra and Lee Hazlewood / Nancy and Lee CD, Vinyl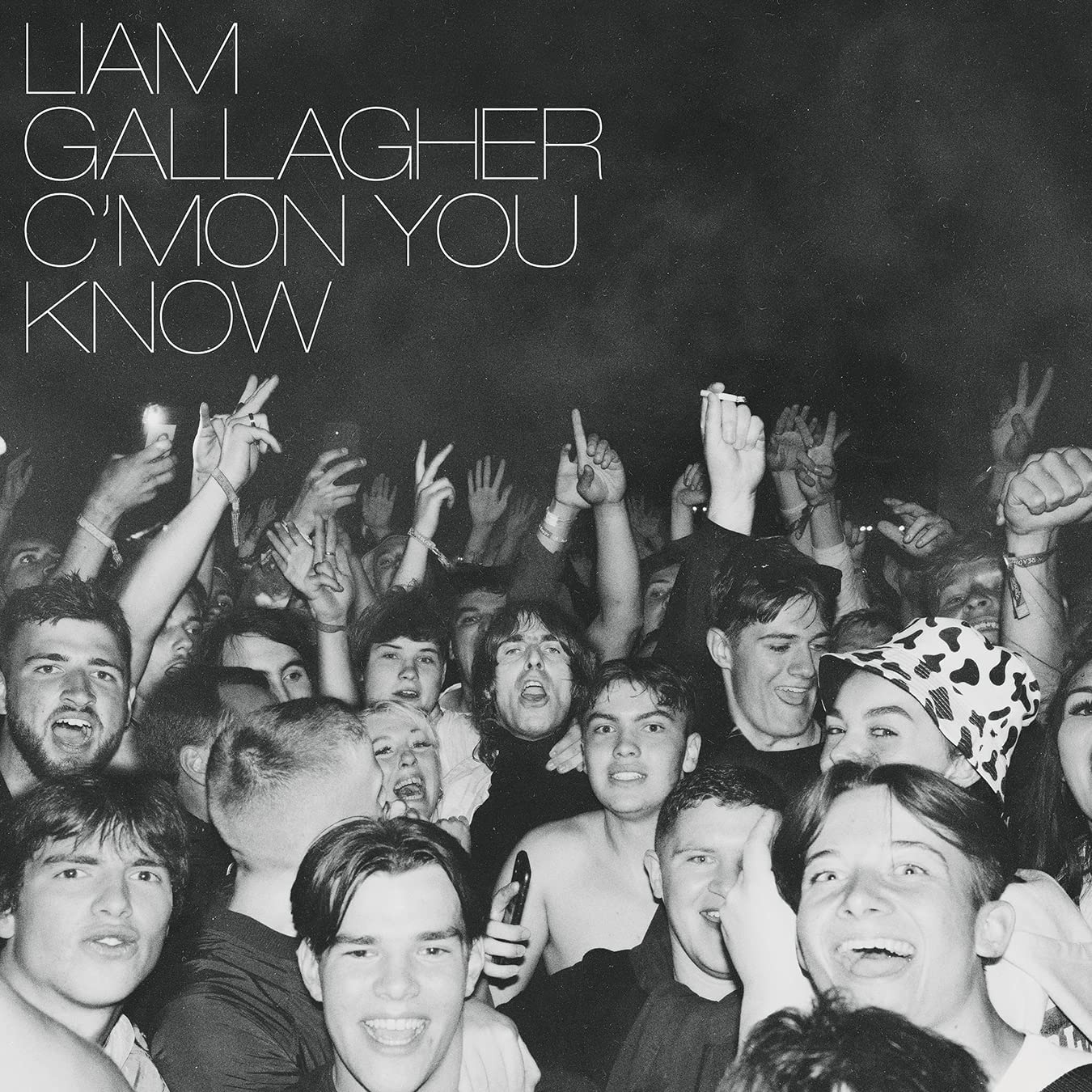 Liam Gallagher / C'mon You Know CD, Vinyl
The third studio album from Liam Gallagher, C'mon You Know, is released this week. The first single, 'Everything's Electric', features Dave Grohl on drums and Grohl also co-writes, along with Greg Kurstin who returns as a producer (and multi-instrumentalist) on the new album.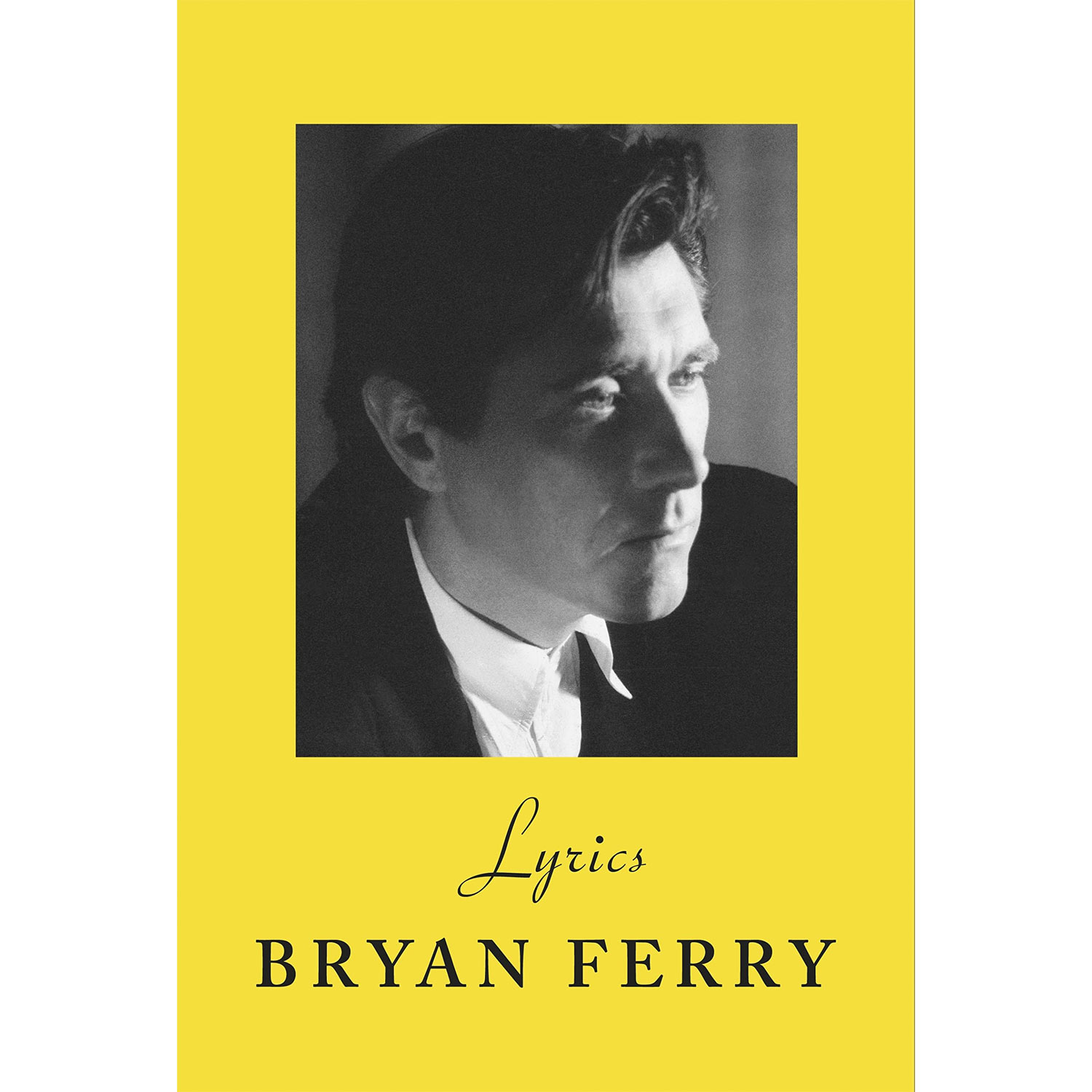 Bryan Ferry / Lyrics Book
This complete collection of Bryan Ferry lyrics was actually published last week. No signed copies online left, but you might find some in store in various booksellers.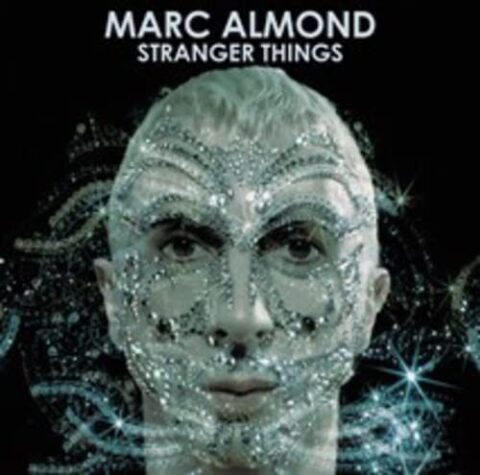 Marc Almond / Stranger Things (reissue)
Marc Almond's 2001 album Stranger Things is reissued as a 3CD set and 2LP 'crystal clear' vinyl. Both offer bonus tracks.
Compare prices and pre-order
Marc Almond
Stranger Things - 3CD set
Compare prices and pre-order
Marc Almond
Stranger Things - 2LP clear vinyl