 News
Out This Week / on 21 September 2018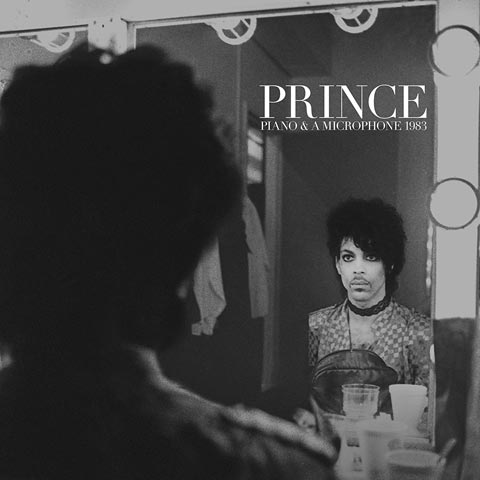 Prince / A Piano & A Microphone 1983 CD, Vinyl
A Piano & A Microphone 1983 isa brand new Prince album that features previously unreleased home studio cassette recording of Prince at his piano captured in 1983.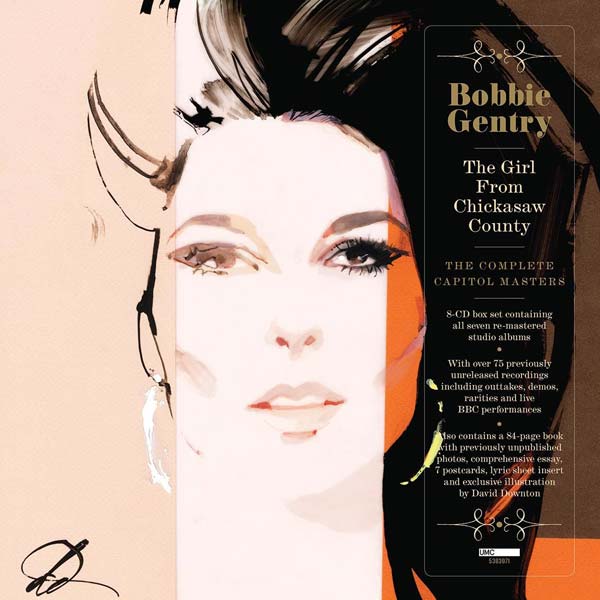 Bobbie Gentry / The Girl From Chickasaw County: The Complete Capitol Masters CD
The Girl From Chickasaw County is a new career spanning 8CD deluxe set that brings together all of American singer-songwriter Bobbie Gentry's studio albums and adds a massive amount of previously unreleased recordings.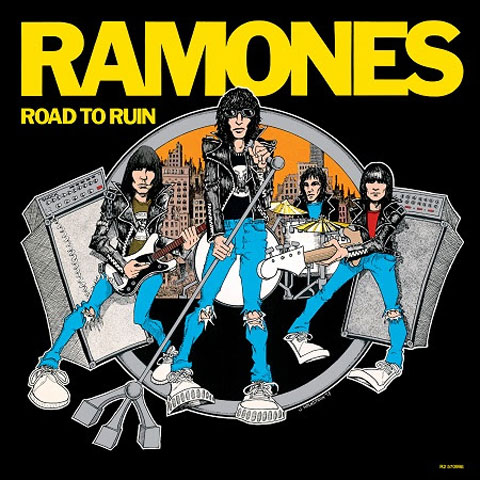 Ramones / Road To Ruin 40th anniversary deluxe set CD, Vinyl
Rhino offer up another Ramones deluxe with an impressive amount of new content including a new stereo mix, unreleased outtakes and a live concert. Same 3CD+LP large format sets as before.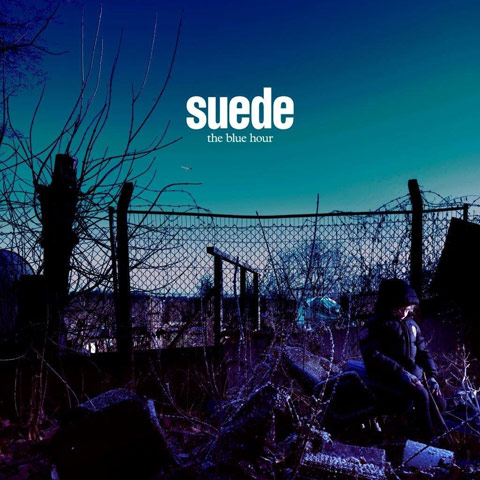 Suede / The Blue Hour CD, Vinyl, Box Set
Suede's eighth studio album has been produced by Alan Moulder and is described as "the final part of a triptych of albums recorded by the band since they reformed and released 2013's Bloodsports". A five-disc box set edition features an exclusive bonus track on seven-inch single and an instrumental version of the album on CD.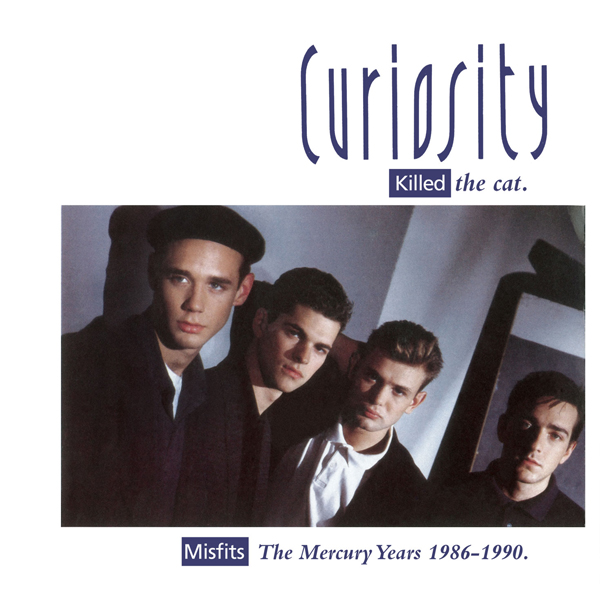 Curiosity Killed The Cat / Misfits: The Mercury Years 1986-1990 CD
Misfits: The Mercury Years 1986-1990 is a new 4CD box set featuring eighties British pop band Curiosity Killed The Cat. Two and a half years in the making, this set has been compiled by SDE Editor Paul Sinclair and has been put together with the cooperation of the band.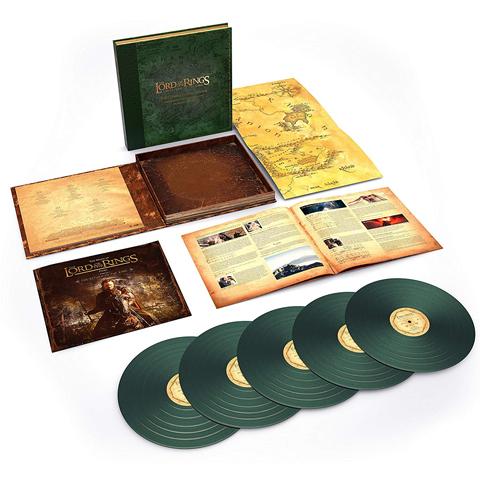 Howard Shore / The Lord of The Rings: The Return of the King CD, Vinyl, Blu-ray
The third and final Lord of the Rings box set. As with the previous instalments, this is the vinyl premiere of Howard Shore's 'Complete Recordings' and is pressed on coloured vinyl (this time, green). A 3CD+blu-ray edition also available with everything in glorious 5.1 surround sound.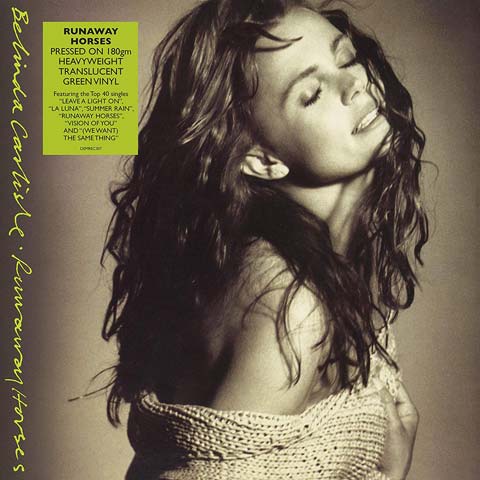 Belinda Carlisle / Coloured vinyl reissues Vinyl
Belinda Carlisle's four Virgin Records-era albums – Heaven On Earth (1987), Runaway Horses (1989), Live Your Life Be Free (1991) and Real (1993) – are issued individually as coloured vinyl pressings.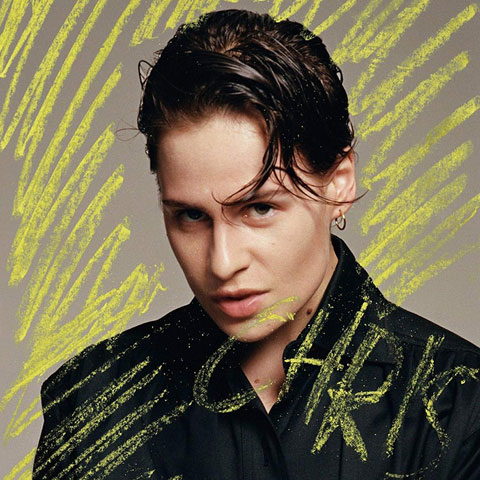 Christine and the Queens / Chris CD, Vinyl
Christine and the Queens follow up  the brilliant Chaleur Humaine (issued in France in 2014 and the UK in 2016) and the new album is available in English and French language versions.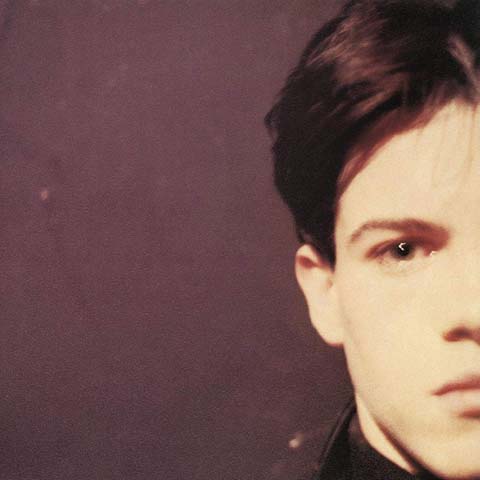 Felt / More deluxe reissues CD, Vinyl, Box Set
Cherry Red continue their reissue campaign for British indie band Felt as the band's final five albums are reissued as CD box sets and on gatefold vinyl packages.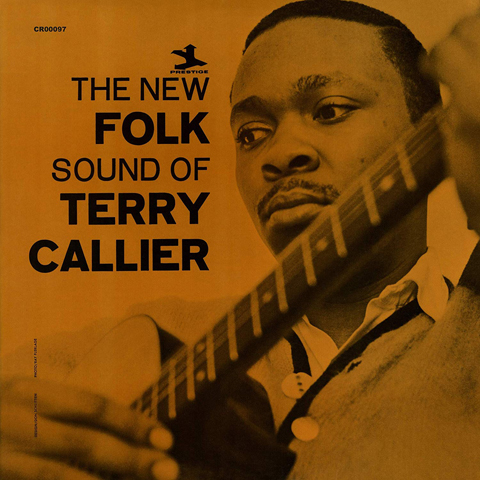 Terry Callier / The New Folk Sound Of Terry Callier CD, Vinyl
Craft Recordings reissue Terry Callier's debut album The New Folk Sound Of Terry Callier. This features seven bonus tracks and is available on 2LP vinyl and CD.
MC5 / Total Assault (3LP coloured vinyl)
Rhino issue the American rock band's three influential albums (issued between 1969 and 1971) in this 50th anniversary Total Assault box set. Features Kick Out The Jams (red vinyl), Back in the USA (white vinyl) and High Time (blue vinyl). Packaging recreates the originals.
Compare prices and pre-order
MC5
Total Assault: 50th Anniversary Collection [VINYL]