 News
Out This Week / on 22 July 2022
Reissues and releases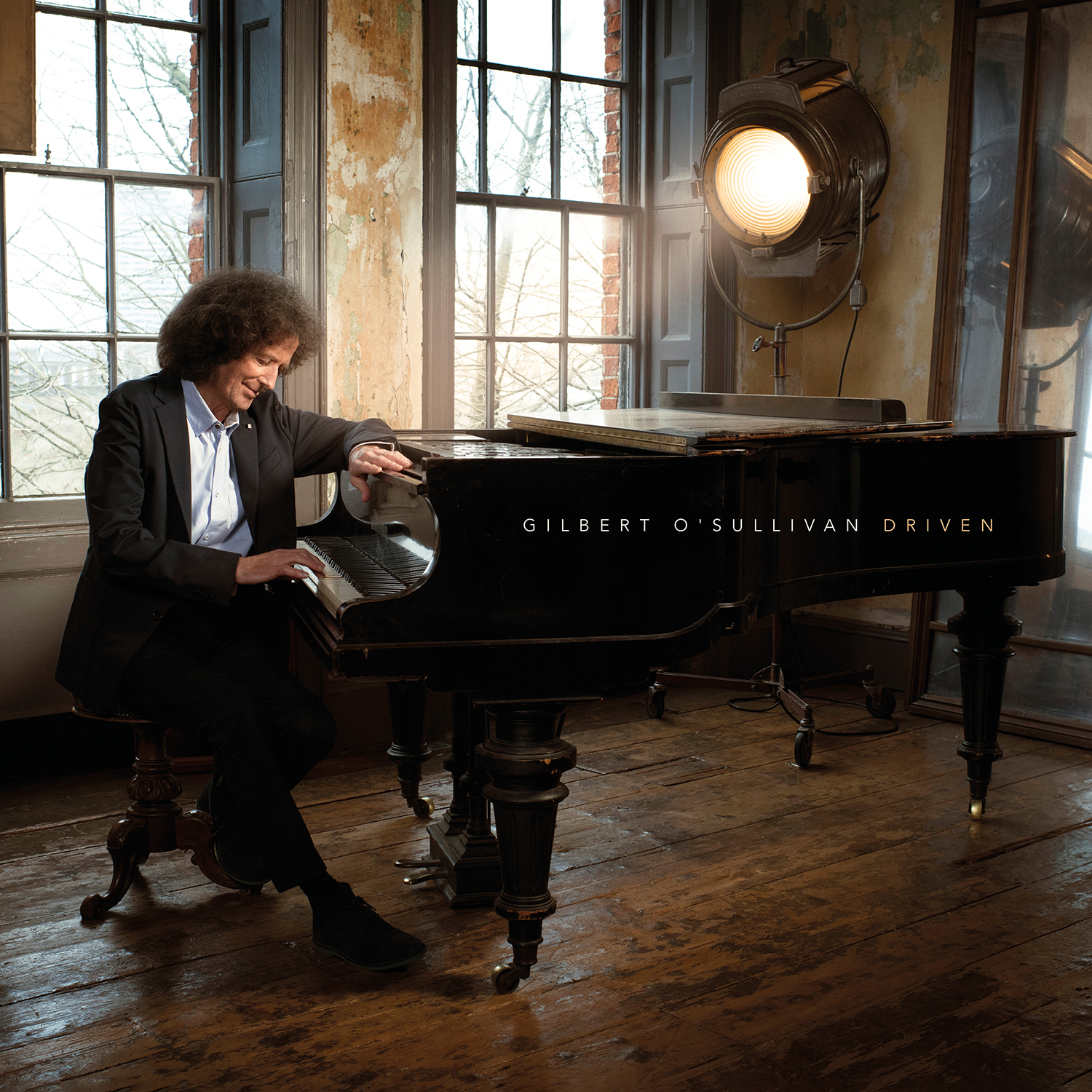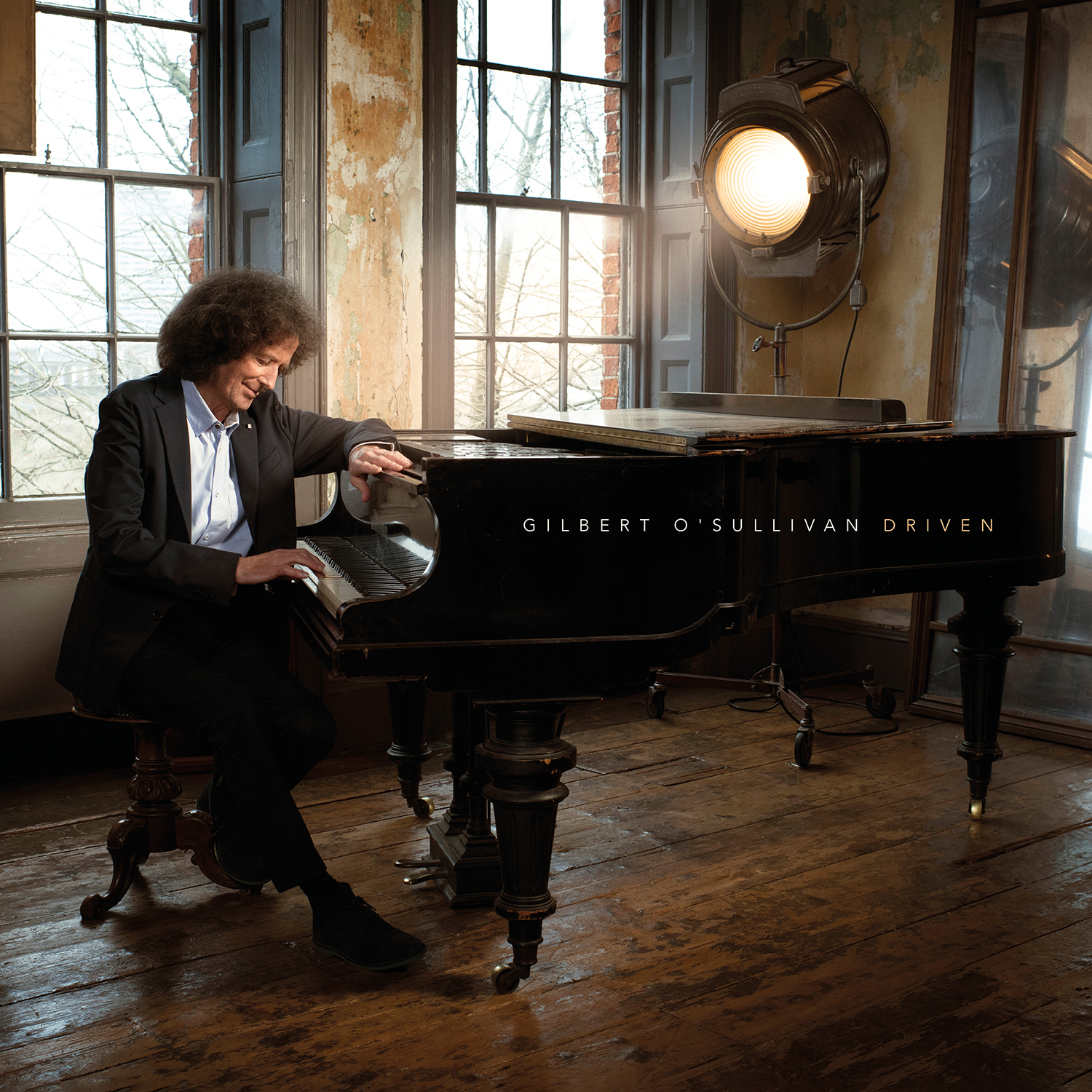 Gilbert O'Sullivan / Driven Blu-ray
Gilbert O'Sullivan's new album Driven features guest appearances from Mick Hucknall and KT Tunstall and is produced by Andy Wright. This is available as a limited edition SDE-exclusive blu-ray audio; third in the SDE Surround Series. Even better, they're all signed by Gilbert! Only a few left now (from a 750 print run) so secure yours now by pre-ordering at the SDE shop.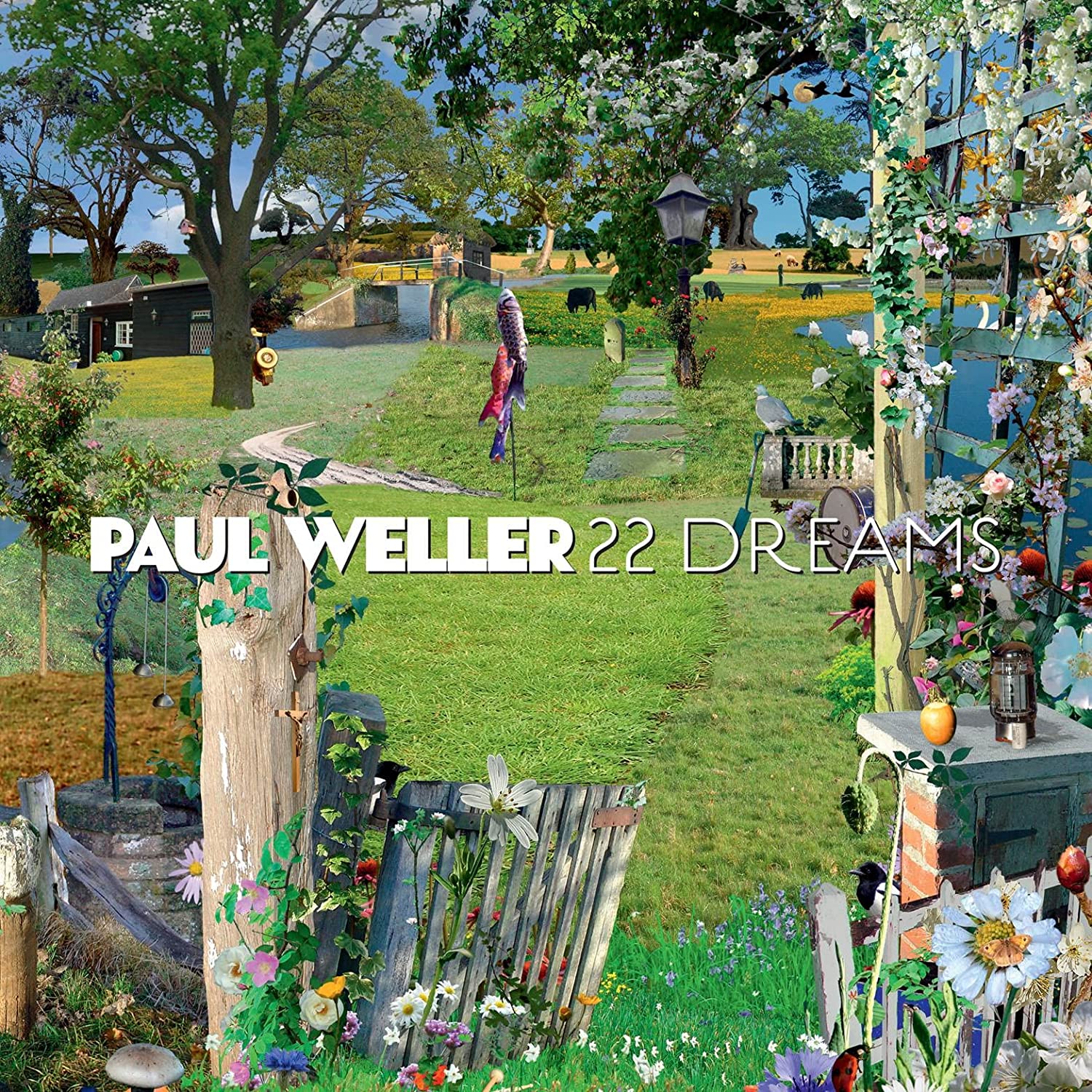 Paul Weller / 22 Dreams Vinyl
A welcome 2LP vinyl reissue for Paul Weller's critically acclaimed ninth studio album, 22 Dreams. This was originally issued in 2008 but has been long out-of-print on vinyl.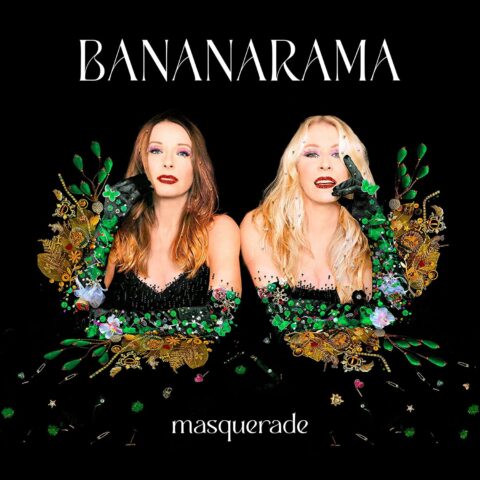 Bananarama / Masquerade (new studio album)
40 years into their pop career Sara and Keren deliver a new Bananarama studio album called Masquerade.
Compare prices and pre-order
Bananarama
Masquerade - CD edition
Compare prices and pre-order
Bananarama
Masquerade - CD edition
Compare prices and pre-order
Bananarama
masquerade - vinyl LP