 News
Out This Week / on 10 December 2021
New reissues and releases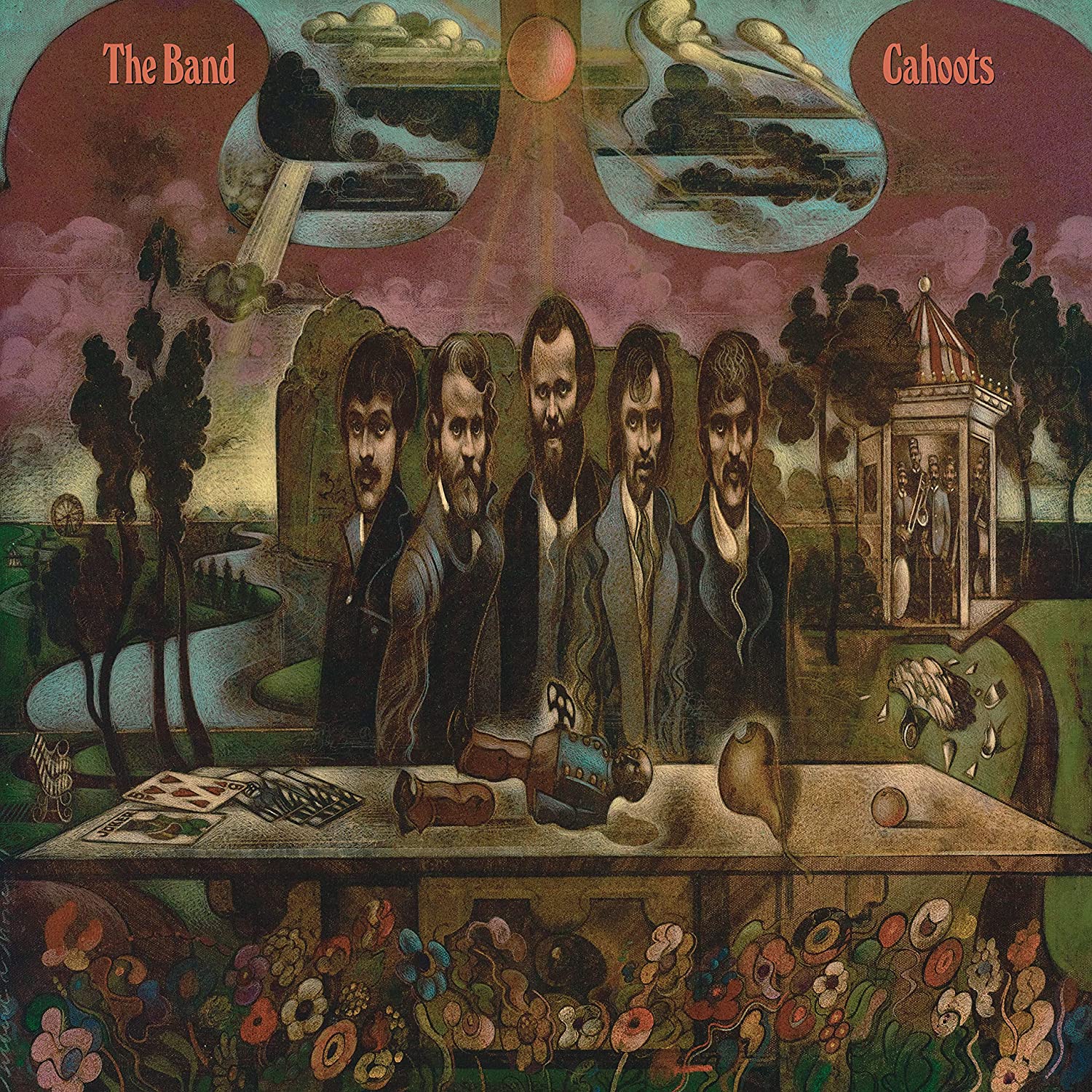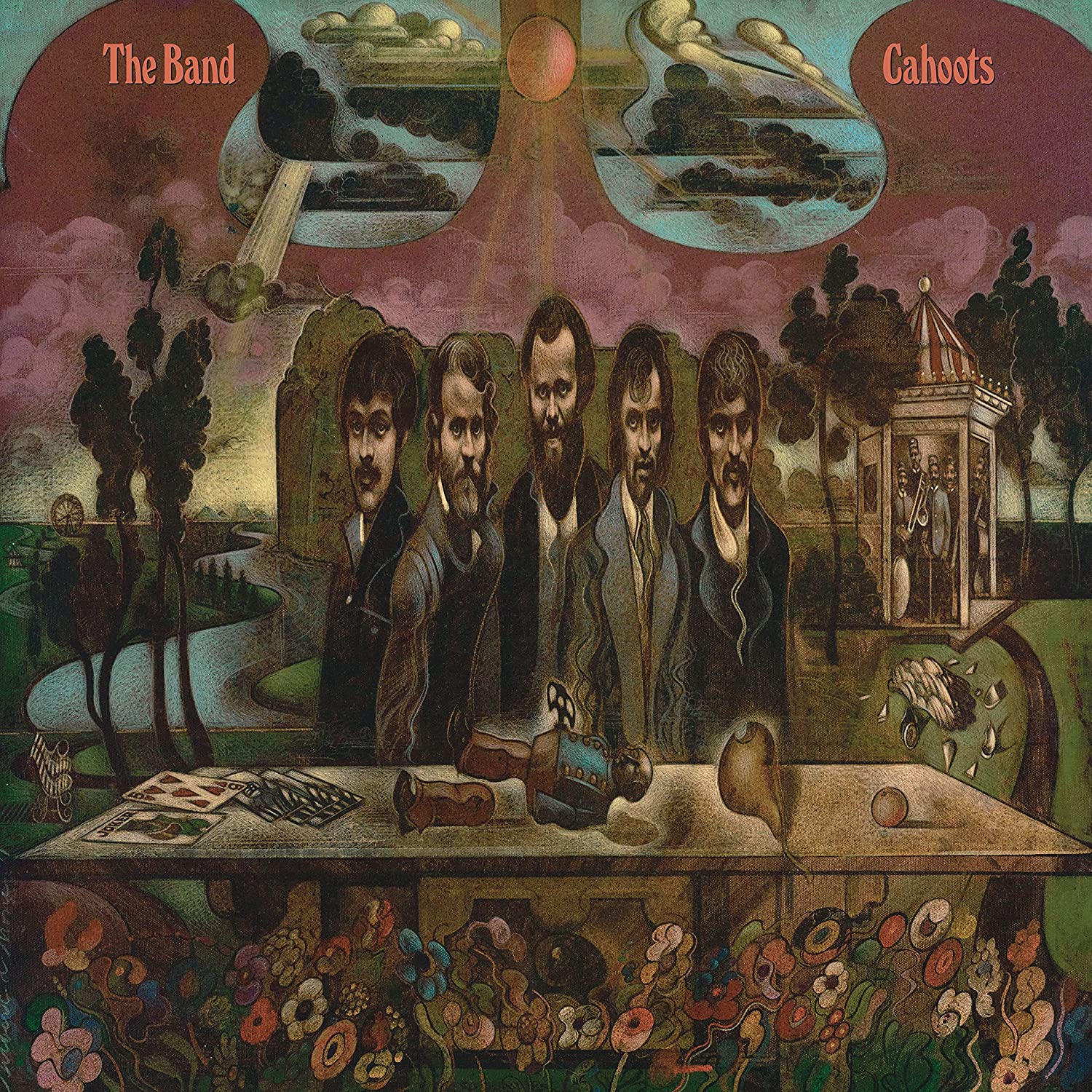 The Band / Cahoots CD, Vinyl, Box Set
The Band's fourth album, Cahoots, is reissued for its 50th anniversary across four physical formats, including a five-disc super deluxe edition. The latter has been delayed to this week in some regions (like the UK!).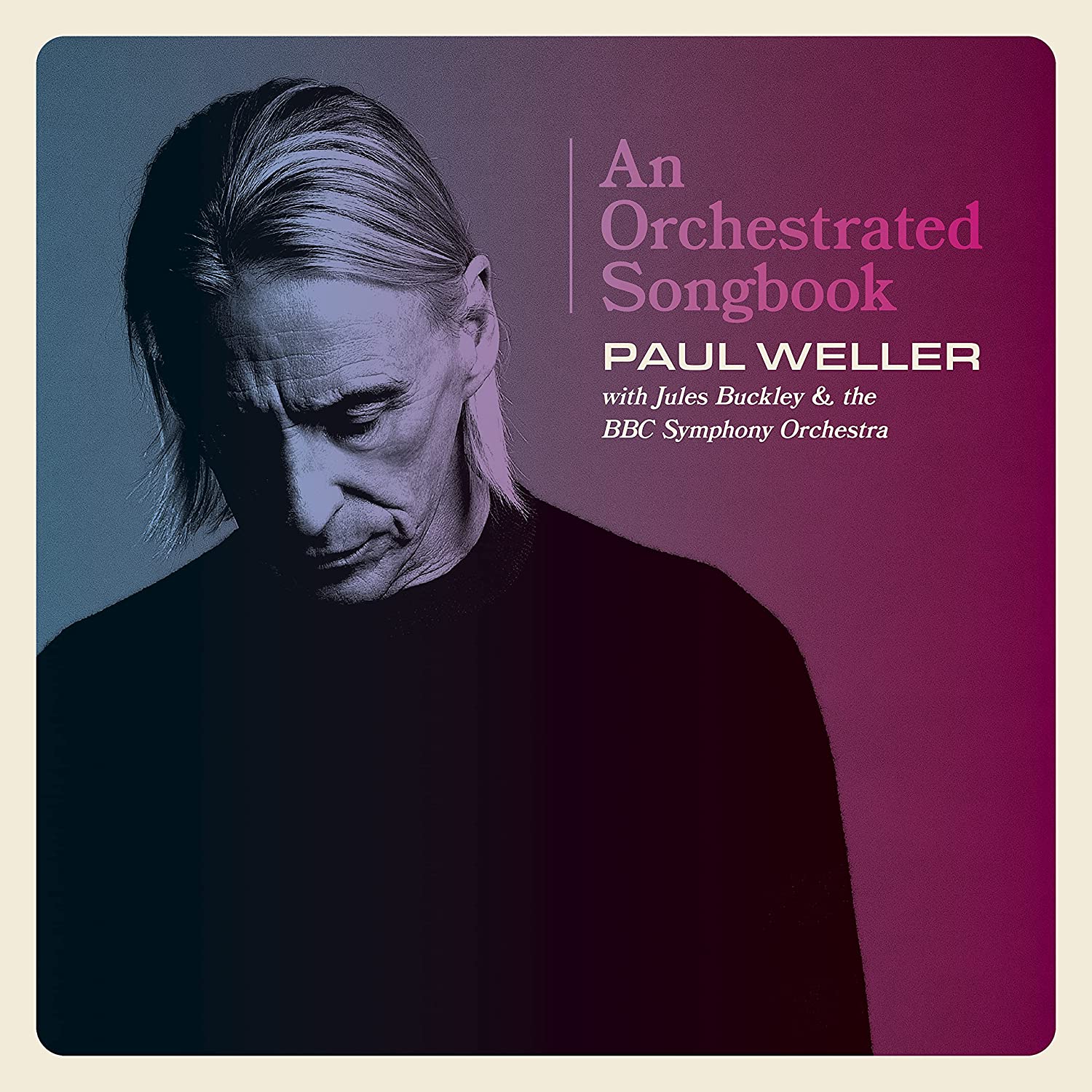 Paul Weller / An Orchestrated Songbook CD, Vinyl
Paul Weller performs classics and tracks from his last few albums with Jules Buckley & The BBC Symphony Orchestra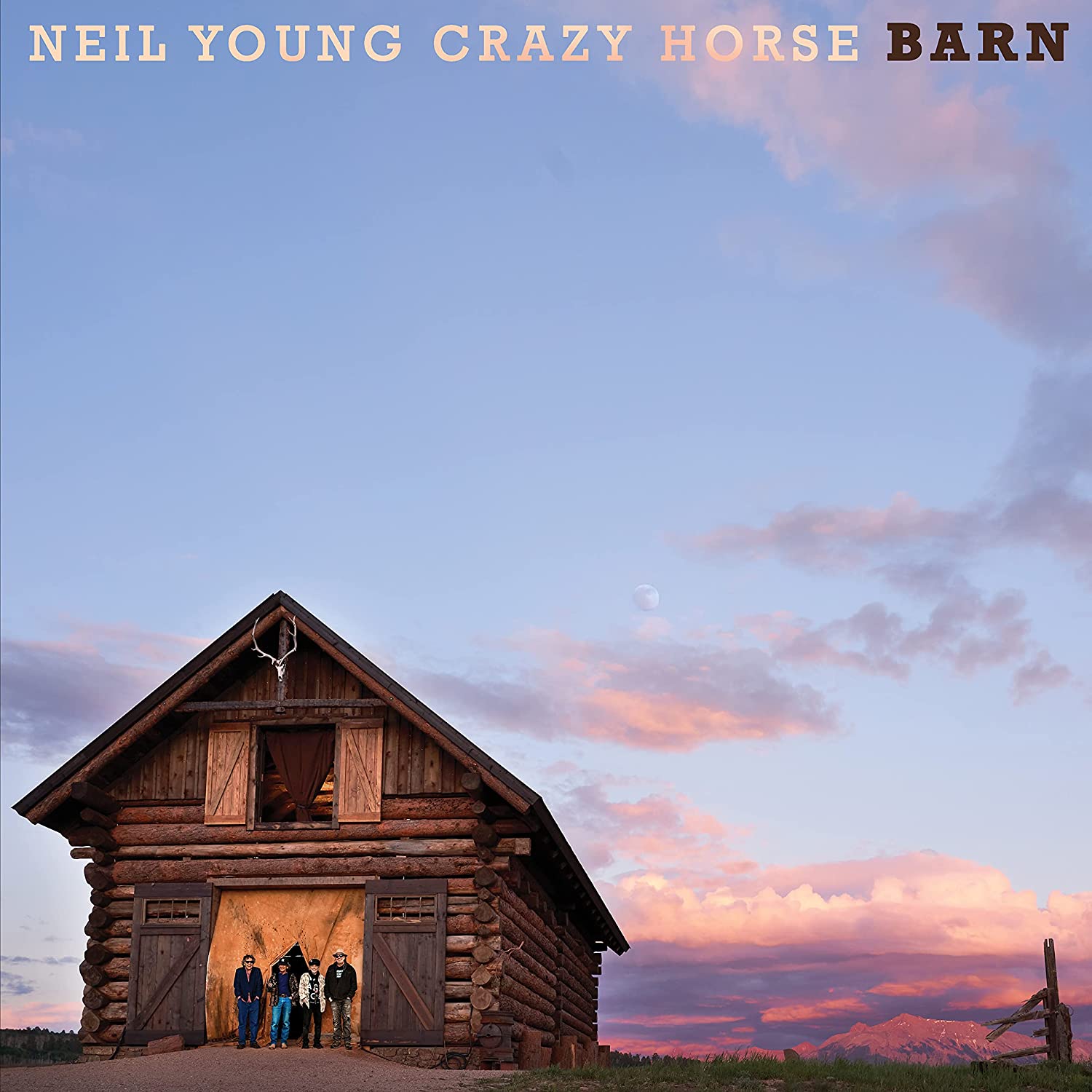 Neil Young and Crazy Horse / Barn CD, Vinyl
Neil Young and Crazy Horse's new studio album features 10 new songs that capture "the raw, idiosyncratic rock and roll spirit and lyrical beauty that epitomises a classic Neil Young Crazy Horse collaboration". Box set edition available.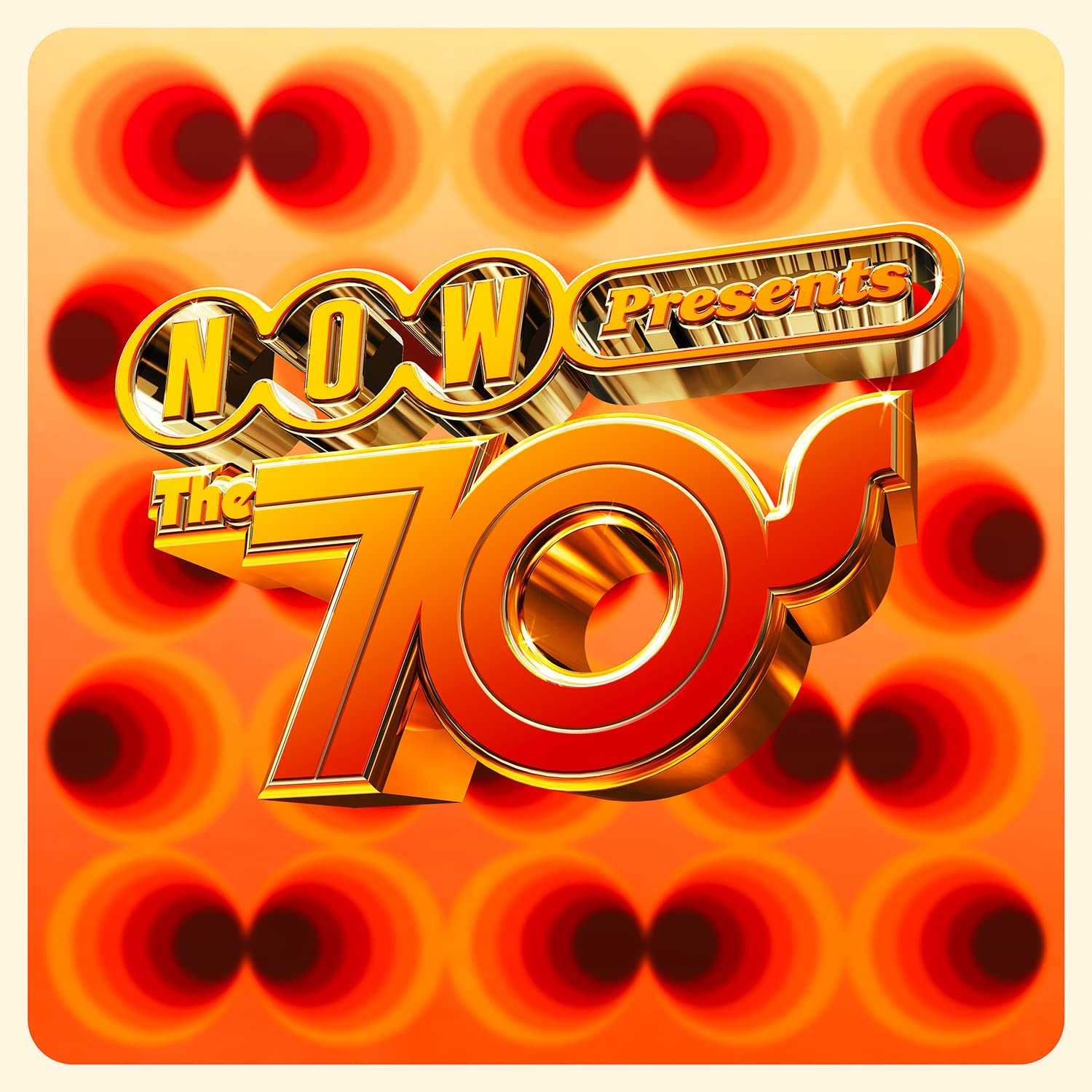 Various Artists / NOW presents the 1970s Vinyl
The Now That's What I Call Music team step back into the 1970s for a hit-packed 5LP vinyl box set which is limited to just 1000 units (each box is numbered).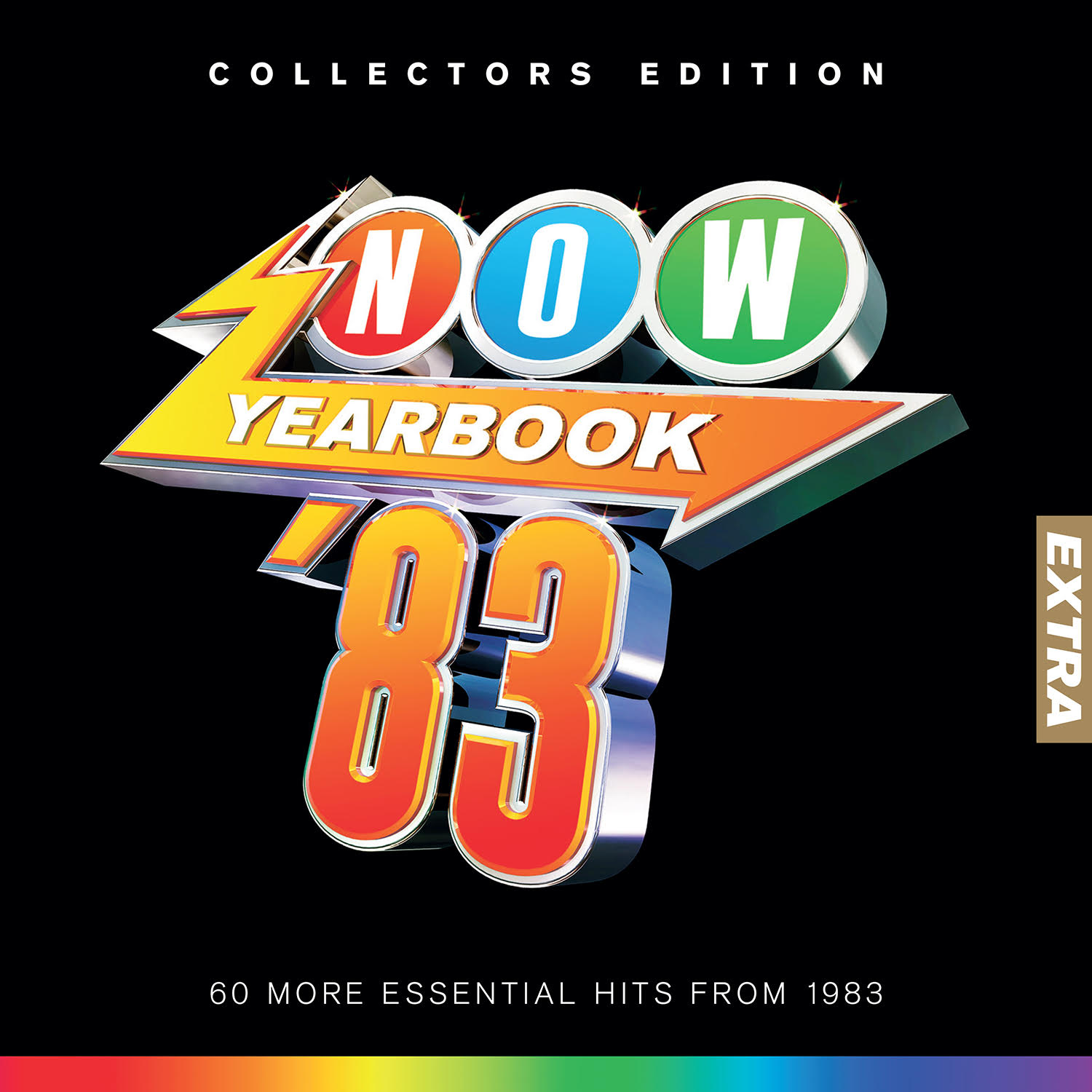 Various Artists / Now Yearbook '83 Extra CD
More 'Now' fun with Now Yearbook '83 Extra, a three-CD, 60-track various artists compilation designed to sit alongside the original Now Yearbook 83 which was issued back in June.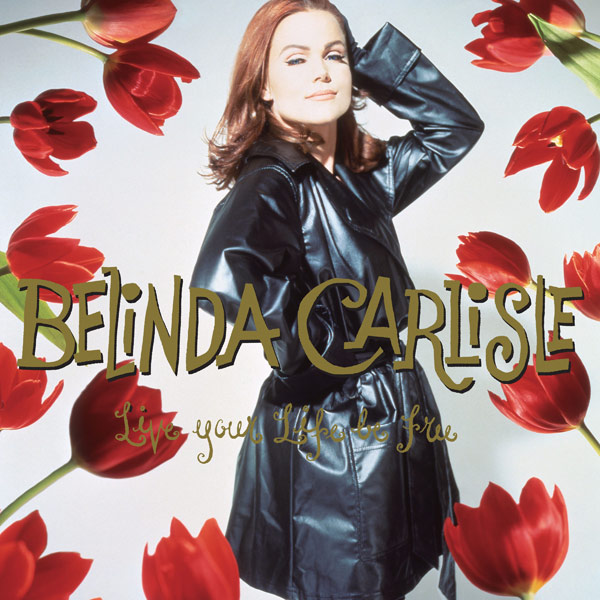 Belinda Carlisle / Belinda 2LP coloured vinyl Vinyl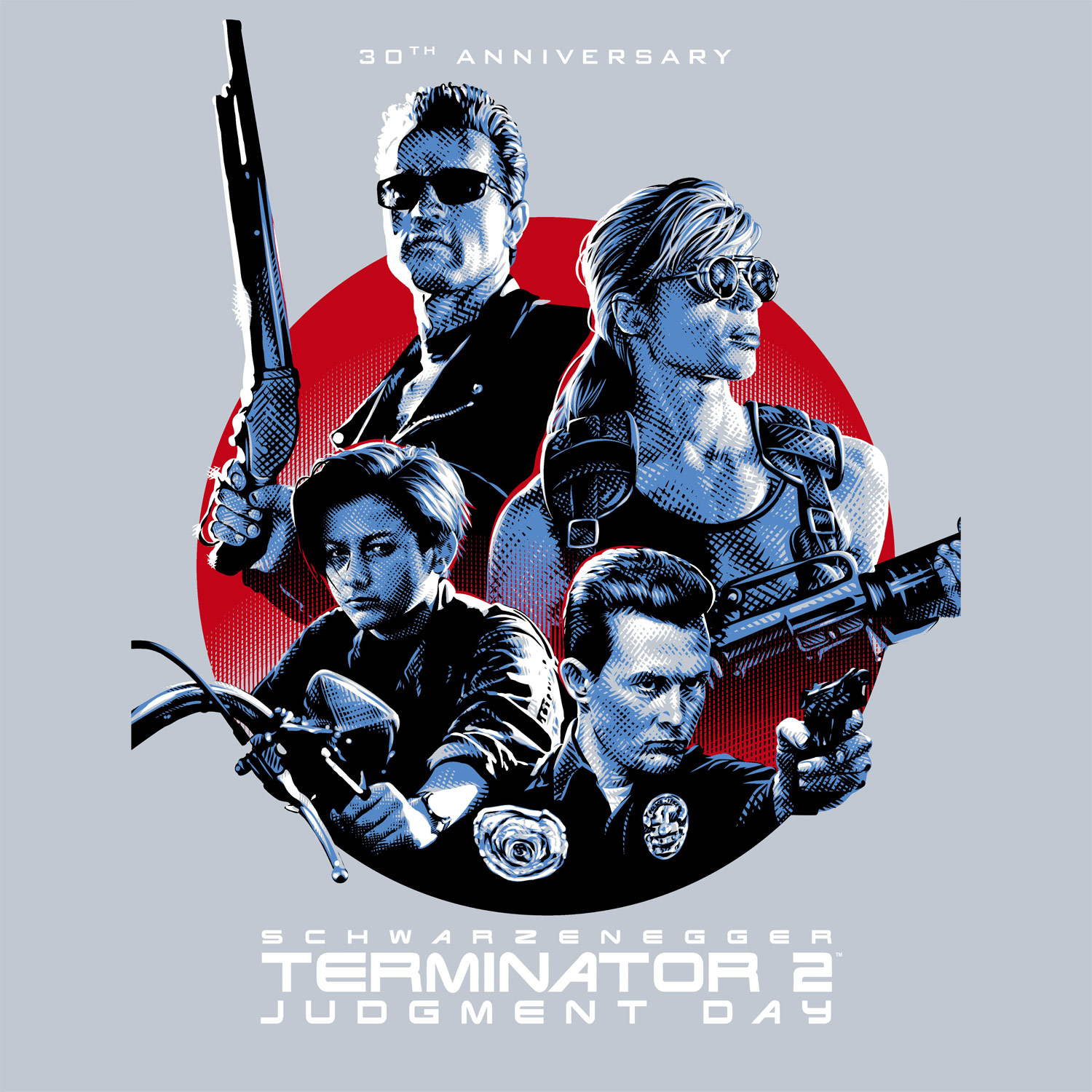 James Cameron / Brad Fiedel / Terminator 2: Judgement Day Vinyl, Blu-ray
Great value package with pairs a 2LP coloured vinyl version of Brad Fiedel's soundtrack with a 3 x blu-ray set (all-region discs) which features 4K UHD, blu-ray & blu-ray 3D versions of Terminator. Comes with a lenticular print.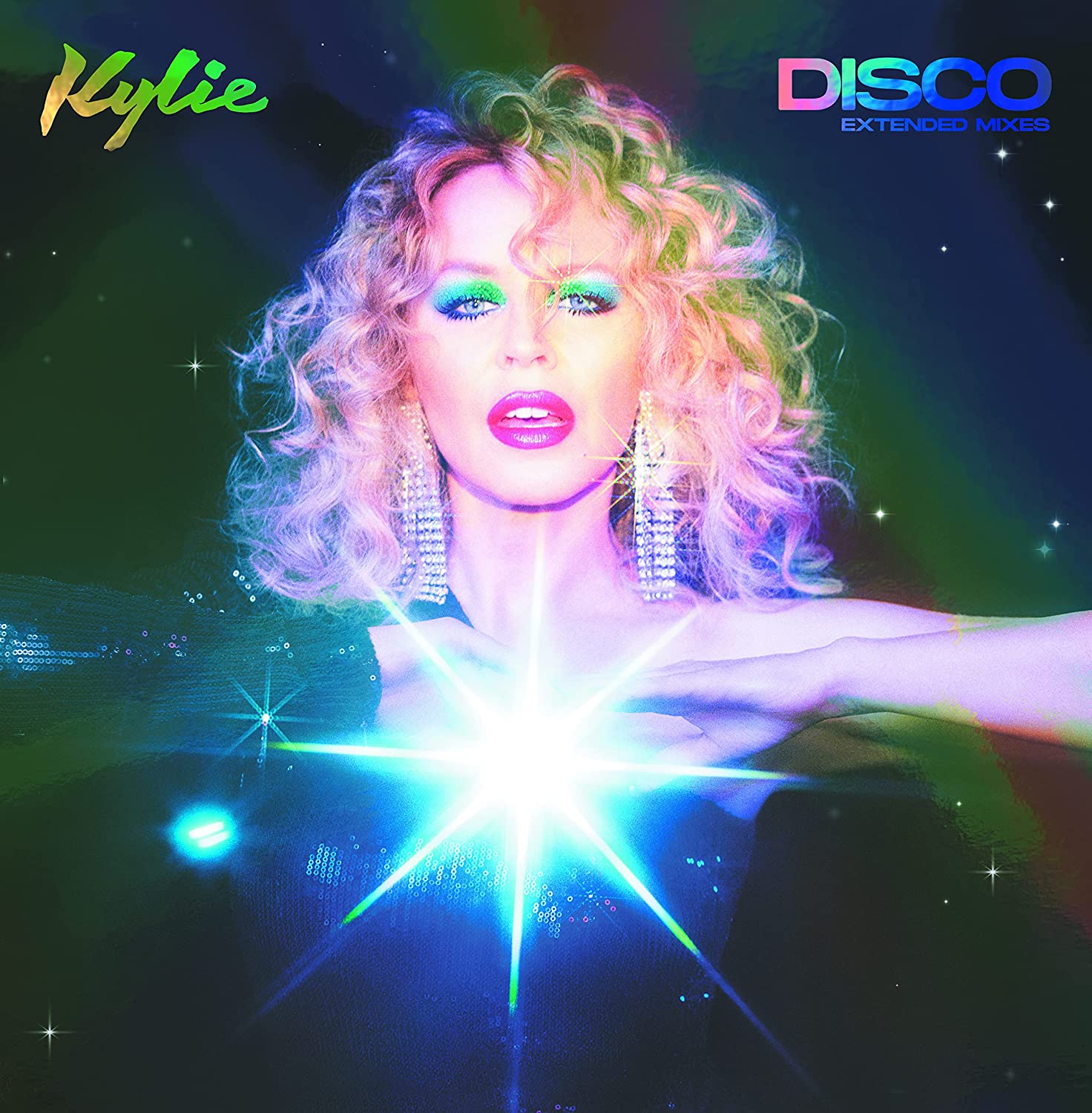 Kylie Minogue / Disco: Extended MIxes Vinyl
Originally a 'D2C' exclusive this vinyl-only edition of Kylie Minogue's Disco Extended Mixes is released via 'normal' retail channels.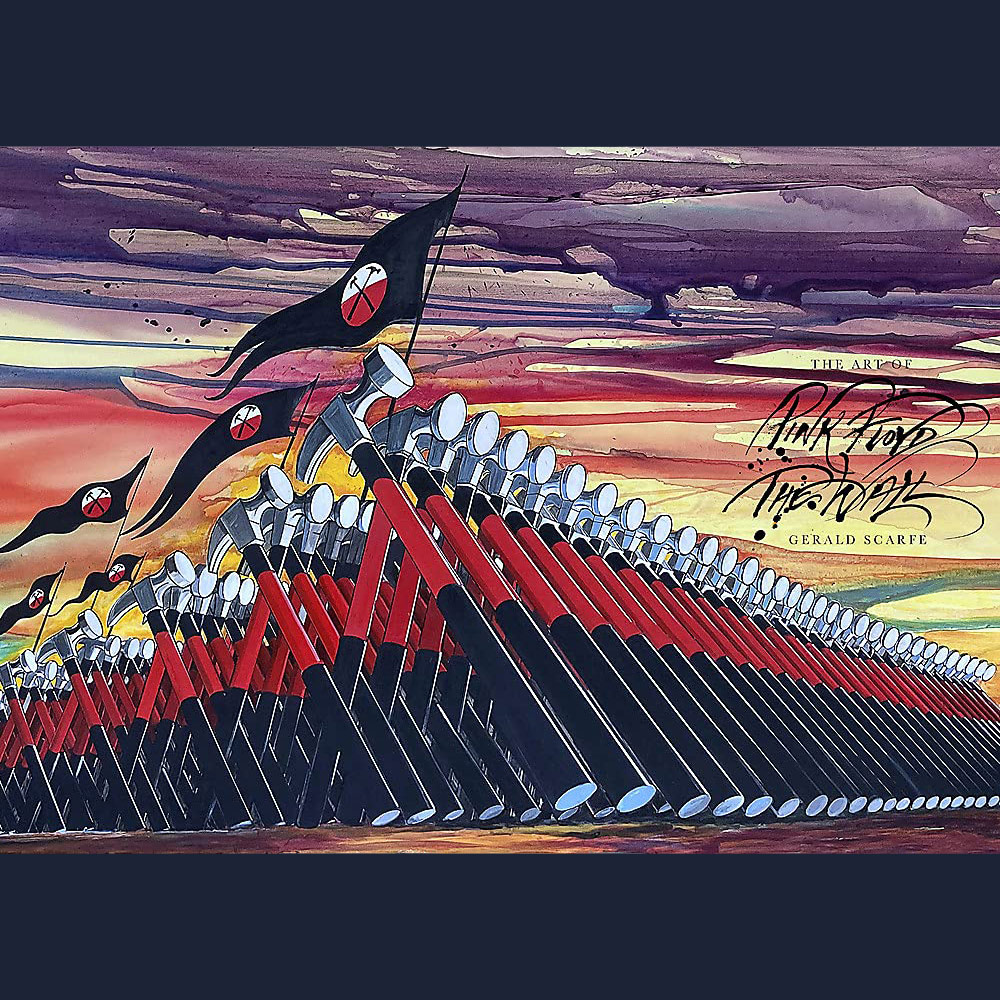 Gerald Scarfe / The Art of Pink Floyd's The Wall
The Art of Pink Floyd The Wall is a new book collecting Gerald Scarfe's iconic work for Pink Floyd's 1979 album.
---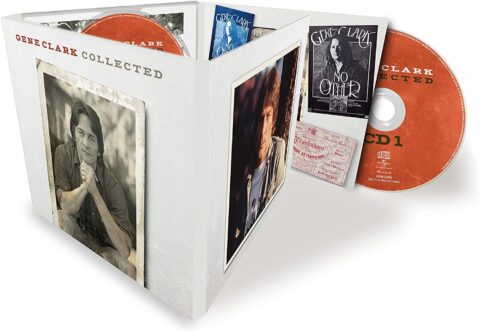 Gene Clark / Collected (3CD set)
This new Collected brings together a full overview of the Gene Clark's extensive career. It contains both his work with groups and duo's like The Byrds, The Gosdin Brothers, Dillard & Clark, McGuinn, Clark & Hillman and Carla Olson, as well as many tracks from his highly regarded solo albums. Check out the track listing, below. There's a 3LP vinyl set also available via indie retail, too.
Compare prices and pre-order
Gene Clark
Collected - 3CD set
---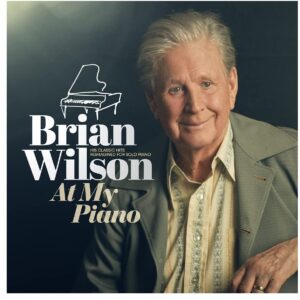 Brian Wilson / At My Piano (new album)
Beach Boys legend Brian Wilson 'reimagines' the most iconic songs from his back catalogue with him alone at the piano. Featuring 'God Only Knows', 'Wouldn't it Be Nice', 'California Girls', 'Good Vibrations' and many more. The CD version was issued a few weeks back, but this week sees the vinyl release.
Compare prices and pre-order
Brian Wilson
At My Piano - vinyl LP
Compare prices and pre-order
Brian Wilson
At My Piano - CD edition