 News
Out This Week / on 22 May 2020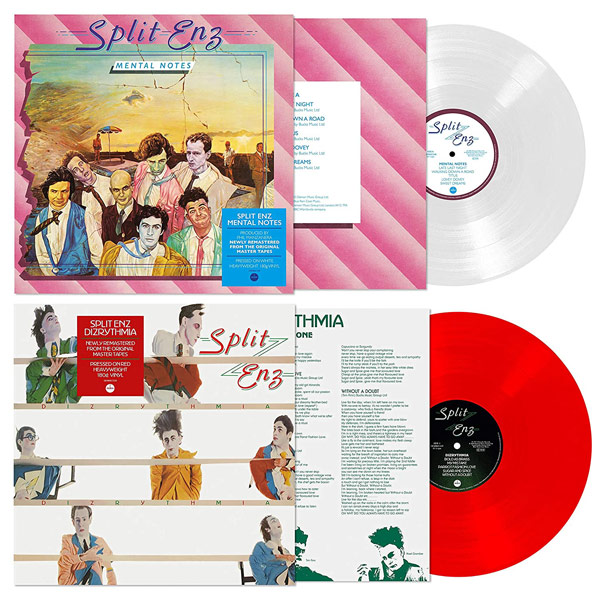 Split Enz / Mental Notes and Dizrythmia Vinyl
New Zealand new wave band Split Enz' second and third albums, Mental Notes and Dizrythmia, have been newly remastered and are reissued as coloured vinyl pressings.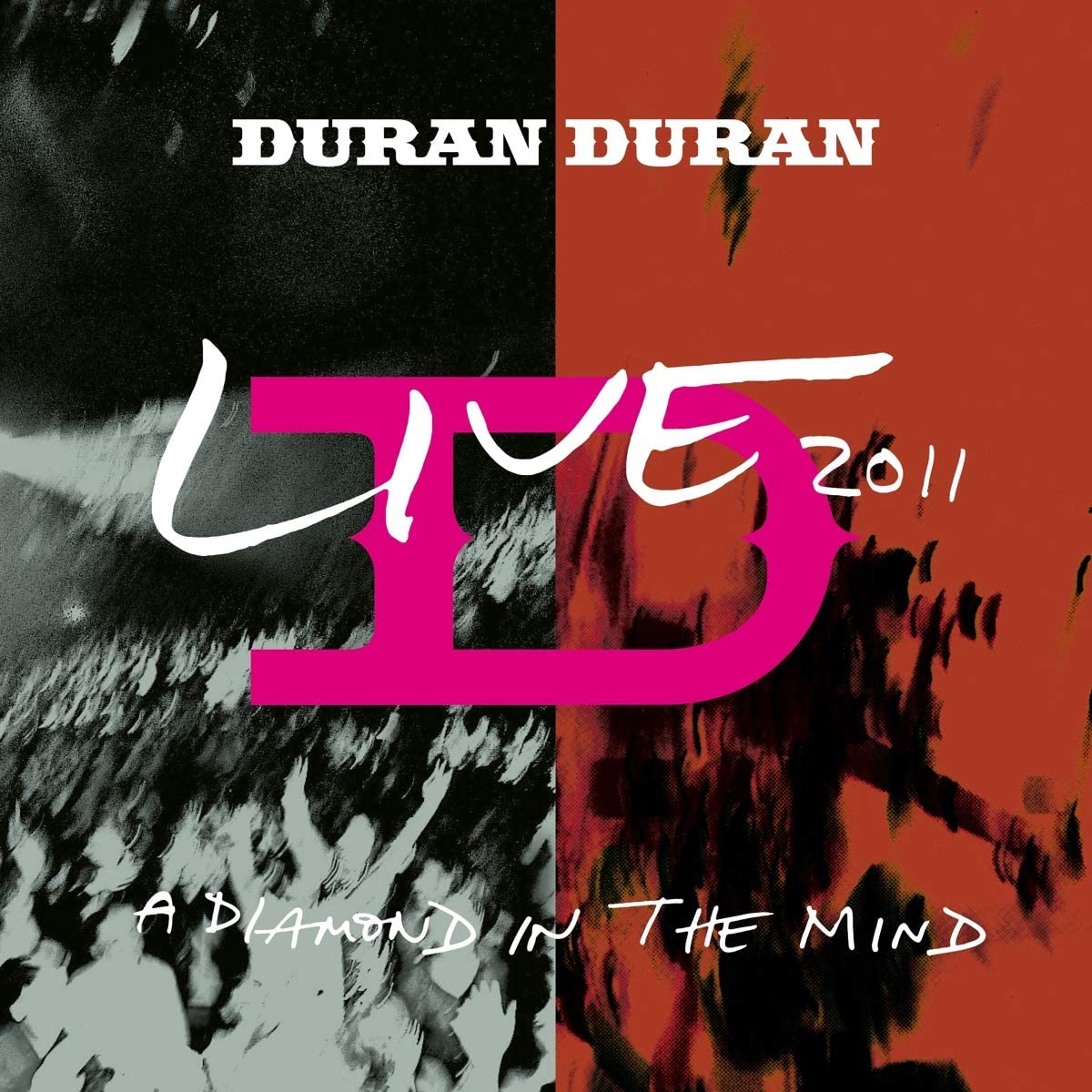 Duran Duran / A Diamond in the Mind 2LP vinyl Vinyl
EarMUSIC put out a vinyl reissue of Duran Duran's 2012 live album A Diamond in the Mind.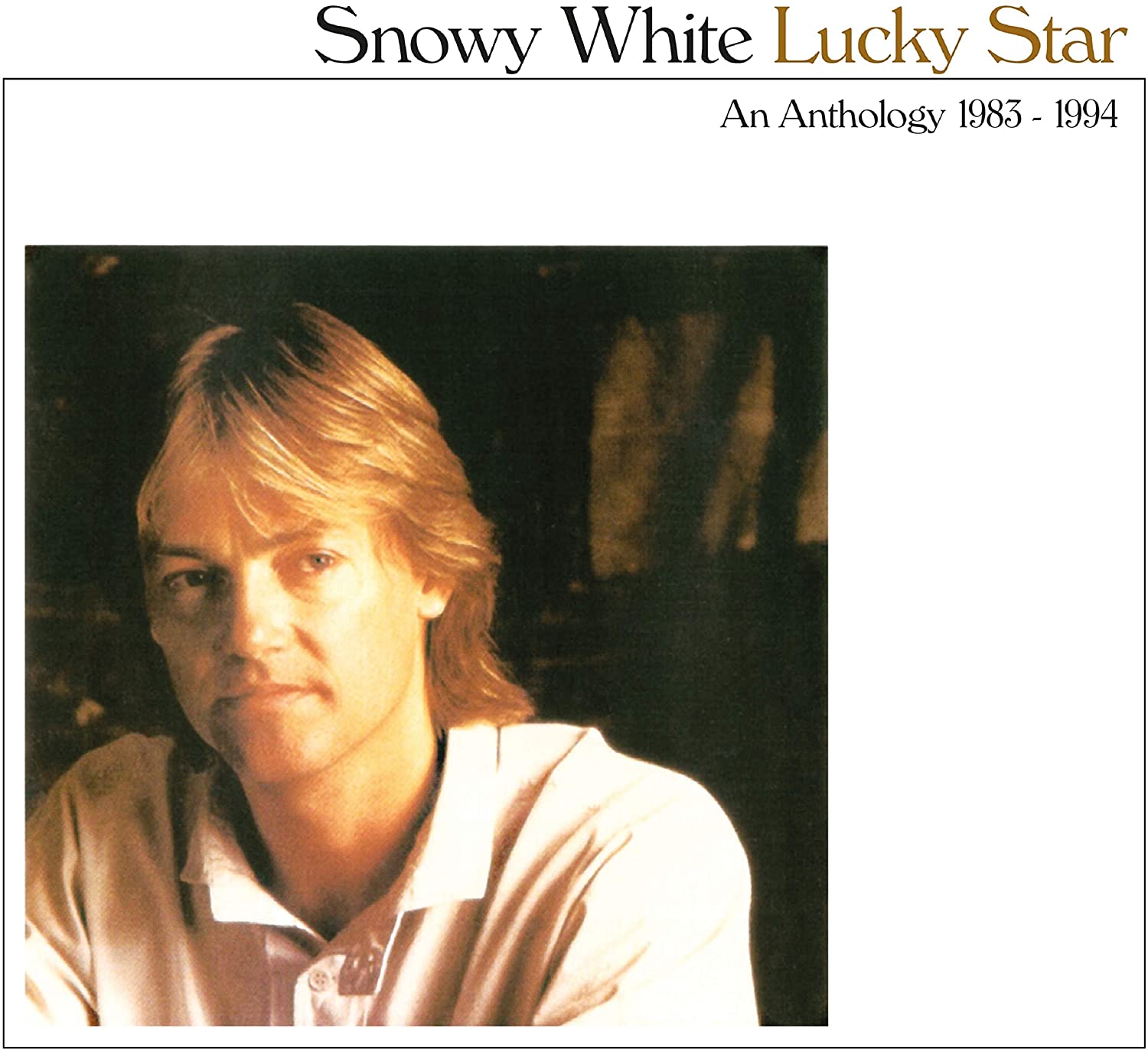 Snowy White / Lucky Star: An Anthology 1983-1994 CD
Guitarist Snowy White's solo career is remastered and repackaged in Lucky Star: An Anthology 1983-1994, a new six-CD clamshell box set.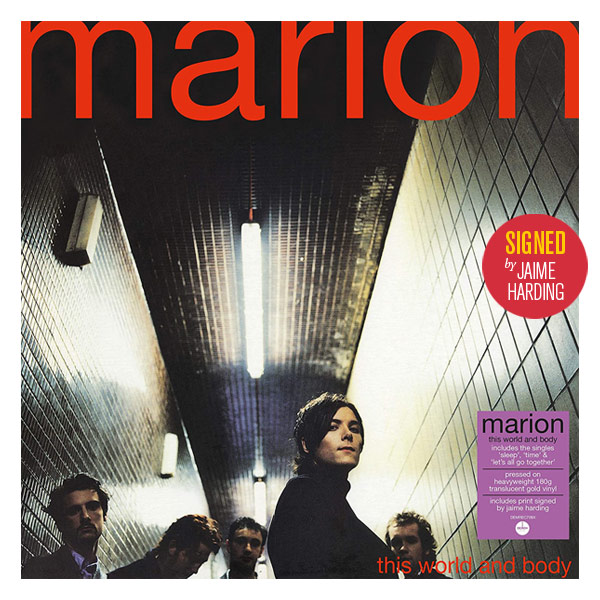 Marion / Coloured vinyl reissues Vinyl
Britpop era band Marion, see both of their album reissued on coloured vinyl with limited numbers available signed by frontman Jaime Harding.
Judie Tzuke / The Chrysalis Recordings (3CD set)
This triple disc set features output recorded in the period 1982-1983, including two studio long-players and a live album. Includes bonus tracks and a 20-page booklet.