 News
Out This Week / on 29 September 2023
Reissues and releases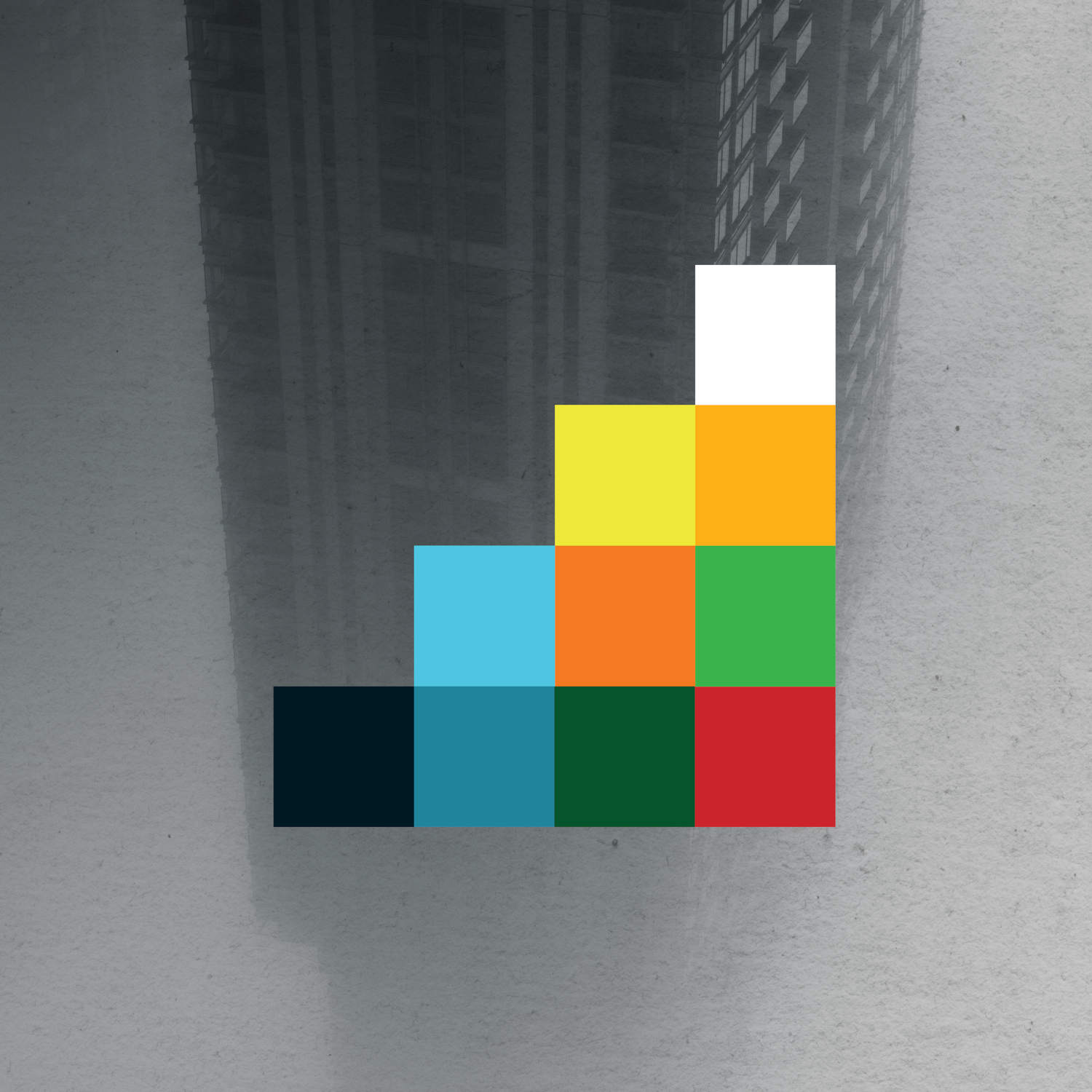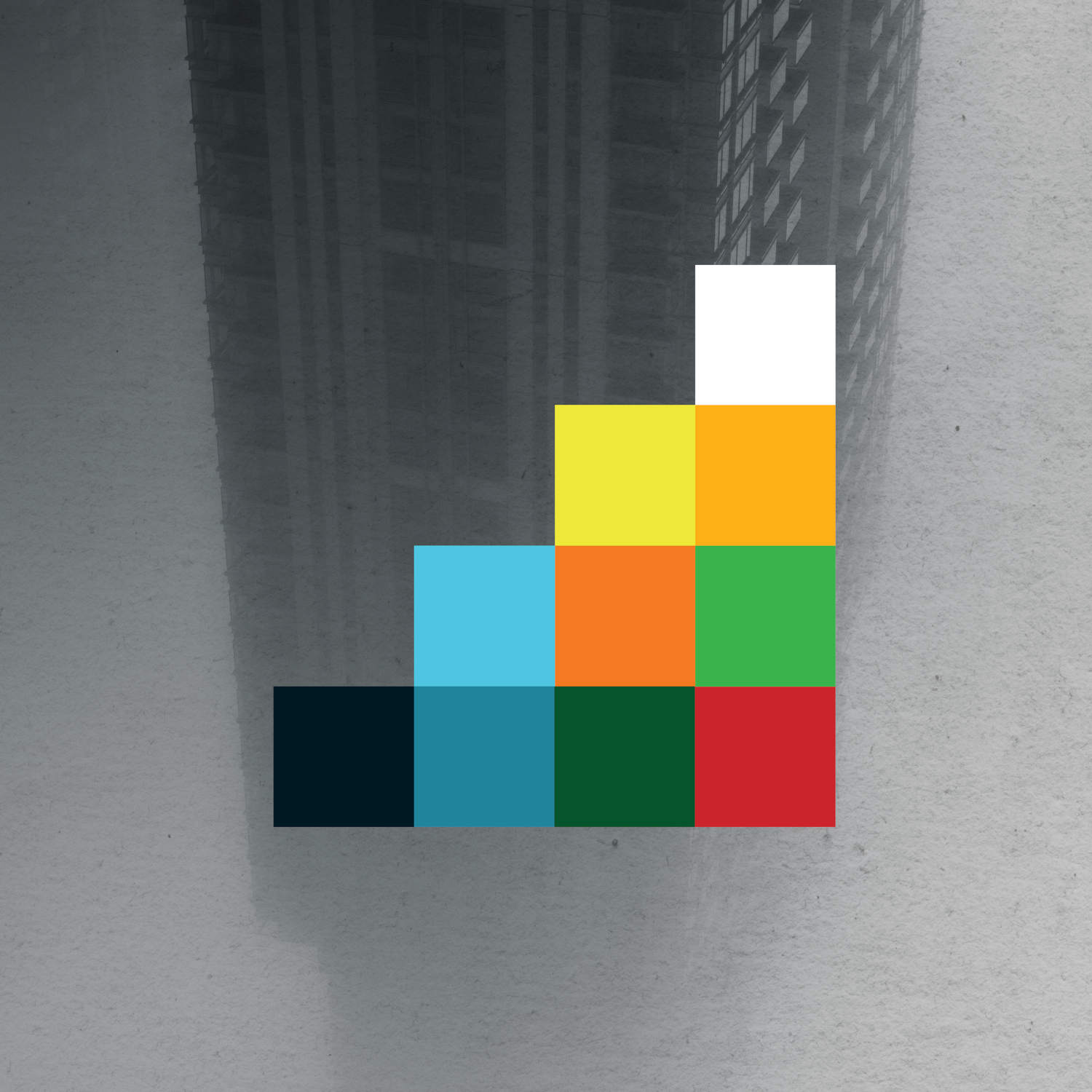 Steven Wilson / The Harmony Codex CD, Vinyl, Box Set, Blu-ray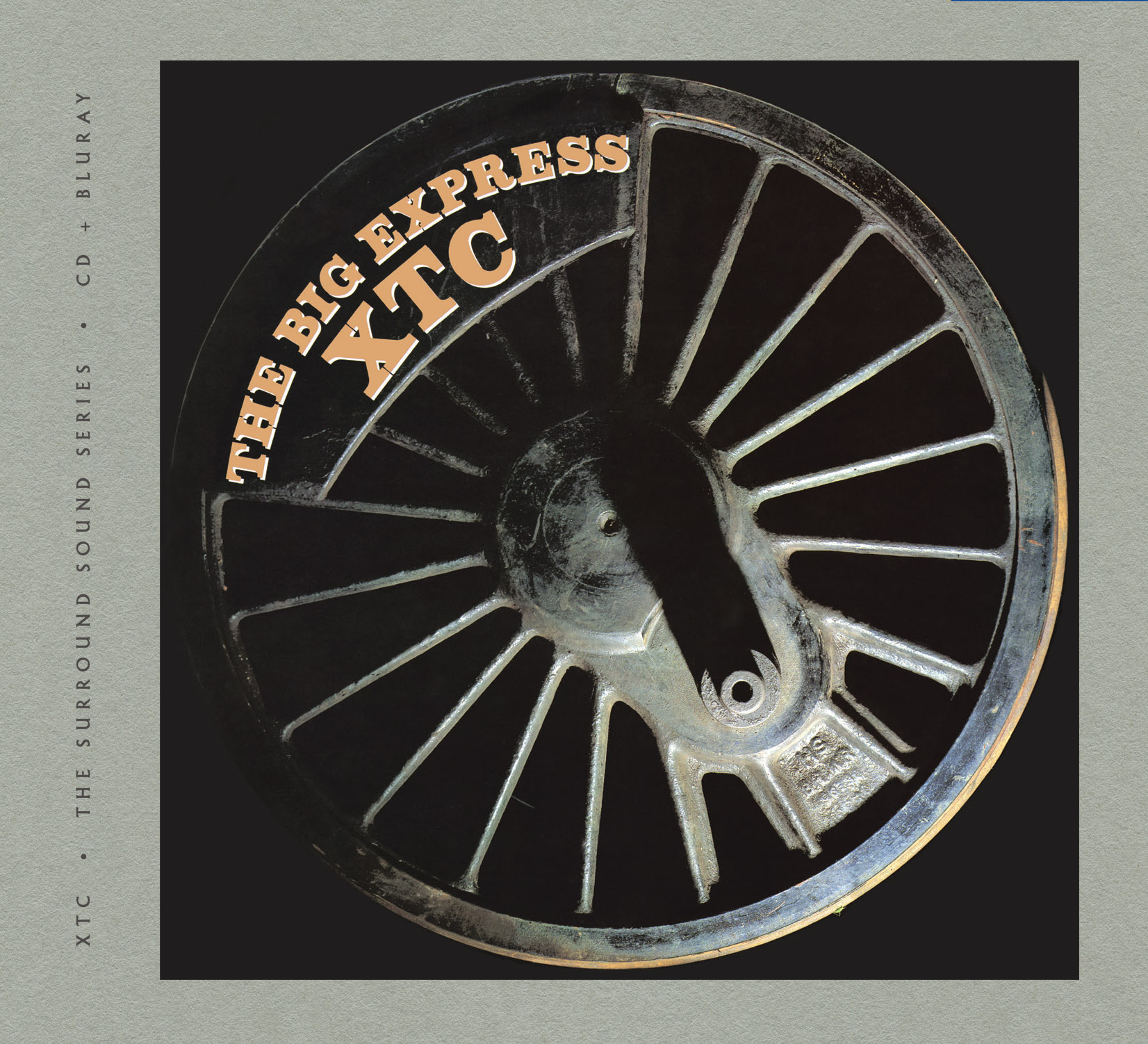 XTC / The Big Express CD, Blu-ray
XTC's 1984 album is reissued and expanded to CD+blu-ray with a series of Steven Wilson remixes including 5.1 and Spatial Audio.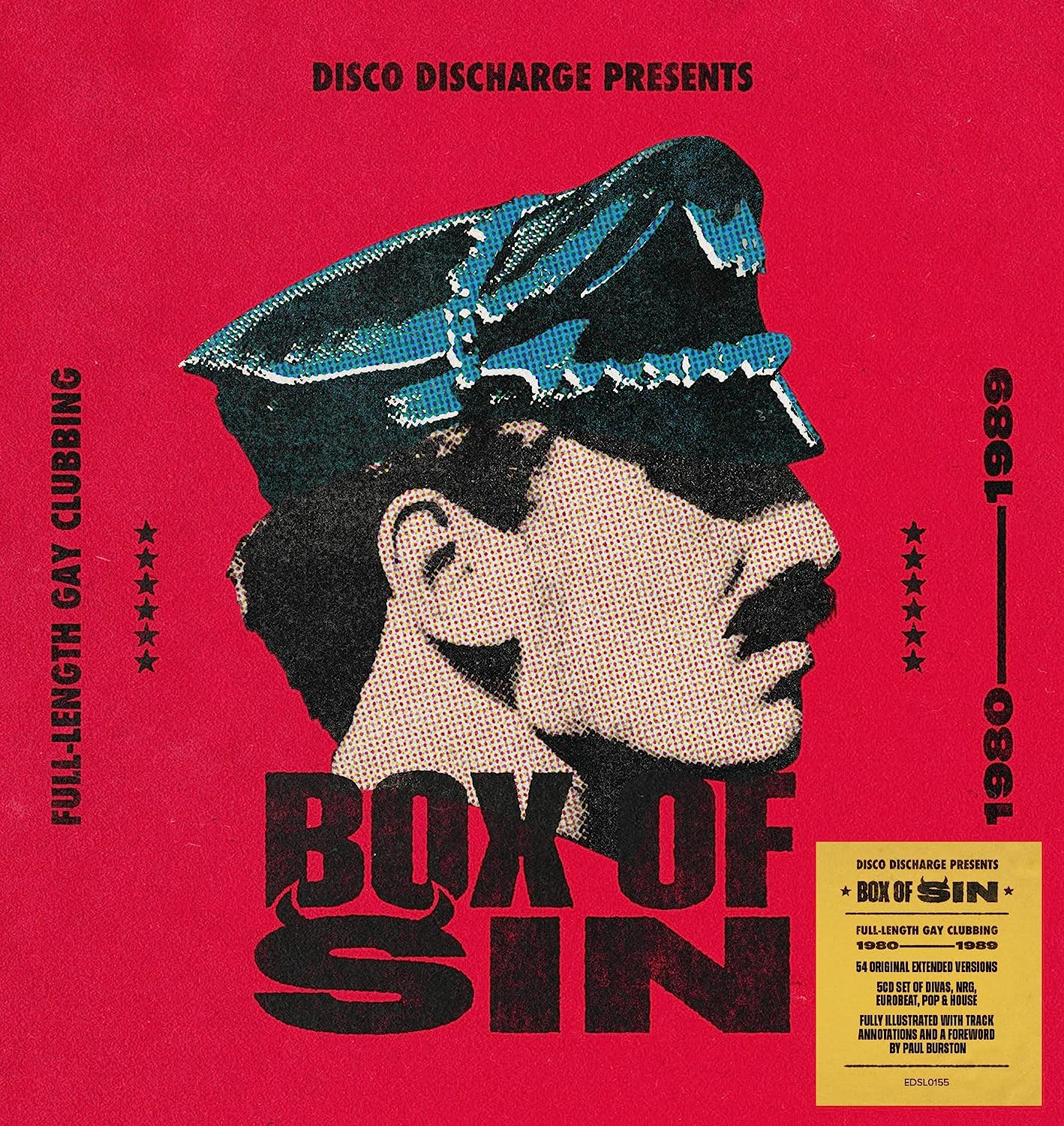 Various Artists / Box of Sin CD, Vinyl
The influence that gay nightlife had on electronic music and pop music in the 1980s general is explored in a new various artists collection called Box of Sin. This is available as a 5CD or 4LP set.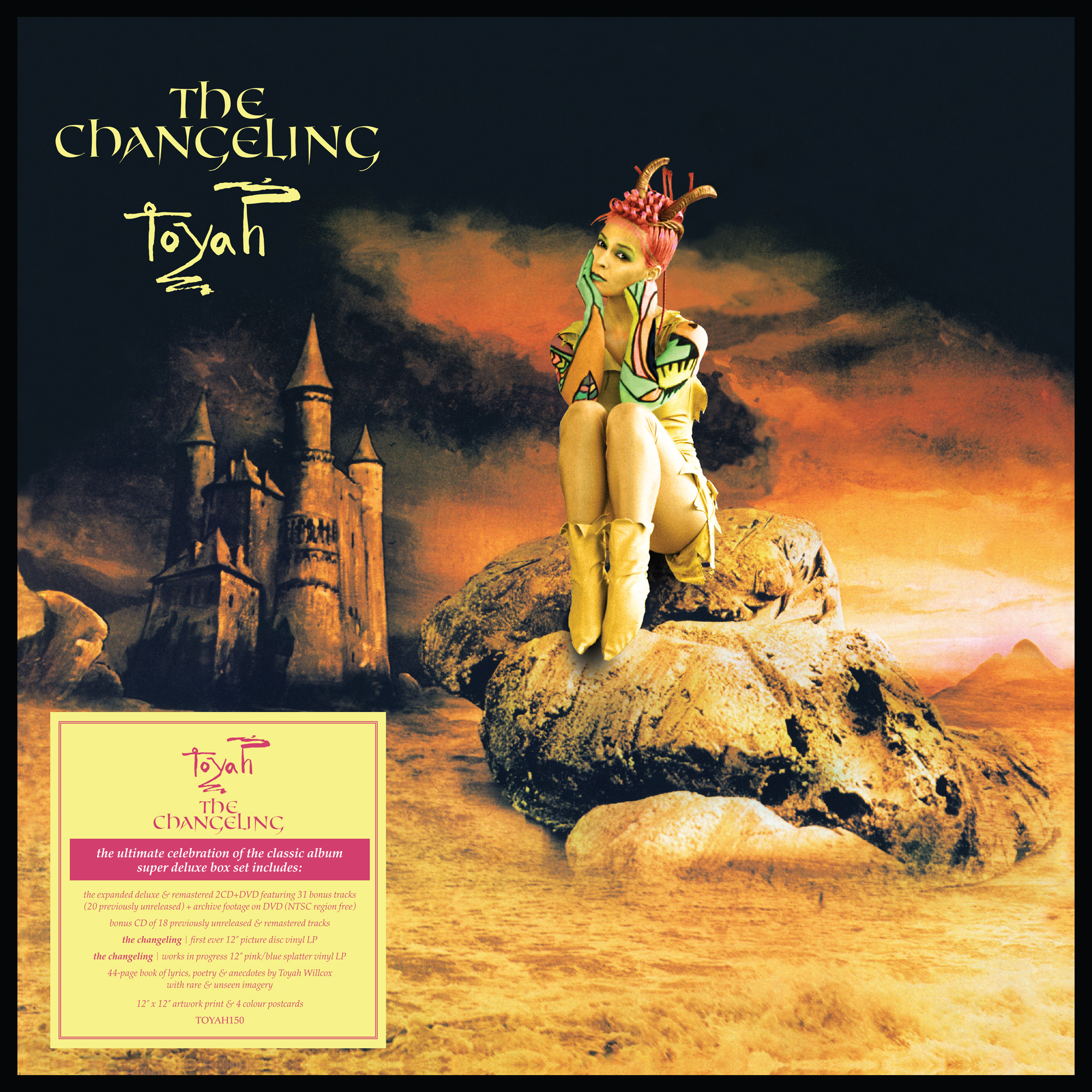 Toyah / The Changeling CD, Vinyl, Box Set
Toyah's 1982 album is remastered and expanded for a new reissue across three physical formats.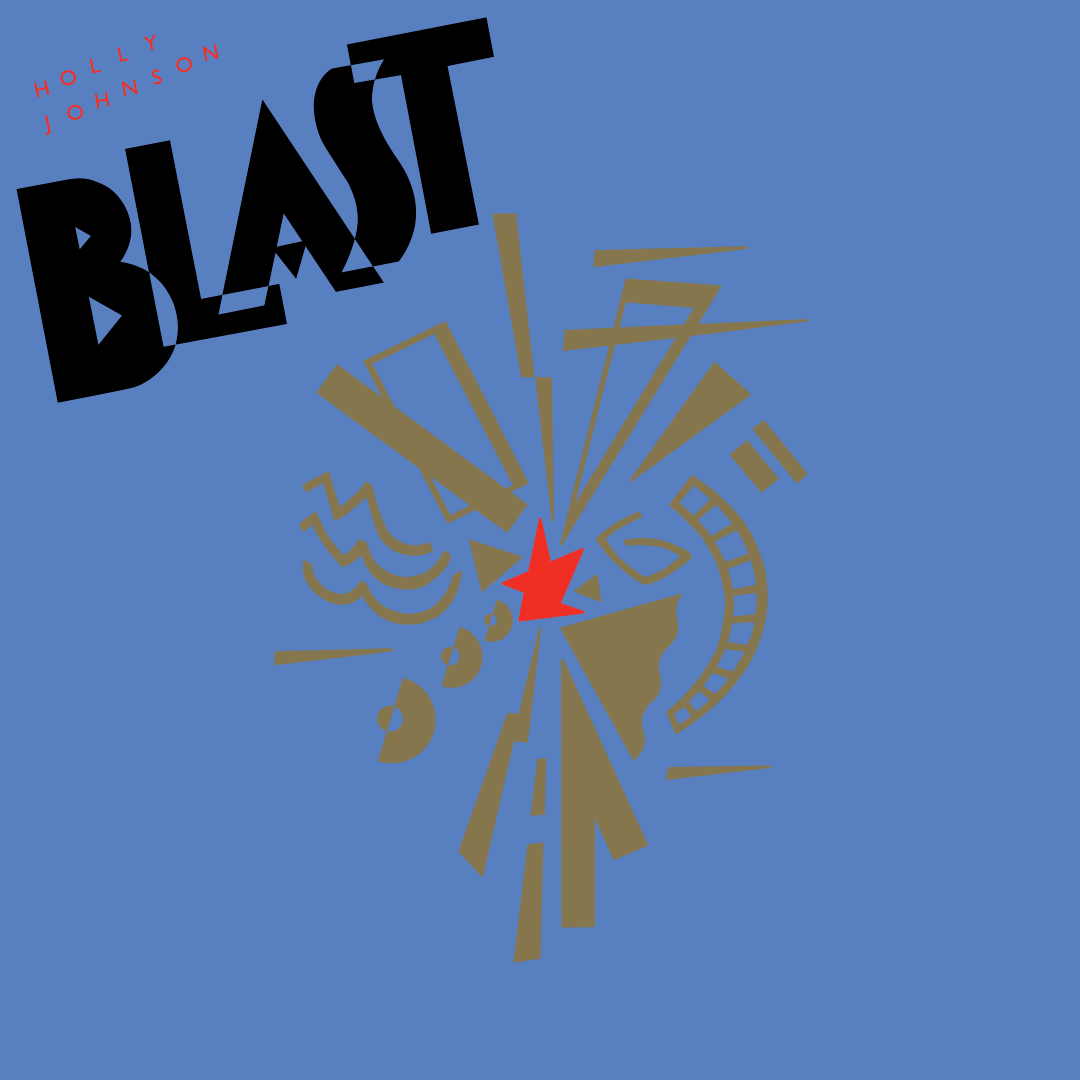 Holly Johnson / Blast Vinyl
Holly Johnson's 1989 debut album is reissued on red vinyl LP and red cassette. Signed copies available.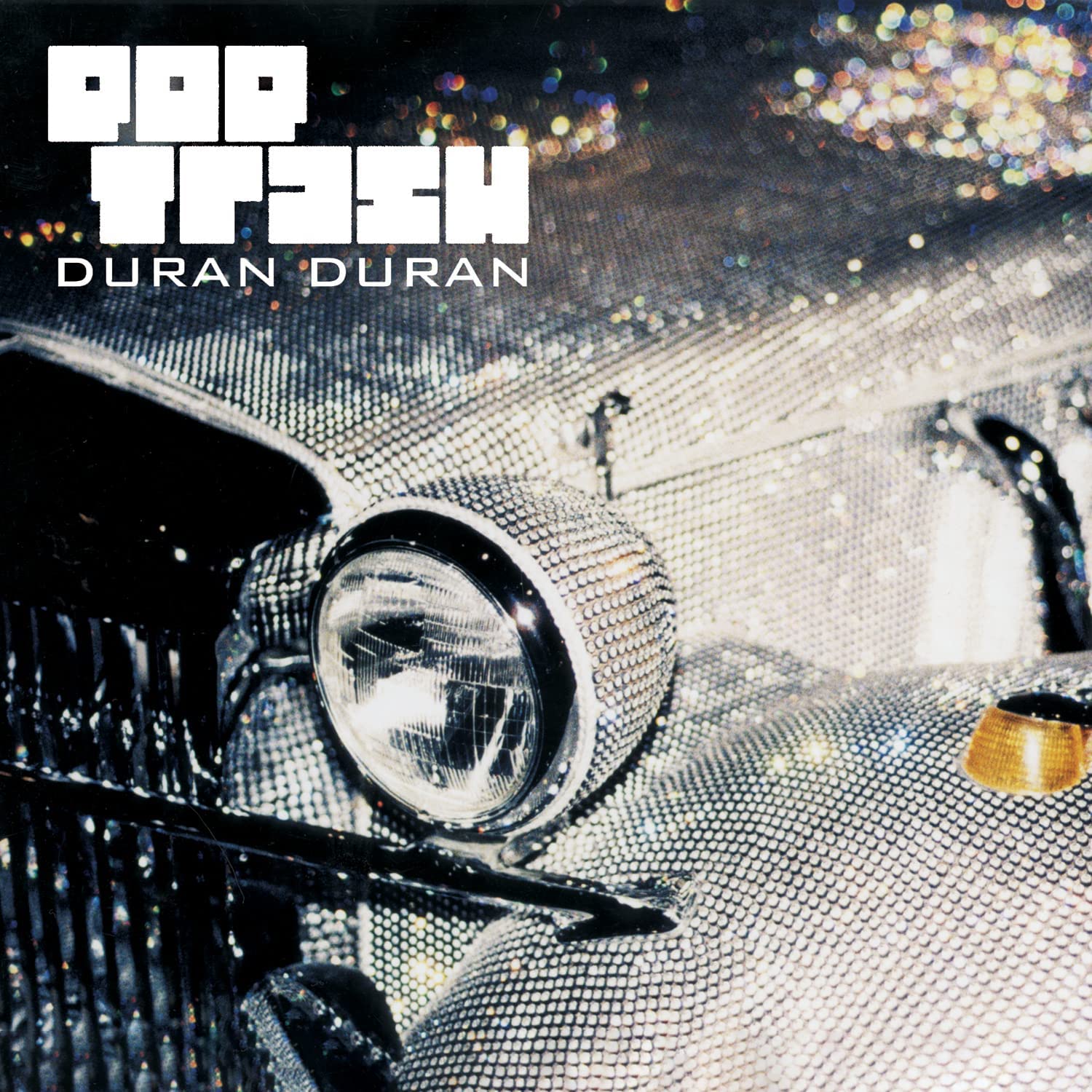 Duran Duran / Pop Trash CD, Vinyl
Duran Duran's 10th studio album Pop Trash is released on vinyl for the first time.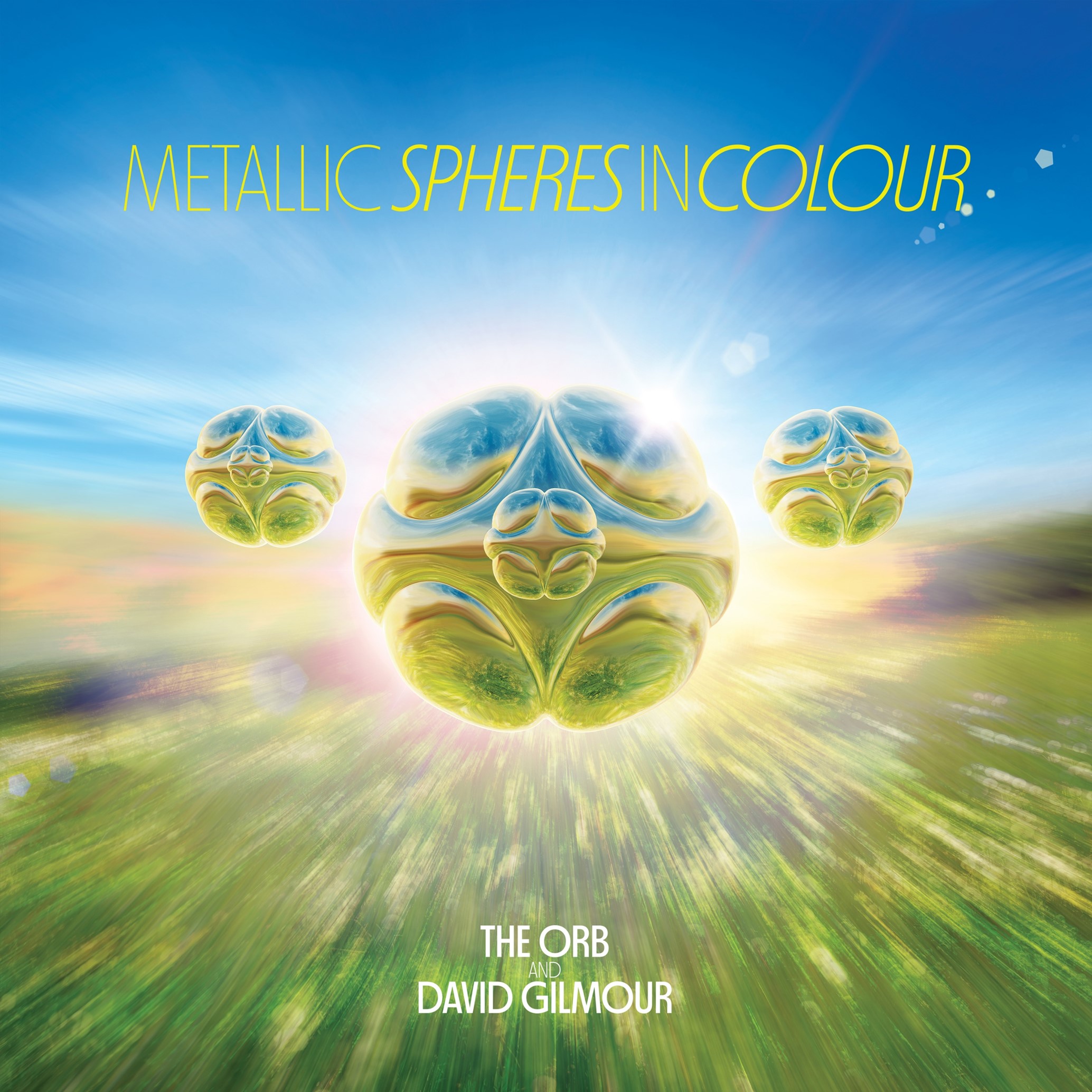 The Orb and David Gilmour / Metallic Spheres in Colour CD, Vinyl
Metallic Spheres, The Orb's 2010 collaboration with Pink Floyd's David Gilmour has been remixed and reimagined for this reissue called Metallic Spheres in Colour.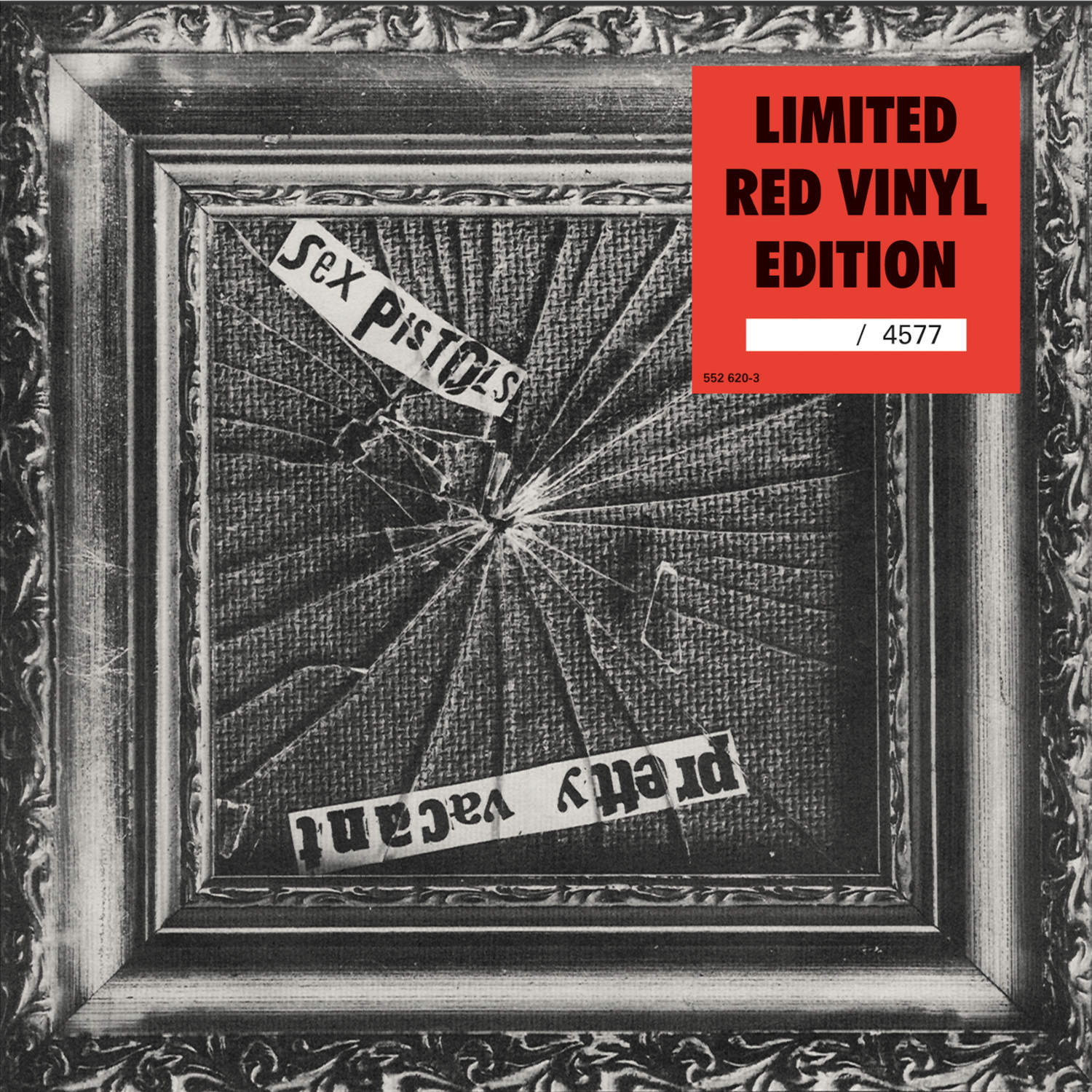 Sex Pistols / Pretty Vacant Vinyl
The Sex Pistols third single, 'Pretty Vacant', is issued on coloured vinyl for the first time, for another limited production run.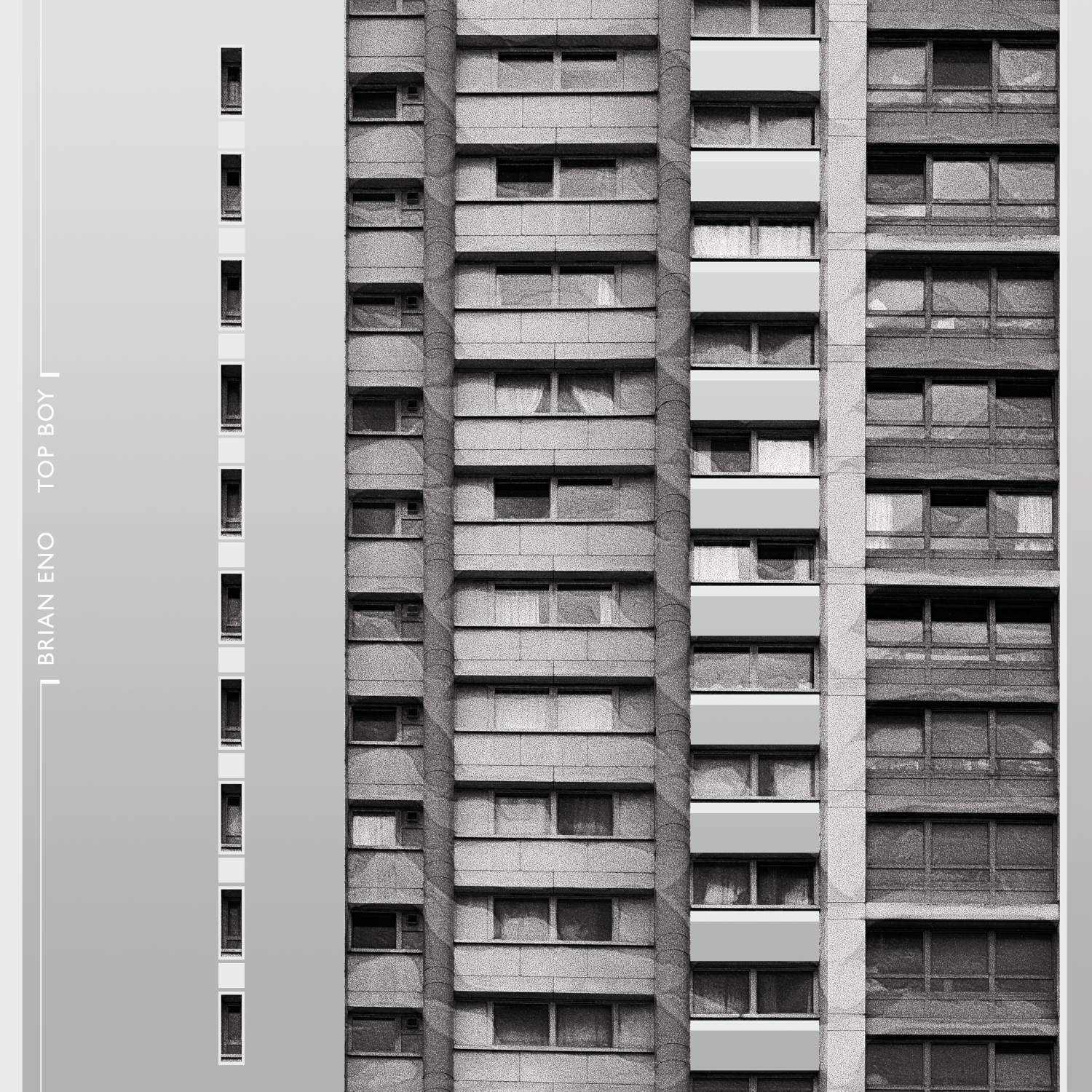 Brian Eno / Top Boy (Score from the Original Series) CD, Vinyl
Brian Eno's music from the Netflix series Top Boy is released on CD and limited vinyl formats.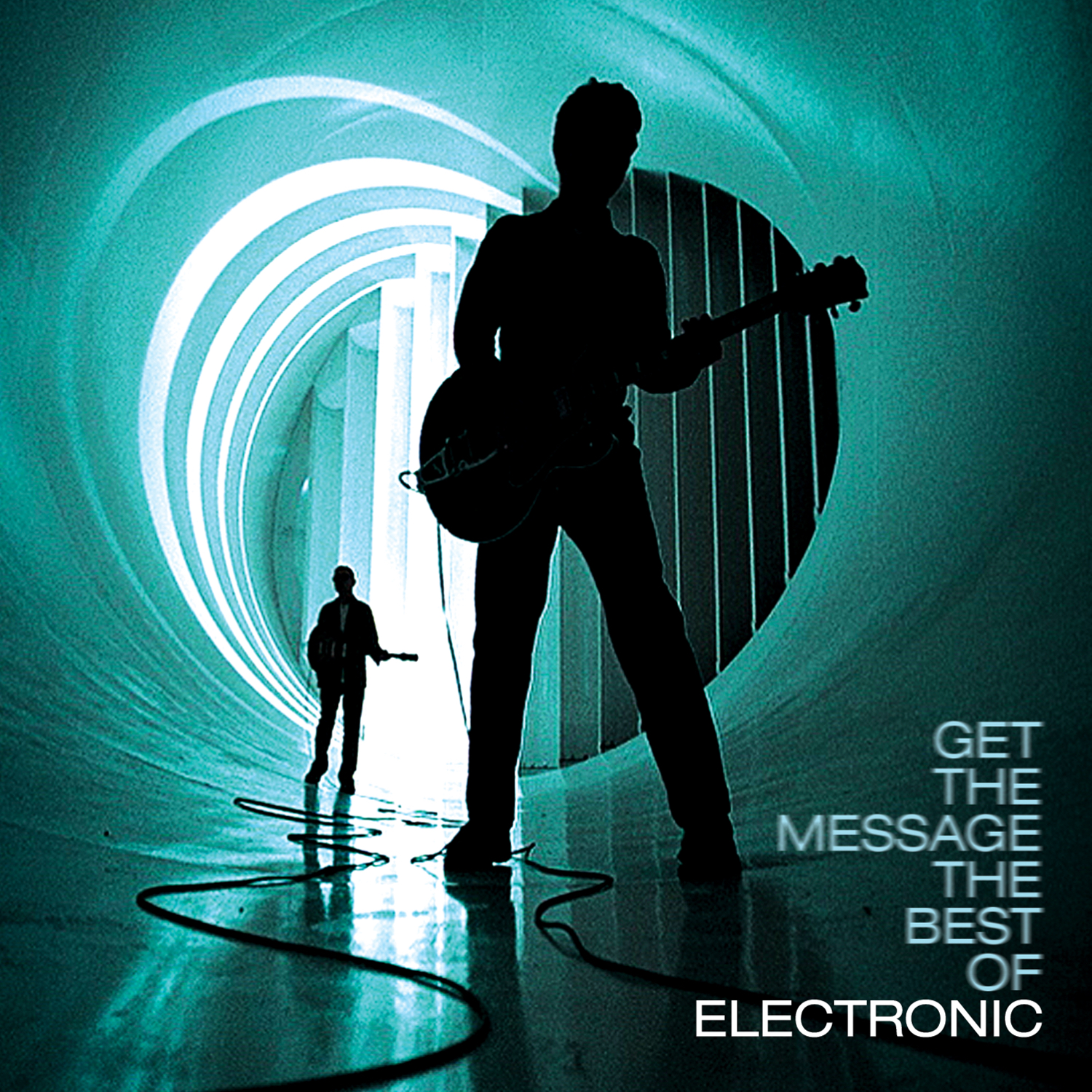 Electronic / Get The Message: The Best of Electronic CD, Vinyl
The 2006 Electronic 'best of' is reissued. A new 2CD set offers a bonus disc of remixes and rarities and the compilation is released on vinyl for the very first time.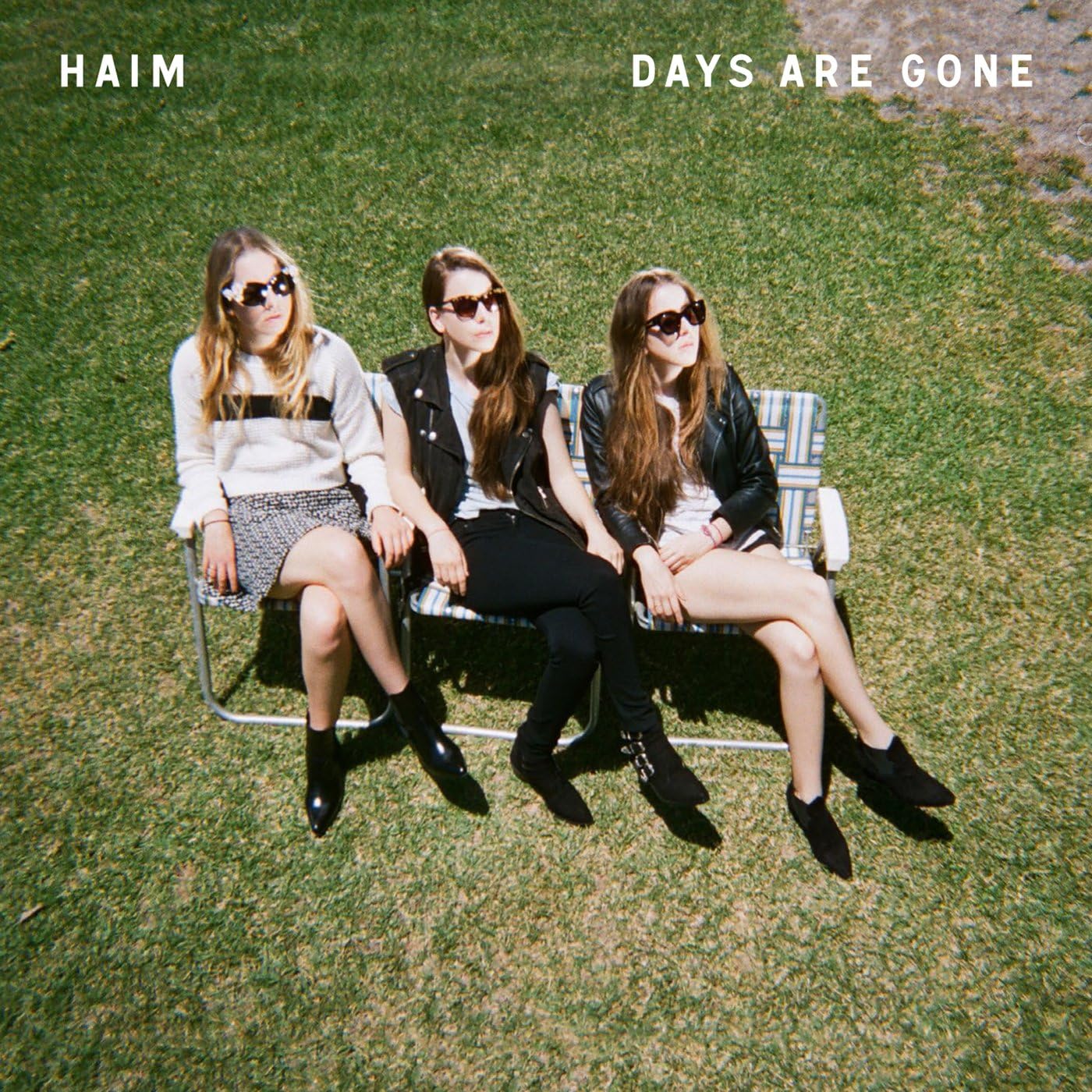 Haim / Days Are Gone CD, Vinyl
Haim's debut album Days Are Gone is reissued for its 10th anniversary.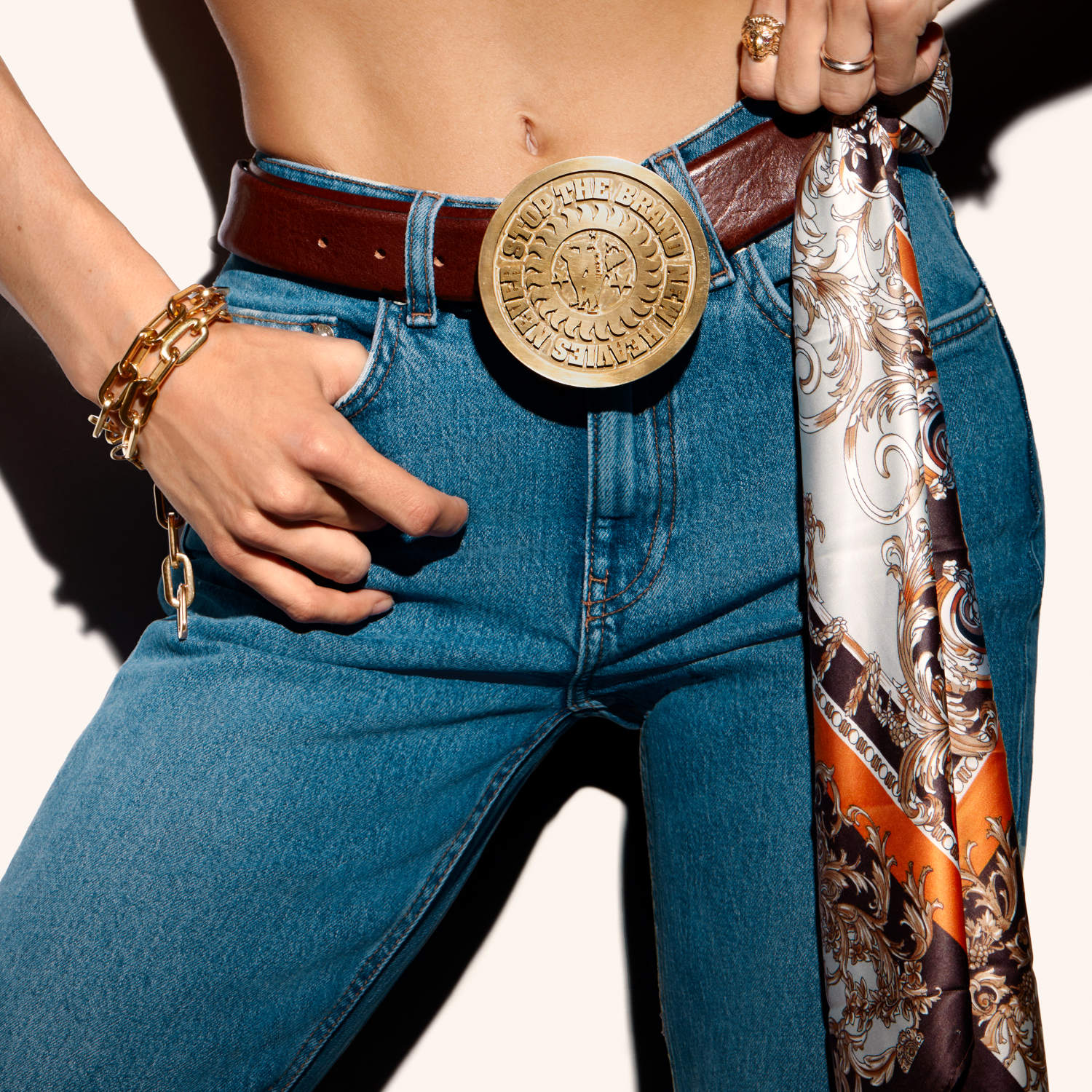 The Brand New Heavies / Never Stop... The Best Of CD, Vinyl
New Brand New Heavies 'best of' with bonus remixes on the 2CD set.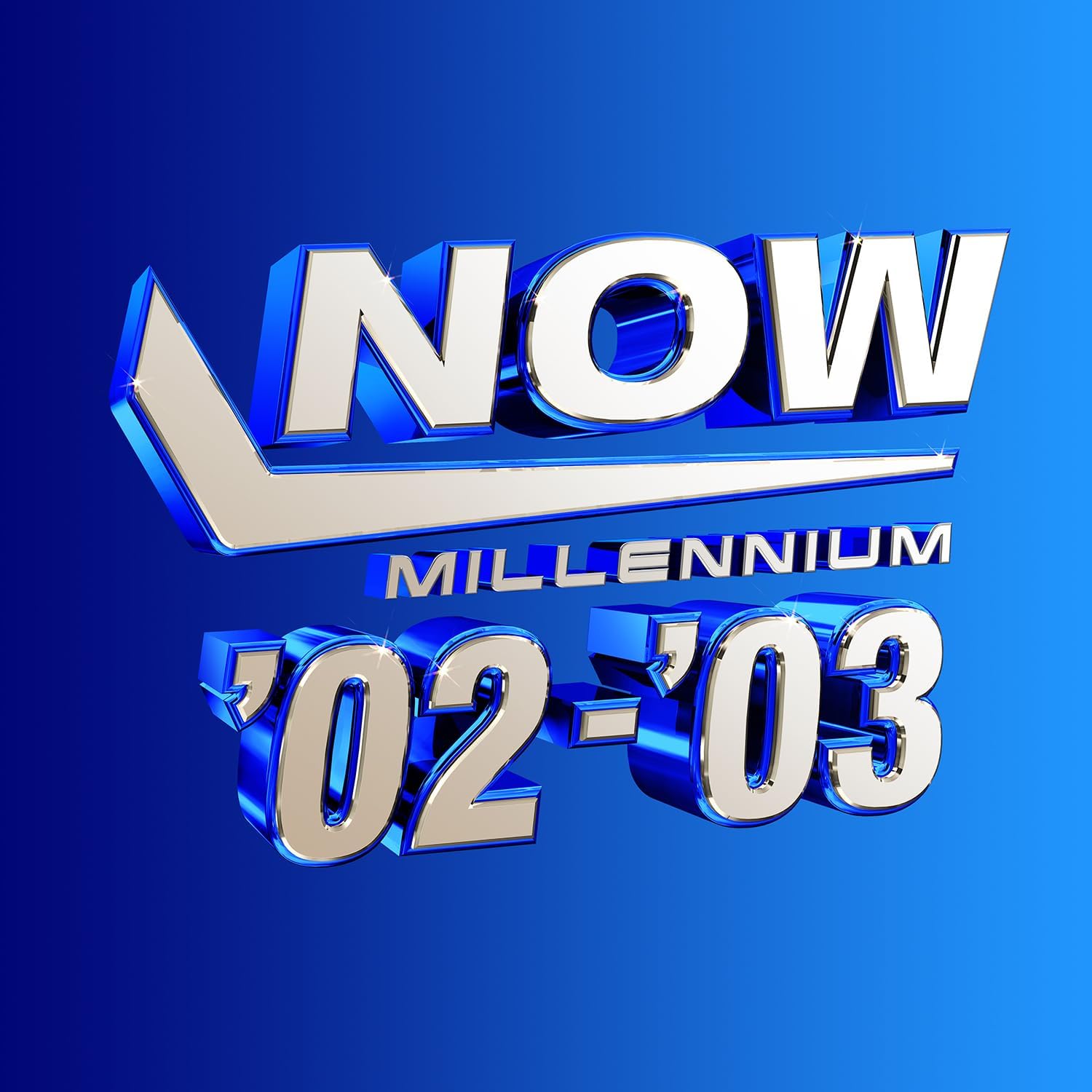 Various Artists / Now Millennium 2002-2003 CD, Vinyl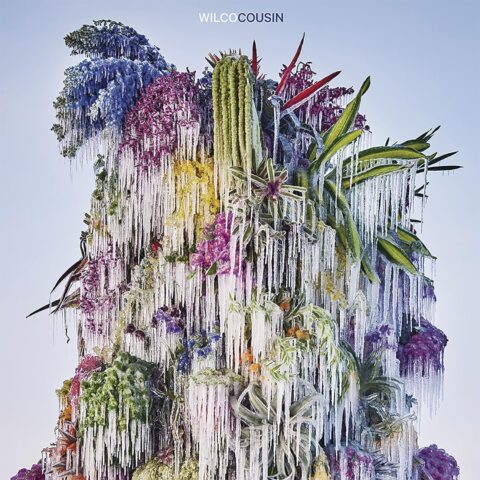 Wilco / Cousin (new album)
Wilco's thirteenth studio album, Cousin, sees the band back to their more familiar progressive and experimental rock territory. Interestingly, the album has been produced by Welsh singer/songwriter Cate Le Bon – the first time an outsider has been actively involved in a Wilco recording session for over ten years.
Compare prices and pre-order
Wilco
Cousin - CD edition
Compare prices and pre-order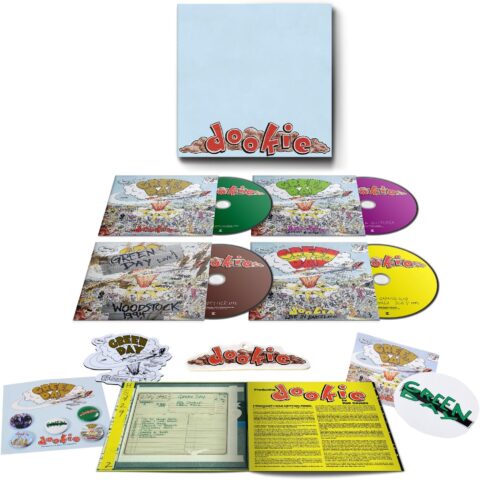 Green Day / Dookie (30th anniversary)
Green Day's third studio album Dookie is reissued for its 30th anniversary (somewhat early, it was released in Feb 1994). 4CD and 6LP super deluxe editions offer unreleased demos, the 1994 Woodstock performance, studio outtakes and a Barcelona club show (unreleased). Lots of 'stuff' in the box sets including in the vinyl one a "Doggie poop bag" (surely a first – and hopefully last – for super deluxe edition). There's indie-only coloured vinyl editions of the 6LP box and the standard single vinyl remaster is pressed on "baby blue" vinyl.
Compare prices and pre-order
Green Day
Dookie 4CD super deluxe
Compare prices and pre-order
Green Day
Dookie - 6LP super deluxe
Compare prices and pre-order
Green Day
Dookie - baby blue vinyl LP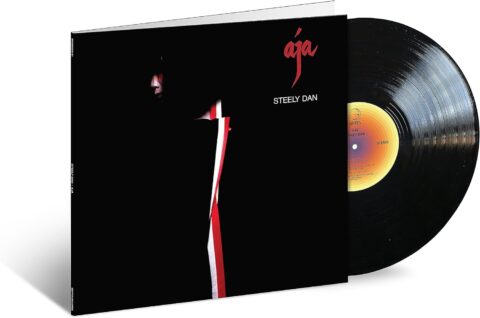 Steely Dan / Aja (vinyl reissue)
Steely Dan's 1977 album Aja is reissued on vinyl. Features the singles 'Deacon Blues' and 'Peg'. Remastered by Bernie Grundman from the "an analog, non-EQ'd, tape copy".
Compare prices and pre-order
Steely Dan
Aja - vinyl reissue